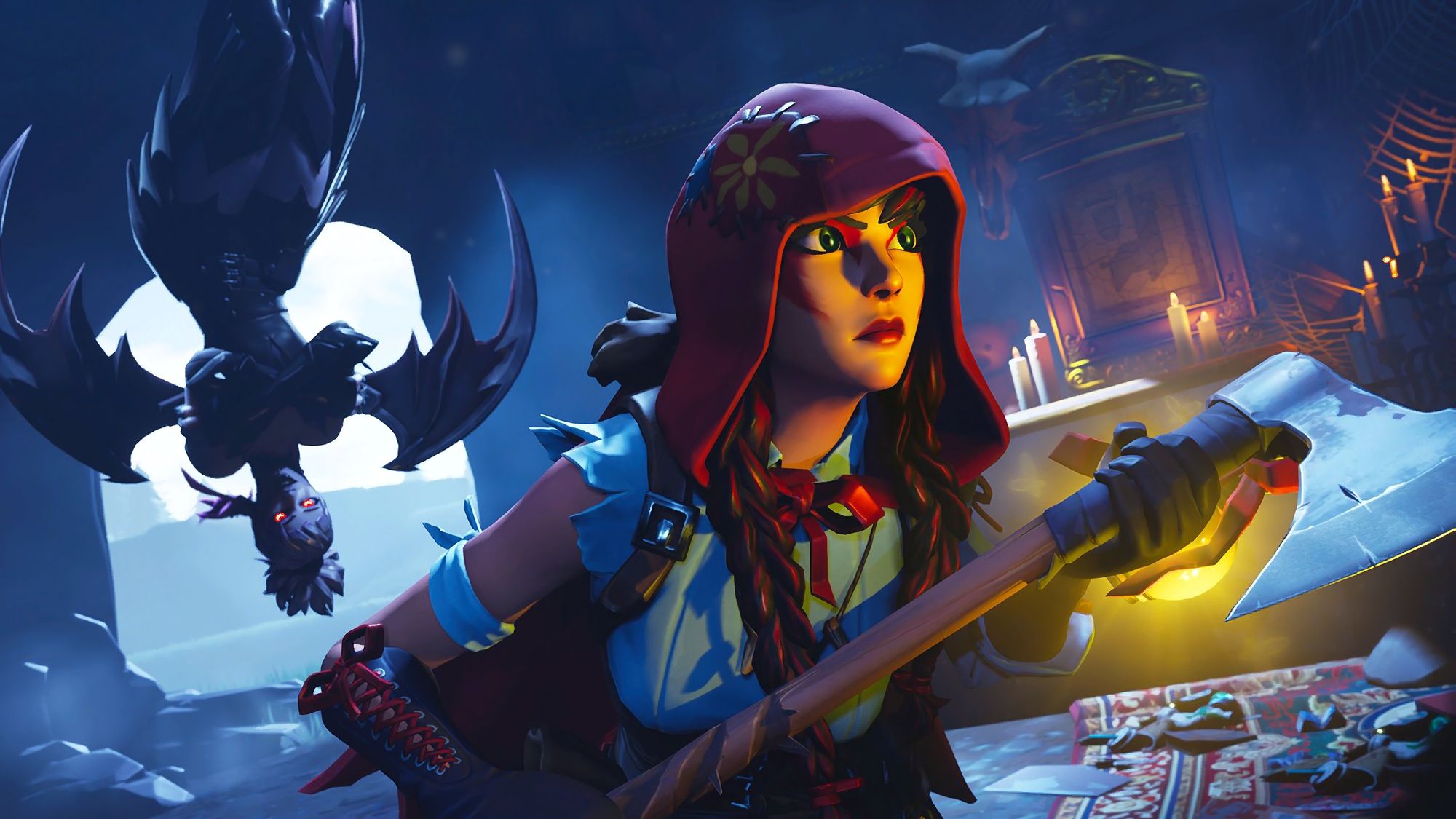 A new leak from Patch v8.30 mentions an upcoming item in a challenge that will be enabled likely in Week 8 of the game through v8.40.

We do not have assets for the item, which will likely be added in next week's v8.40 update.
We'll have to see if any other explosives are vaulted in place of this upcoming item, which could be a bomb that turns enemies into a Wraith/Shadow form. We have yet to see what it does.