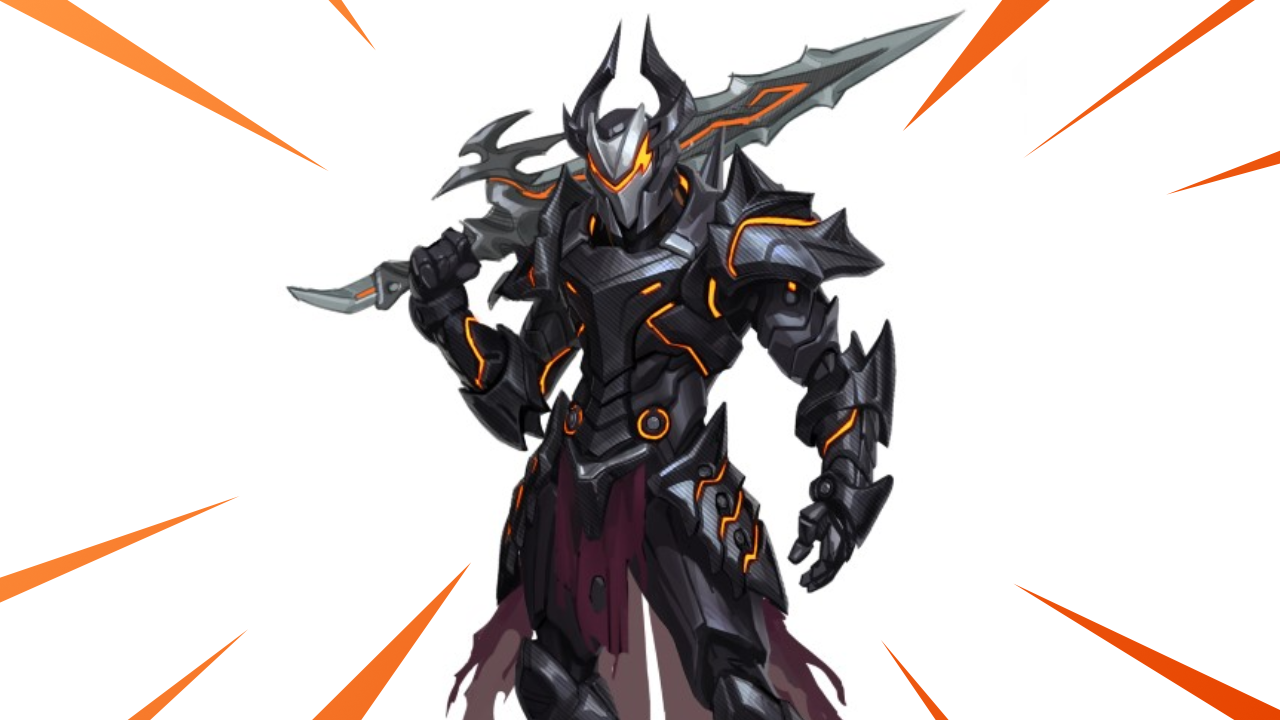 When the Resident Evil cosmetics were decrypted from the files, the ID for an upcoming Outfit that could be 'Omega Knight' was found.
In an email survey sent out by Epic Games during September, a number of concepts for new Outfits were shown. One of these concepts was a remix of the original 'Omega' Outfit into an 'Omega Knight' skin.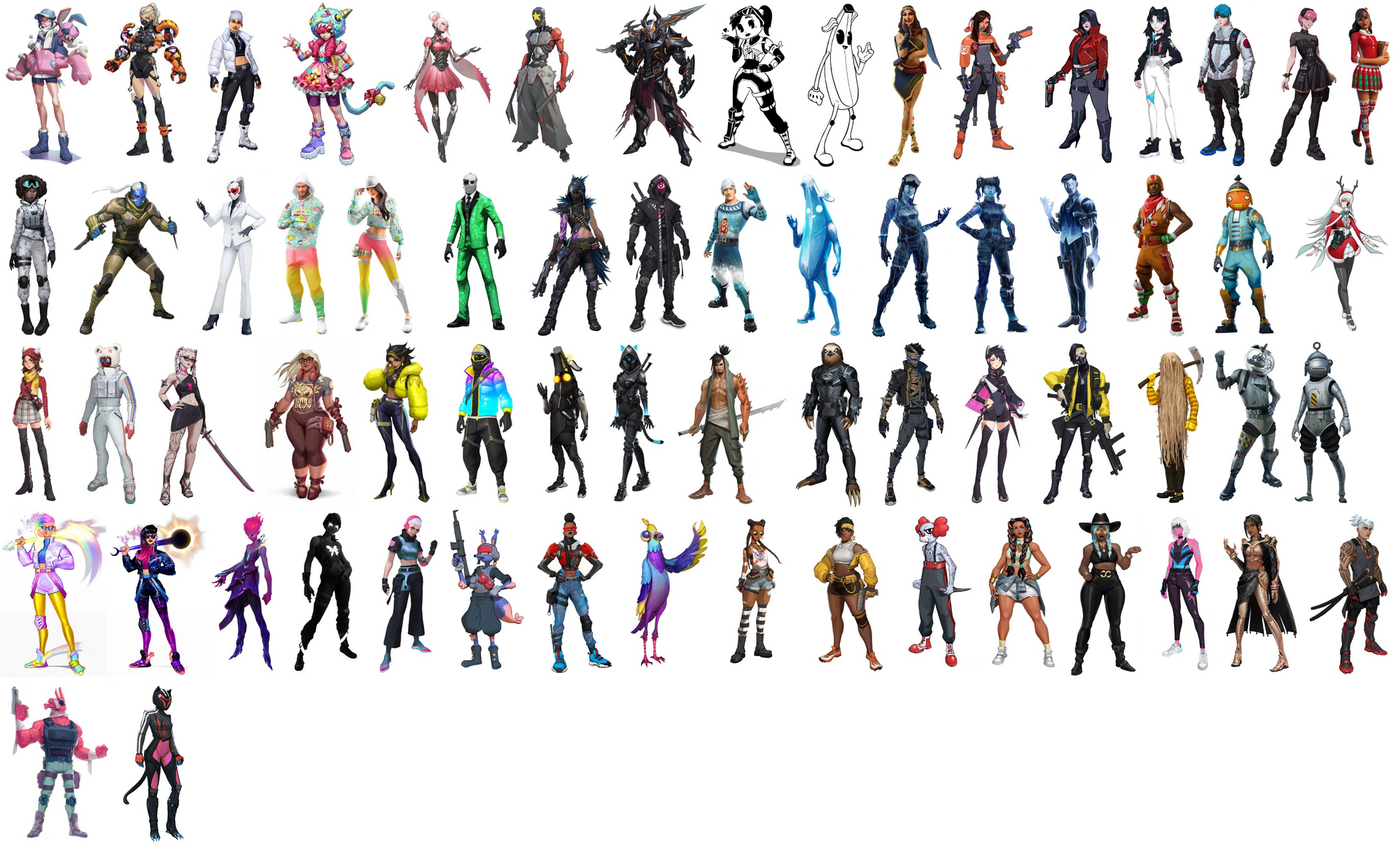 Leaker Shiina found the ID "Moss_CarbideBlack" in the files and when investigated further can be linked to a new Omega Outfit. The codename "CarbideBlack" was used for the original Omega Outfit from Season 4 of Chapter 1 and, knowing that Epic use original codenames for remixed cosmetics, it's safe to say that a new Omega skin, probably the Knight Outfit, will be added to the files very soon.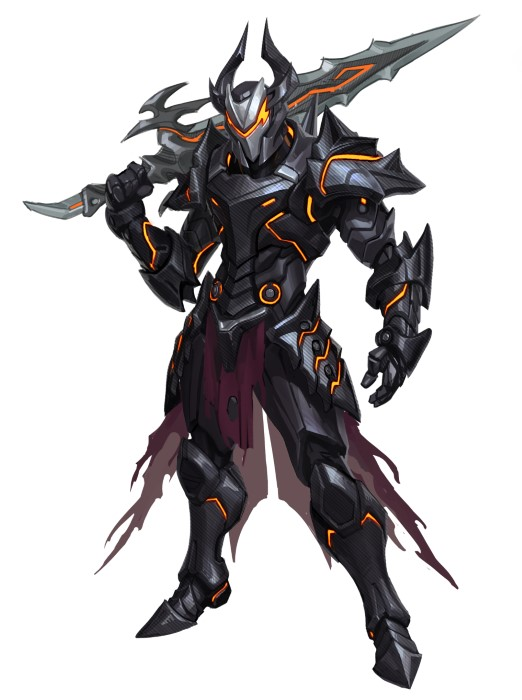 We'll keep you updated if more details about the new Omega Outfit are revealed.
Keep up to date with the latest Fortnite news and follow us on Twitter here.