Leaked Item Shop - December 19, 2022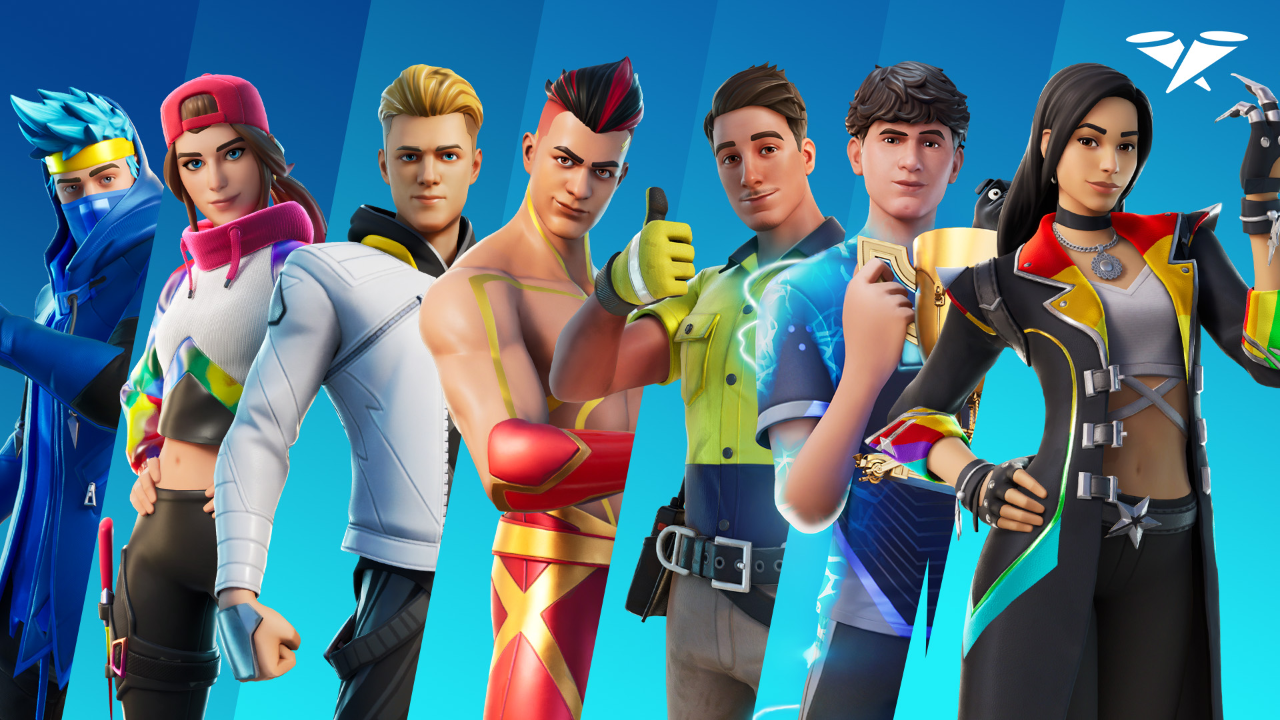 Fortnite has added tomorrow's Item Shop sections to the server, giving us a preview of what will be available. The creator icons and new Littlest Snail Locker Bundle will replace the Hulk Set in the next rotation.
Here's a preview of the Item Shop for December 19, 2022:
Icons
Ninja Outfit
Ninja Style Emote
Dual Katanas Pickaxe
Ninja Bundle
Loserfruit Outfit
Bounce Berry Emote
Fruit Punchers Pickaxe
Loserfruit Bundle
TheGrefg Outfit
Controller Crew Emote
Staff of Control Pickaxe
TheGrefg Bundle
Lachlan Outfit
PWR Punch Emote
PWR Slicers Pickaxe
Lachlan Bundle
Lazarbeam Outfit
Lunch Break Emote
Ol' Mate Sledgy Pickaxe
Lazarbeam Bundle
Bugha Outfit
Bring it around Emote
Bugha Blades Pickaxe
Bugha Bundle
Chica Outfit
Aida's Edge Pickaxe
The Pollo Dance Emote
Chica Bundle
Ali-A Outfit
Ali-Tech Staff Pickaxe
The Blue A Wrap
Lil' Diplodoculus Emote
Ali-A Bundle
SypherPK Outfit
Sypher's Strut Emote
Sypher's Scimitar Pickaxe
SypherPK Bundle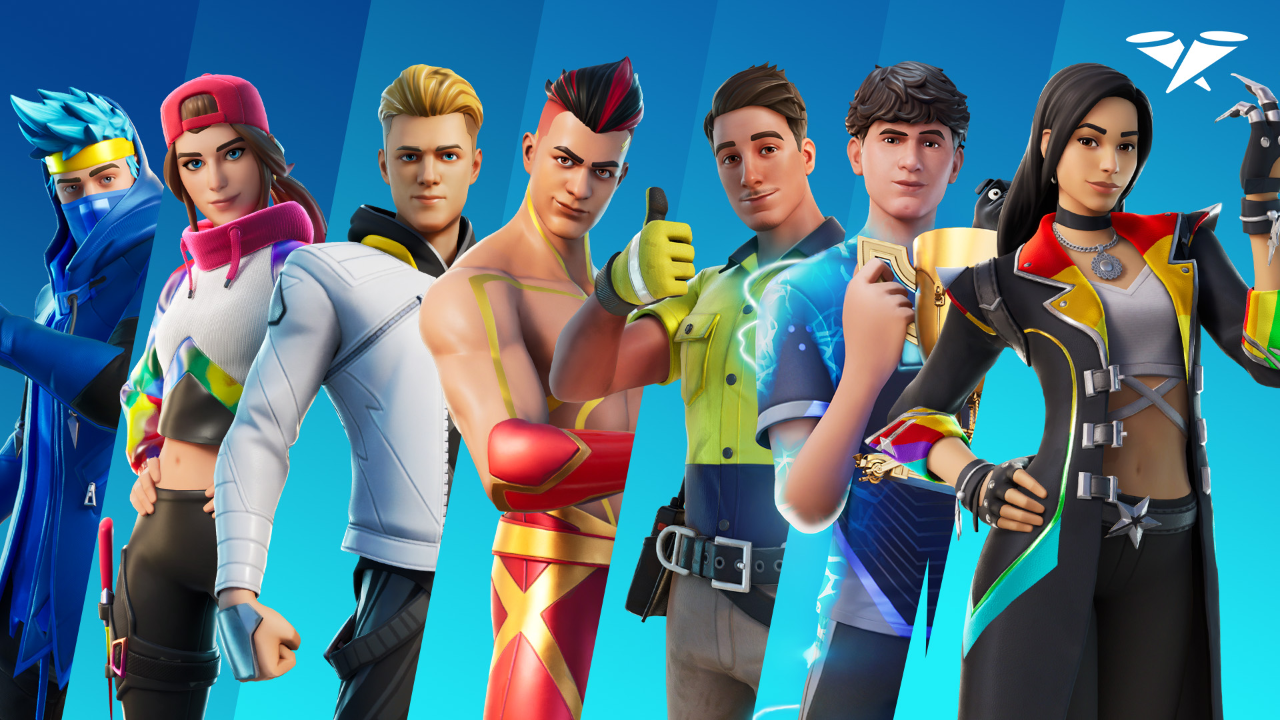 ---
The Littlest Snail's Locker
Starflare Outfit
Tat Axe Pickaxe
Drum Major Emote
The Littlest Snail's Locker Bundle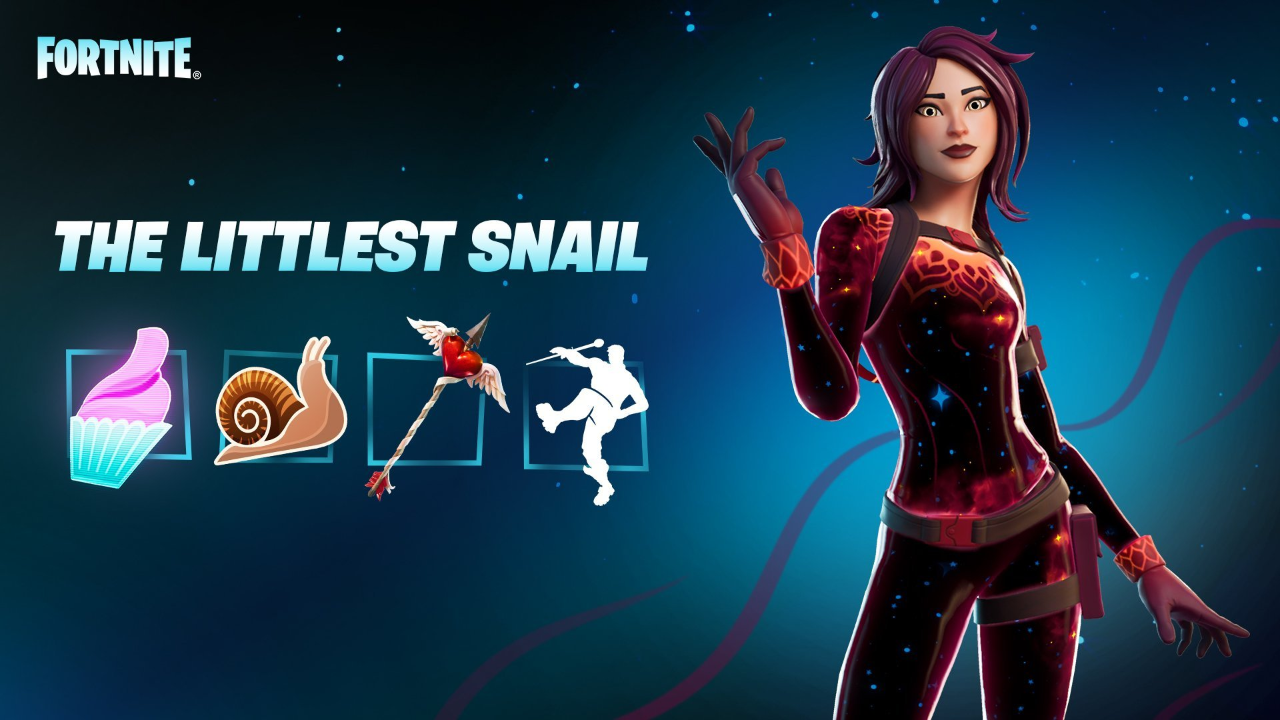 ---
Let Them Know
Breakaway Boss Outfit
Chip Challenger Outfit
Field Favorite Outfit
Free Kick Maverick Outfit
Goal Guardian Outfit
Mighty Midfielder Outfit
Net Protector Outfit
Penalty Patroller Outfit
Red Card Renegade Outfit
Tackle Man Outfit
Top Trophy Back Bling
Fan Fervor Emote
World Class Pickaxe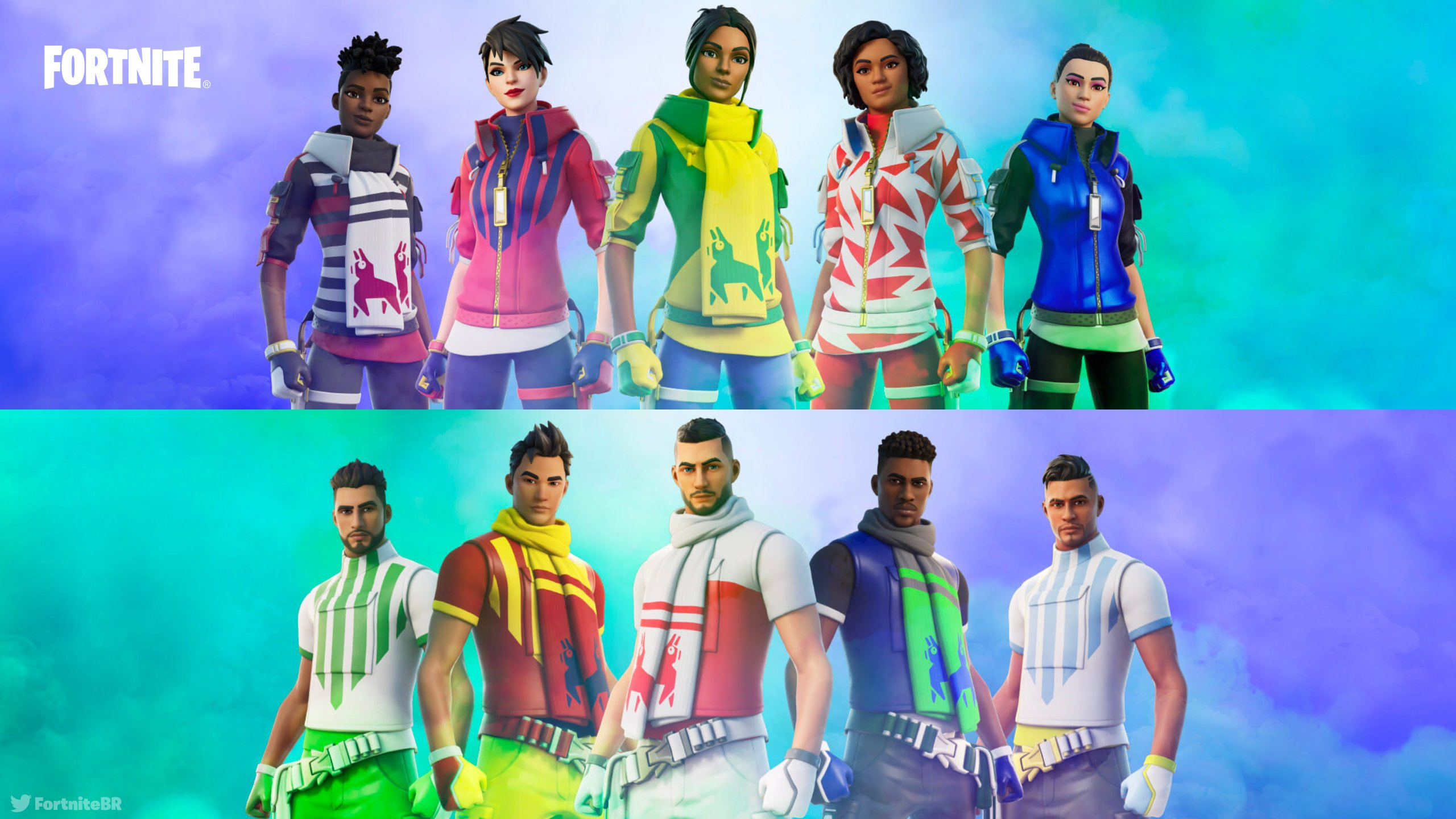 ---
Goalbound
Poised Playmaker Outfit
Aerial Threat Outfit
Super Striker Outfit
Stalwart Sweeper Outfit
Dynamic Dribbler Outfit
Midfield Maestro Outfit
Kick ups Emote
Finesse Finisher Outfit
Goalbound Glider
Clinical Crosser Outfit
Vuvuzela Pickaxe
Elite Cleat Pickaxe
Red Card Emote
Star Playmakers Bundle
Champions of The Pitch Bundle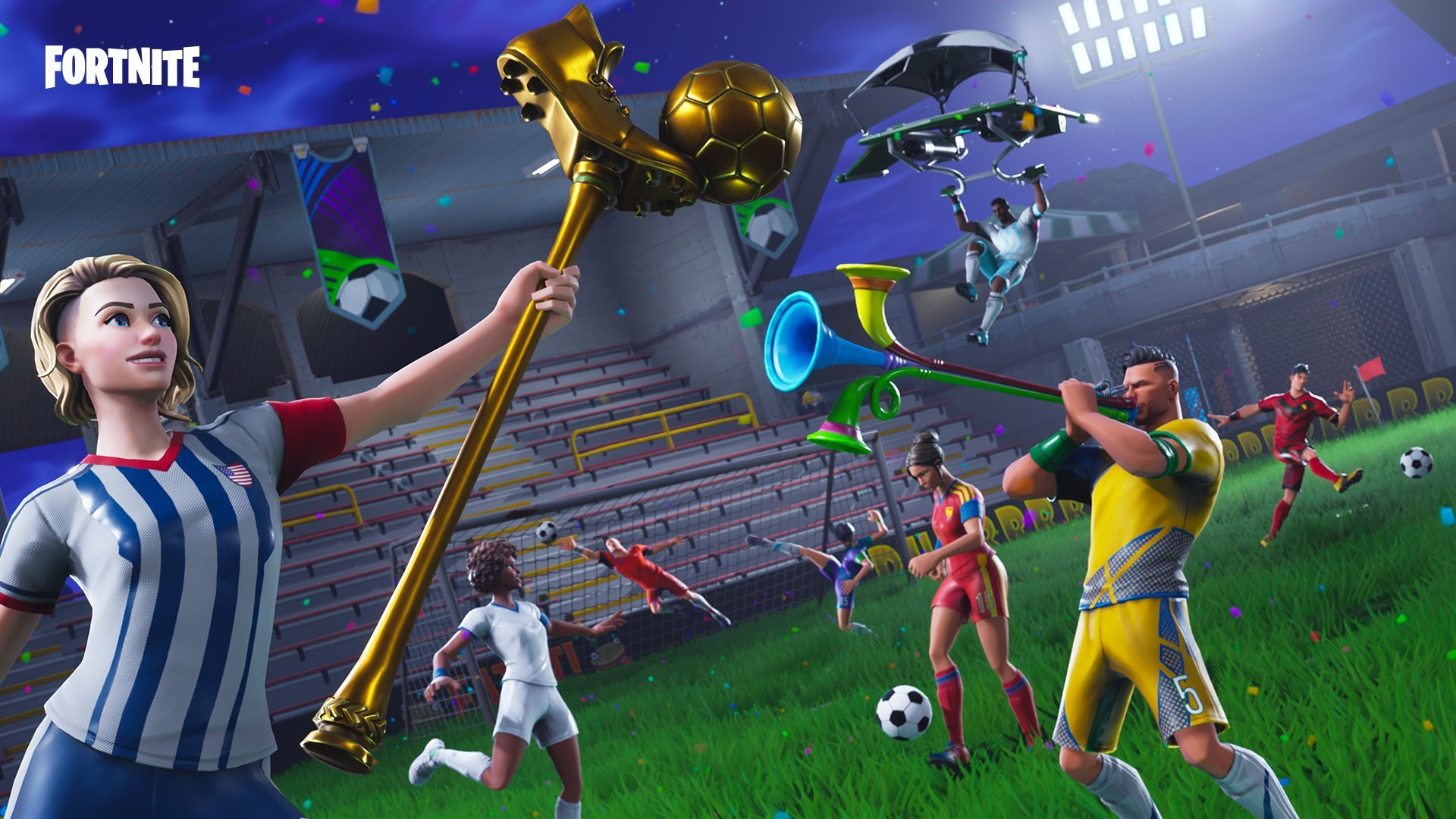 ---
MrBeast
MrBeast Outfit
MrBeast6000 Outfit
Beast Blastin' Emote
Beast Claw Pickaxe
MrBeast Smasher Pickaxe
Wrapper and Revved Glider
Beast Backdrop Wrap
MrBeast Bundle
MrBeast6000 Bundle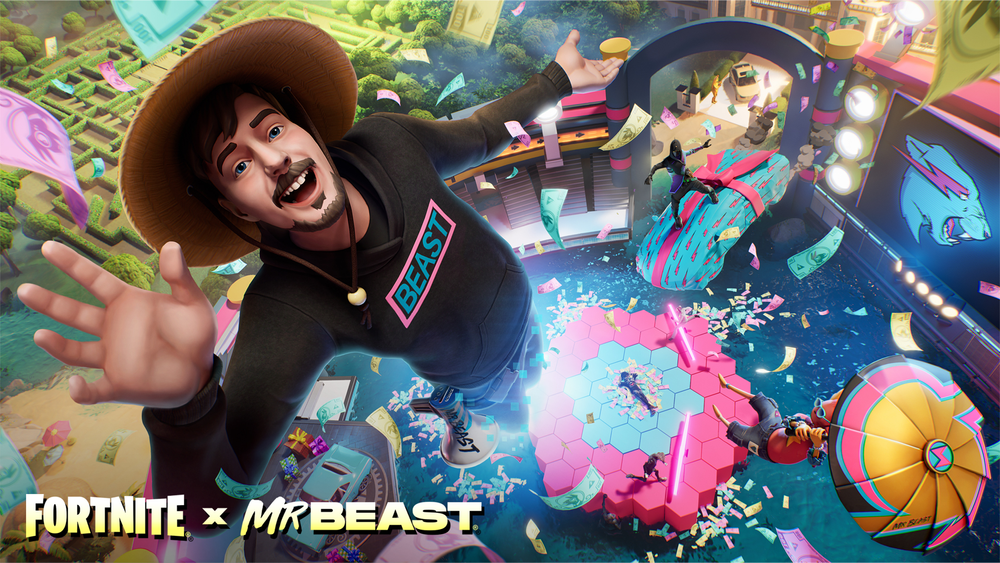 ---
'Tis the Season
Blinky Outfit
Globe Shaker Outfit
You Shouldn't Have! Pickaxe
Swirly Soarer Glider
Red-Nosed Ranger Outfit
CutiePie Outfit
Cozy Coaster Glider
Red-Nosed Raider Outfit
Tinseltoes Outfit
Dolph Outfit
Winter's Wish Glider
Yuletide Ranger Outfit
Gingersledge Pickaxe
Nog Ops Outfit
Merry Stripe Wrap
Polar Poleaxe Pickaxe
Blinky Basher Pickaxe
Gingerbread Raider Outfit
Pummel Moose Pickaxe
Winter Wonder Skye
The Sleigh Team Bundle
Gingerbread Brigade Bundle
Bundled Up Bundle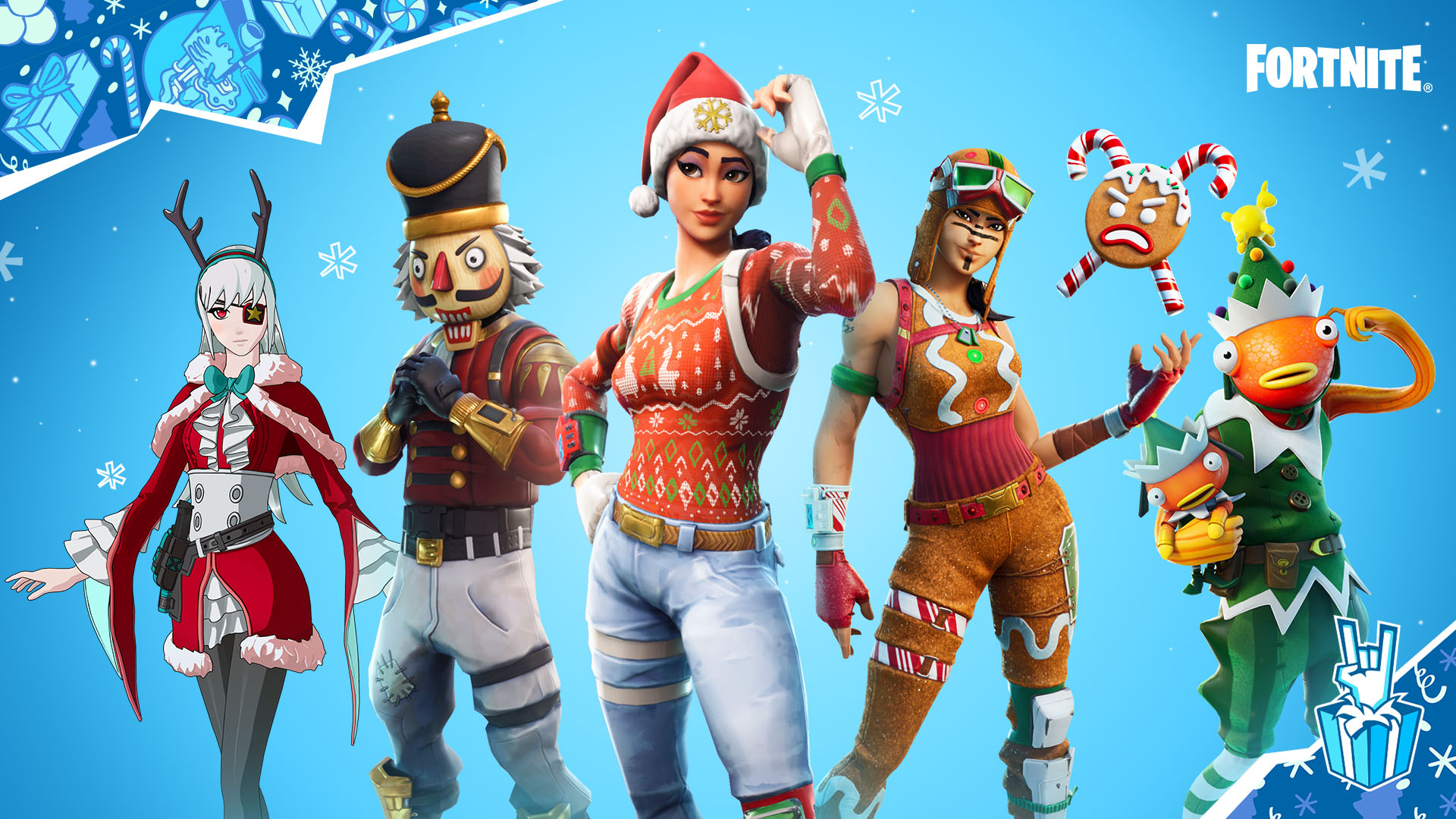 ---
Featured Items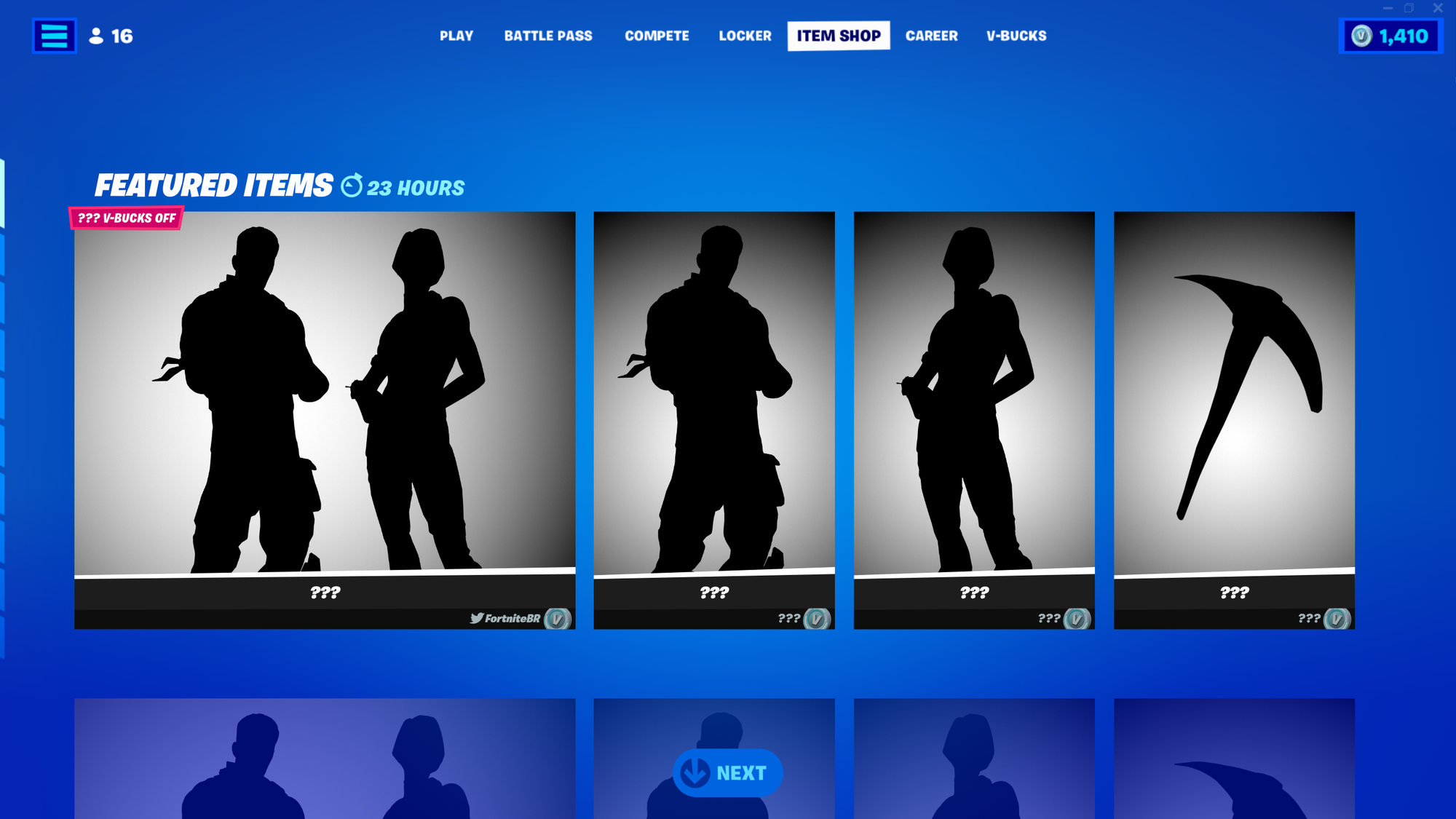 ---
Daily Items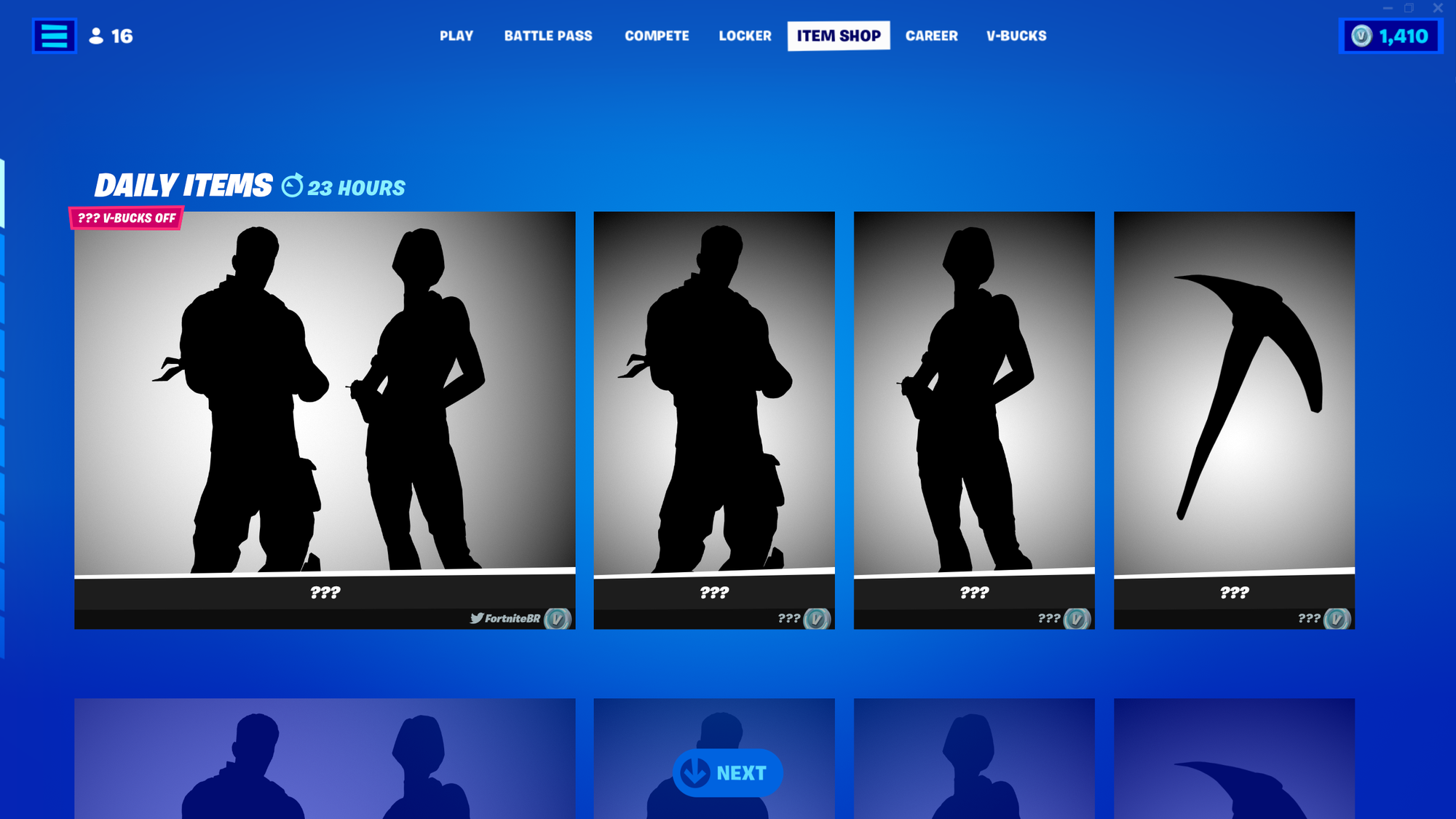 ---
In other news, players on PC can now claim the free Guff Gringle Outfit for a limited time. Click here to read more.
Follow us on Twitter (@FortniteBR) and Instagram (@FortniteBR) to keep up with the latest Fortnite news, leaks and more.