Leaked Item Shop - February 23, 2023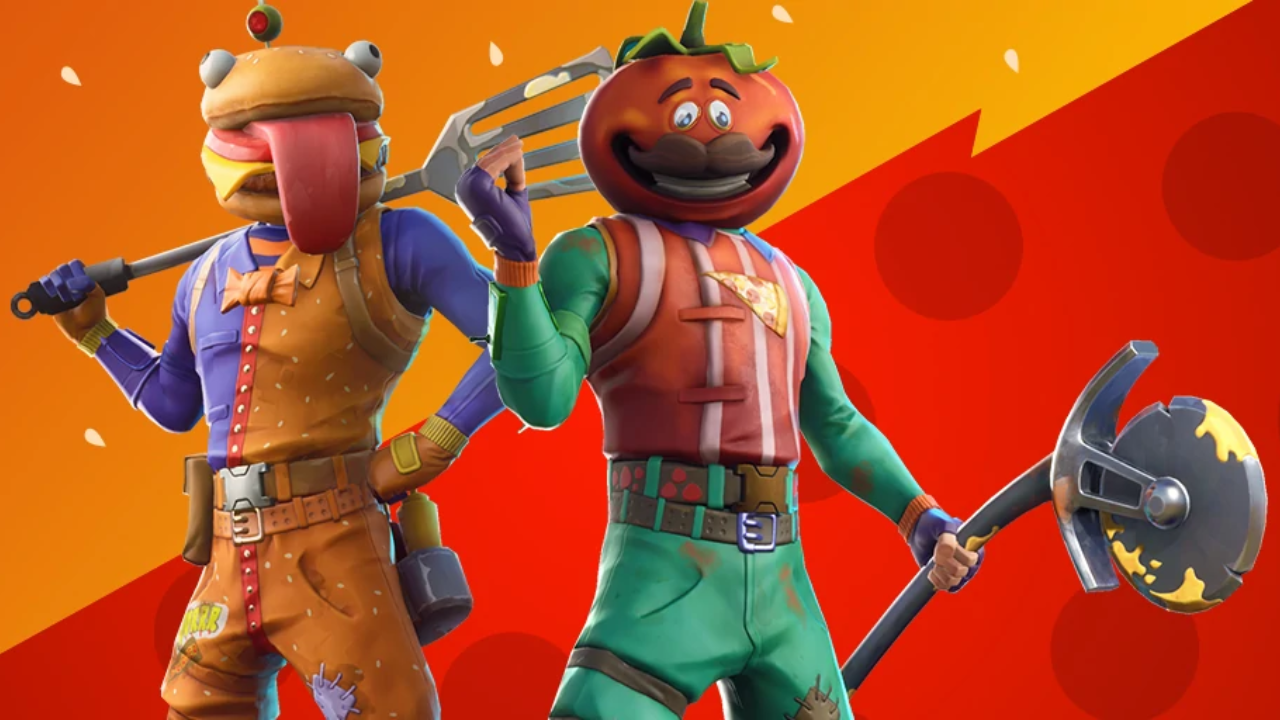 Fortnite has added tomorrow's Item Shop sections to the server, giving us a preview of what will be available. G2 Coop's Locker Bundle and the 'Feast Mode' cosmetics will replace the Machine Learning set in the next rotation.
Here's a preview of the Item Shop for February 23, 2023:
G2 Coop's Locker
Par Patroller Outfit
Arcana Glider
Billy Bounce Emote
Spectral Axe Pickaxe
G2 Coop's Locker Bundle
---
Feast Mode
Beef Boss Outfit
Crustina Outfit
Mincemeat Outfit
Cobb Outfit
Guaco Outfit
Sizzle Outfit
Lada Outfit
Lil Whip Outfit
Tomatohead Outfit
Flying Saucer Glider
Extra Cheese Glider
Harvest's Bounty Bundle
Sprinkles Wrap
Pizza Party Emote
Mash-Mincers Pickaxe
Taco Time Emote
Patty Whacker Pickaxe
Lil Whip Bundle
Lil' Whip (Mmm!) Music Pack
Axeroni Pickaxe
Forever Tuesday Wrap
Pair-Peronni Pickaxe
Ice Pop Pickaxe
Mash Glider
Ice Cream Cruiser Glider
Drippin' Flavor Emote
Leven2k's Taco Tuesday Bundle
Sliced Bundle
Stacked Bundle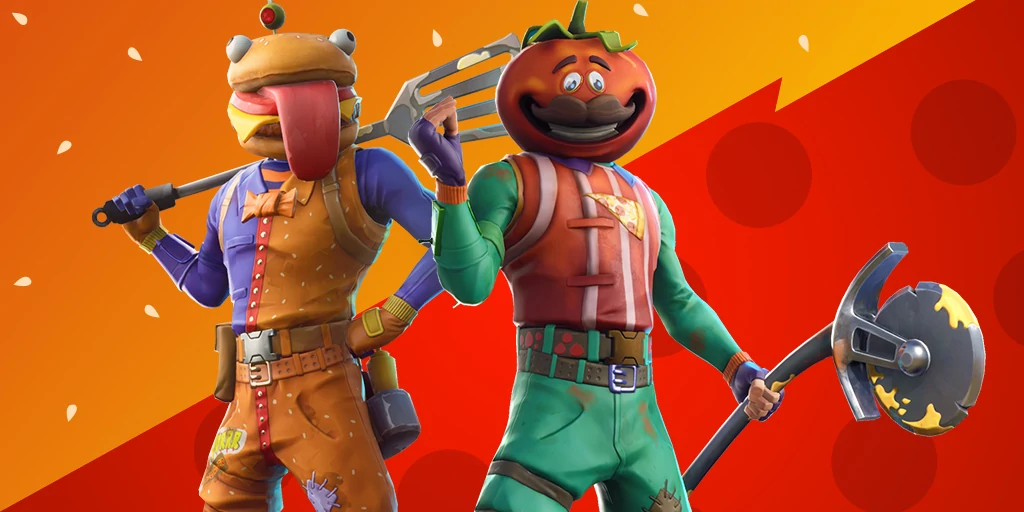 ---
Captain America and The BriteStar
Captain America - Sam Wilson (MCU) Outfit
BriteStar Outfit
Brave and Brite Wrap
Captain America and The BriteStar Bundle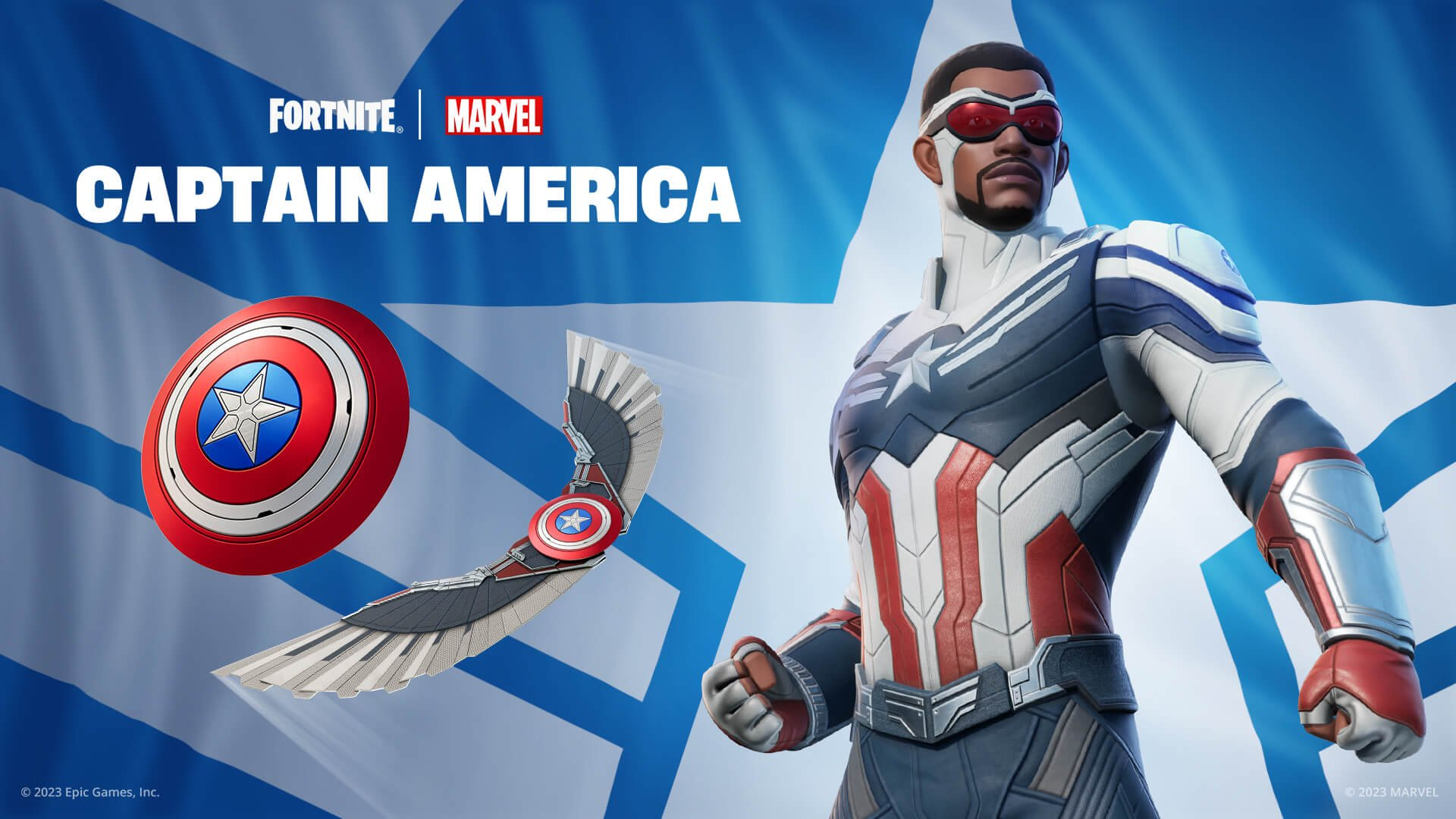 ---
Earn Levels and Unlock Rewards!
Axion Sentinel's Level Up Quest Pack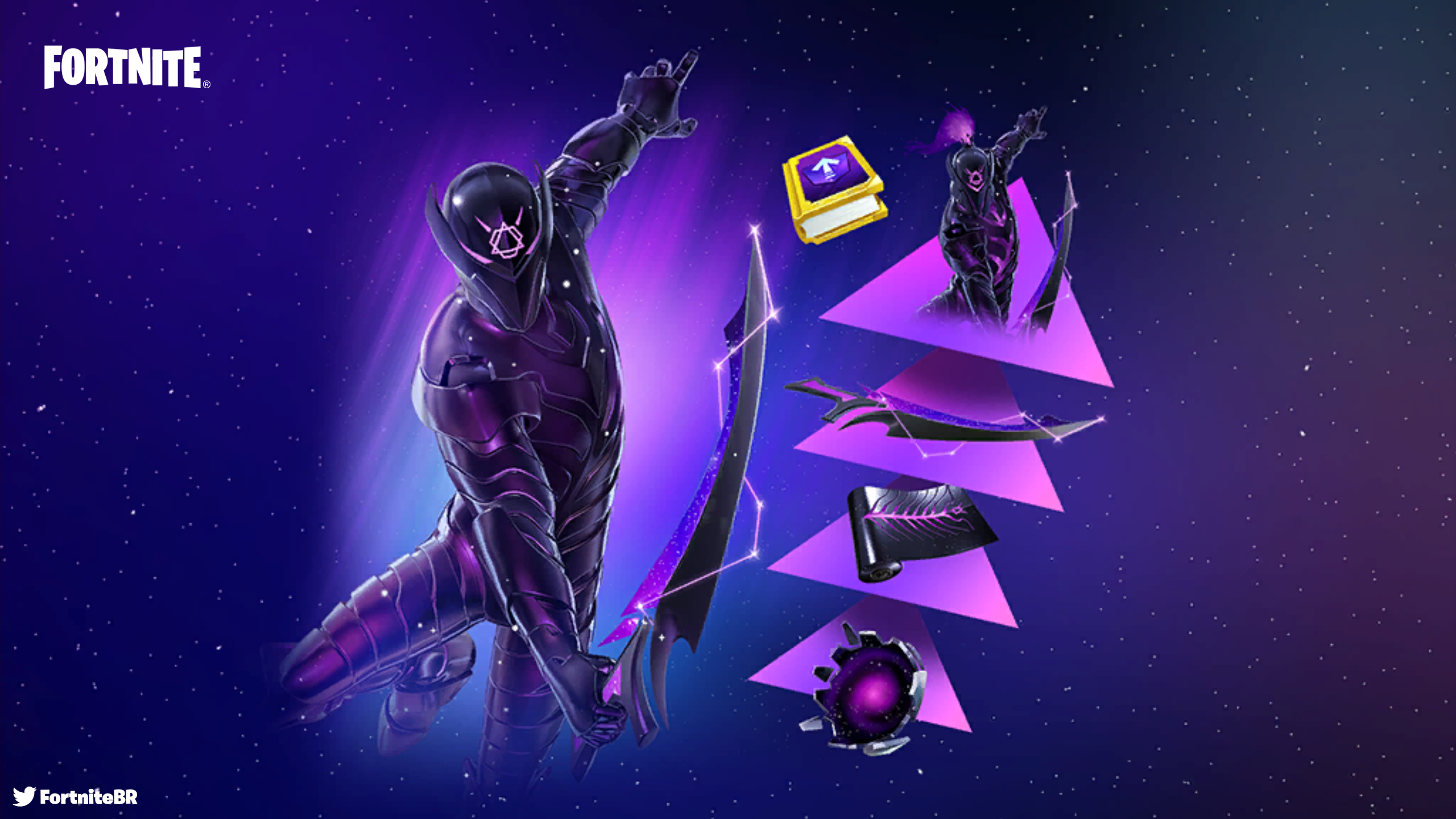 ---
Most Wanted
Folly Outfit
Heartache Pickaxe
Jester's Privilege Wrap
Court of Love Bundle
Heist Outfit
Wild Card Outfit
Safecracker Glider
Wild Card Wrap Bundle
Scarlet Commander Outfit
Crimson Elite Outfit
Hopper Outfit
Bold Bar Pickaxe
Goldie Outfit
Double Gold Pickaxe
Street Striker Outfit
Toxic Tagger Outfit
Aerosol Assassins Bundle
Komplex Outfit
Abstrakt Outfit
Renegade Roller Pickaxe
Street Shine Pickaxe
Xile Glider
Paint Splash Wrap
Graffiti Glow Wrap
Fathoms Deep Bundle
Stingray Outfit
Bull Shark Outfit
Sea Scorpion Pickaxe
Underbite Pickaxe
Sharky Shallows Wrap
Jailbird Bundle
Rapscallion Outfit
Scoundrel Outfit
Personal Pollinators Back Bling
Starry Flight Glider
Nite Owl Pickaxe
Hotwire Outfit
Megavolt Pickaxe
Riley Outfit
Wild X Wrap
Renegade Shadow Outfit
Bonehead Outfit
Rally Raider Outfit
Weathered Gold Pickaxe
Henchman Bundle
Shadow Enforcer Outfit
Ghost Enforcer Outfit

---
Special Offers & Bundles
Inferno's Quest Pack
Metalcore Mina Pack
Fully Realized Pack
Anime Legends Pack
Dark Reflections Pack
Corrupted Legends Pack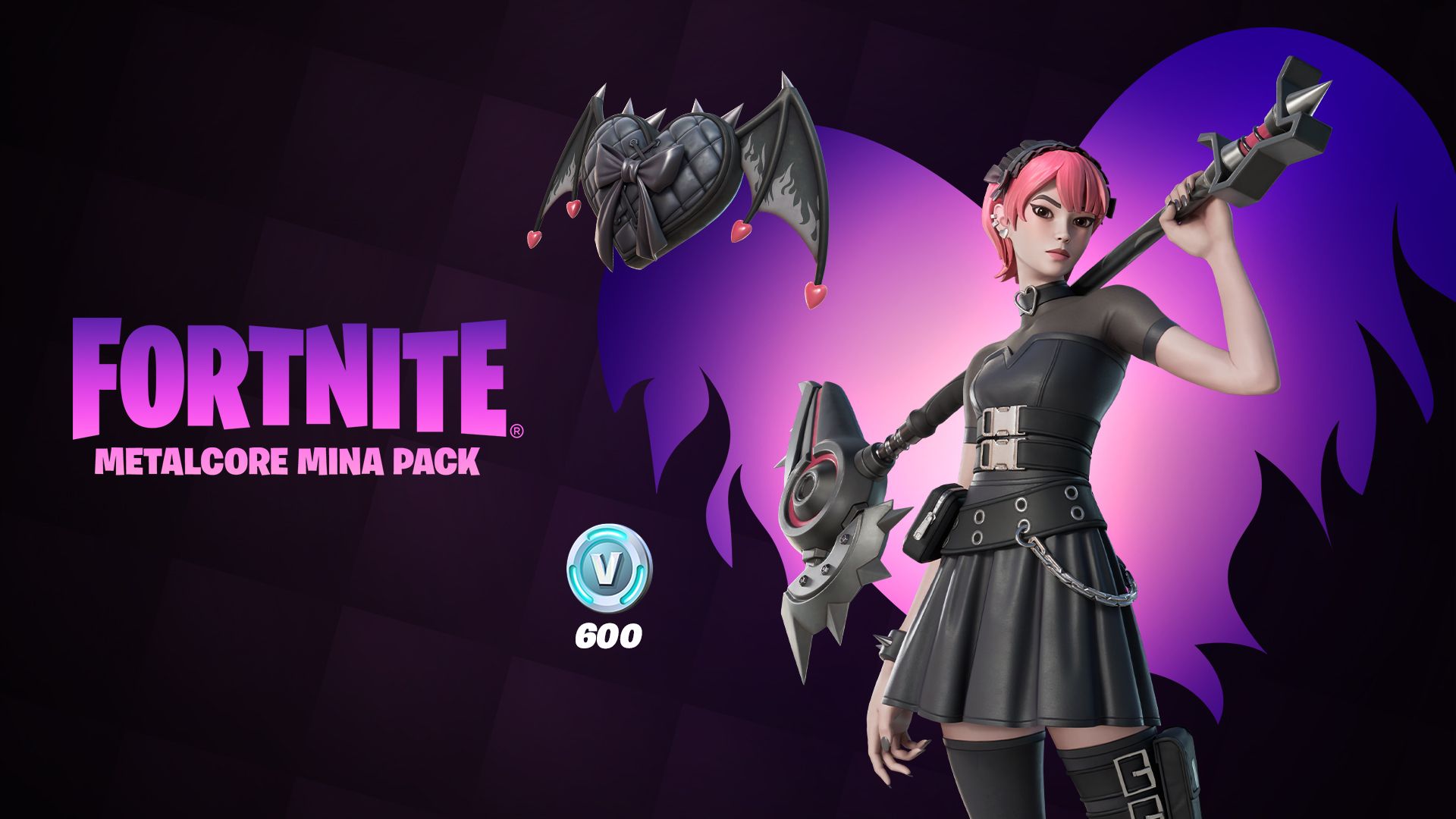 ---
Featured Items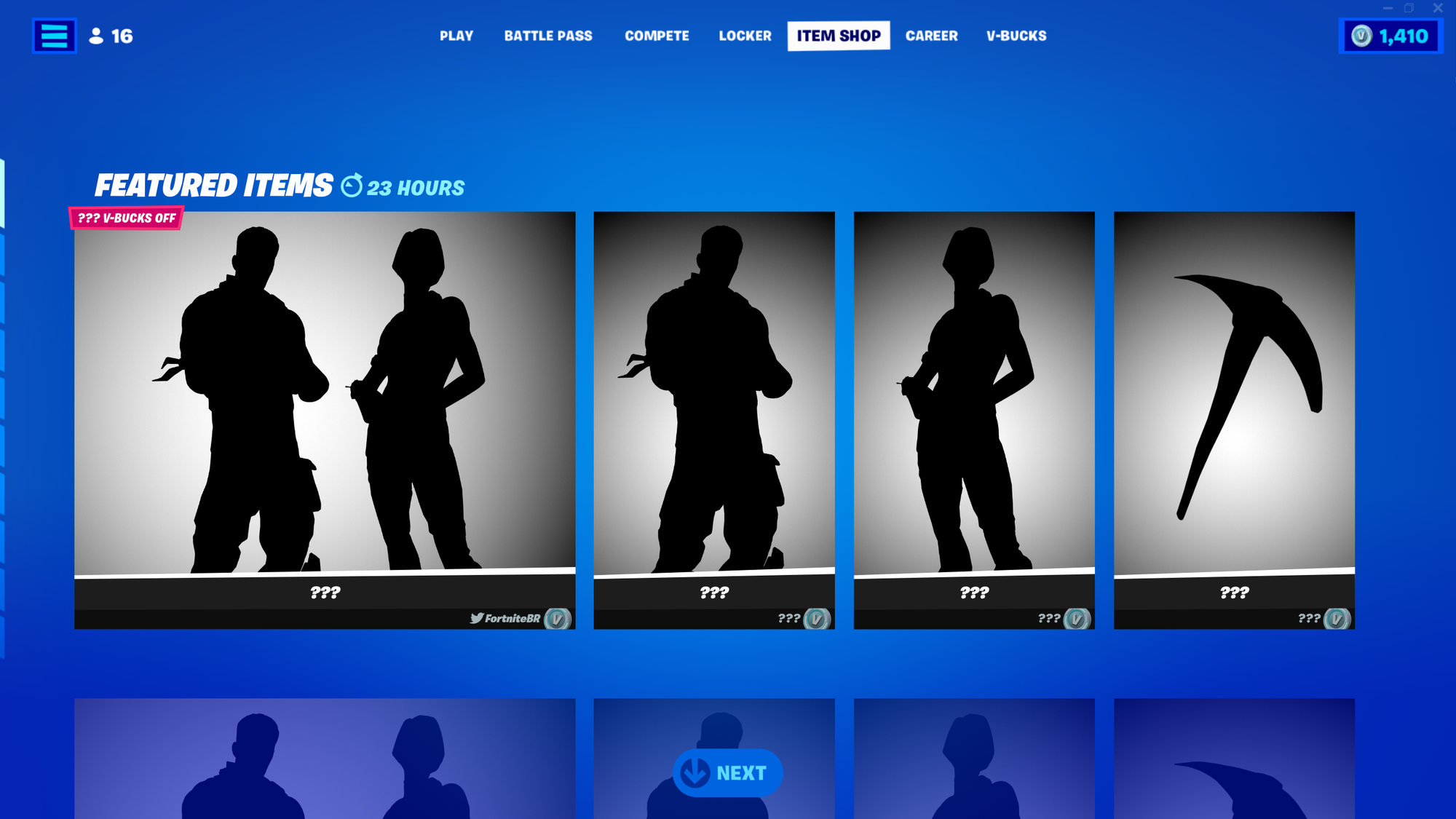 ---
Daily Items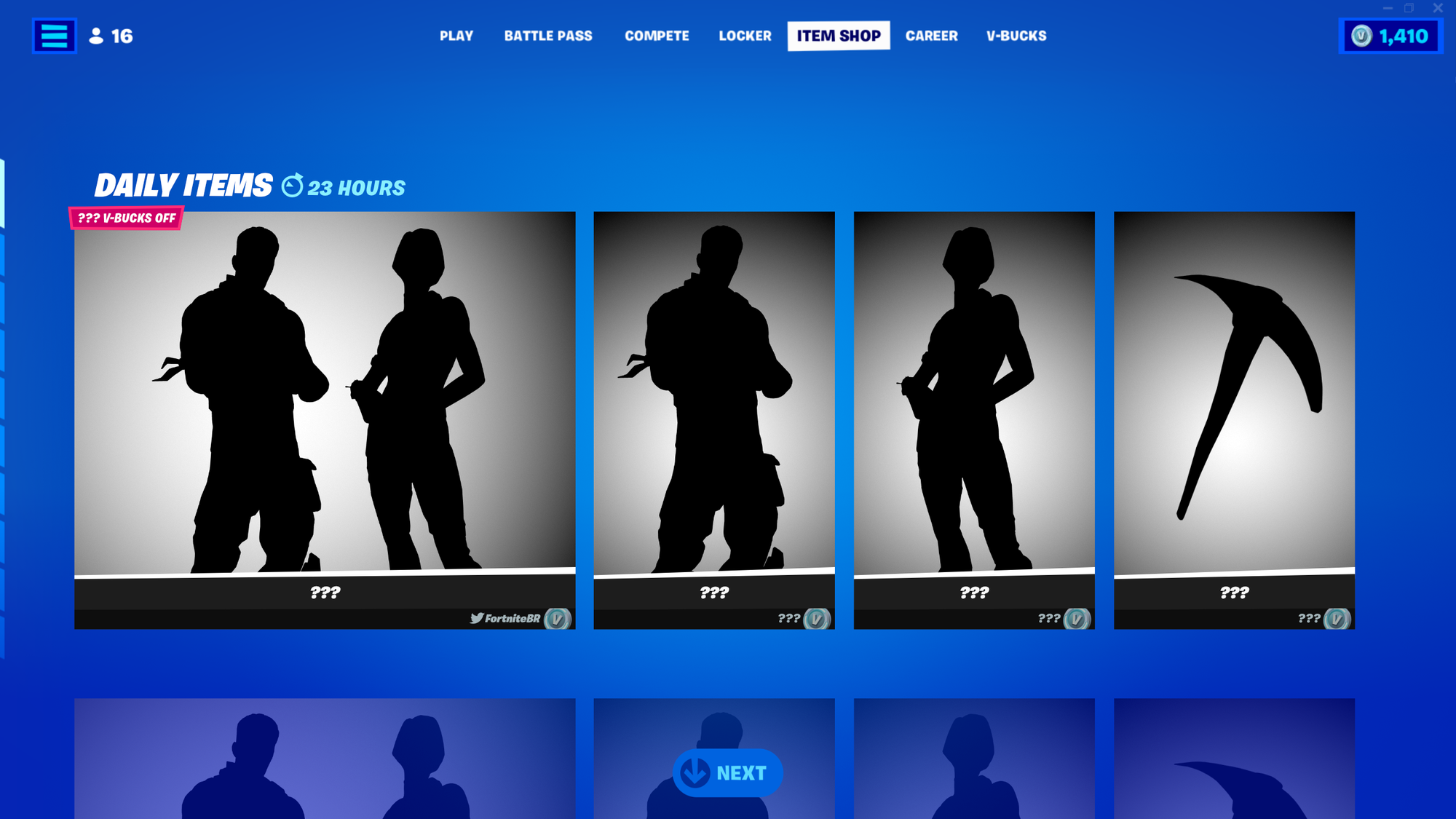 ---
In other news, Flakes Power has joined the Fortnite Icon Series. Click here to read more.
Follow us on Twitter (@FortniteBR) and Instagram (@FortniteBR) to keep up with the latest Fortnite news, leaks and more.