Leaked Item Shop - January 24, 2023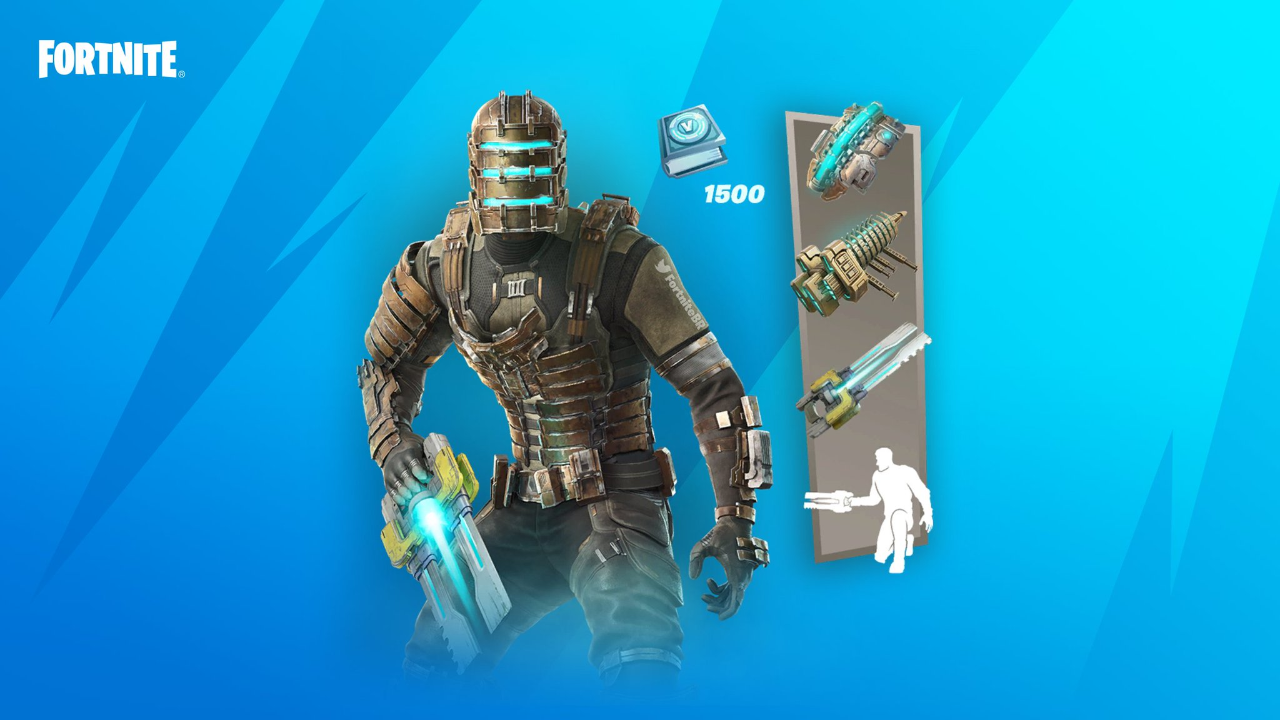 Fortnite has added tomorrow's Item Shop sections to the server, giving us a preview of what will be available. The new Strange Transmissions Quest Pack will be available in the next rotation.
Here's a preview of the Item Shop for January 24, 2023:
Special Offers & Bundles
NEW: Strange Transmissions Quest Pack
Inferno's Quest Pack
Metalcore Mina Pack
Fully Realized Pack
Anime Legends Pack
Magma Masters Pack
Dark Reflections Pack
Darkfire Bundle
Inkville Gang Pack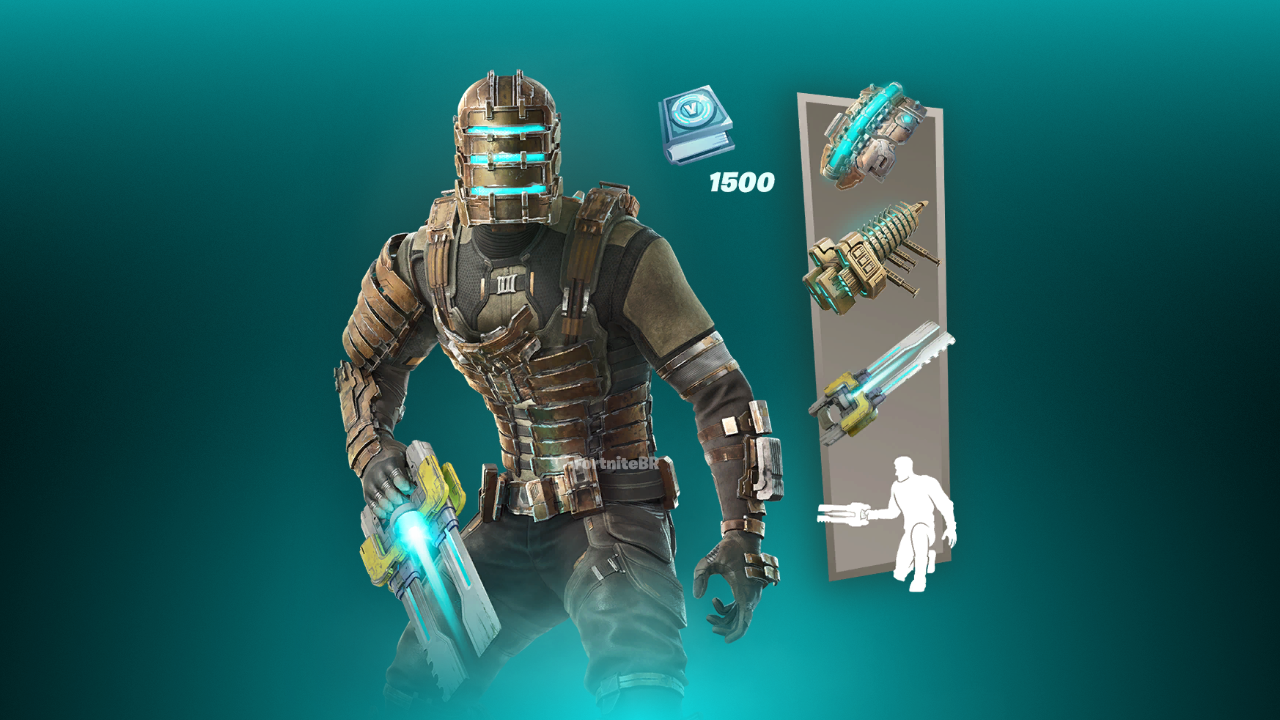 ---
Naomi Osaka
Naomi Osaka Outfit
Dark Priestess Naomi Outfit
Serve Stance Emote
The Queen's Cloudcarriage Glider
Naomi Osaka Bundle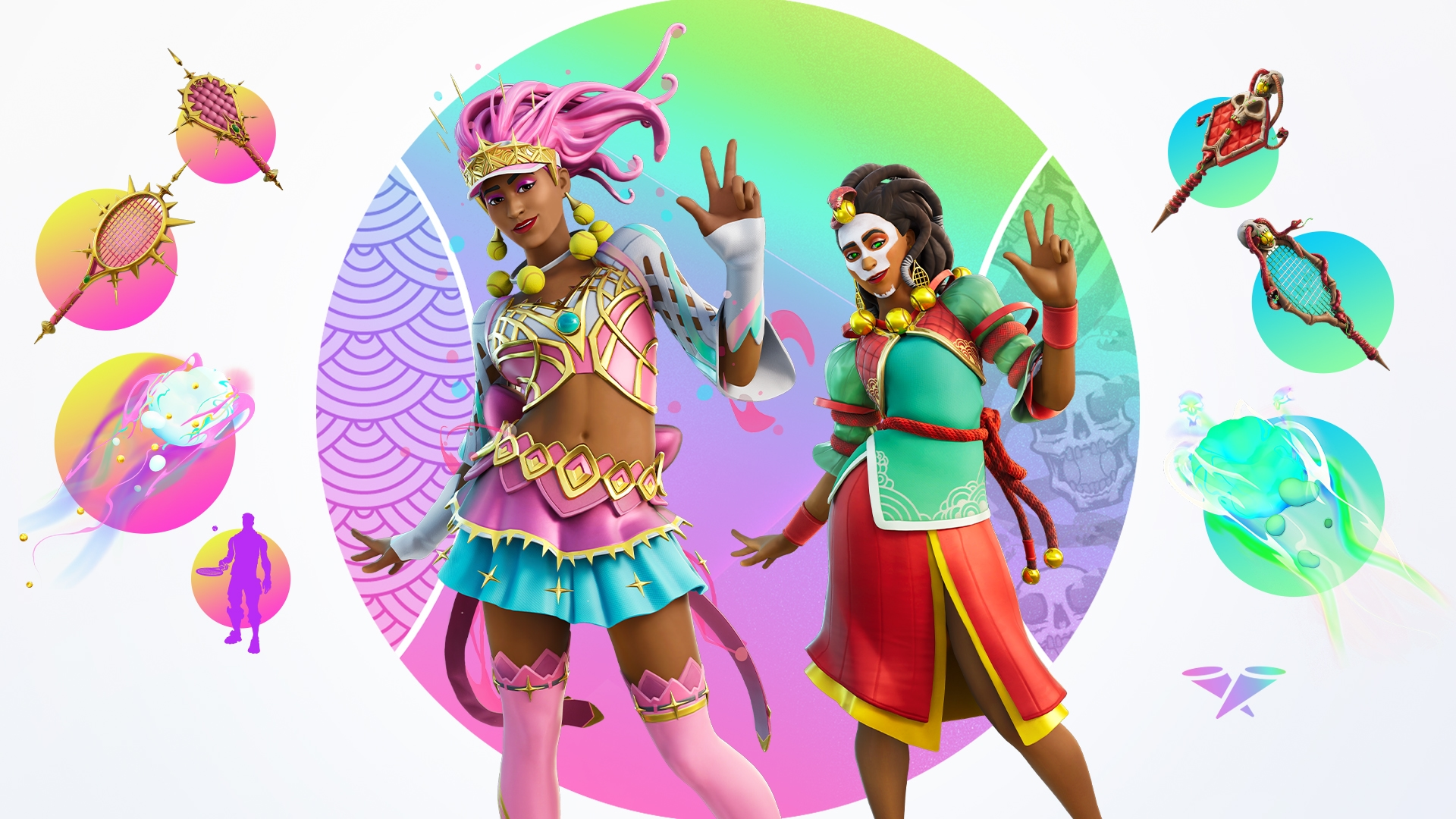 ---
More Offers
Dragon Axe Pickaxe
Guan Yu Outfit
Guandao Pickaxe
Lucky Axes Pickaxe
Smoke Dragon Outfit
P.A.N.D.A. Team Leader Outfit
Tai Chi Emote
Wukong Outfit
Shaolin Sit-Up Emote
Royale Dragon Glider
Souped Up Pickaxe
Crimson Scout Outfit
Smolders Pickaxe
Wisdom's Edge Pickaxe
Ratty Wrap
Firewalker Outfit
Dragon's Breath Pickaxe
Tiger Claws Pickaxe
Tigeress Outfit
Distracted Emote
Gan Outfit
Dauntless Dragon Glider
Scarlet Defender Outfit
Divine Dragon Glider
Rogue Wave Pickaxe
Jade Racer Outfit
Bao Bros Outfit
Wild Stripes Wrap
Swift Outfit
Jingu Bang Pickaxe
Shifu Outfit
Phantom Flame Wrap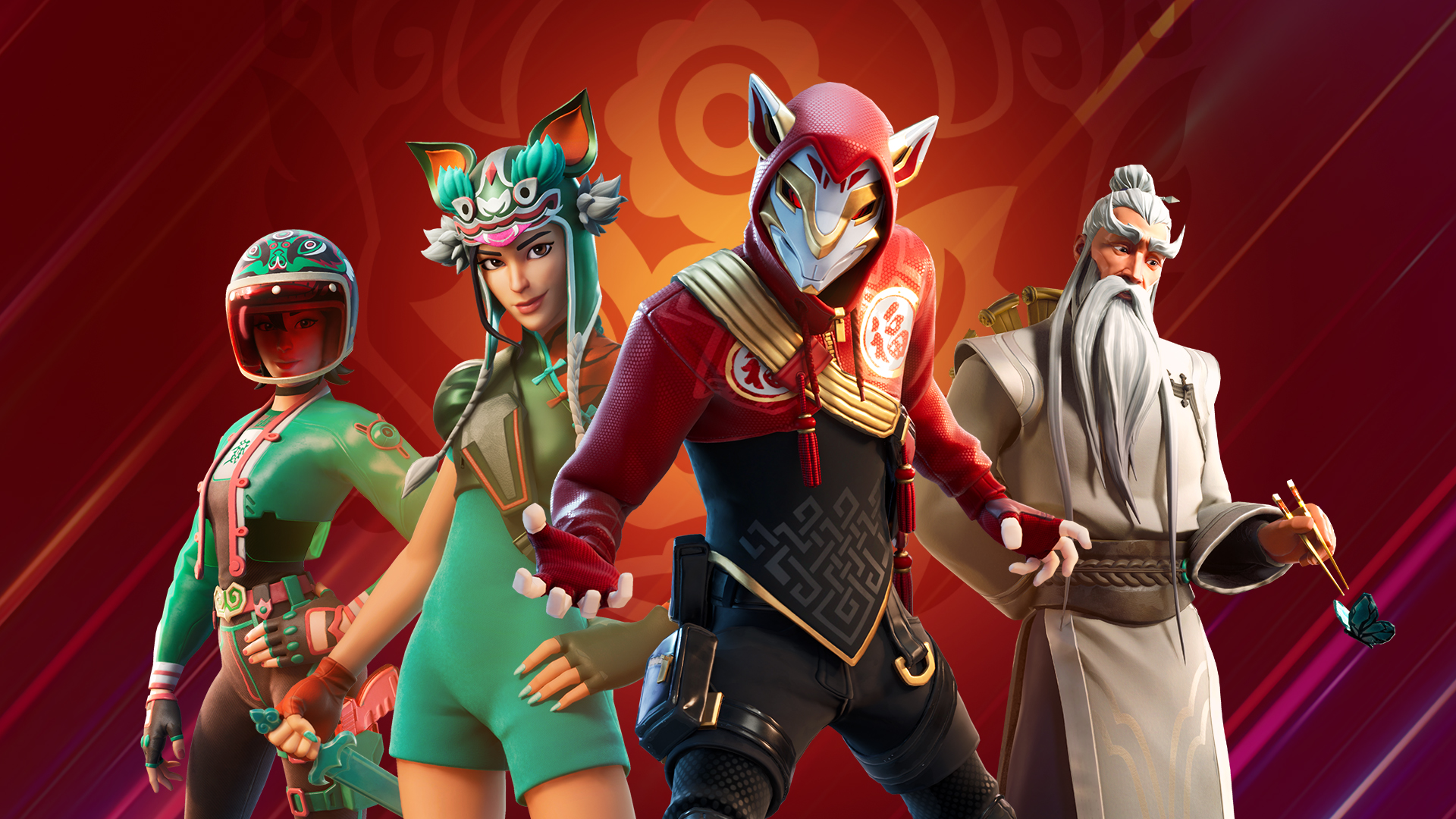 ---
Marvel
Silver Surfer Bundle
Ghost Glider Glider
Chimichanga! Emote
Dragon's Scale Wrap
Cuddlepool Outfit
Snap Emote
Venom Outfit
Toothpick Pickaxe
Godslayer Glider
Gamora Bundle
Shang-Chi Bundle
Domino Outfit
Blade Outfit
Ravenpool Outfit
Daywalker's Kata Emote
The Godslayer Pickaxe
Daredevil Outfit
Gamora Outfit
Psylocke Outfit
Cable Outfit
The Milano Glider
Thanos Outfit
Soulfire Chains Pickaxe
Unstoppable Force Pickaxe
Ghost Rider Bundle
Silver Surfer Pickaxe
Dardevil Outfit
Widow's Fangs Pickaxe
Meaty Mallets Pickaxe
Hulk Smashers Pickaxe
Black Widow (Snow Suit) Outfit
Silver Surfer's Surfboard Glider
Probability Daggers Pickaxe
Ant-Man Bundle
Ghost Rider Outfit
Psi-Blade Pickaxe
Dance Off Emote
Daredevil's Billy Clubs Pickaxe
Shang-Chi Outfit
Black Widow (Snow Suit) Bundle
Skull Fire Wrap
Guardian Axe Pickaxe
Scootin' Emote
Dragacorn Glider
Dayflier Glider
Psi-Rider Glider
Blade Bundle
The Devil's Wings Glider
Silver Surfer Outfit
Ant-Man Outfit
Widowmaker Glider
Blades of Brother Hand Pickaxe
Star-Lord Outfit Outfit
Star-Lord Bundle
Deadpool Gear Bundle
Deadpool Mashups Bundle
X-Force Outfits Bundle
X-Force Gear Bundle
Director's Scythe Pickaxe
Mighty Ant Emote
Nick Fury Bundle
Nick Fury Outfit
Rising Phoenix Emote
Dark Phoenix Outfit
Rogue Outfit
Gambit Outfit
Hands Off! Emote
Deal 'Em Out Emote
Lebeau's Bo Pickaxe
Suit Surfer Glider
Holo X-Axe Pickaxe
The Blackbird Glider
Gods of Thunder Bundle
Captain America Outfit
Grand Salute Emote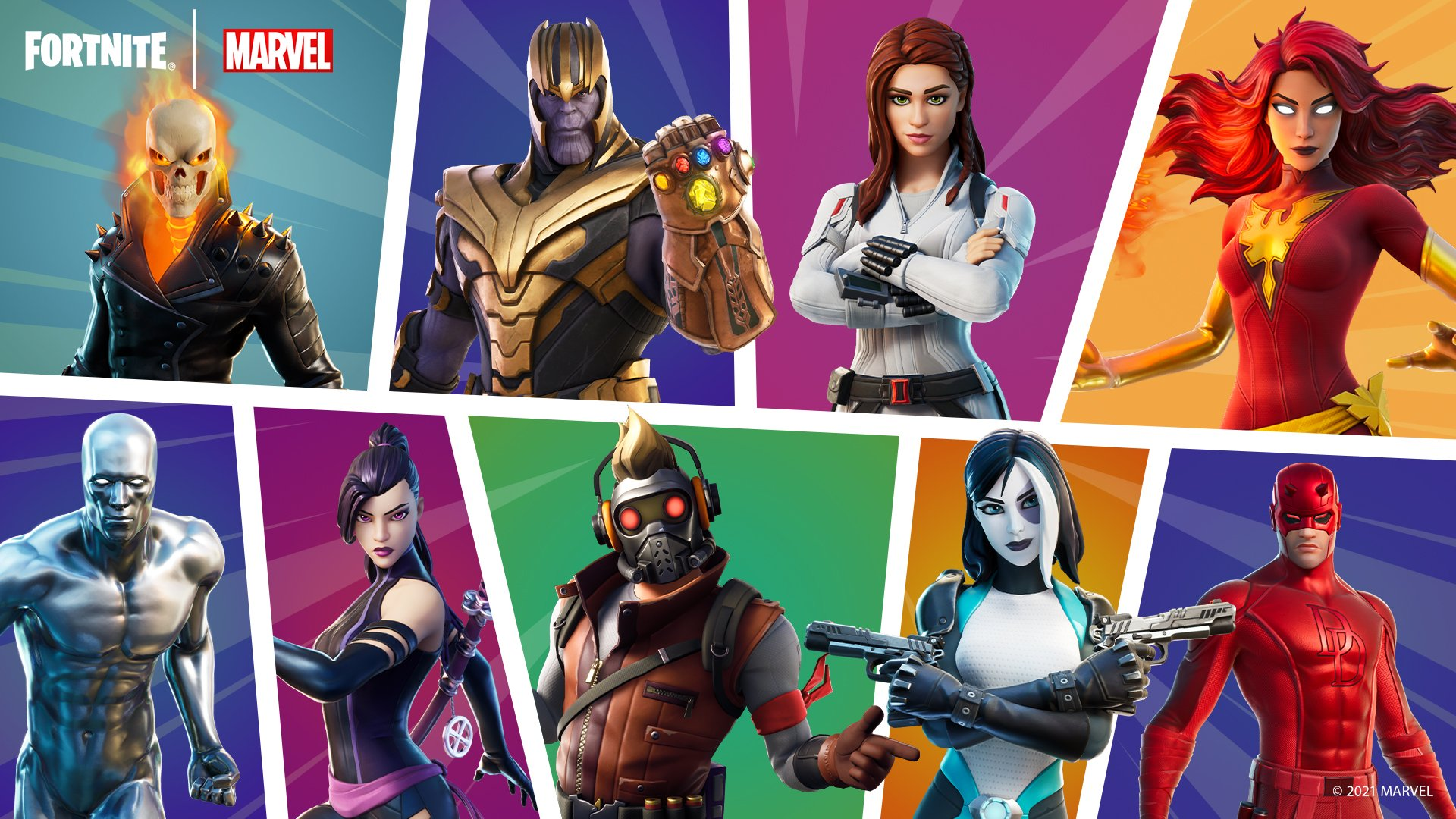 ---
Featured Items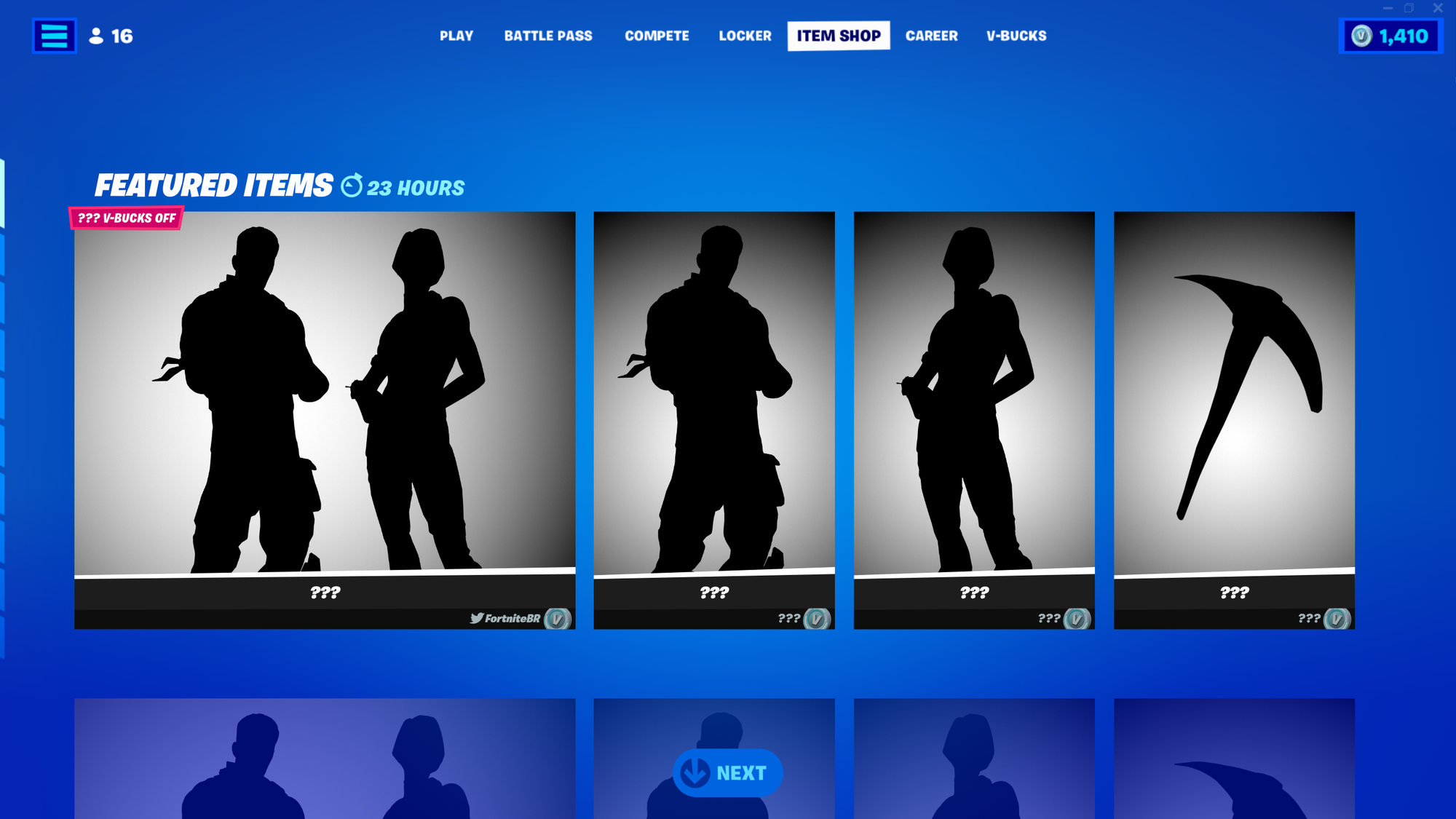 ---
Daily Items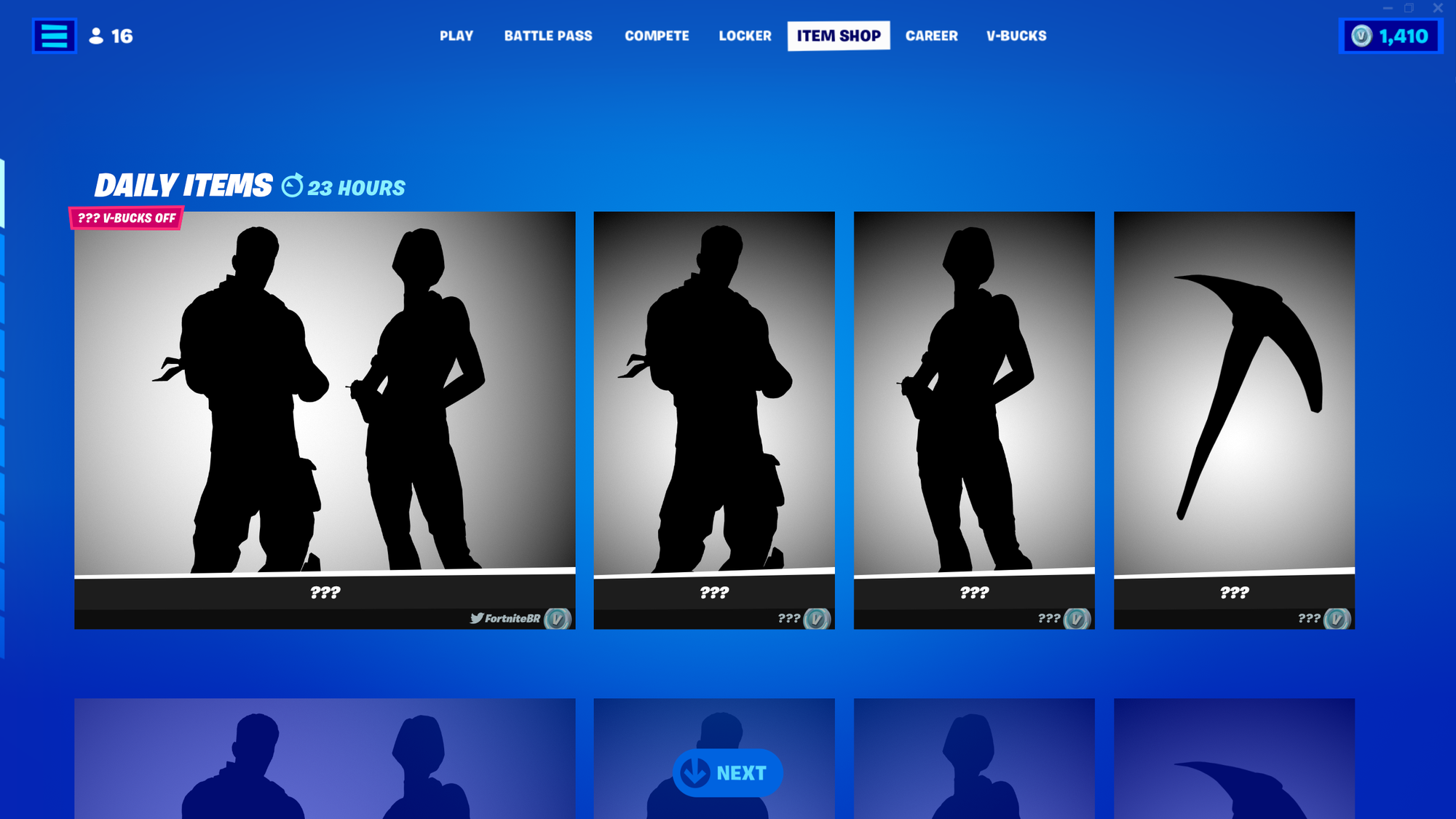 ---
In other news, Fortnite has announced The Kid LAROI's Wild Dreams concert. Click here to read more.
Follow us on Twitter (@FortniteBR) and Instagram (@FortniteBR) to keep up with the latest Fortnite news, leaks and more.