Leaked Item Shop - July 11, 2023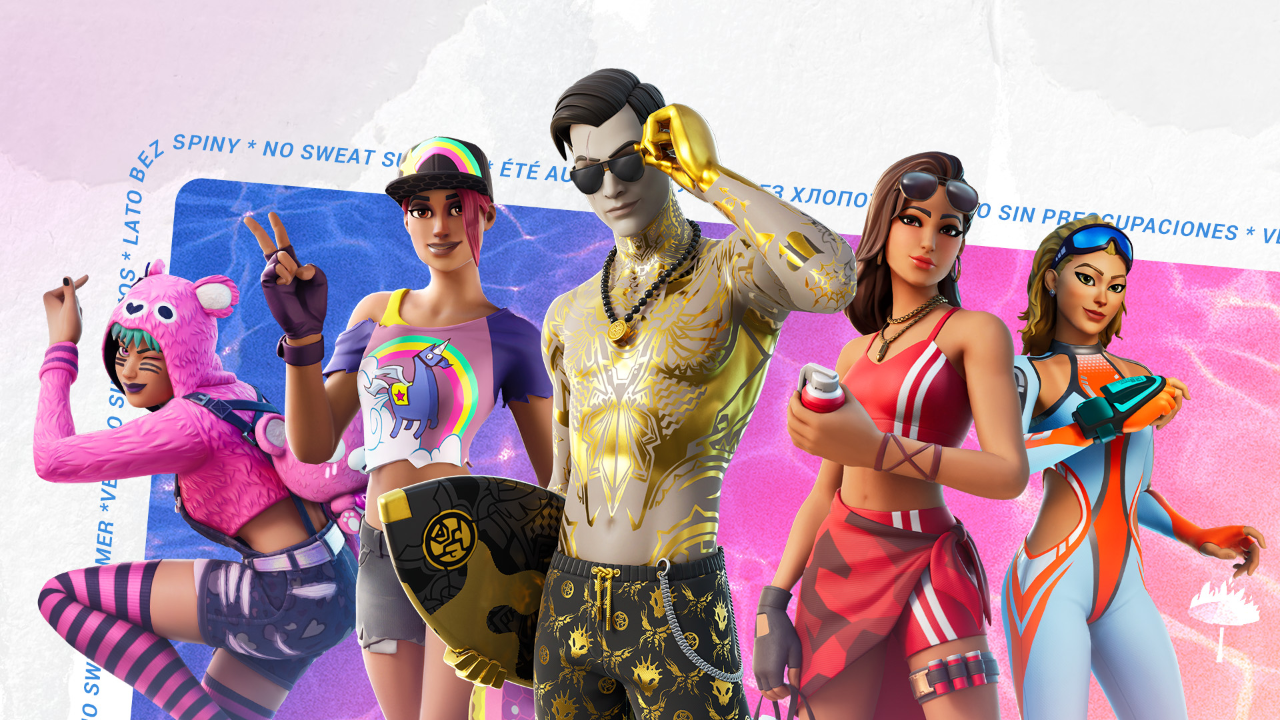 Fortnite has added tomorrow's Item Shop sections to the server, giving us a preview of what will be available. The Support Squadron and Battle Breakers sets will leave in the next rotation.
Here's a preview of the Item Shop for July 11, 2023:
Ripraraa's Locker
Moxie Outfit
Party Hips Emote
Cat's Claw Pickaxe
Slurp! Wrap
Half Shell Glider
Ripraraa's Locker Bundle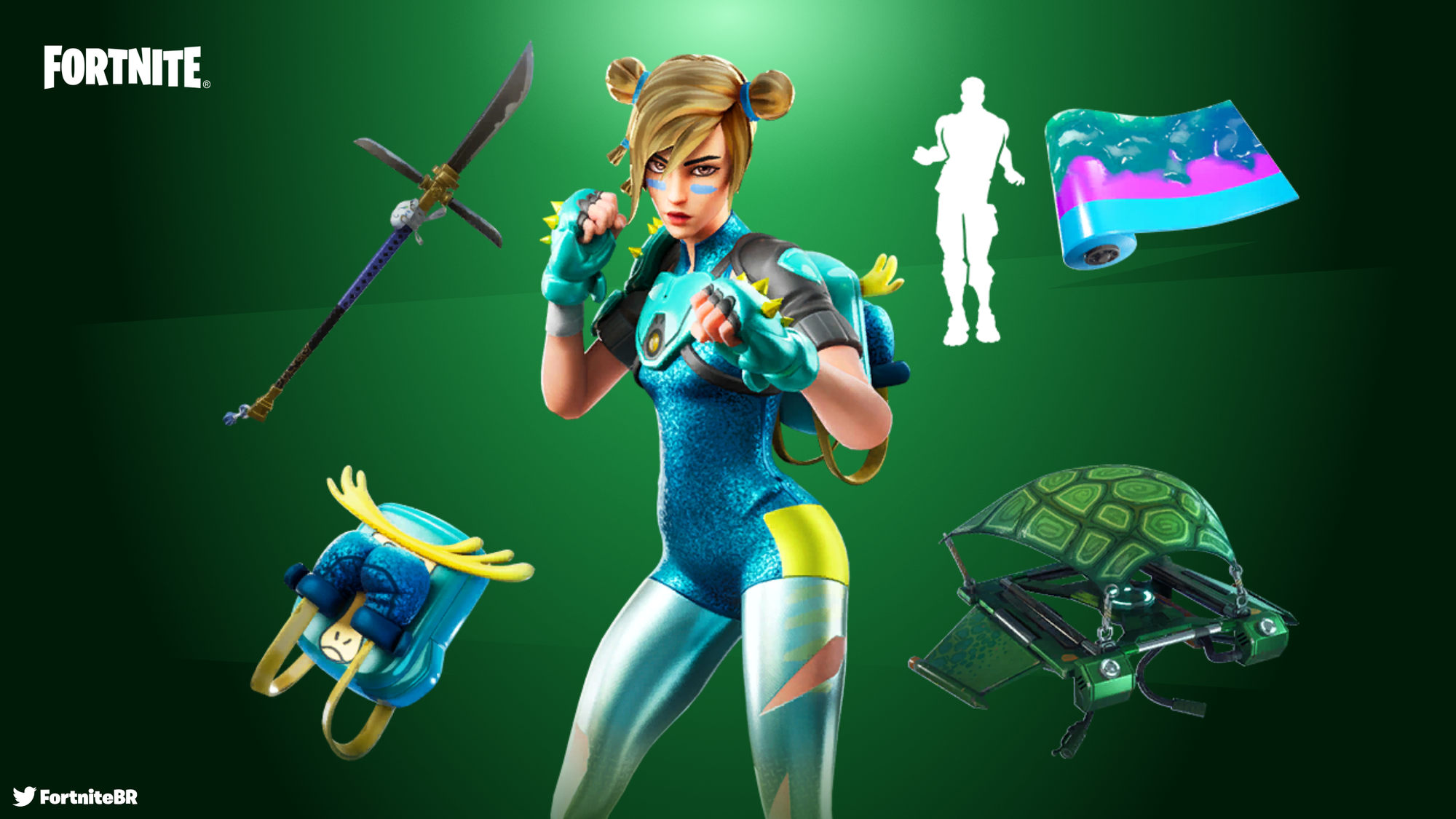 ---
Wu Wear
Wu Wear Bundle
Wu Wear Gear Bundle
Throwback BG Outfit
B.RI.T.E. Outfit
Shimmy Surfer Glider
Triumphant Tagger Pickaxe
Wu-Tang is Forever Emote
Neck Protector Pickaxe
Wu Wear Wrap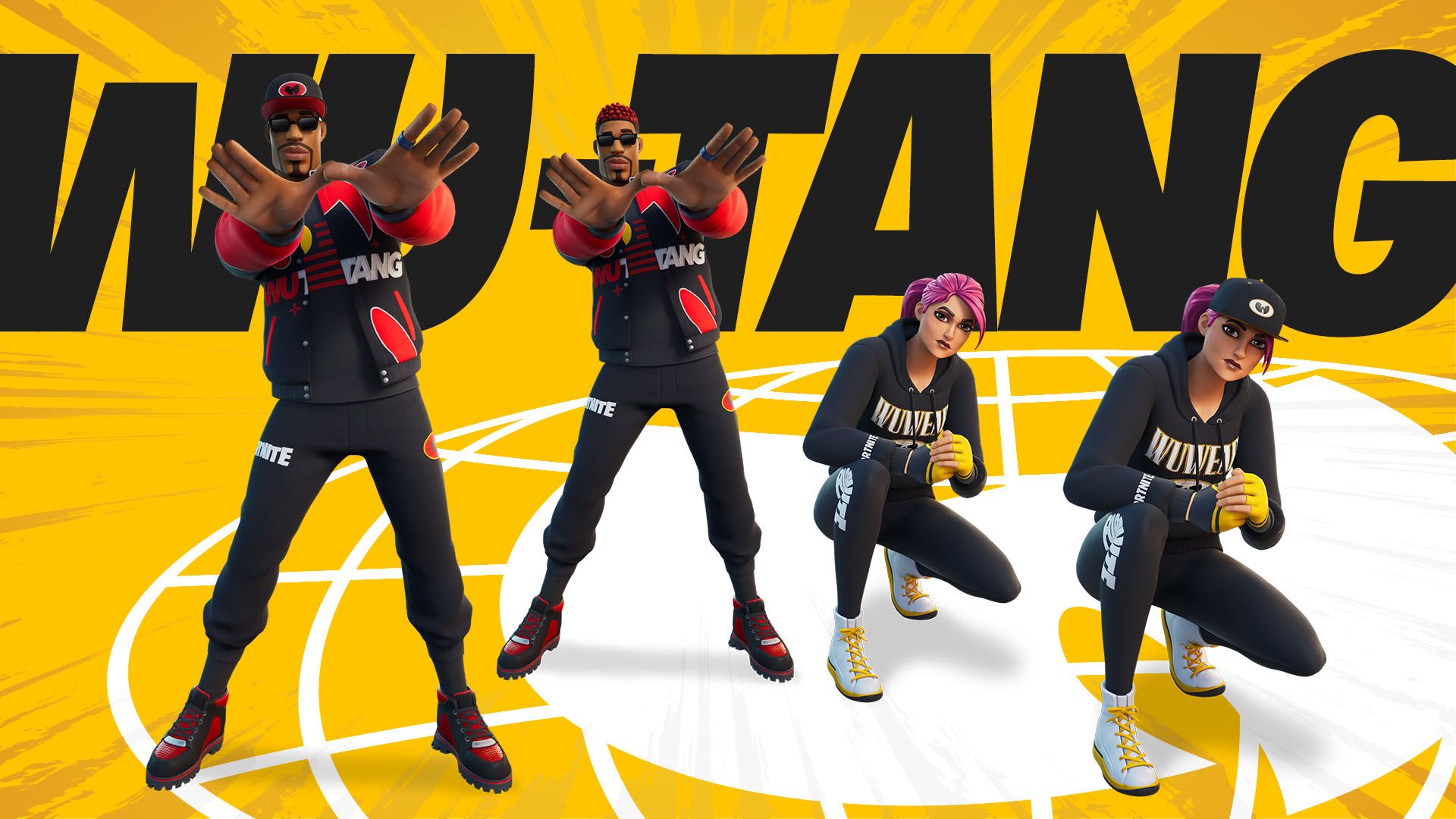 ---
Tron: Legacy
Bandwidth Outfit
Bitstream Outfit
Commandline Outfit
Cypher Outfit
Upload Outfit
Firewall Outfit
Datapath Outfit
Packet Outfit
Proxy Outfit
Light Cycle Glider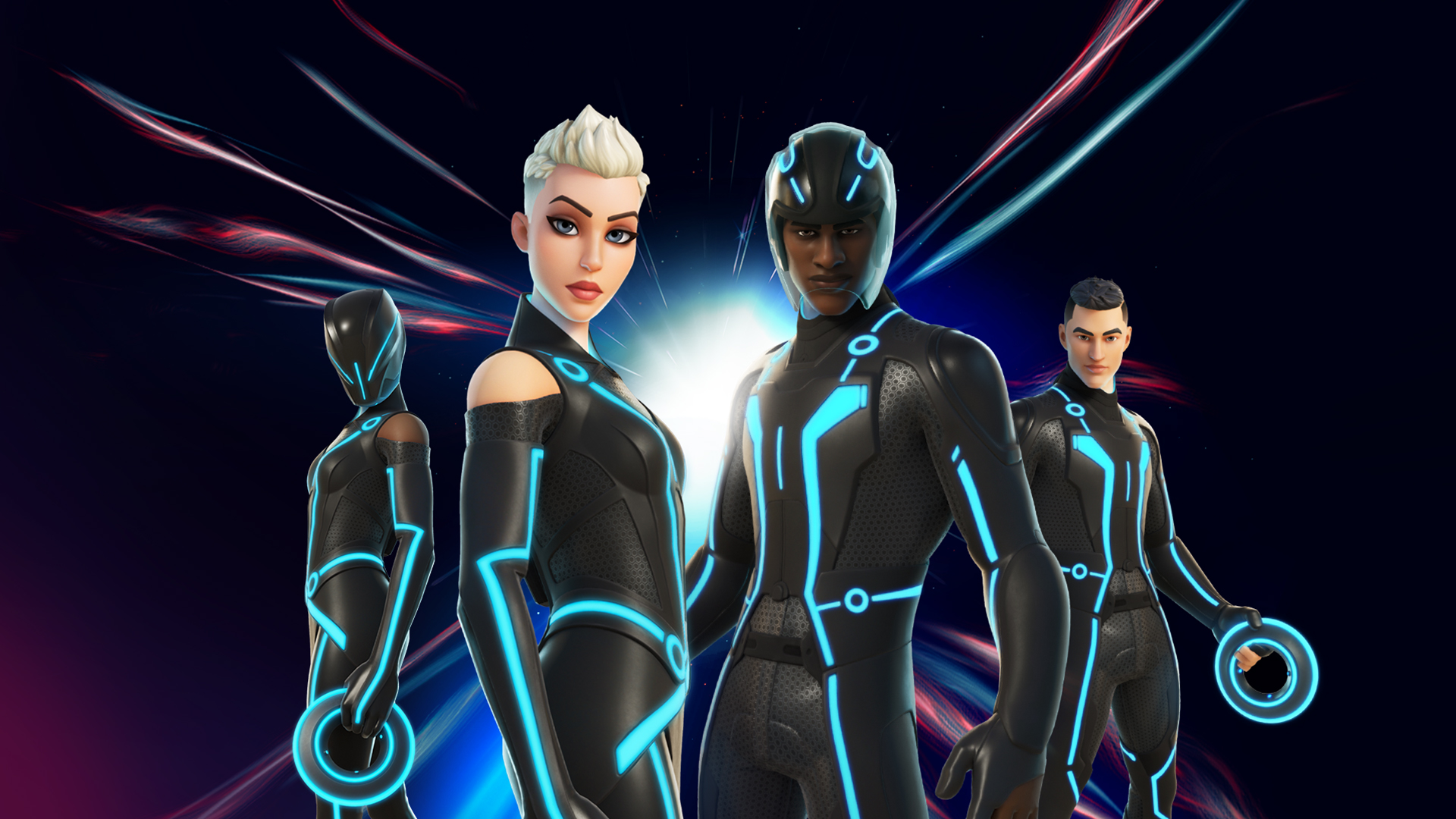 ---
Summer Favorites
Beach Bomber Outfit
Heist Outfit
Payload Glider
Brite Stars Wrap
Beach Bomber Bundle
Golden Sands Bundle
Midsummer Midas Outfit
Gilded Shadow Pickaxe
Golden Black Wrap
Feeding Frenzy Bundle
Cozy Chomps Outfit
Comfy Chomps Outfit
Sharky Slappers Pickaxe
Sharky Wrap
Sail Shark Glider
Boardwalk Ruby Outfit
Hot Red Ripper Pickaxe
King Flamingo Outfit
Lawnbreaker Pickaxe
Shelly Back Bling
Summer Drift Outfit
Summer Drift Bundle
Kitsune Wrap
Dual Edge Pickaxe
Driftstream Glider
Lil' Whip Outfit
Lil' Whip Bundle
Drippin' Flavor Emote
Ice Pop Pickaxe
Ice Cream Cruiser Glider
Sprinkles Wrap
Lil' Whip (mmm!) Music Pack
Scoops & Slices Bundles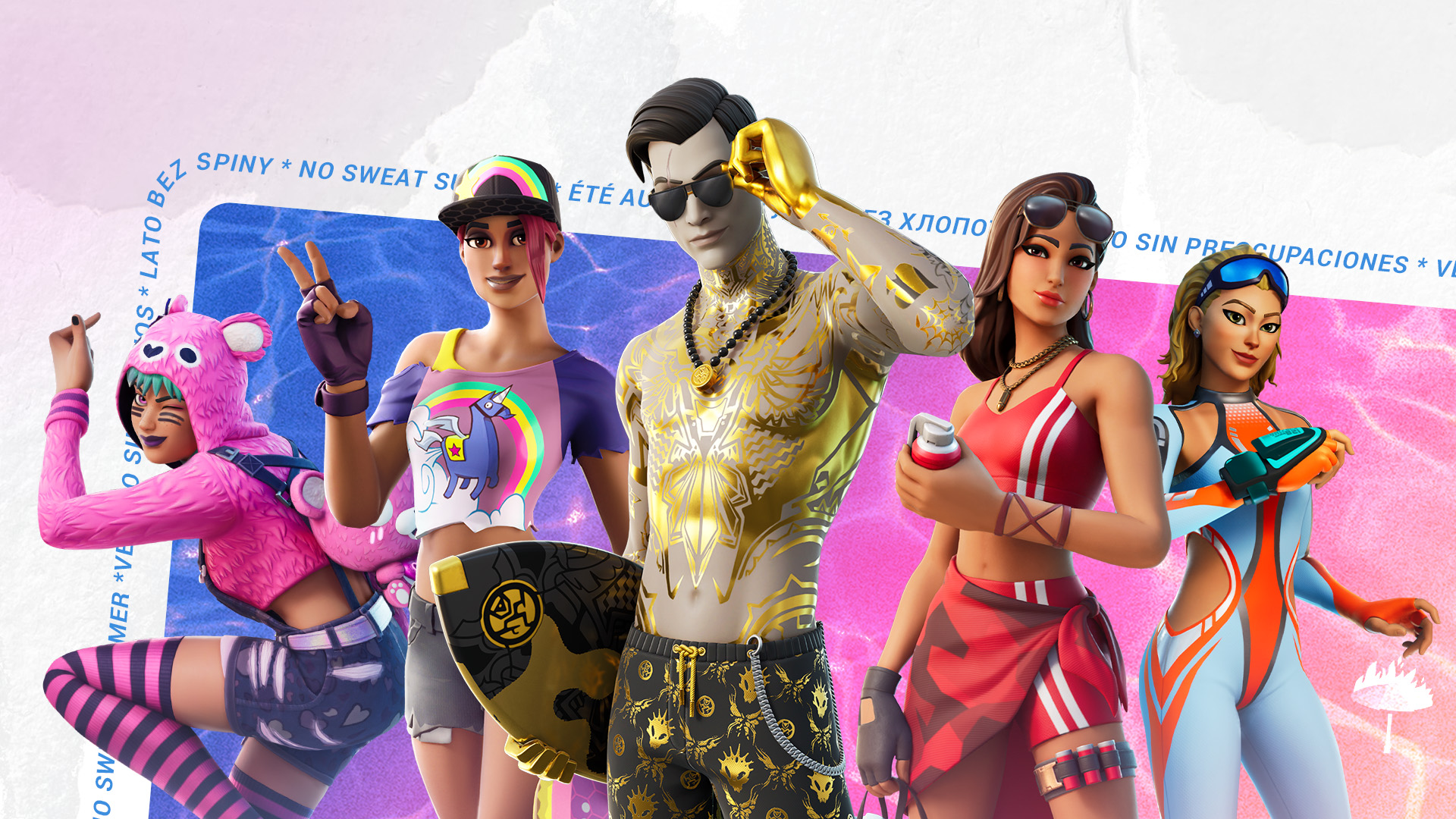 ---
Featured Items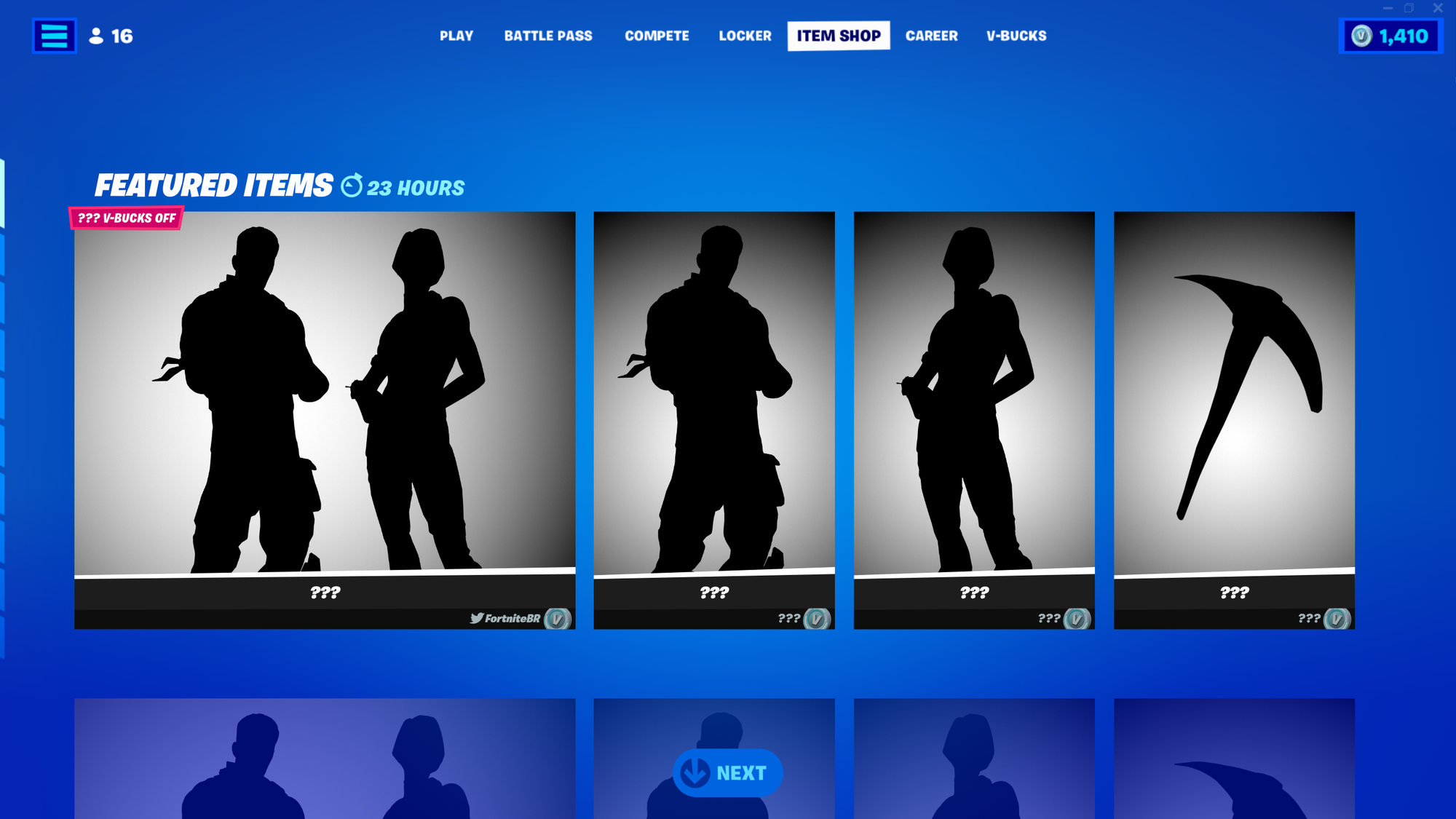 ---
Daily Items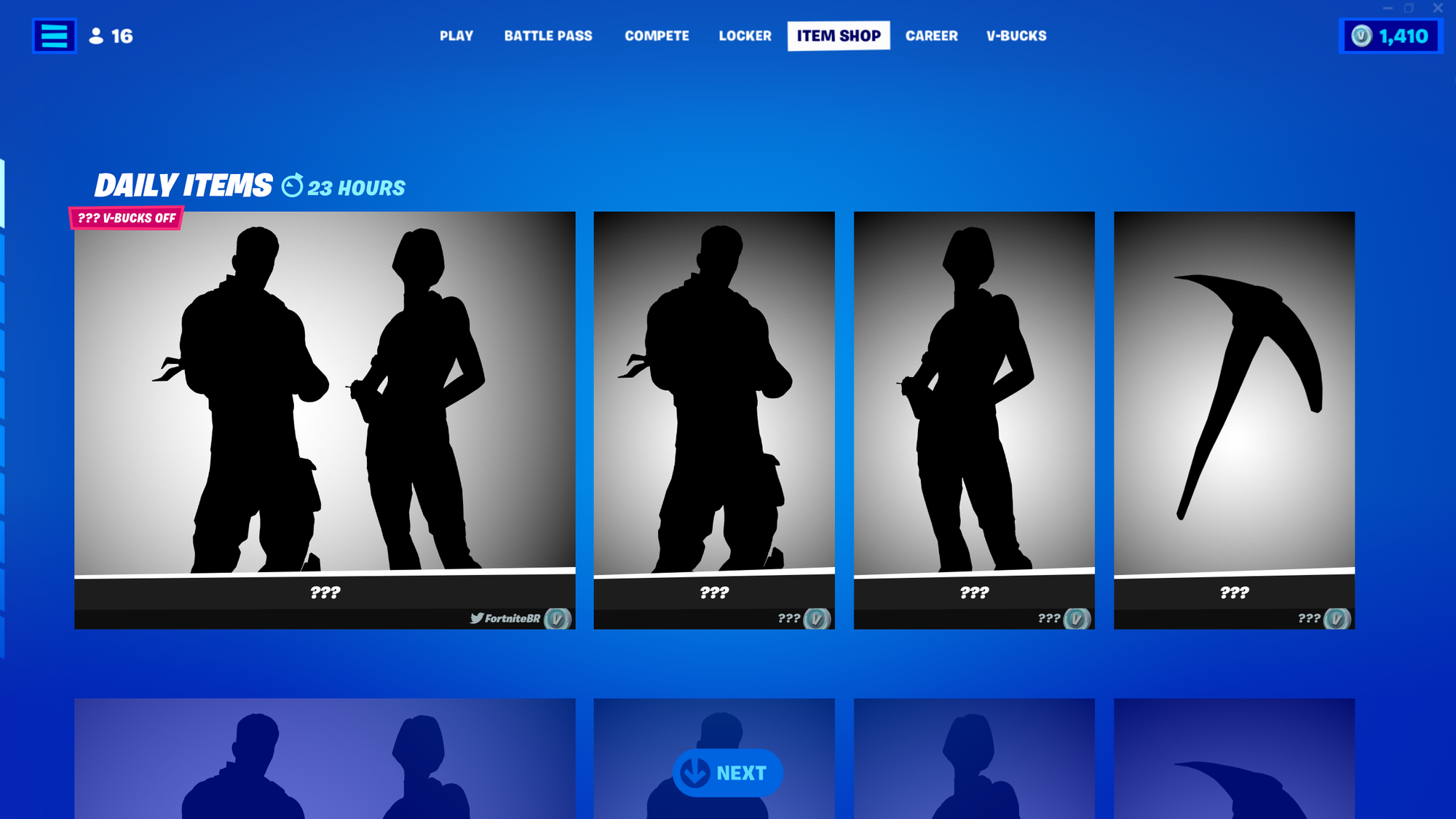 ---
Special Offers & Bundles
Wish, Set, Match Quest Pack
Intrepid Engines Pack
Full Clip Pack
Ned the Eternal Pack
Anime Legends Pack
Lava Legends Pack
Dark Reflections Pack
Summer Legends Pack
Magma Masters Pack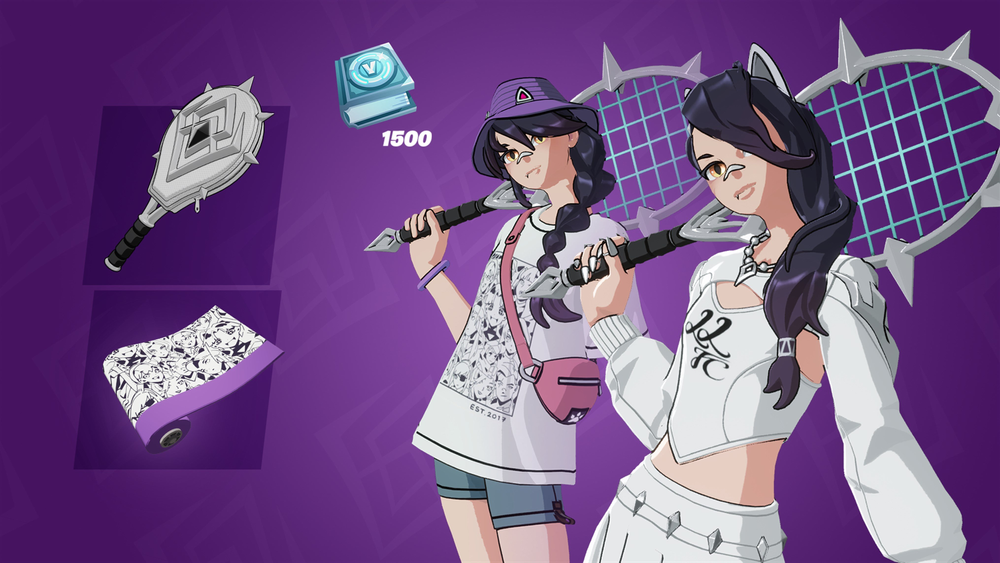 ---
In other news, Fortnite has adjusted the price of V-Bucks in Canada, Mexico and the UK. Click here to read more.
Follow us on Twitter (@FortniteBR) and Instagram (@FortniteBR) to keep up with the latest Fortnite news, leaks and more.