Leaked Item Shop - July 22, 2023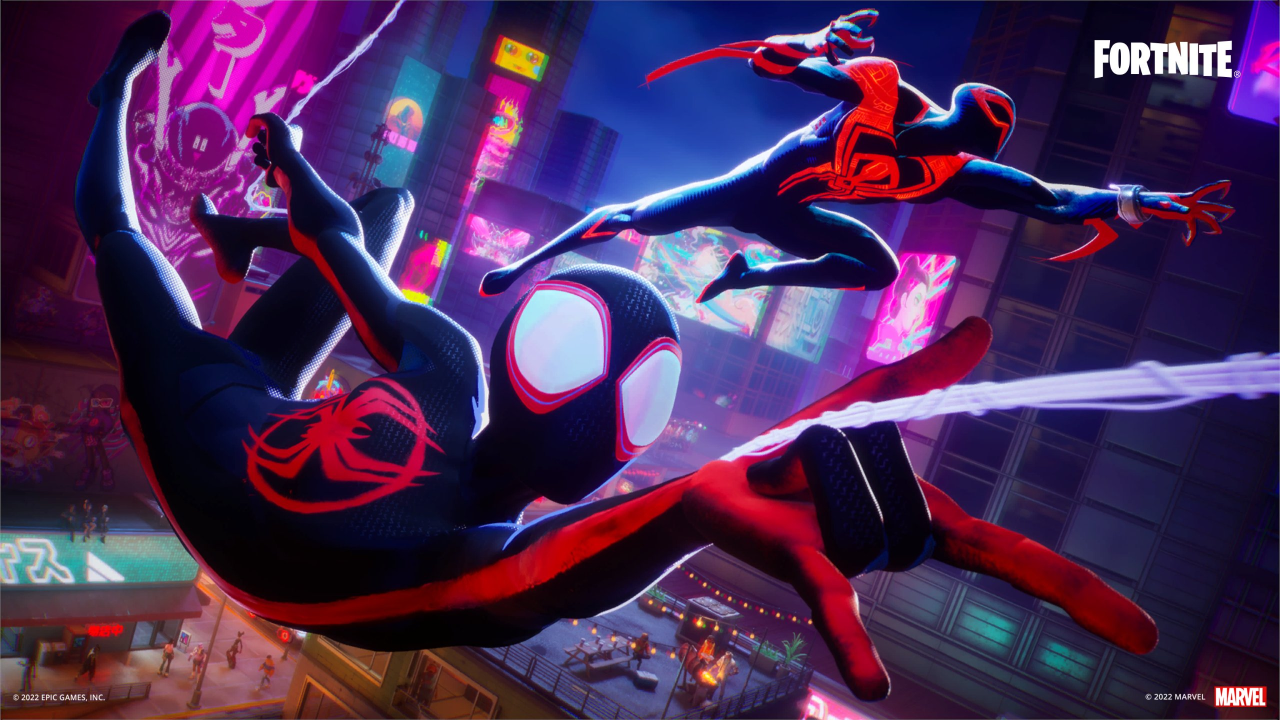 Fortnite has added tomorrow's Item Shop sections to the server, giving us a preview of what will be available. The new Clix Locker Bundle and returning Spider-Verse cosmetics will replace the Get Far Out set in the next rotation.
Here's a preview of the Item Shop for July 22, 2023:
Clix's Locker
Sparkplug Outfit
Cold Snap Pickaxe
Magic Wings Glider
Chugga-Chugga Emote
Splatter Spectrum Wrap
Clix's Locker Bundle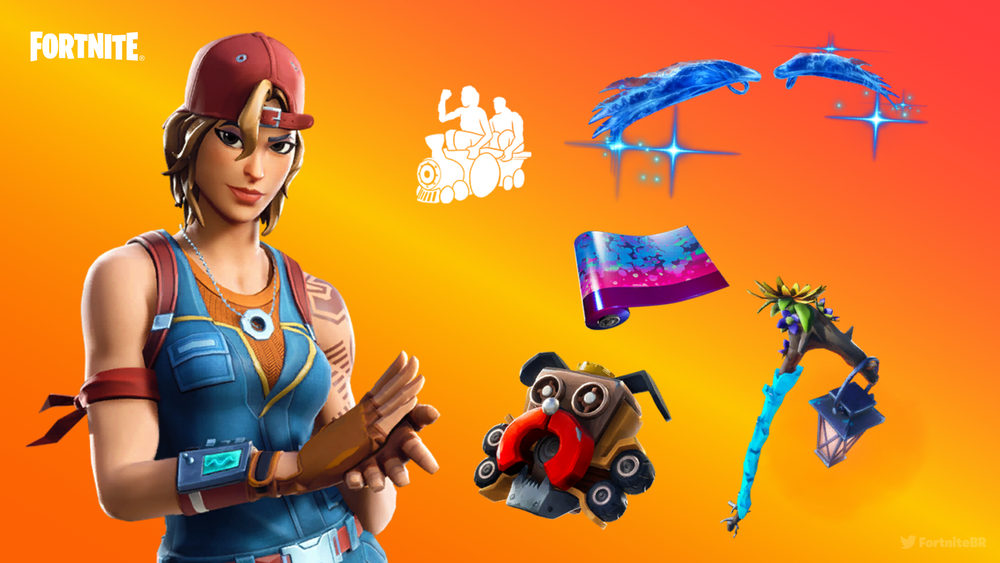 ---
Across the Spider-Verse
Spider-Man (Miles Morales) Outfit
Spider-Man 2099 Outfit
928 Axes Pickaxe
Spider-Ham's Mallet Pickaxe
Spider-Verse Bundle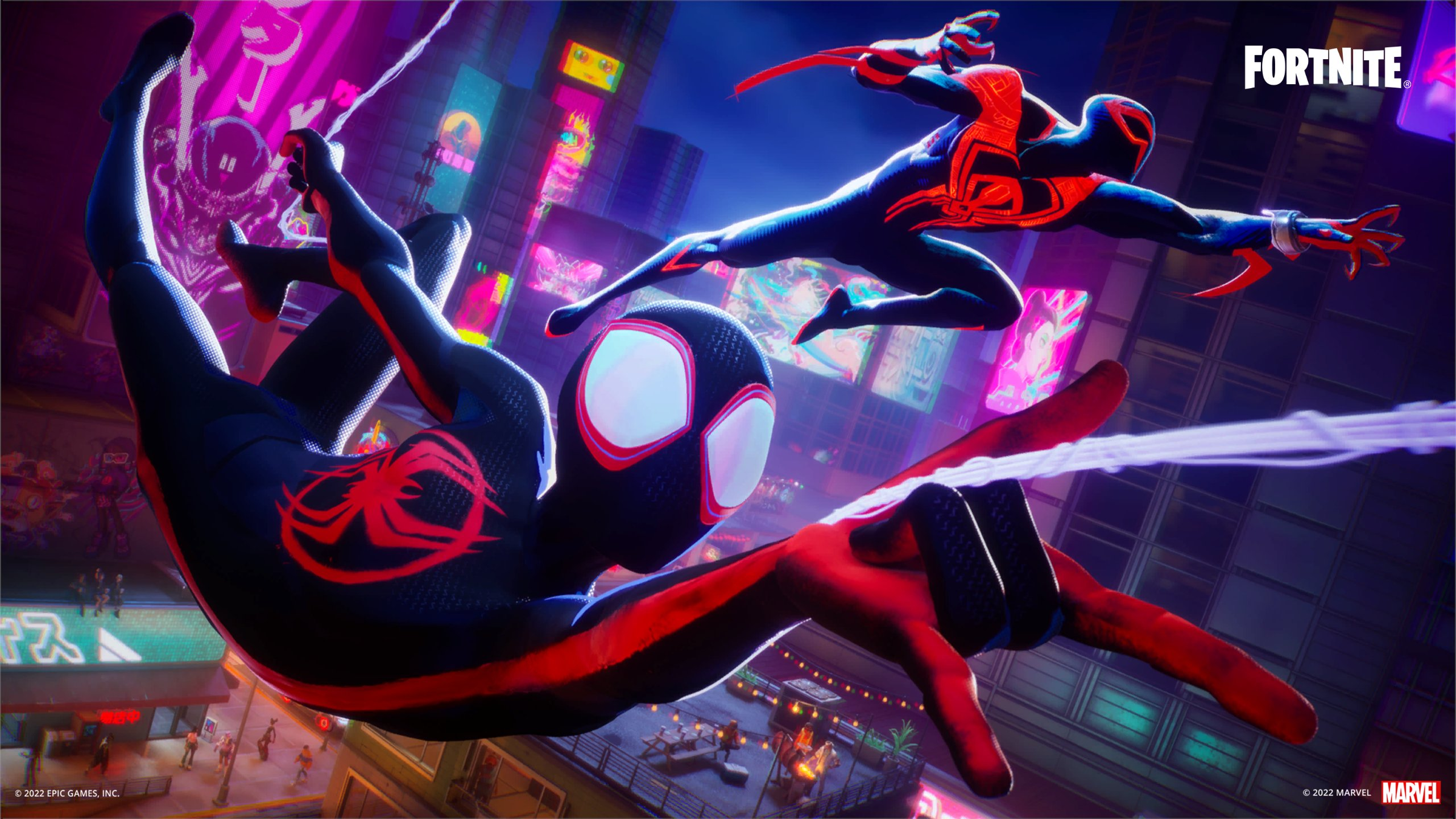 ---
Heroes of Tamriel
Nord Warrior Outfit
Ebonheart Battleaxe Pickaxe
Nord Armor Wrap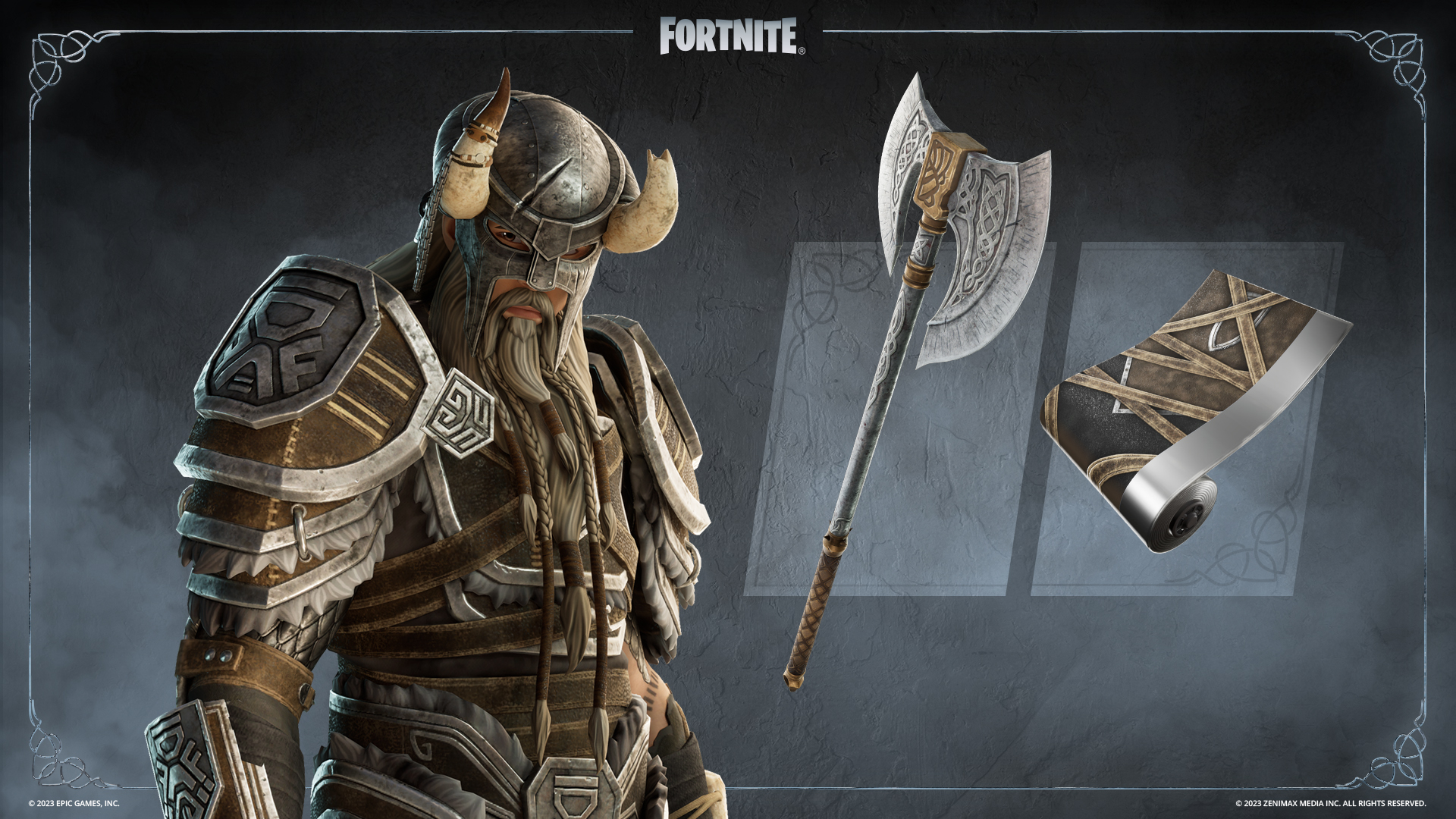 ---
KAWS
KAWS Skeleton Outfit
KAWSPEELY Outfit
Far From Home Glider
Ripe on Time Wrap
KAWSPEELY Bundle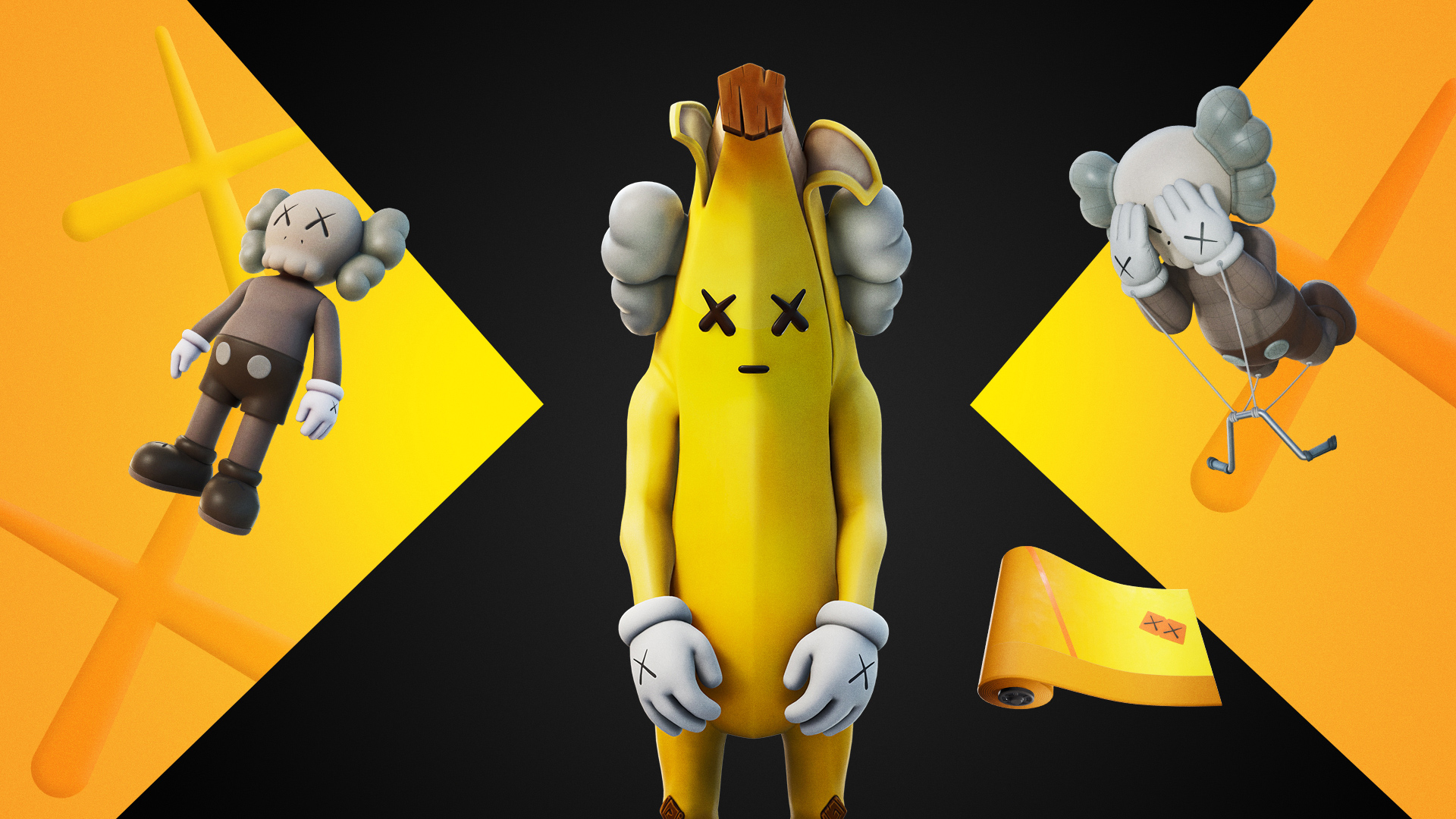 ---
Ocean's Finest
Bryne Outfit
Axo Outfit
Axe-olotl Pickaxe
Lapis Trident Pickaxe
Angelfish Wrap
Axo & Bryne Bundle
Blue Crew Bundle
Professor Slurpo Outfit
Slurpentine Outfit
Drip Axe Pickaxe
Slurp! Wrap
Big Chuggus Bundle
Big Chuggus Outfit
Double Tap Pickaxe
Party Animal Pickaxe
Slurp Wrap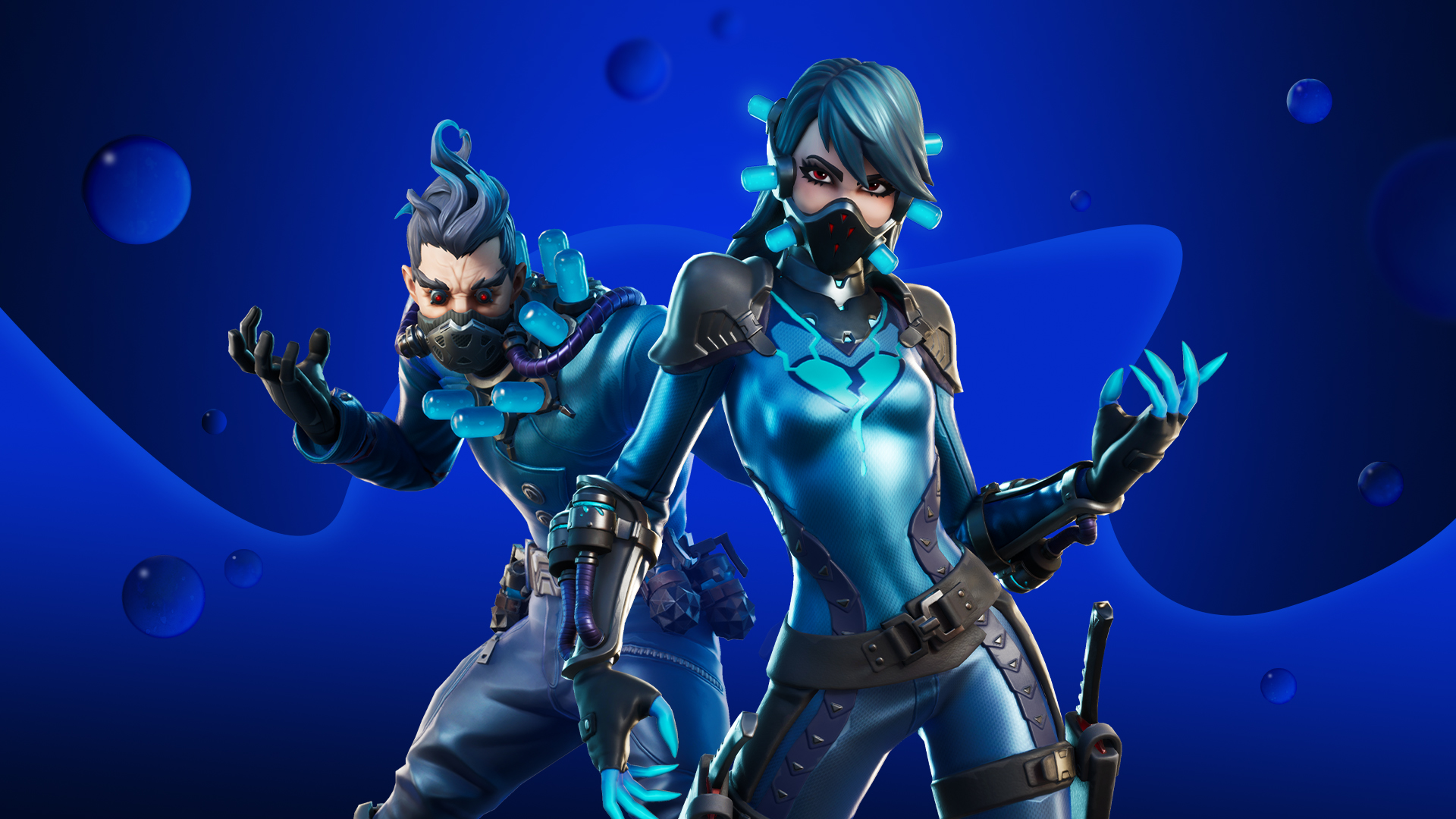 ---
Star Wars
Luke Skywalker Bundle
Han Solo & Leia Organa Bundle
Luke Skywalker Outfit
X-34 Landspeeder Glider
Slugthrower Rifle Pickaxe
Han Solo Outfit
Leia Organa Outfit
Lil' Speeder Bike Emote
Electrostaff Pickaxe
Vibro-staff Pickaxe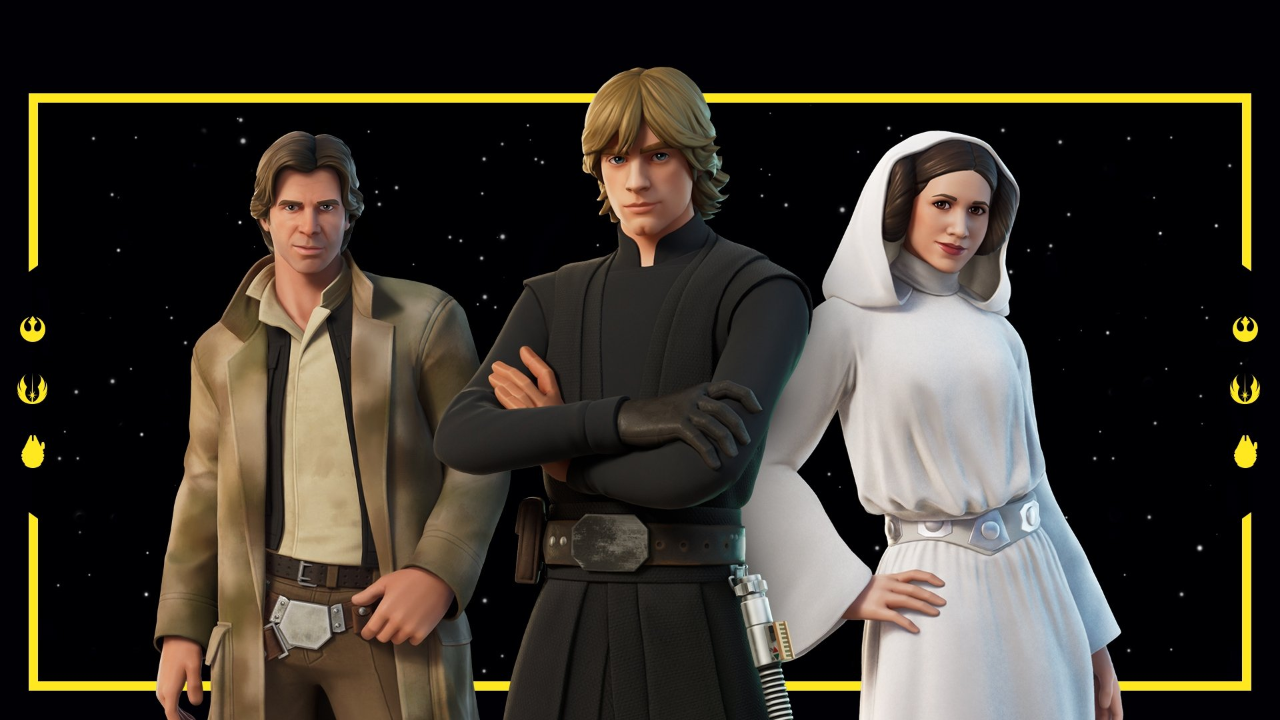 ---
Featured Items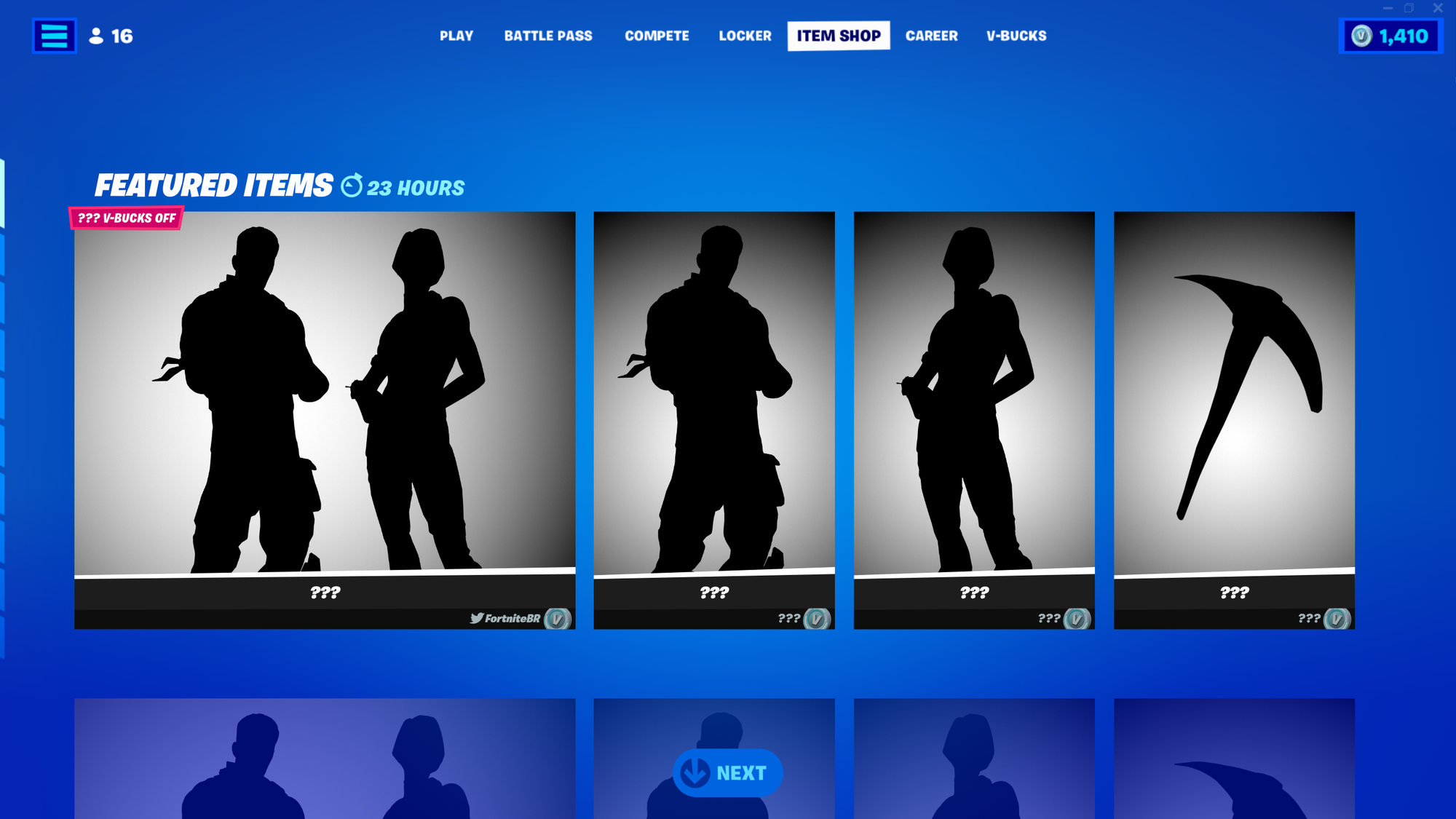 ---
Daily Items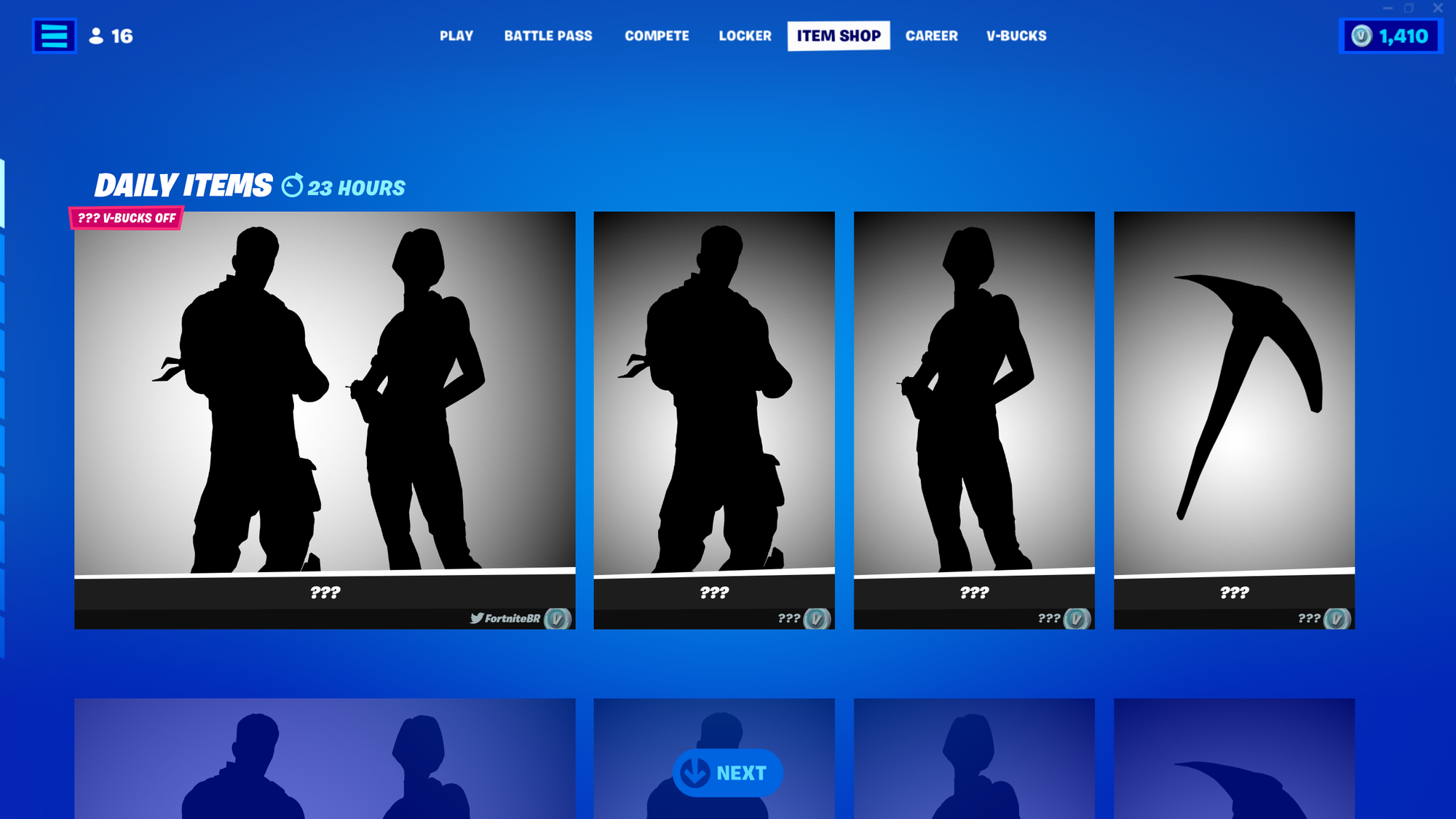 ---
Special Offers & Bundles
Sapphire Hagiri Quest Pack
Intrepid Engines Pack
Full Clip Pack
Lava Legends Pack
Dark Reflections Pack
Summer Legends Pack
Magma Masters Pack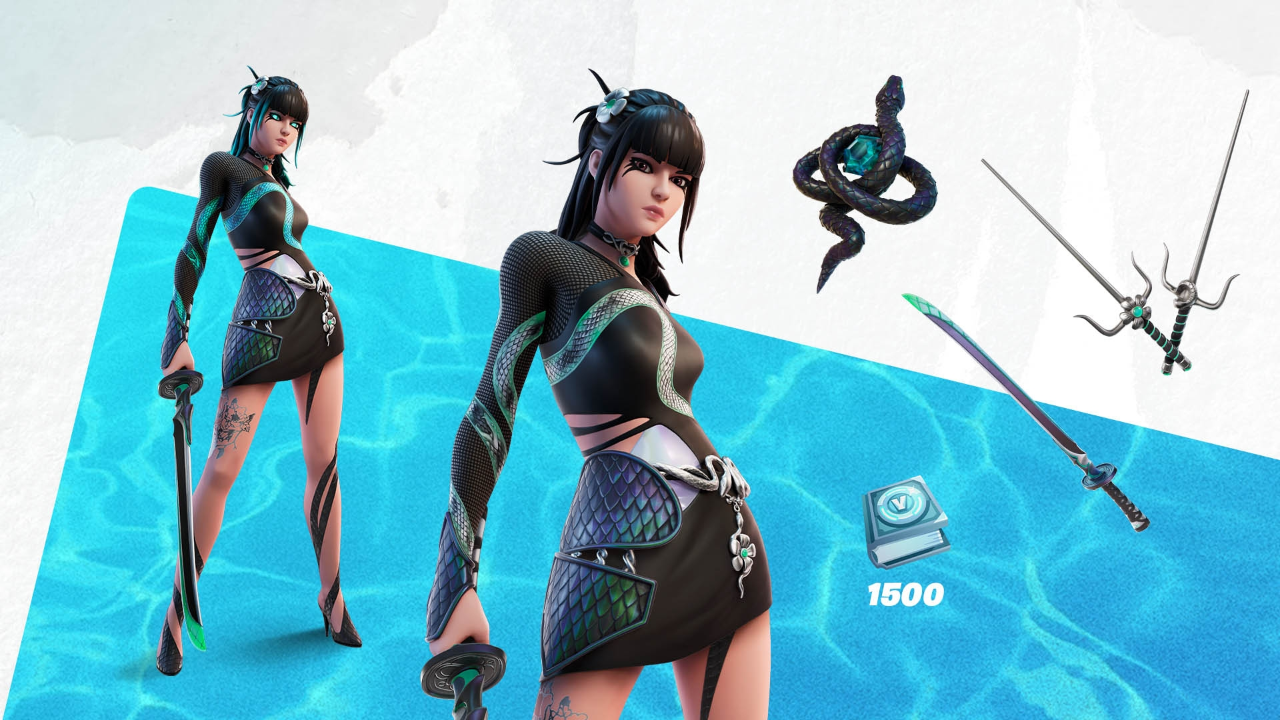 ---
In other news, Fortnite has revealed the free FNCS Drops for Major 3. Click here to read more.
Follow us on Twitter (@FortniteBR) and Instagram (@FortniteBR) to keep up with the latest Fortnite news, leaks and more.