Leaked Item Shop - May 27, 2023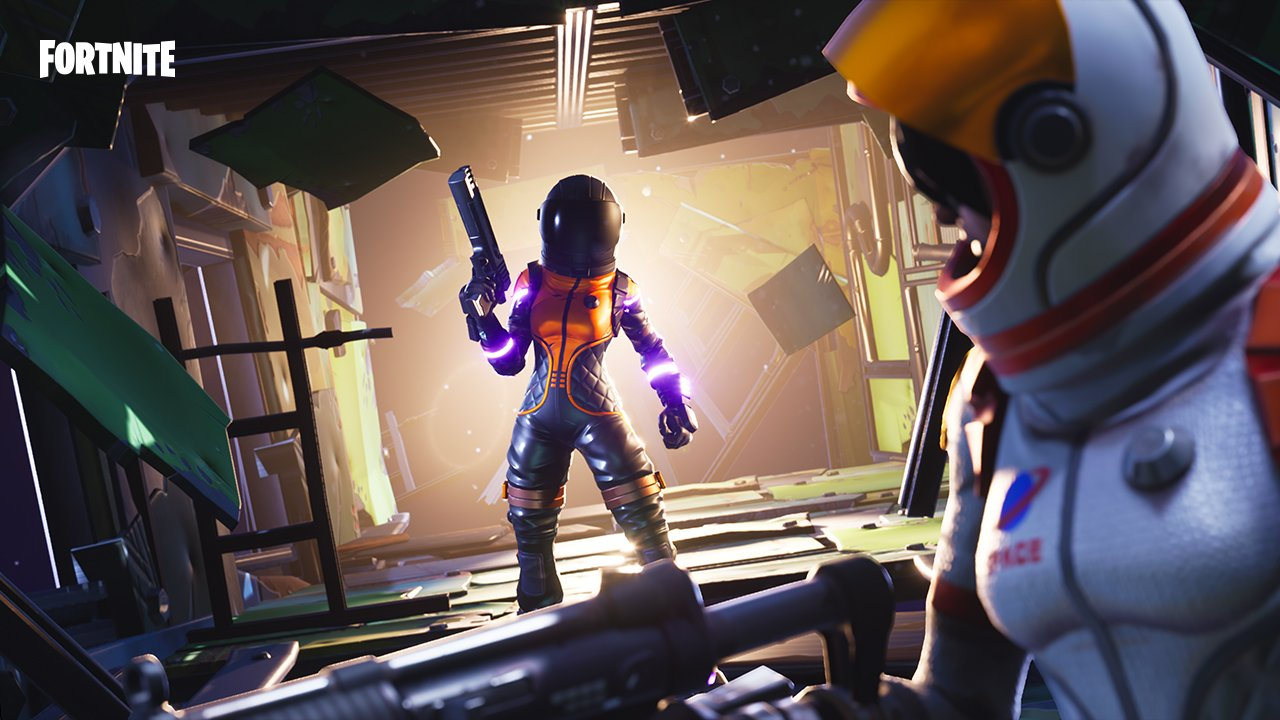 The recent Item Shop leaks have revealed what will be sold in the rotation for May 27, 2023. The 'Fortnite Football Club' and Marvel Series cosmetics are expected to return in the next rotation. Since this information came from a leak, there's a chance it could be inaccurate.
Here's a preview of the Item Shop for May 27, 2023:
Featured Items
Doggo Outfit
Ruff Wrap
Doggie Bag Back Bling
Chew Toy Pickaxe
Mezmer Outfit
Sunbird Outfit
Axetec Pickaxe
Sunrise Glider
Sun Soldiers Bundle
Rainbow Bubblegum Wrap
Joy Outfit
Mac Mochi Outfit
Mochi Masher Pickaxe
Red Bean Rave Wrap
Glutinous Guardian Bundle
Hacivat Outfit
Shadow Puppet Glider
Tree Splitter Pickaxe
Hacivat Bundle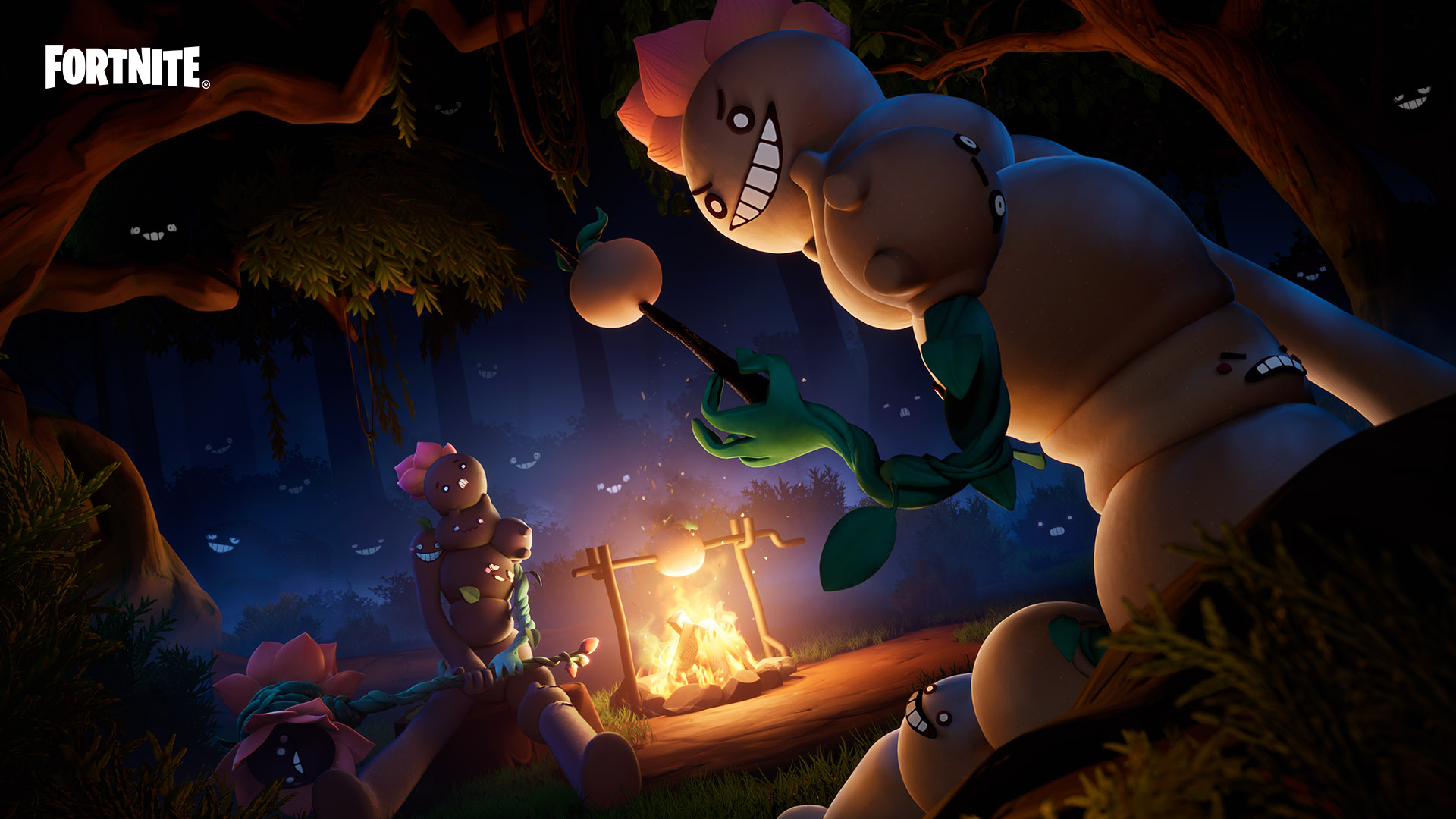 ---
Daily Items
Staff Stand Emote
Golden Scales Emote
It Was All A Dream Music Pack
Prickly Patroller Outfit
Dark Vanguard Outfit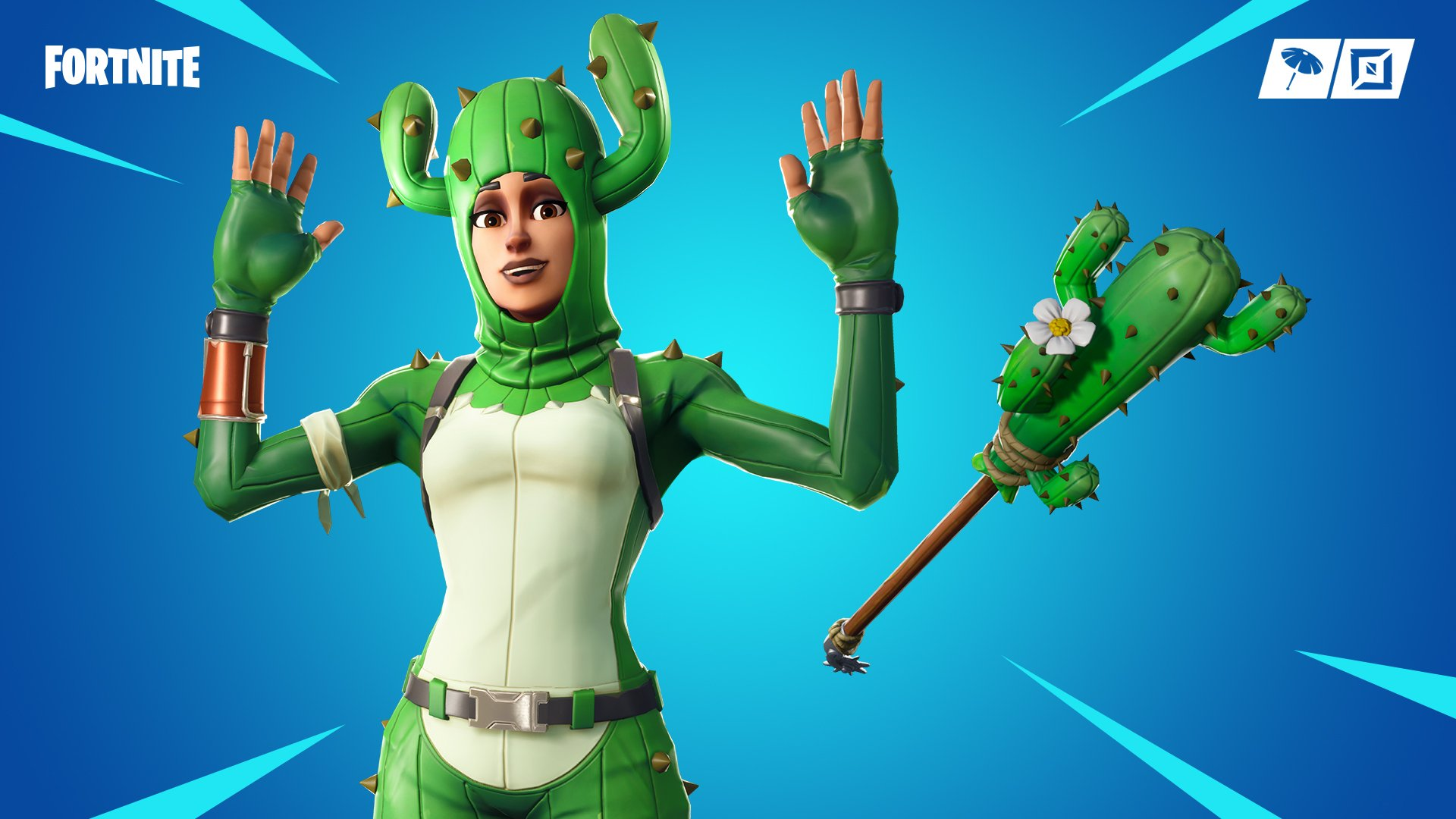 ---
Fortnite Football Club
FFC Sparkplug Outfit
FFC TheGrefg Outfit
FFC Neymar Jr Outfit
FFC LeBron James Outfit
FFC Chloe Kim Outfit
FFC Souvenir Backpack Back Bling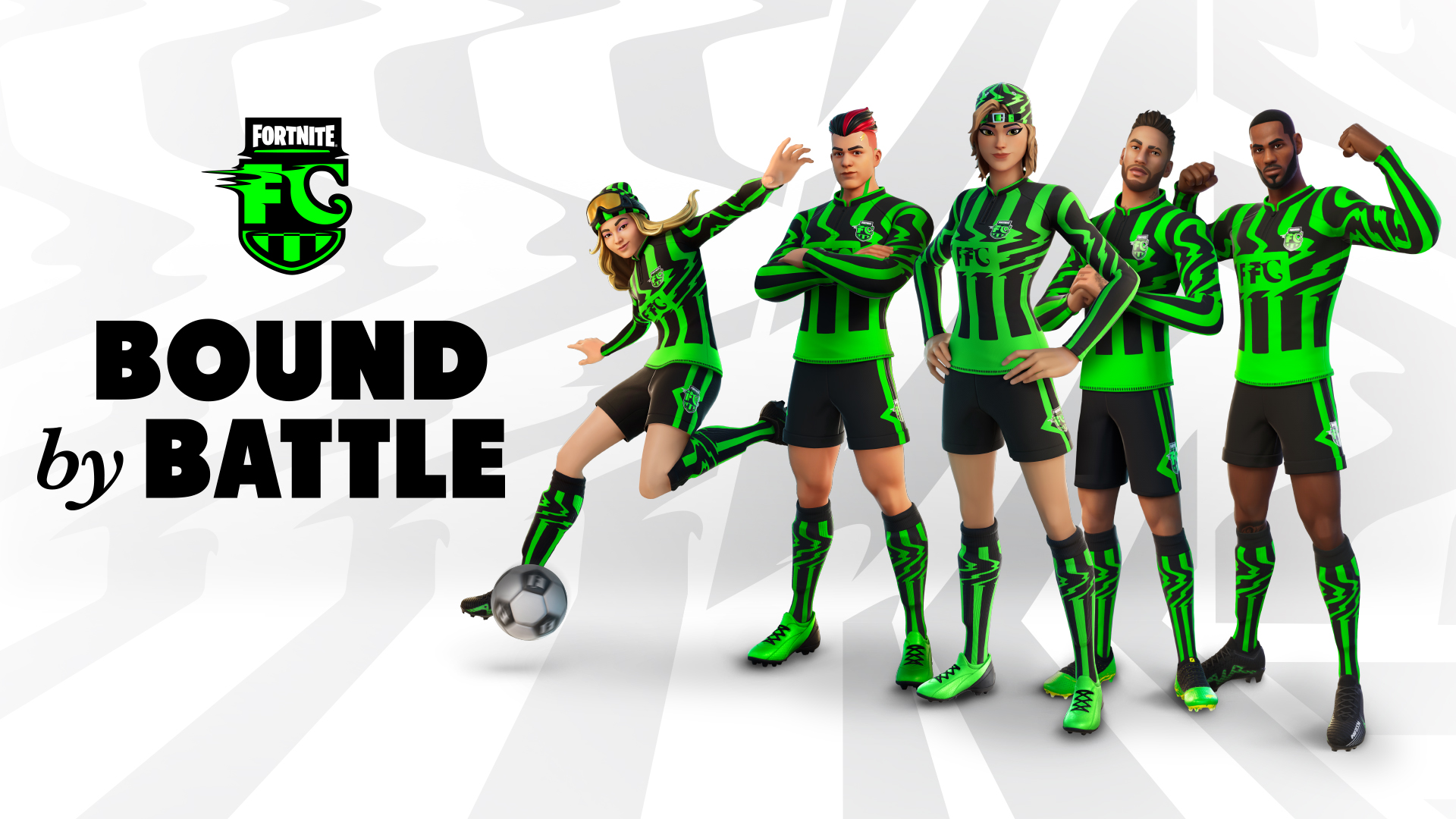 ---
Marvel
Silver Surfer Bundle
Ghost Glider Glider
Chimichanga! Emote
Dragon's Scale Wrap
Cuddlepool Outfit
Snap Emote
Venom Outfit
Toothpick Pickaxe
Godslayer Glider
Gamora Bundle
Shang-Chi Bundle
Domino Outfit
Blade Outfit
Ravenpool Outfit
Daywalker's Kata Emote
The Godslayer Pickaxe
Daredevil Outfit
Gamora Outfit
Psylocke Outfit
Cable Outfit
The Milano Glider
Thanos Outfit
Soulfire Chains Pickaxe
Unstoppable Force Pickaxe
Ghost Rider Bundle
Silver Surfer Pickaxe
Dardevil Outfit
Widow's Fangs Pickaxe
Meaty Mallets Pickaxe
Hulk Smashers Pickaxe
Black Widow (Snow Suit) Outfit
Silver Surfer's Surfboard Glider
Probability Daggers Pickaxe
Ant-Man Bundle
Ghost Rider Outfit
Psi-Blade Pickaxe
Dance Off Emote
Daredevil's Billy Clubs Pickaxe
Shang-Chi Outfit
Black Widow (Snow Suit) Bundle
Skull Fire Wrap
Guardian Axe Pickaxe
Scootin' Emote
Dragacorn Glider
Dayflier Glider
Psi-Rider Glider
Blade Bundle
The Devil's Wings Glider
Silver Surfer Outfit
Ant-Man Outfit
Widowmaker Glider
Blades of Brother Hand Pickaxe
Star-Lord Outfit Outfit
Star-Lord Bundle
Deadpool Gear Bundle
Deadpool Mashups Bundle
X-Force Outfits Bundle
X-Force Gear Bundle
Director's Scythe Pickaxe
Mighty Ant Emote
Nick Fury Bundle
Nick Fury Outfit
Rising Phoenix Emote
Dark Phoenix Outfit
Rogue Outfit
Gambit Outfit
Hands Off! Emote
Deal 'Em Out Emote
Lebeau's Bo Pickaxe
Suit Surfer Glider
Holo X-Axe Pickaxe
The Blackbird Glider
Captain America - Sam Wilson (MCU) Outfit
BriteStar Outfit
Brave and Brite Wrap
Captain America and The BriteStar Bundle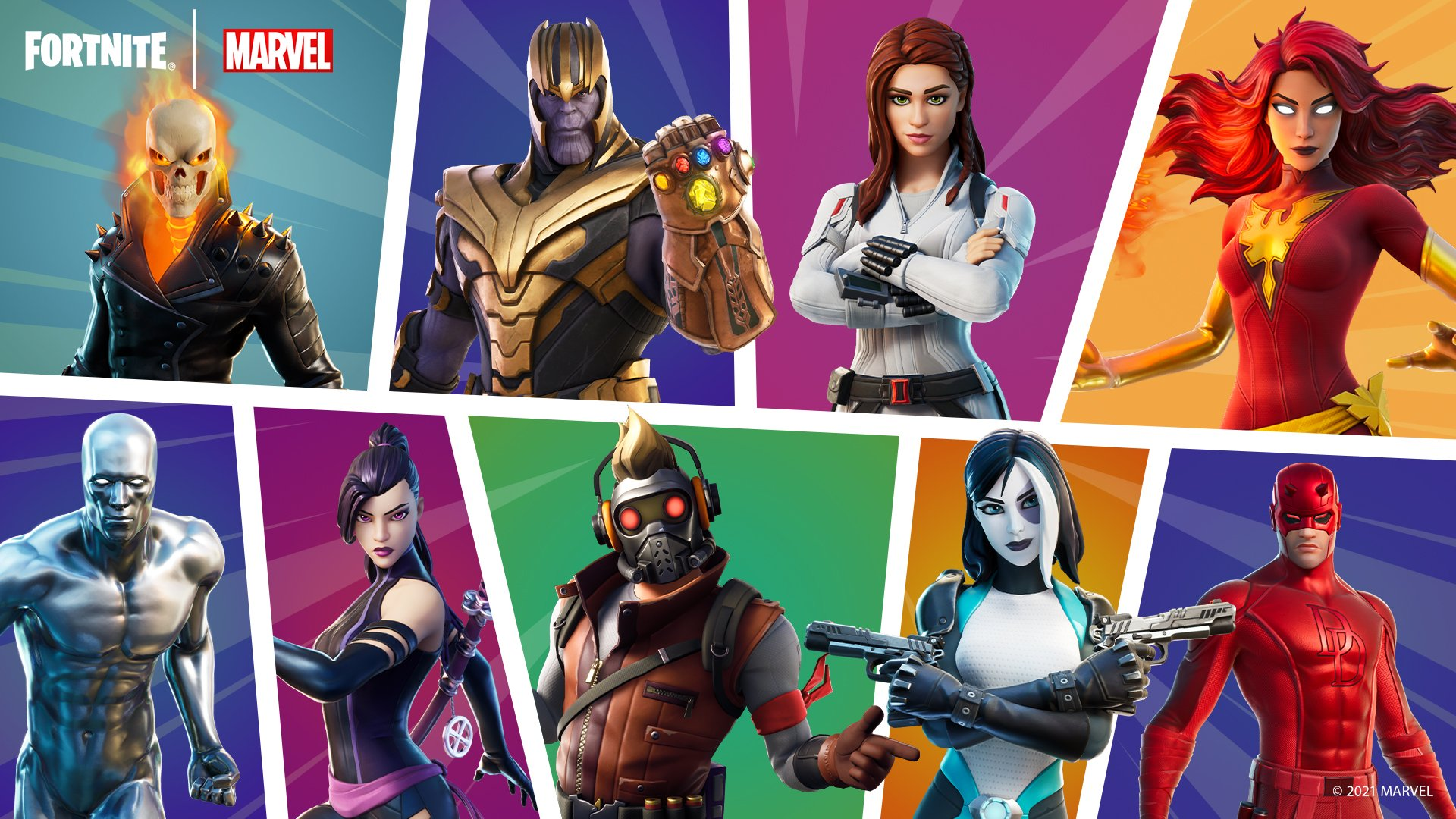 ---
Across the Spider-Verse
Spider-Man (Miles Morales) Outfit
Spider-Man 2099 Outfit
928 Axes Pickaxe
Spider-Ham's Mallet Pickaxe
Spider-Verse Bundle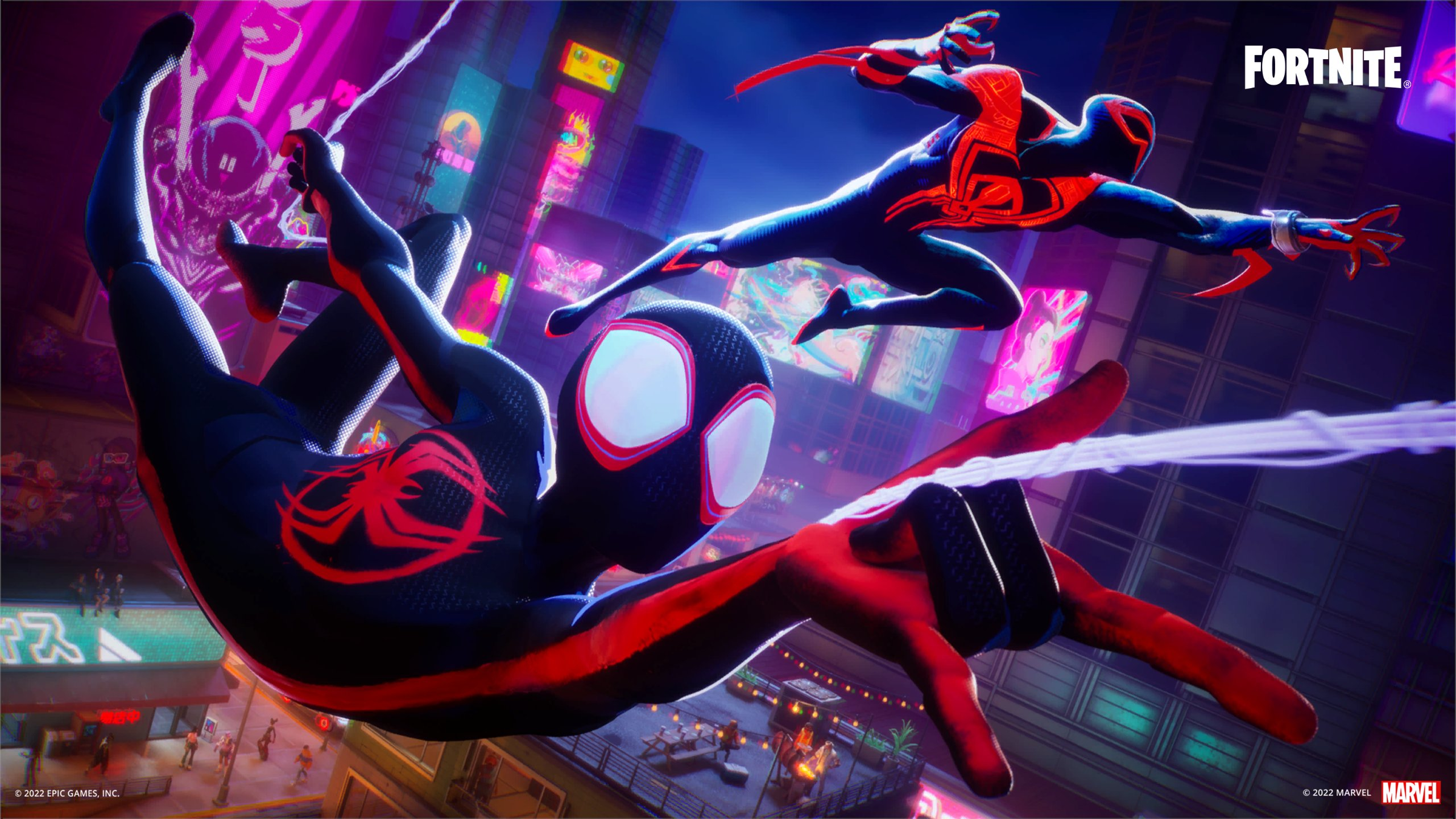 ---
Amano's Heart
Crossheart Outfit
Brokenheart Blade Pickaxe
Swoonsail Glider
Blushing Red Wrap
Amano's Heart Bundle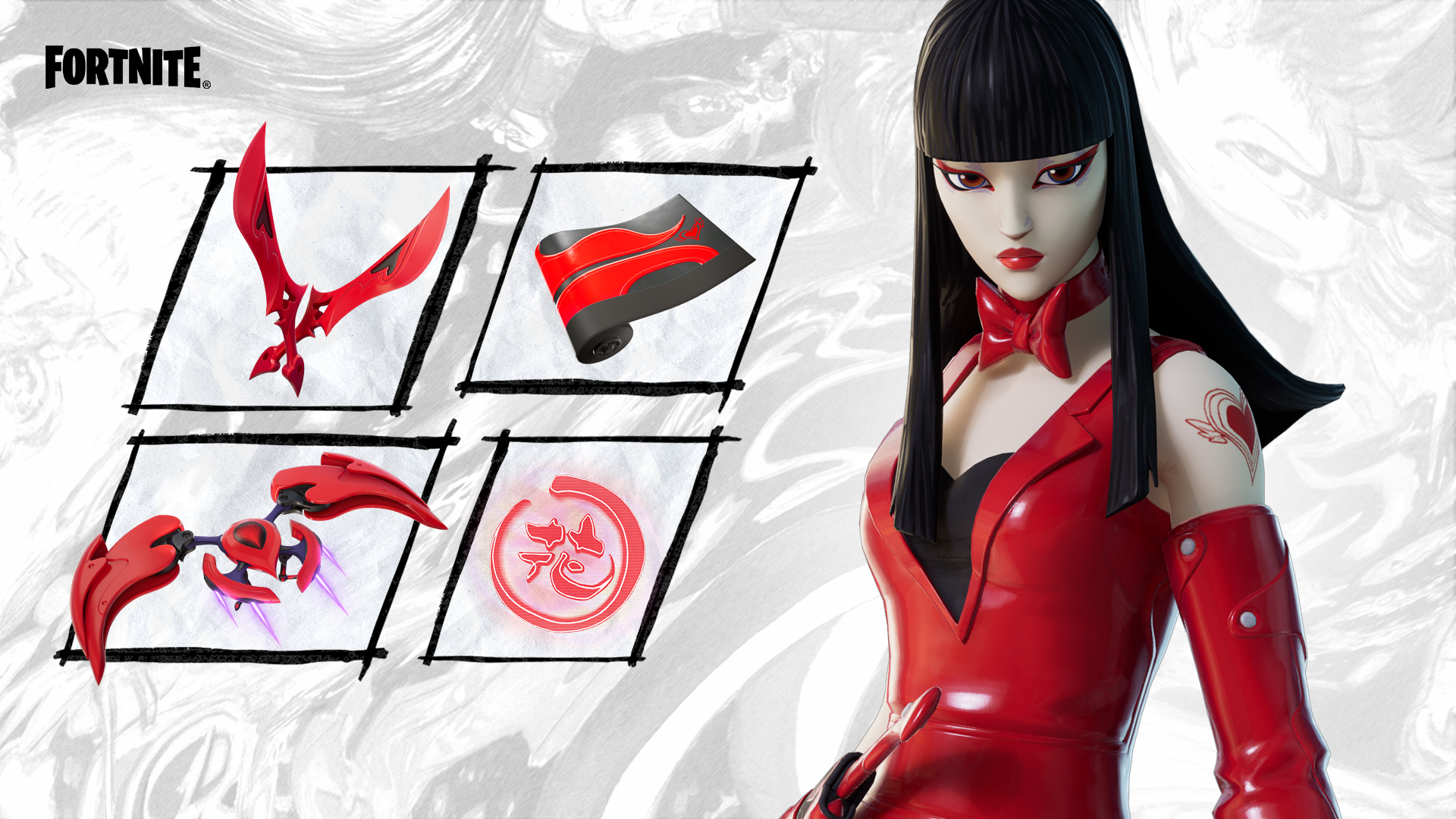 ---
Earn levels and unlock rewards!
Captain Hypatia's Level Up Quest Pack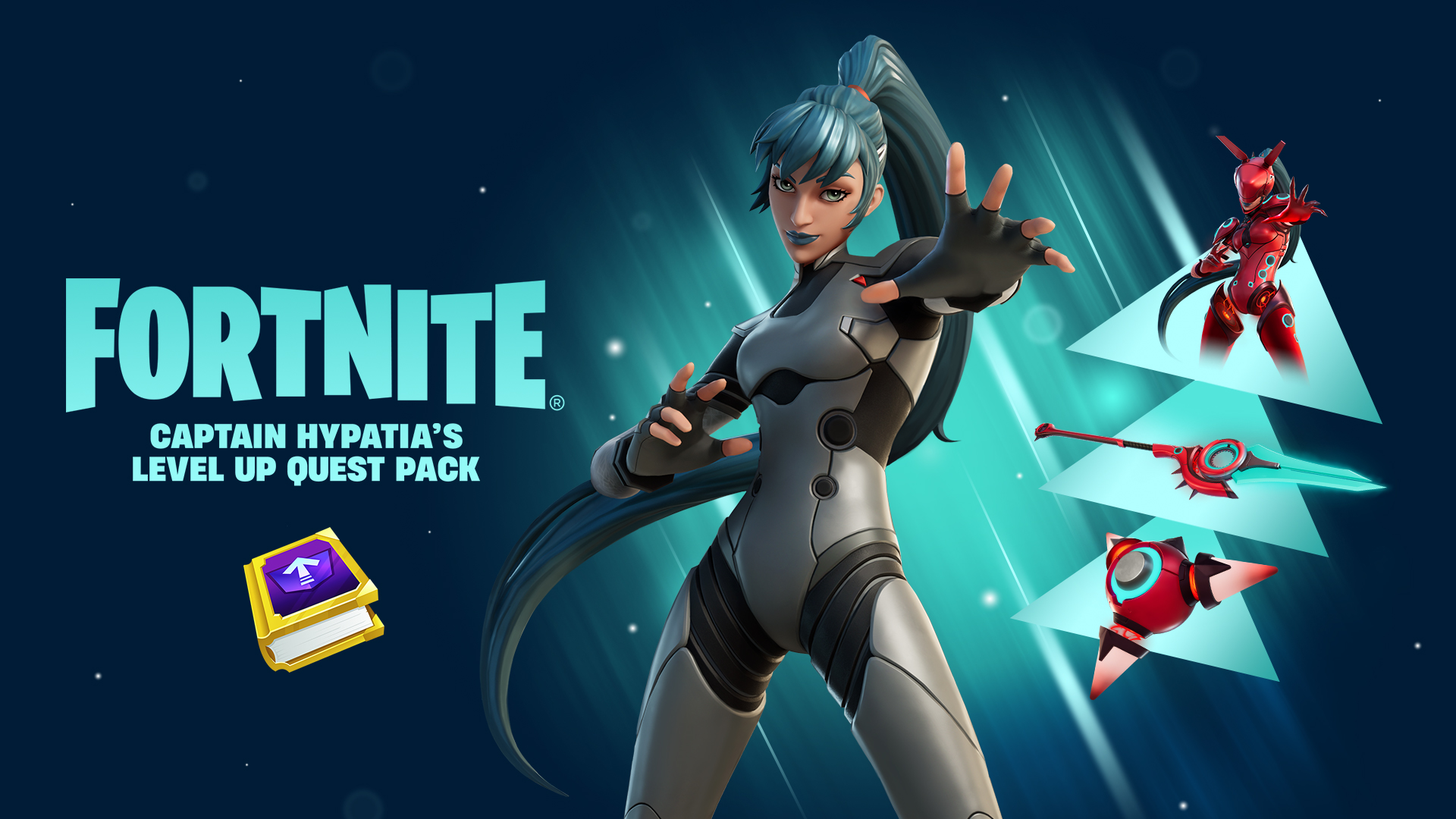 ---
Special Offers & Bundles
Cross Comms Pack
Ned the Eternal Pack
Anime Legends Pack
Koi Kingdom Pack
Golden Touch Quest Pack
Strange Transmissions Quest Pack
Coldest Circles Quest Pack