Leaked Item Shop - September 12, 2022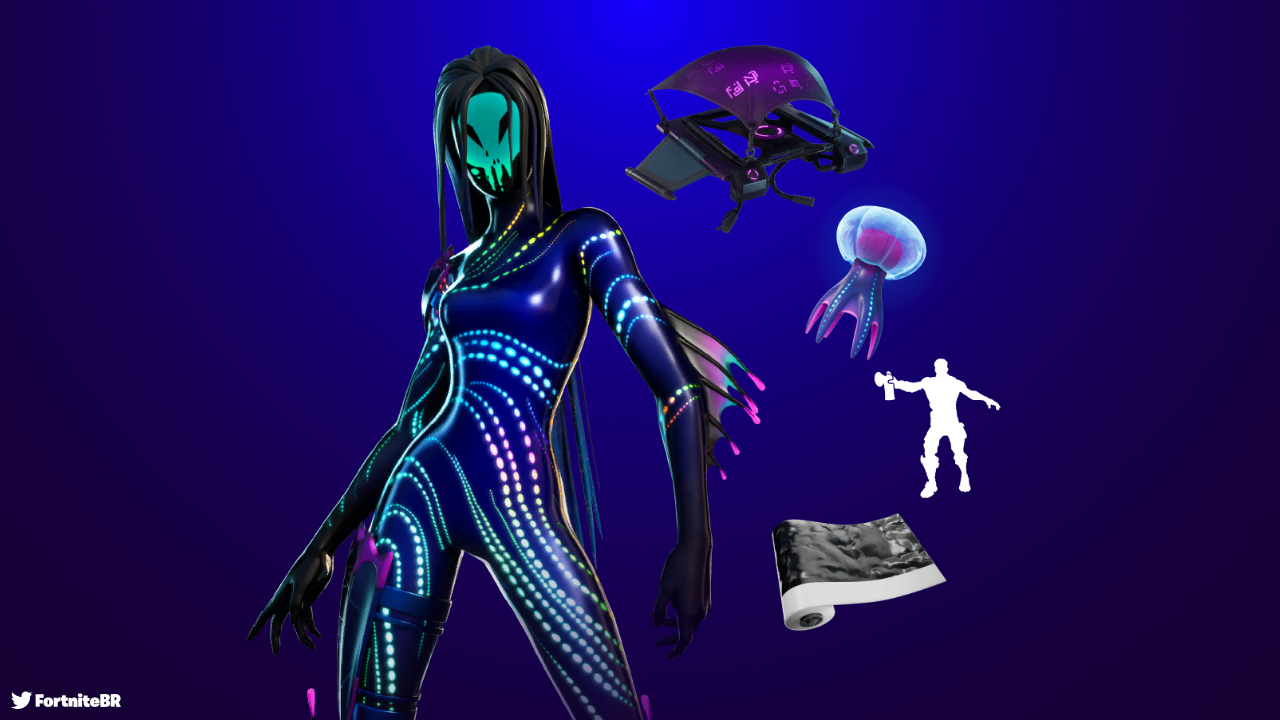 Fortnite has added tomorrow's Item Shop sections to the server, giving us a preview of what will be available. The new Kroatomist Locker Bundle will replace the Starfire Set in the next rotation.
Here's a preview of the Item Shop for September 12, 2022:
Kroatomist's Locker Bundle
Kroatomist's Locker Bundle
Mariana Outfit
Moon Jelly Back Bling
Dark Glyph Glider
Black Ooze Wrap
Air Horn Emote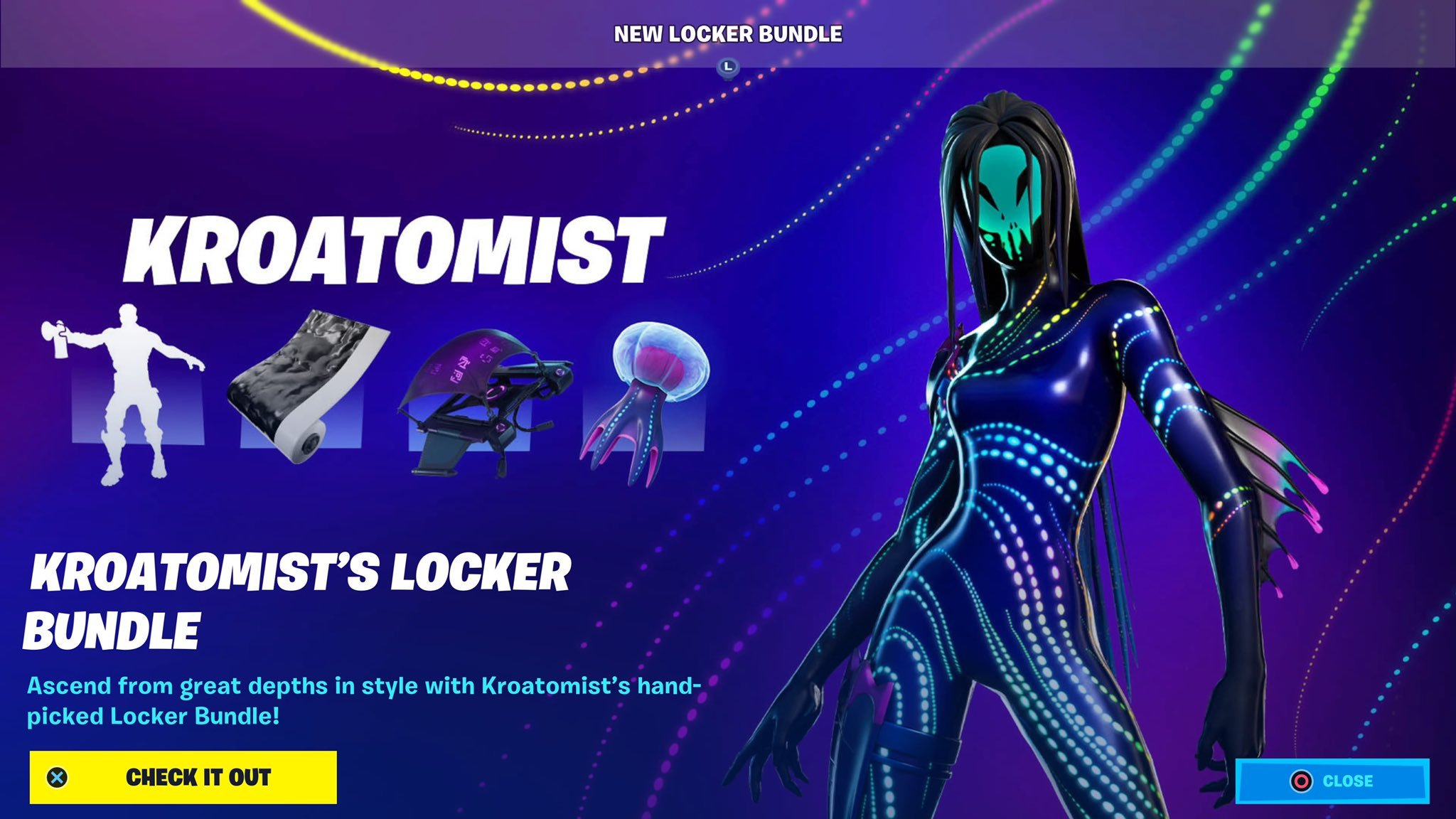 ---
Featured Items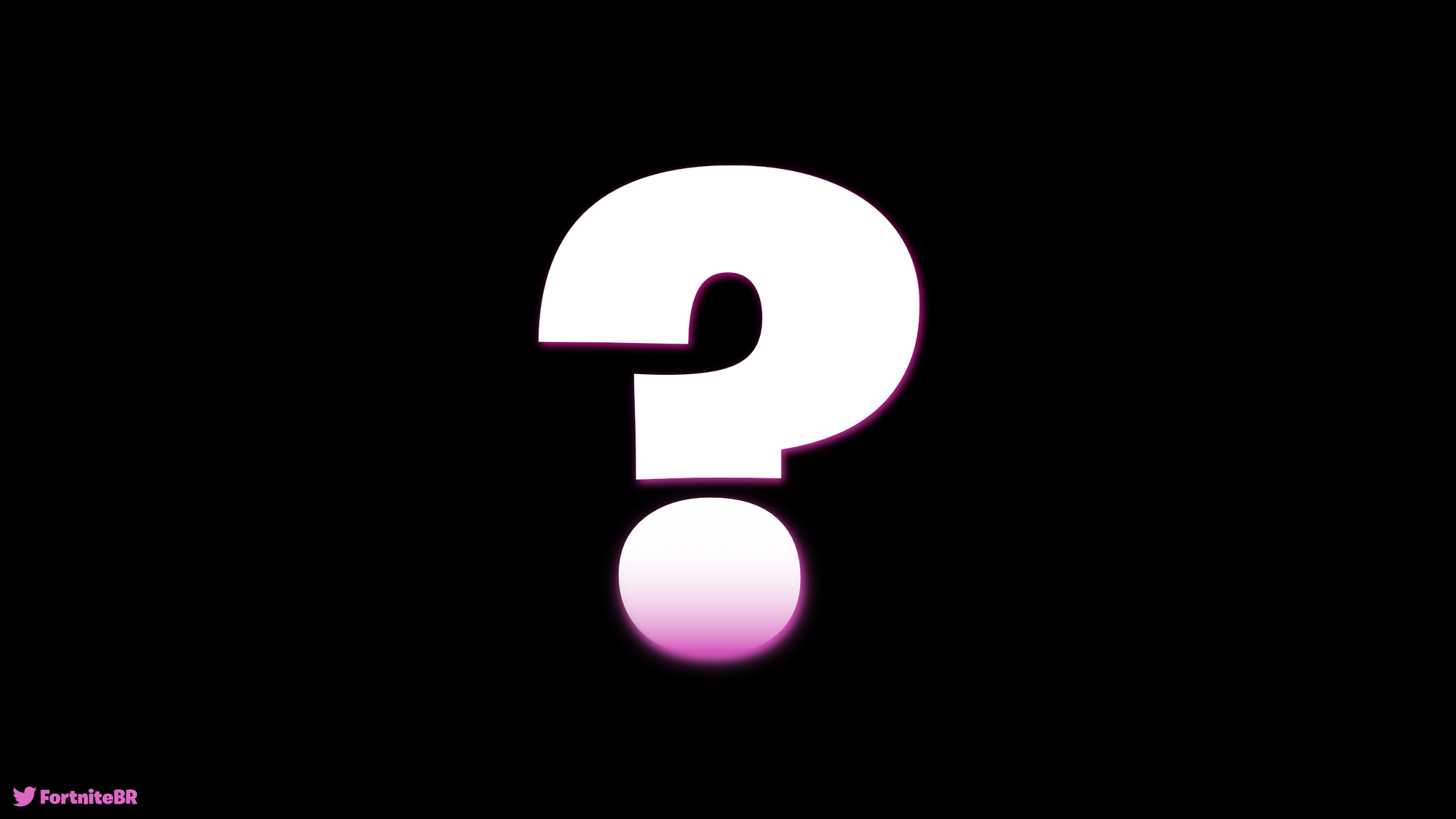 ---
Daily Items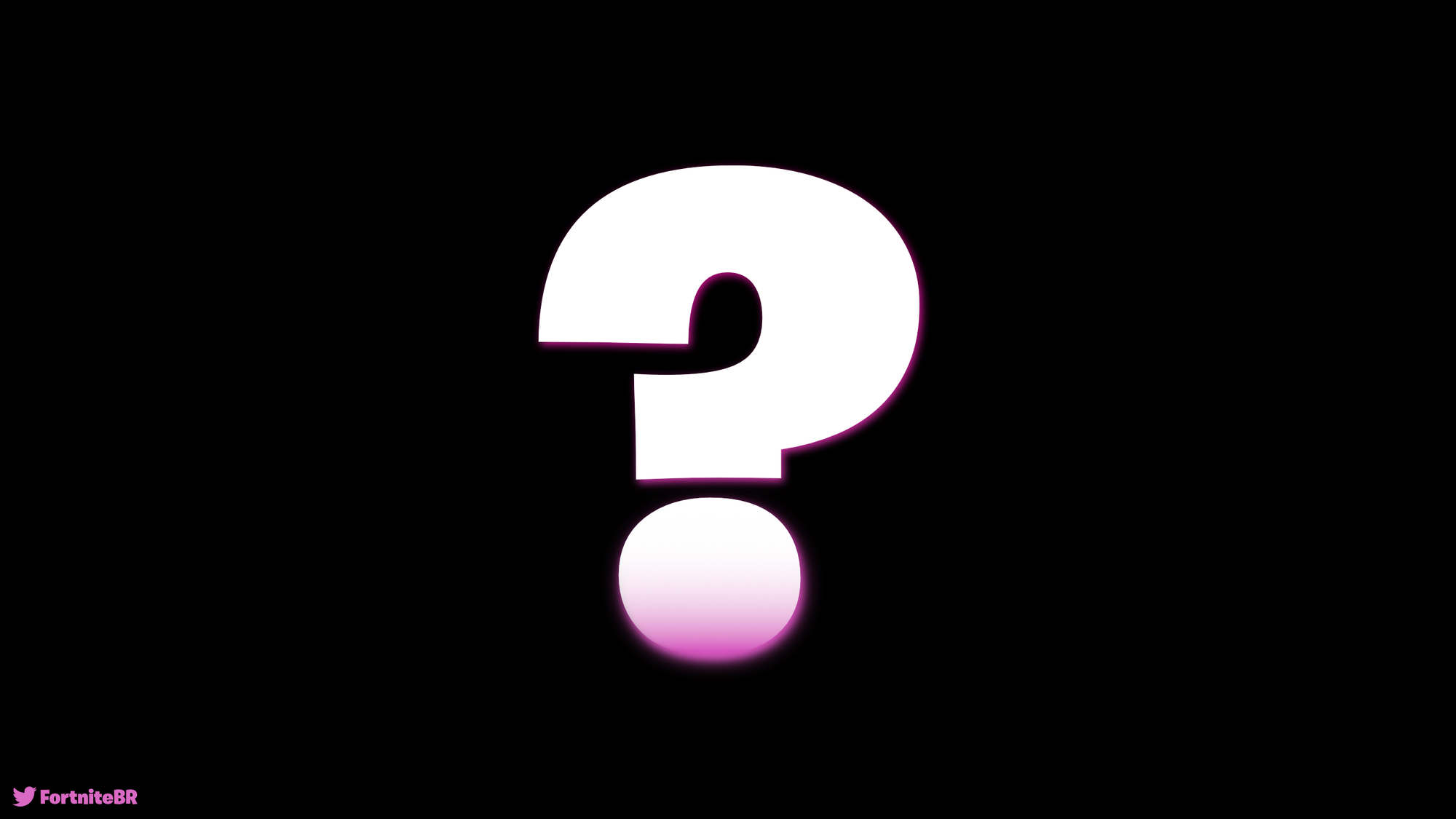 ---
Earn Levels and Unlock Rewards!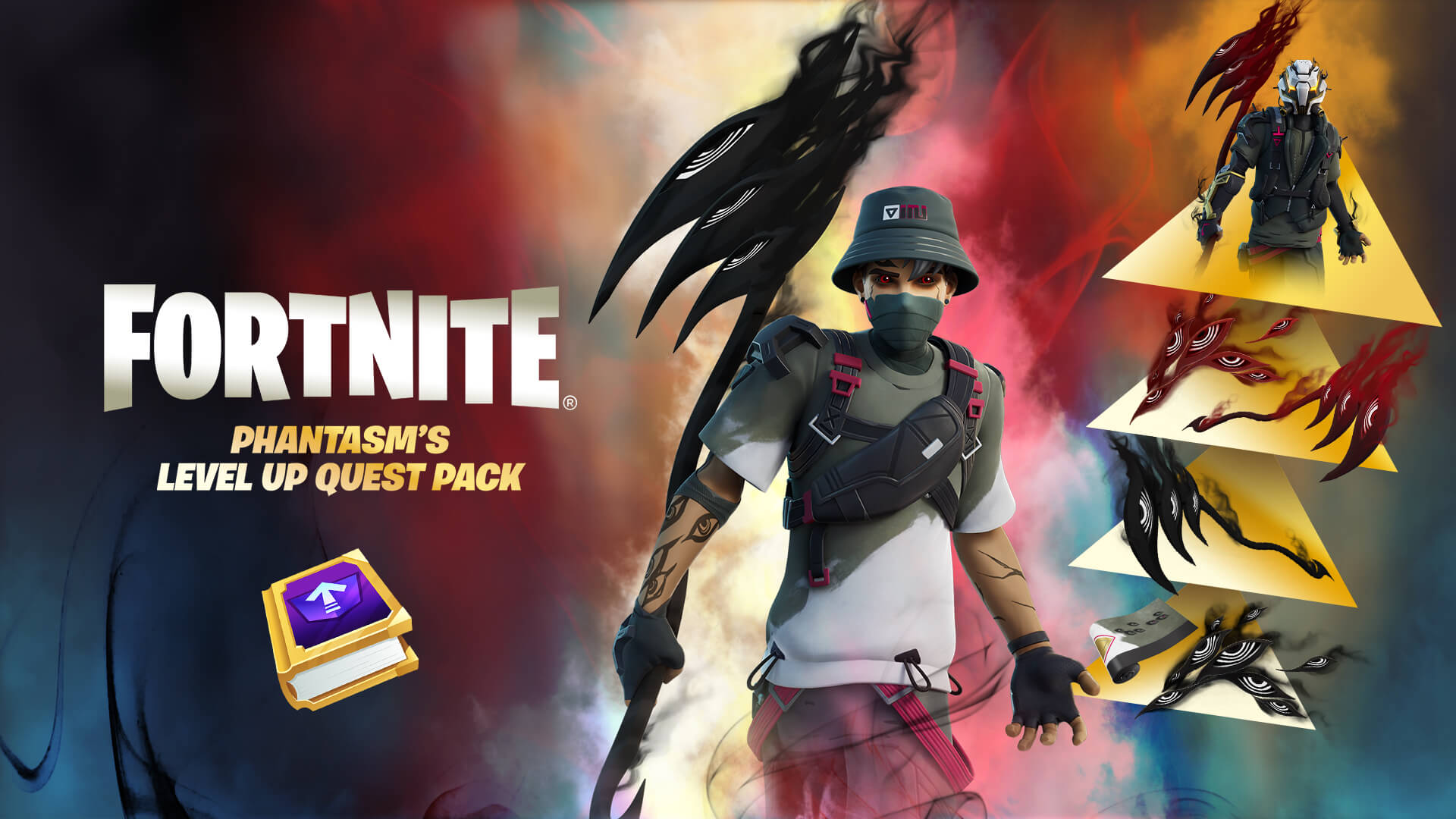 ---
Wu Wear
B.R.I.T.E. Outfit
Throwback BG Outfit
Shimmy Surfer Glider
Neck Protector Pickaxe
Triumphant Tagger Pickaxe
Wu-Tang is Forever Emote
Wu Wrap
Wu Wear Bundle
Wu Wear Gear Bundle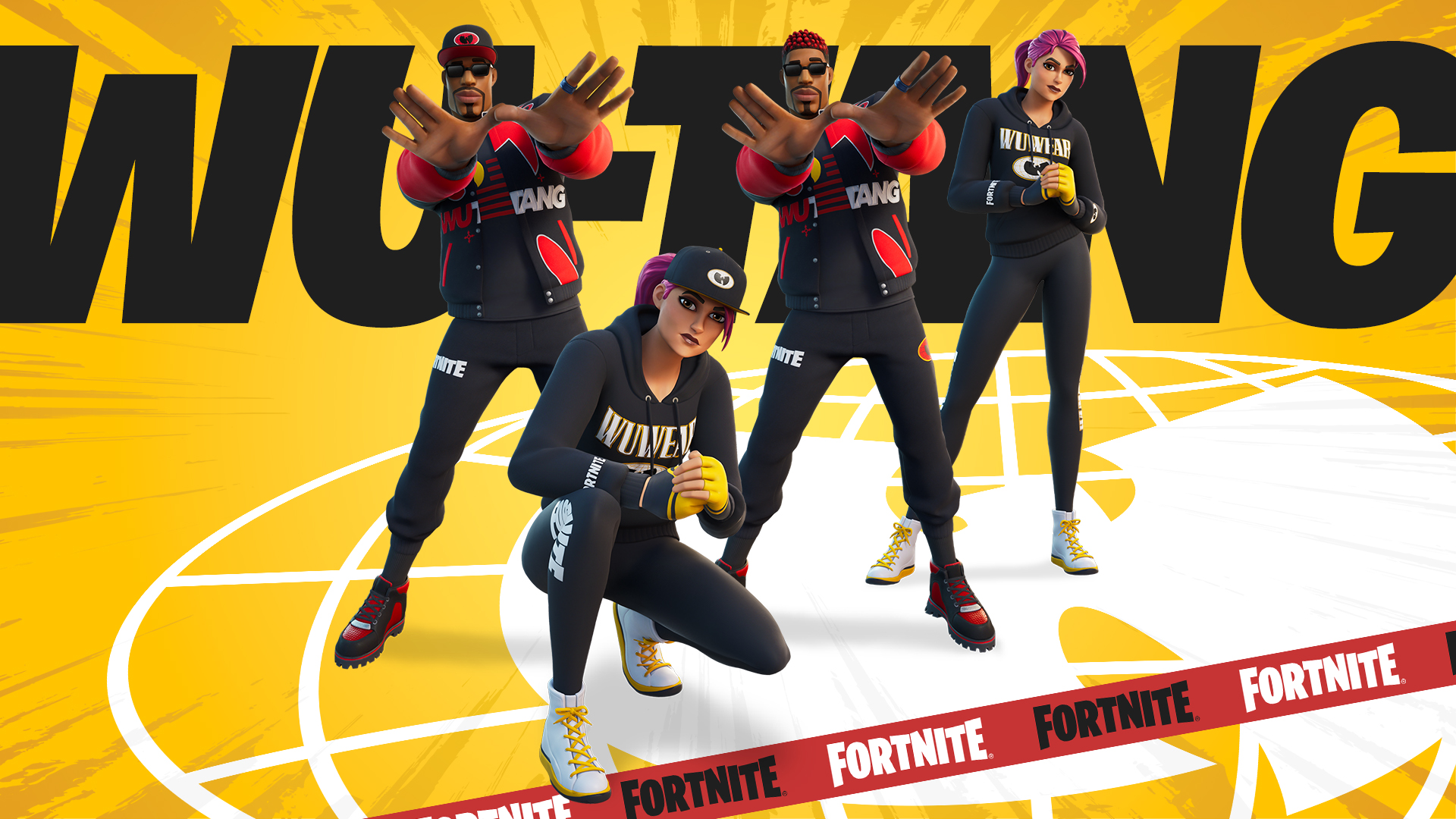 ---
Rep Your Team
TD Titan Outfit
Trench Runner Outfit
Red Zone Renegade Outfit
Formation Fighter Outfit
Blitz Brigade Outfit
Snap Squad Outfit
Crossbar Crusher Outfit
Scrimmage Scrapper Outfit
Punt Paragon Outfit
Pass Rush Ranger Outfit
Spike It Emote
Upright Axe Pickaxe
Denied Emote
Touchdown Glider
Golden Pigskin Pickaxe
Logo-a-go-go Back Bling
Ultimate Rush Bundle
Extra Point Bundle
Gridiron Greats Bundle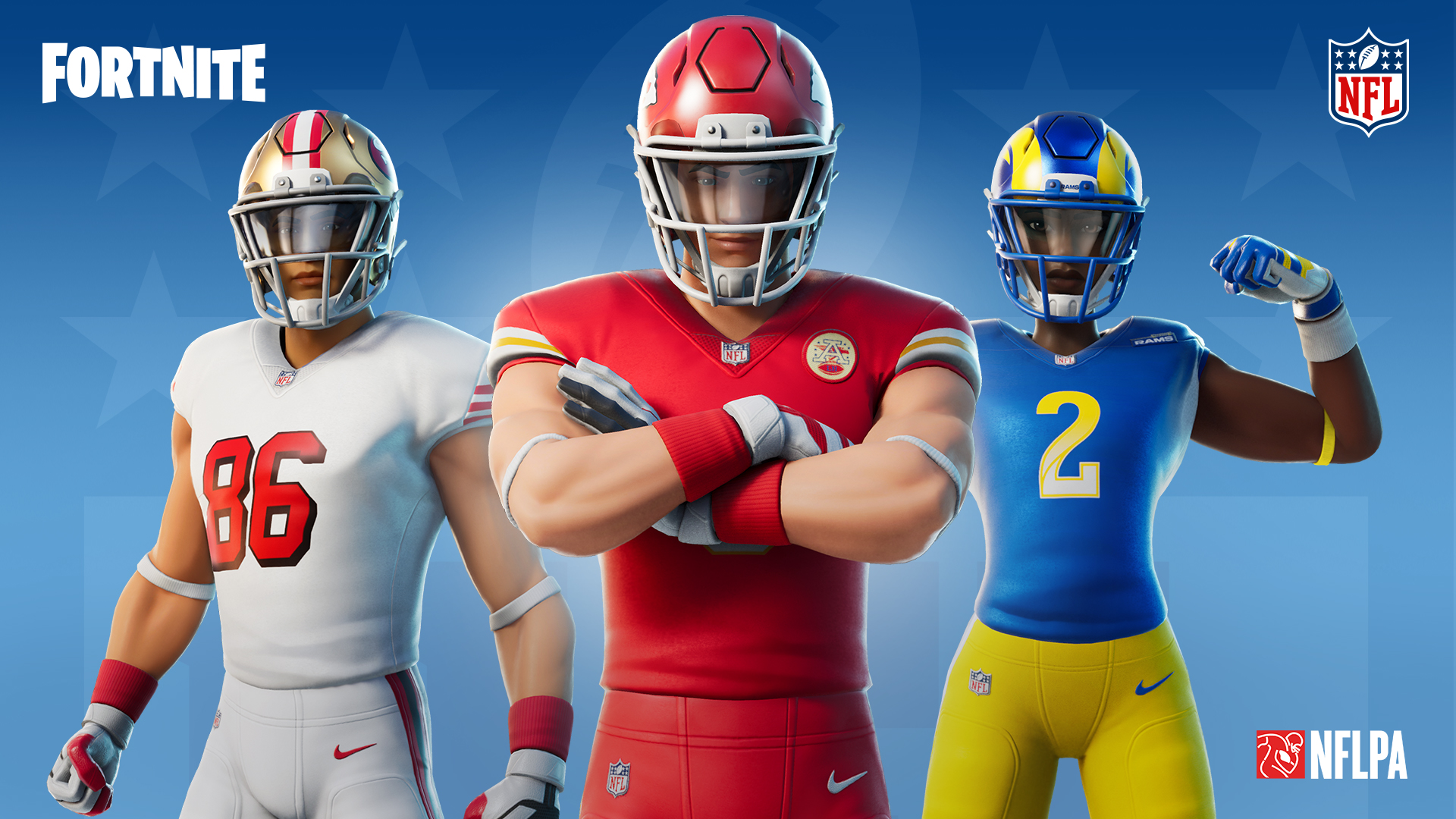 ---
Referees
Striped Soldier Outfit
Huddle Hero Outfit
Time-Out Outfit
End Zone Expert Outfit
Whistle Warrior OUtfit
Penalty Emote
Elite Linesman Outfit
Offense Overseer Outfit
First Downer Pickaxe
Offside Officer Outfit
Time Out Emote
It's Good! Emote
Fair Play Outfit
Replay Ranger Outfit
Renegade Ref Bundle
Penalty Patrol Bundle
First and Ten Bundle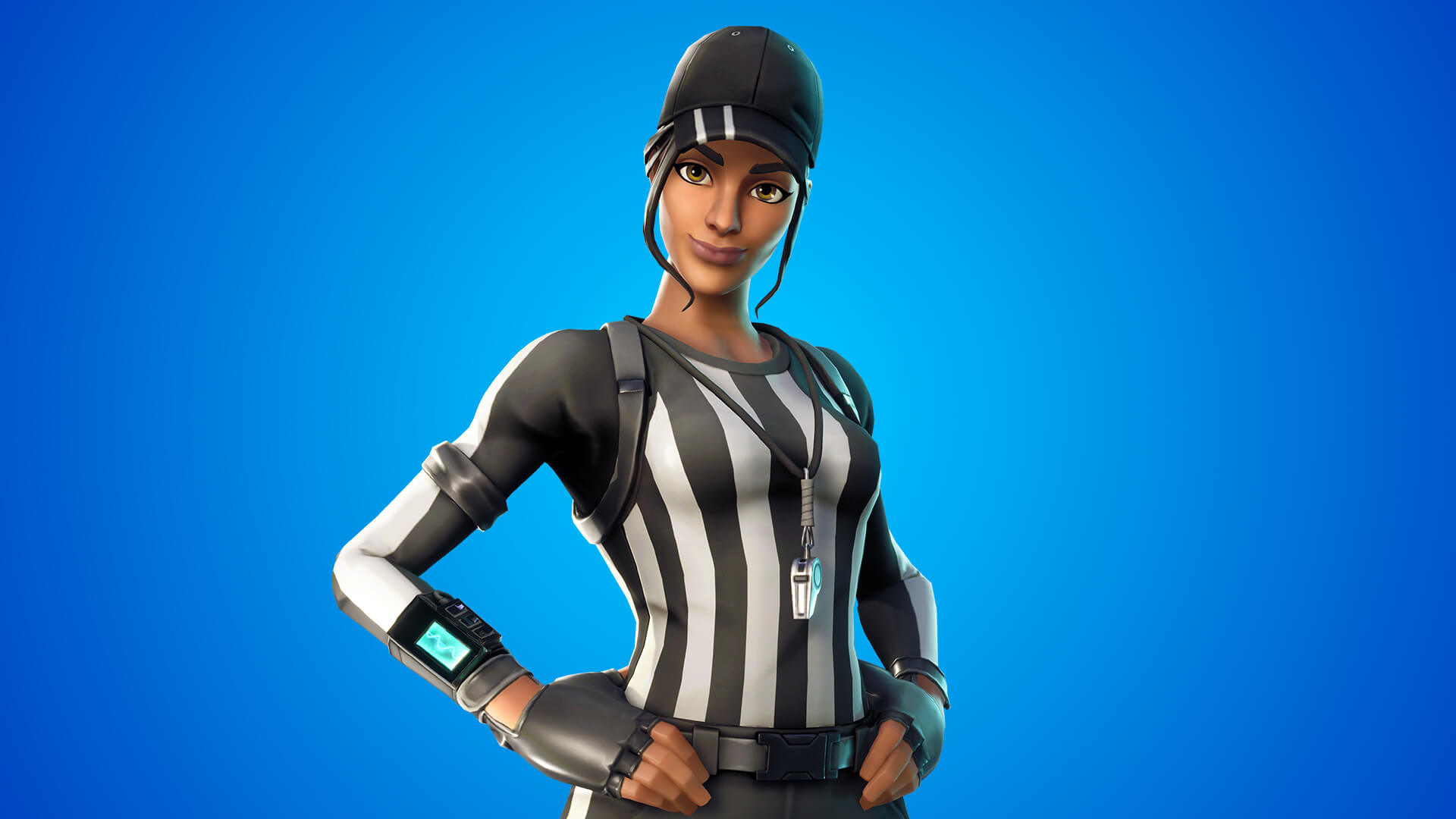 ---
Rainbow Royale
Take a 'Bow Emote
Wild Rainbow Wrap
Say it Proud Music Pack
The Dip Emote
Mazy and The Echoes Loading Screen
Every Heart Emoticon
Rainbow Royale 2021 Loading Screen
Prismatic Keepsakes
Vibrant Heart Spray
Vibrant Llama Spray
Vibrant Boogie Spray
Vibrant Star Spray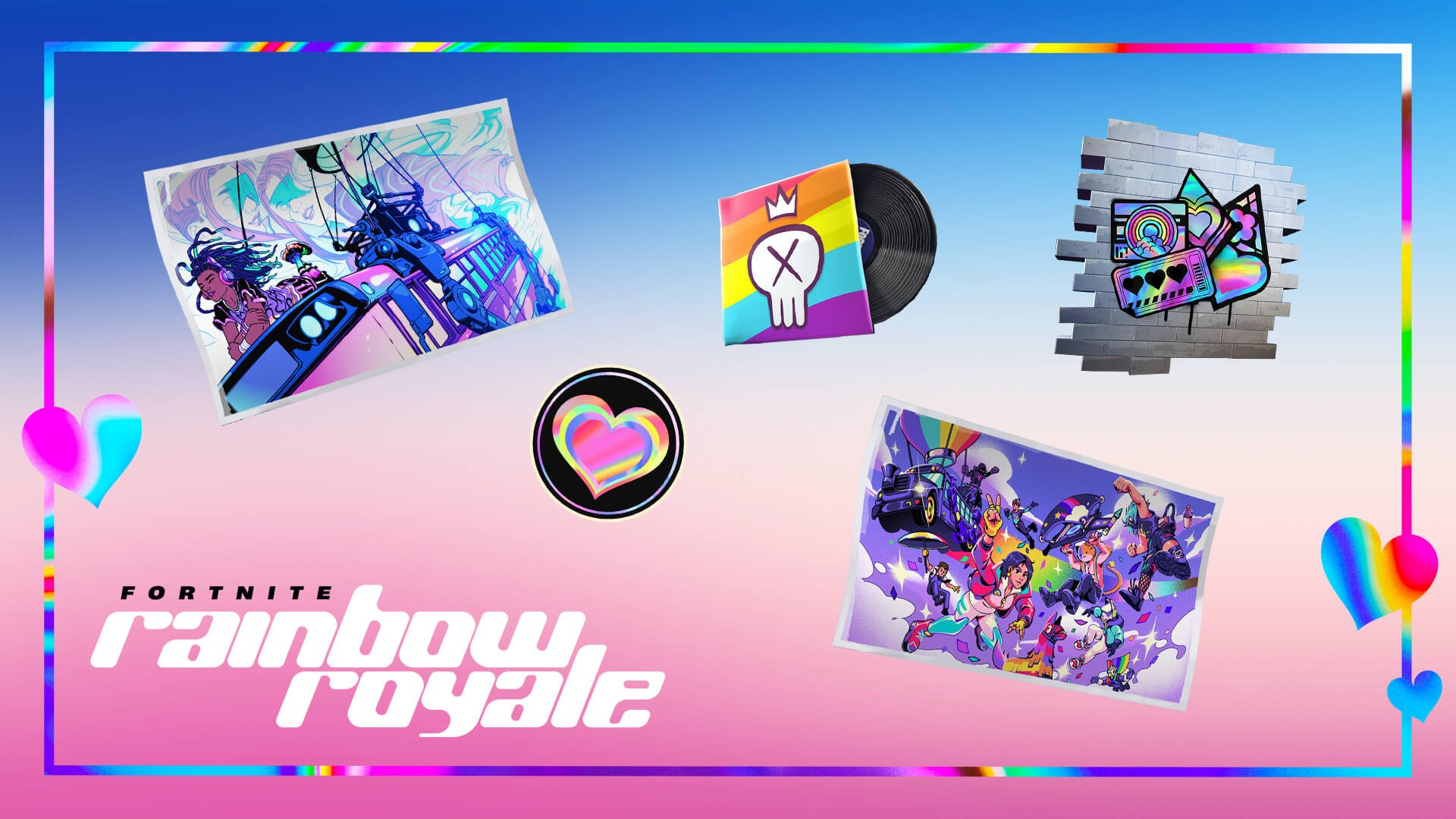 ---
Patrick Mahomes
Patrick Mahomes Outfit
Mahomes Saucy Style Outfit
Showtime Emote
Endzone Elite Wrap
Patrick Mahomes Bundle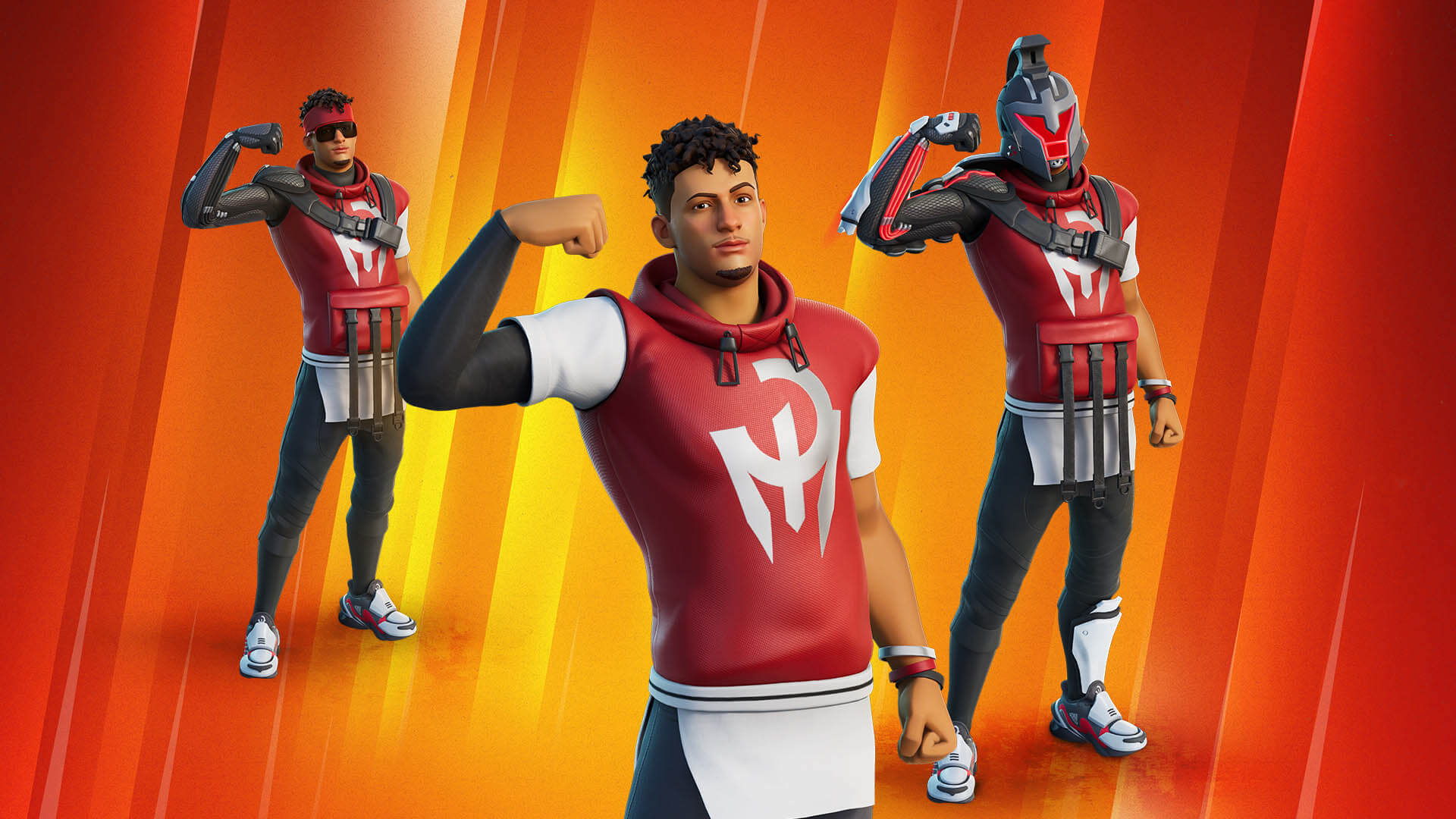 ---
Special Offers & Bundles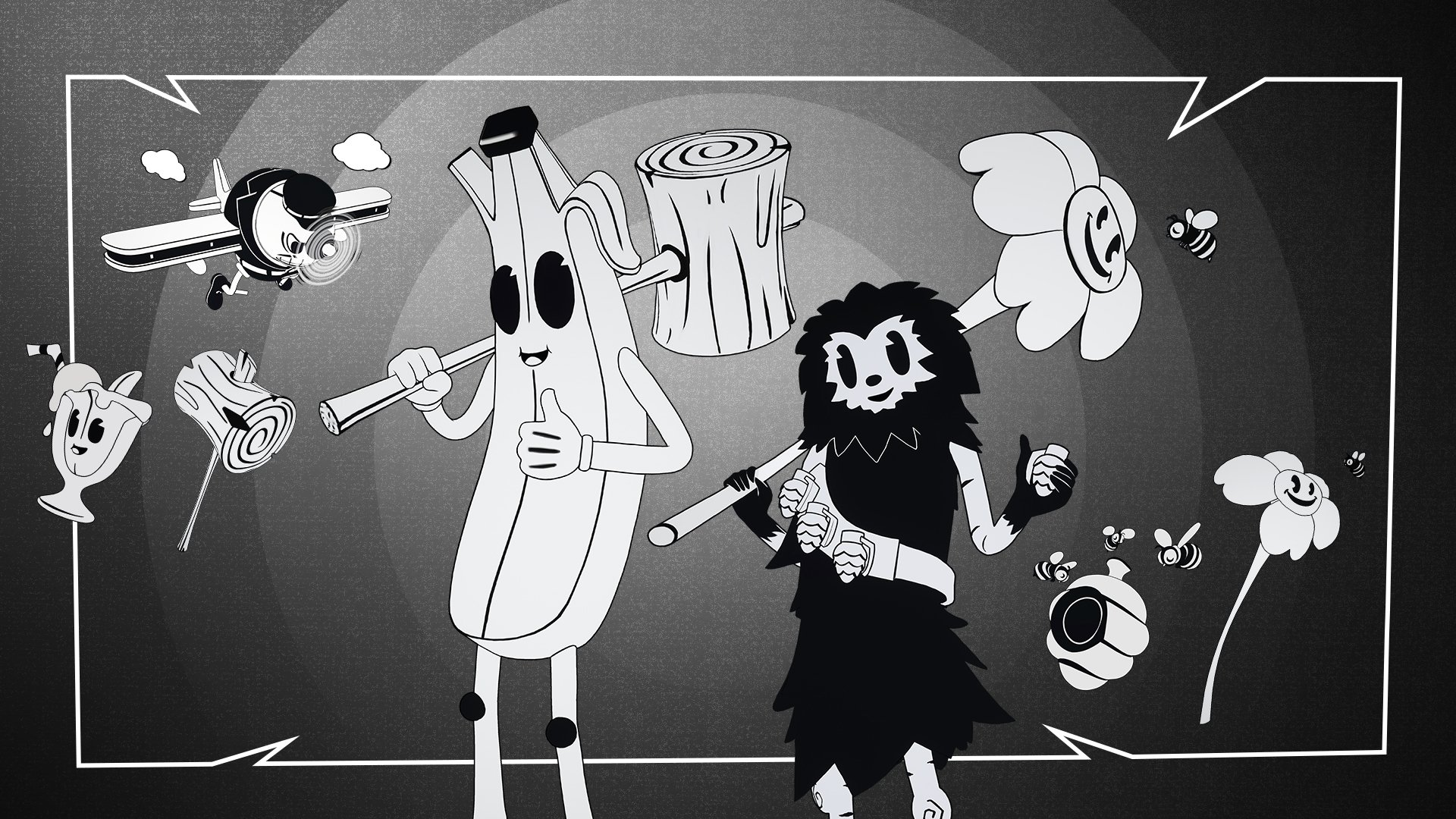 ---
In other news, Epic Games has officially confirmed the launch date for Chapter 3 Season 4. Click here to read more.
Follow us on Twitter (@FortniteBR) and Instagram (@FortniteBR) to keep up with the latest Fortnite news, leaks and more.