Leaked Item Shop - September 16, 2022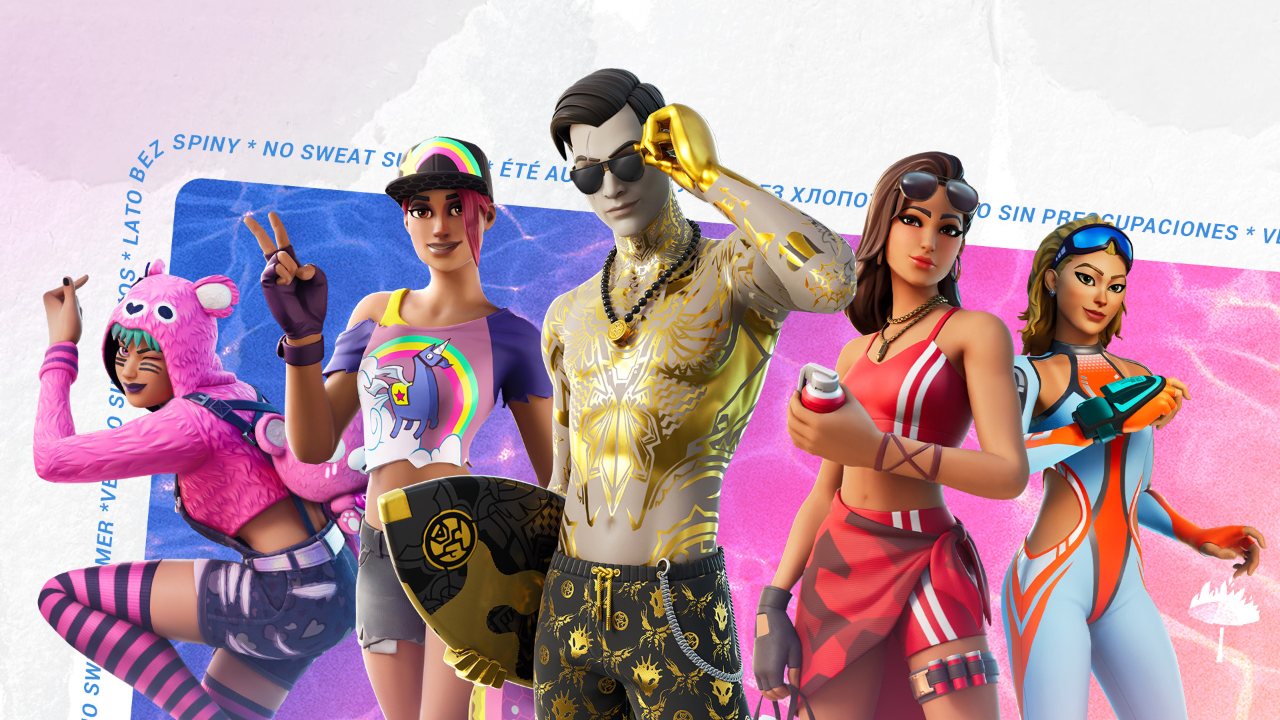 Fortnite has added tomorrow's Item Shop sections to the server, giving us a preview of what will be available. No modifications have been made to the sections for the next rotation, meaning only the 'Featured' and 'Daily' sections will change.
Here's a preview of the Item Shop for September 16, 2022:
Featured Items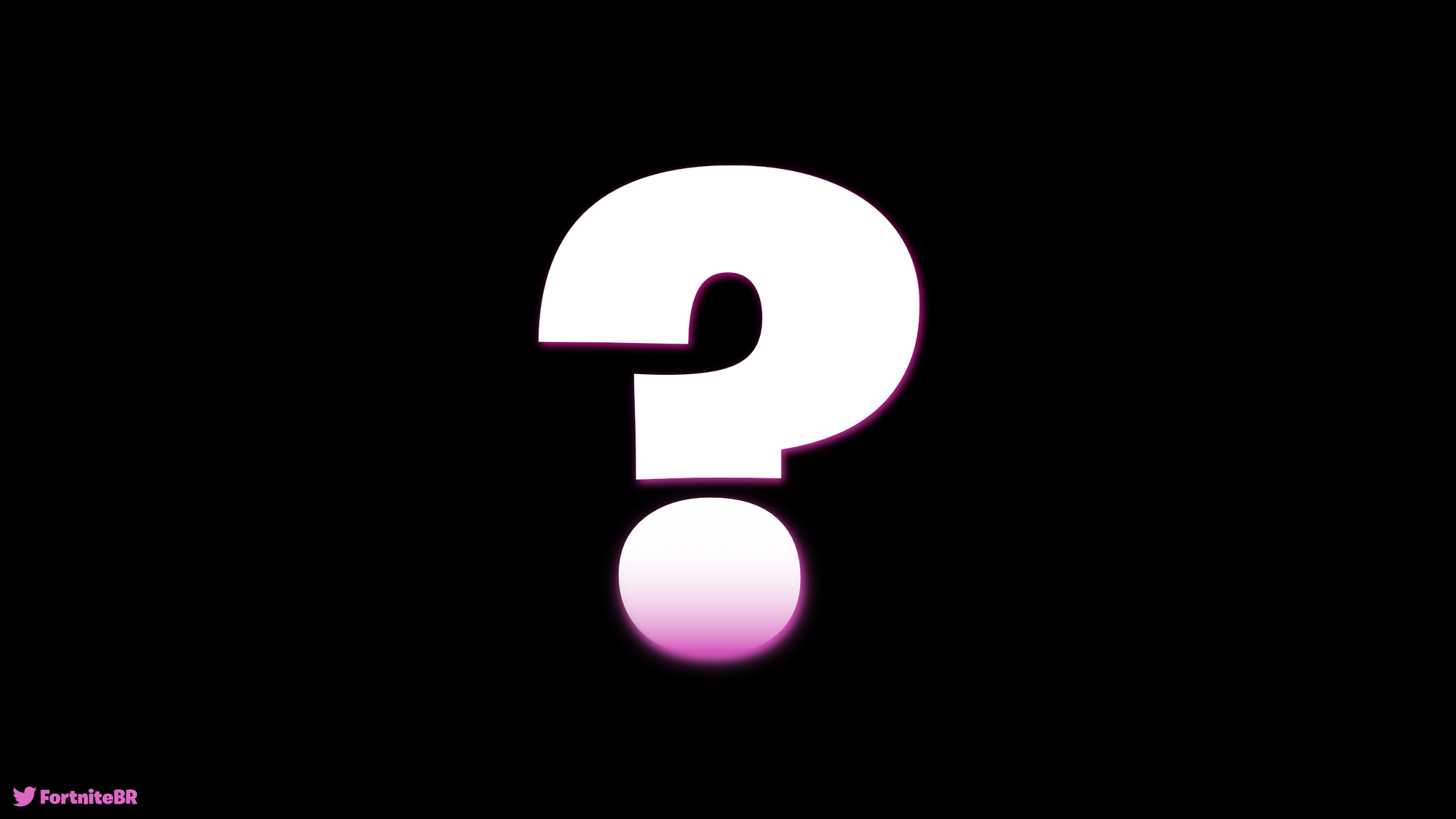 ---
Daily Items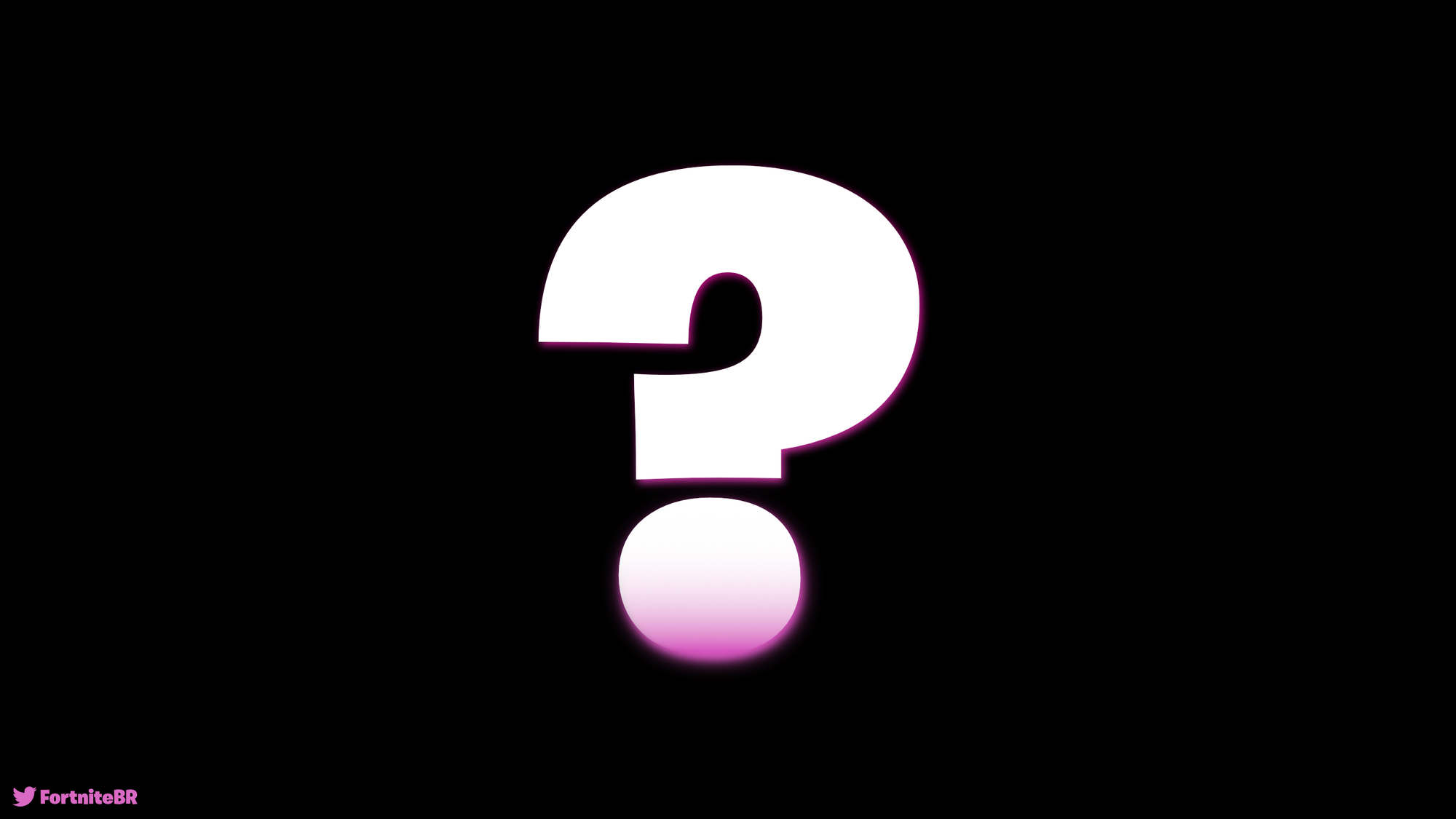 ---
Earn Levels and Unlock Rewards!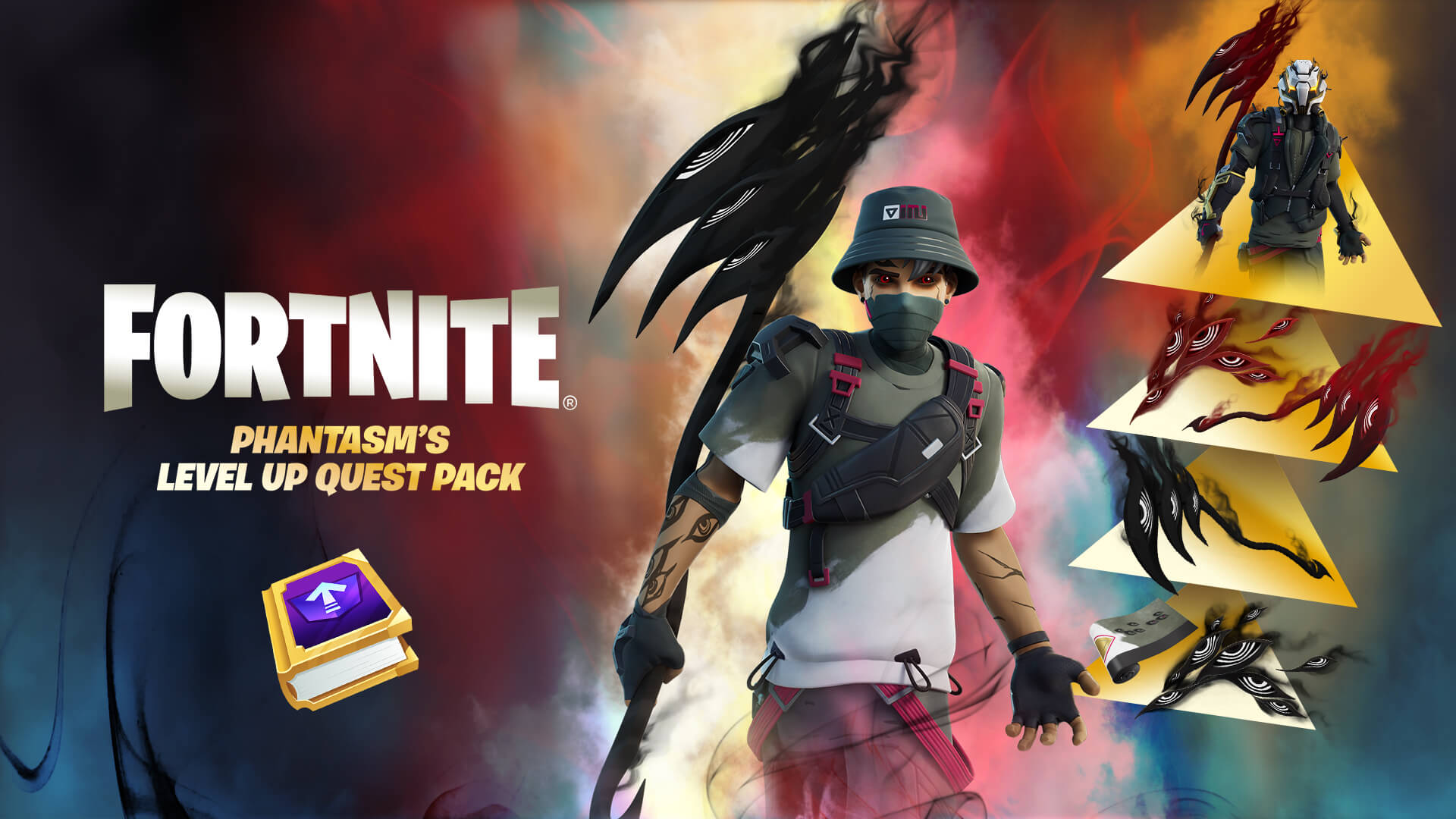 ---
Summer Favourites
Lil Whip Outfit
Ice Cream Cruiser Glider
Ice Pop Pickaxe
Drippin' Flavor Emote
Lil' Whip (Mmm!) Music Pack
Sprinkles Wrap
Lil Whip Bundle
King Flamingo Outfit
Hot Rod Ripper Pickaxe
Driftstream Glider
Shelly Back Bling
Beach Brutus Outfit
Lawnbreaker Pickaxe
Boardwalk Ruby Outfit
Summer Drift Outfit
Summer Drift Bundle
Dual Edge Pickaxe
Aqua Lug Pickaxe
Beach Bomber Outfit
Kitsune Wrap
Payload Glider
Beach Jules Outfit
Brite Stars Wrap
Scoops and Slices Bundle
Midsummer Midas Outfit
Golden Sands Bundle
Surf Watch Bundle
Medley Outfit
Syd Outfit
Weighted Spikes Pickaxe
Heartwave Wrap
Beary Cuddly Bundle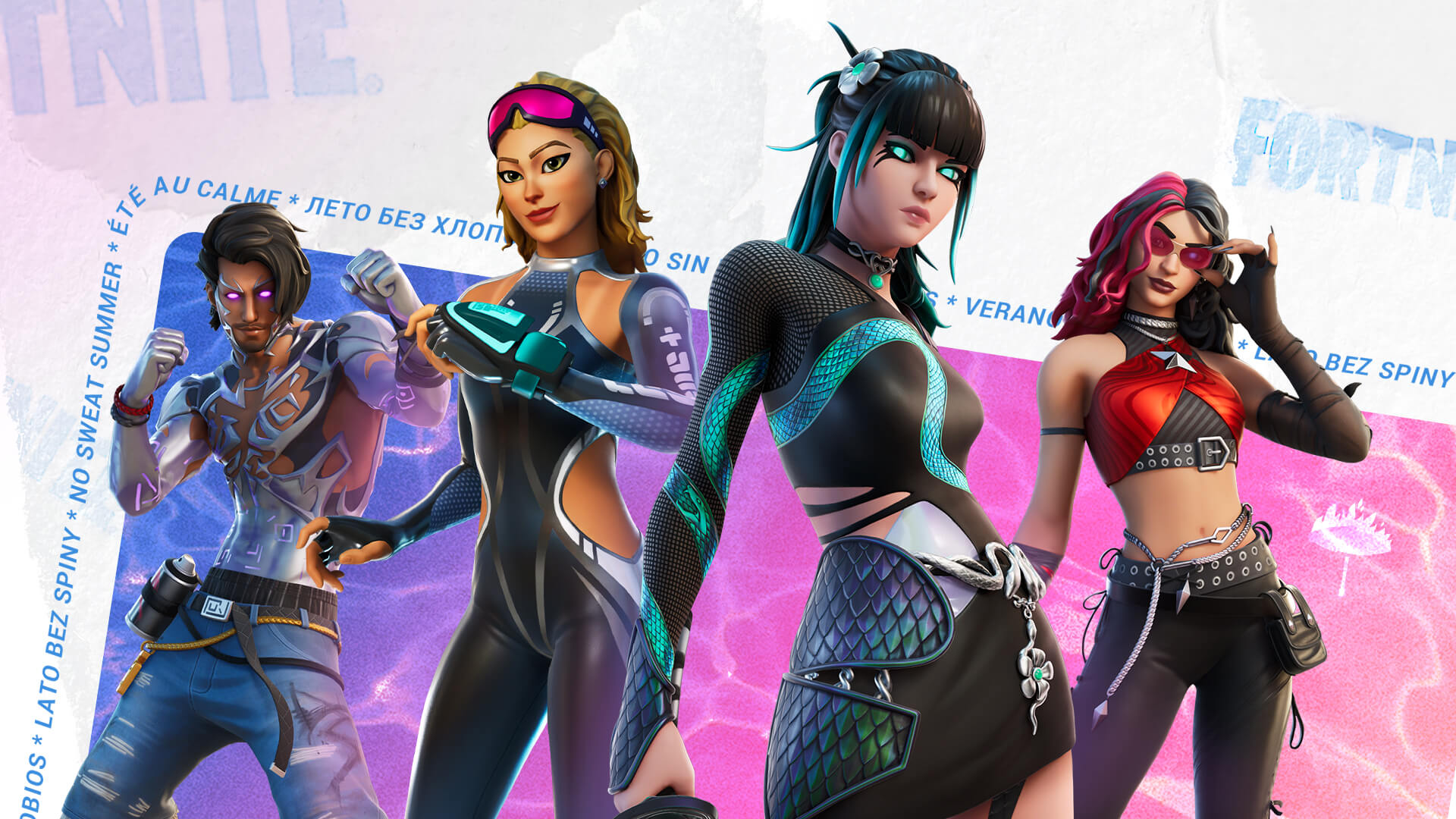 ---
Chica
Chica Outfit
Aida's Edge Pickaxe
The Pollo Dance Emote
Chica Bundle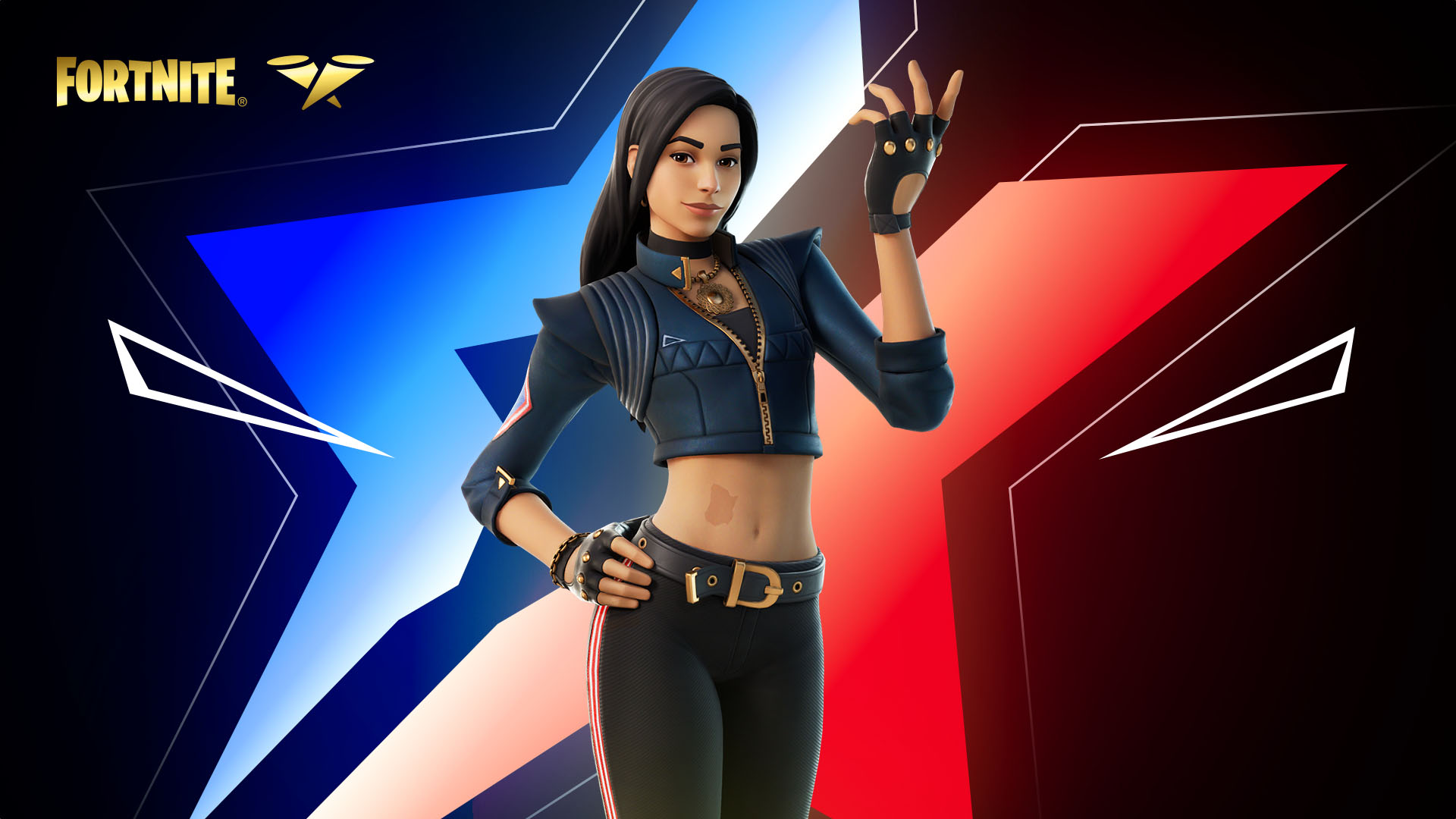 ---
Wu Wear
B.R.I.T.E. Outfit
Throwback BG Outfit
Shimmy Surfer Glider
Neck Protector Pickaxe
Triumphant Tagger Pickaxe
Wu-Tang is Forever Emote
Wu Wrap
Wu Wear Bundle
Wu Wear Gear Bundle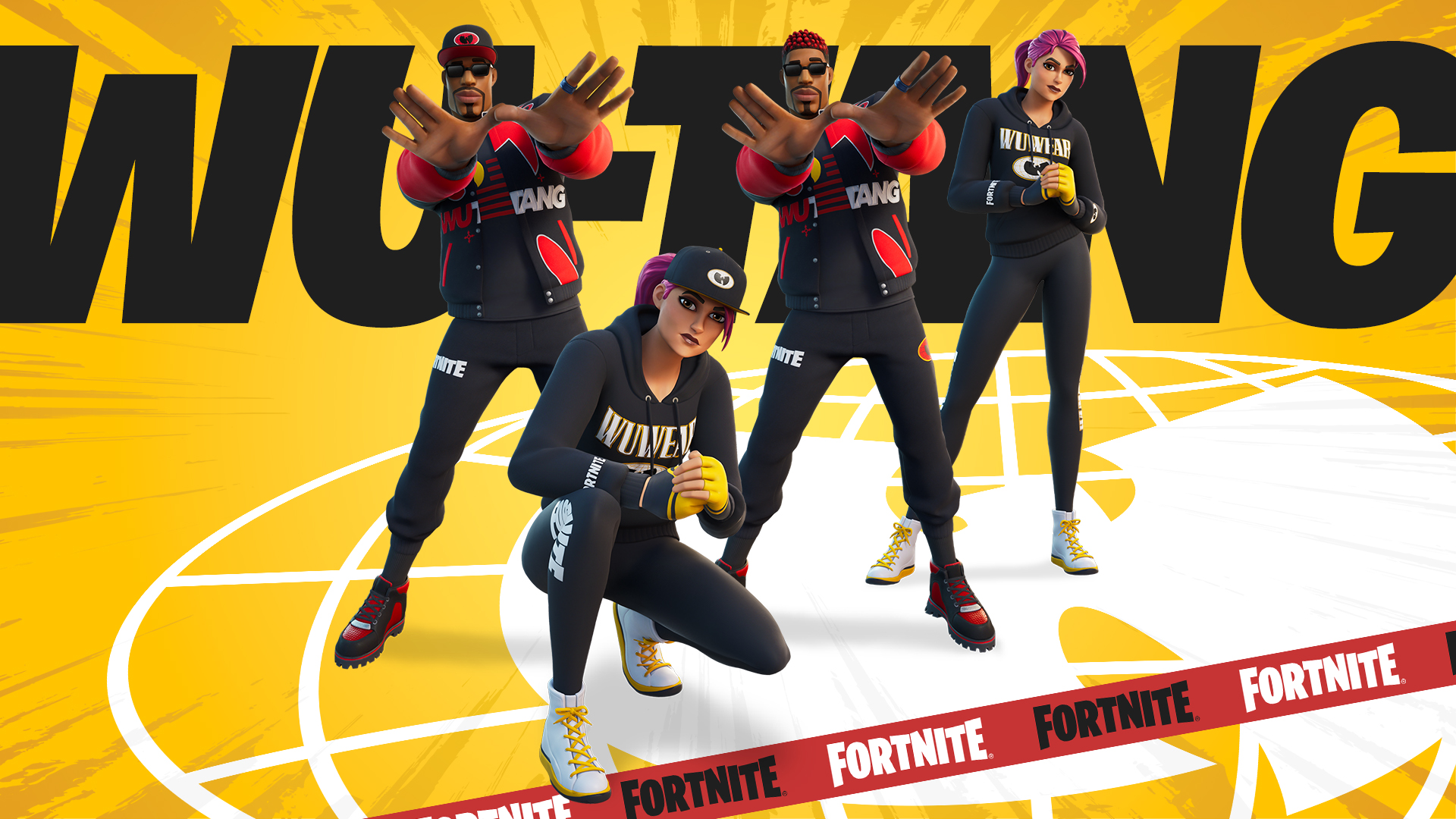 ---
Rainbow Royale
Take a 'Bow Emote
Wild Rainbow Wrap
Say it Proud Music Pack
The Dip Emote
Mazy and The Echoes Loading Screen
Every Heart Emoticon
Rainbow Royale 2021 Loading Screen
Prismatic Keepsakes
Vibrant Heart Spray
Vibrant Llama Spray
Vibrant Boogie Spray
Vibrant Star Spray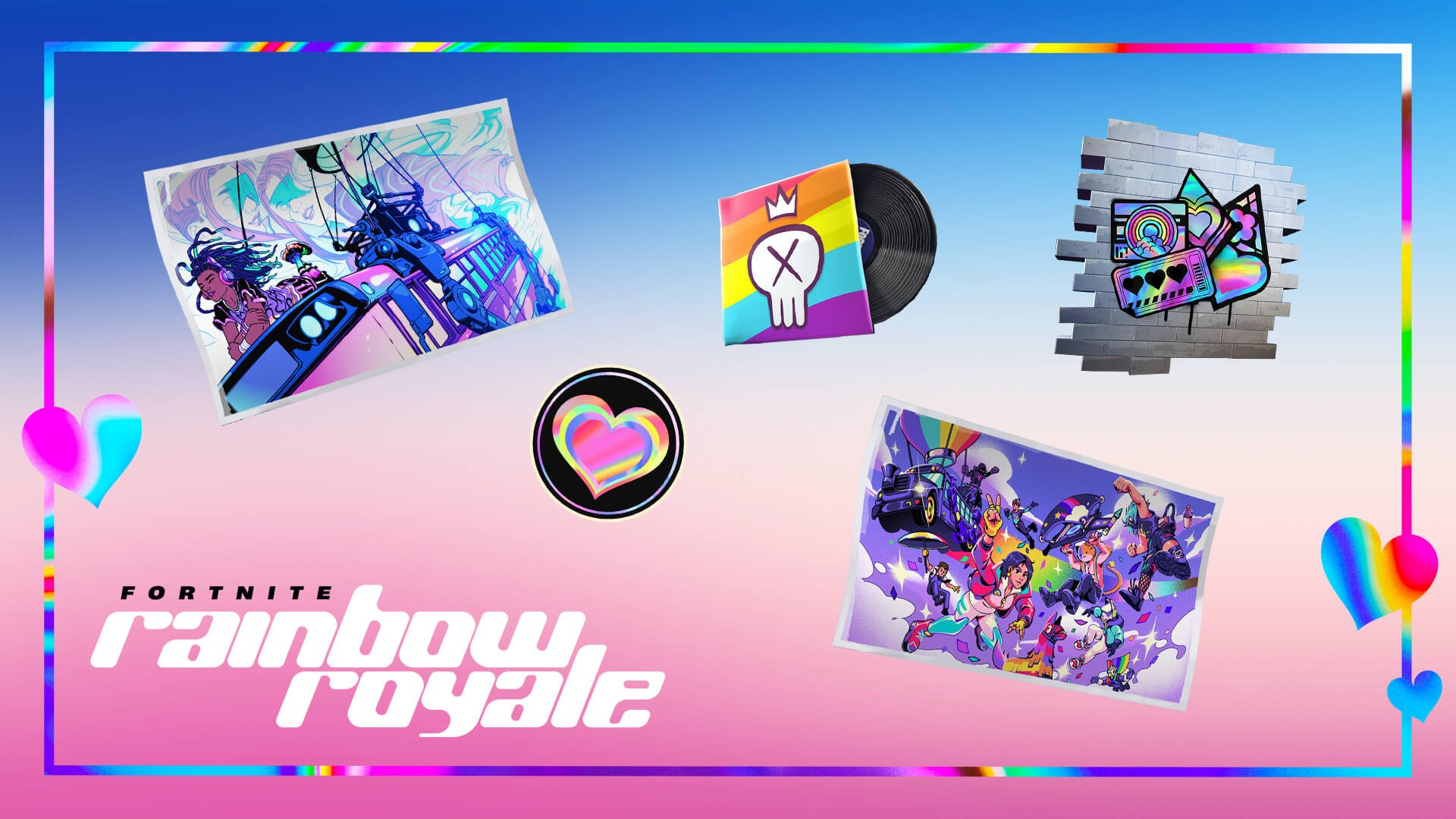 ---
Special Offers & Bundles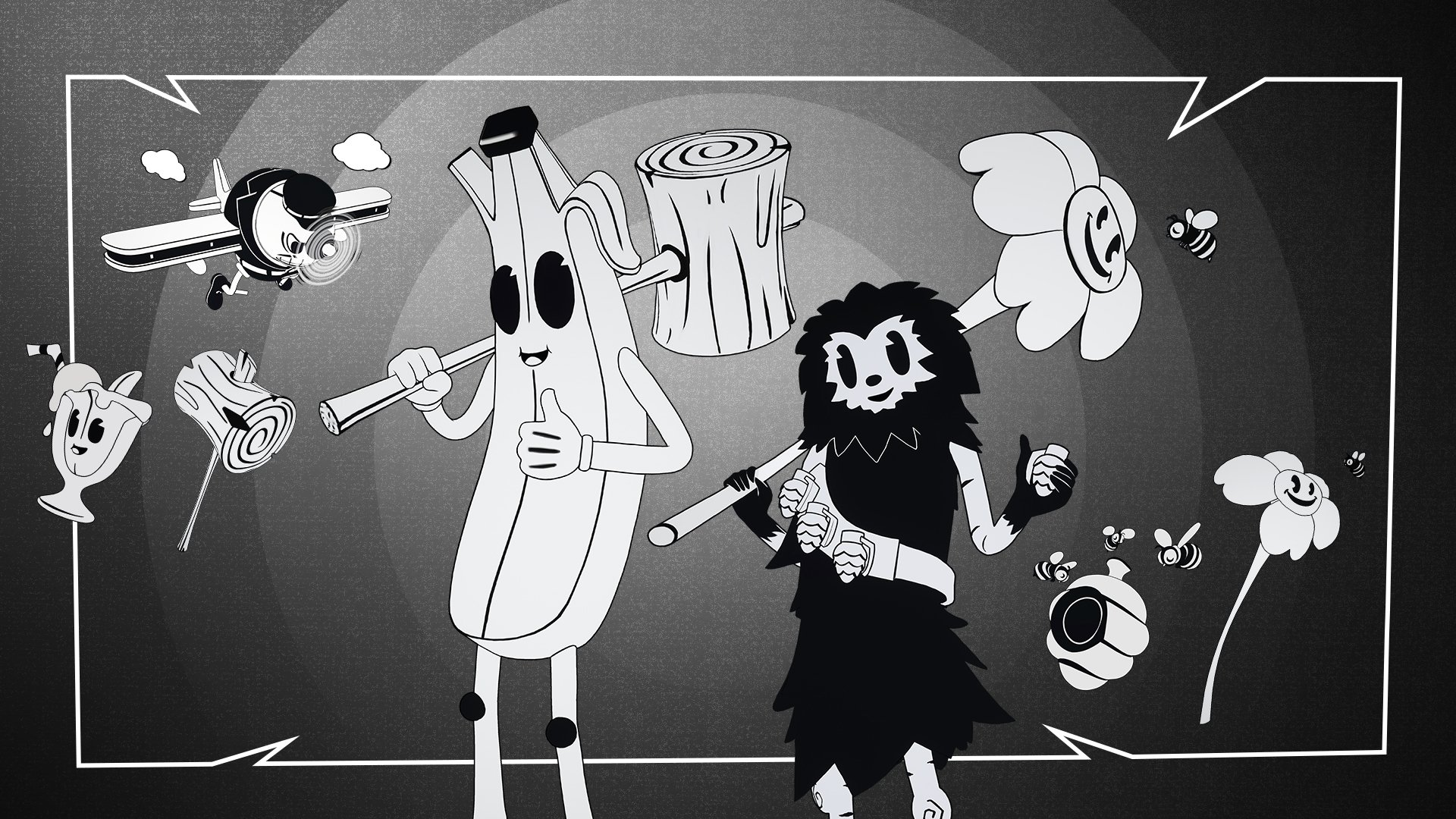 ---
In other news, Western Digital has teamed up with Epic Games to release two new Fortnite-themed microSD cards for Nintendo Switch. Click here to read more.
Follow us on Twitter (@FortniteBR) and Instagram (@FortniteBR) to keep up with the latest Fortnite news, leaks and more.