Leaked Item Shop - September 8, 2022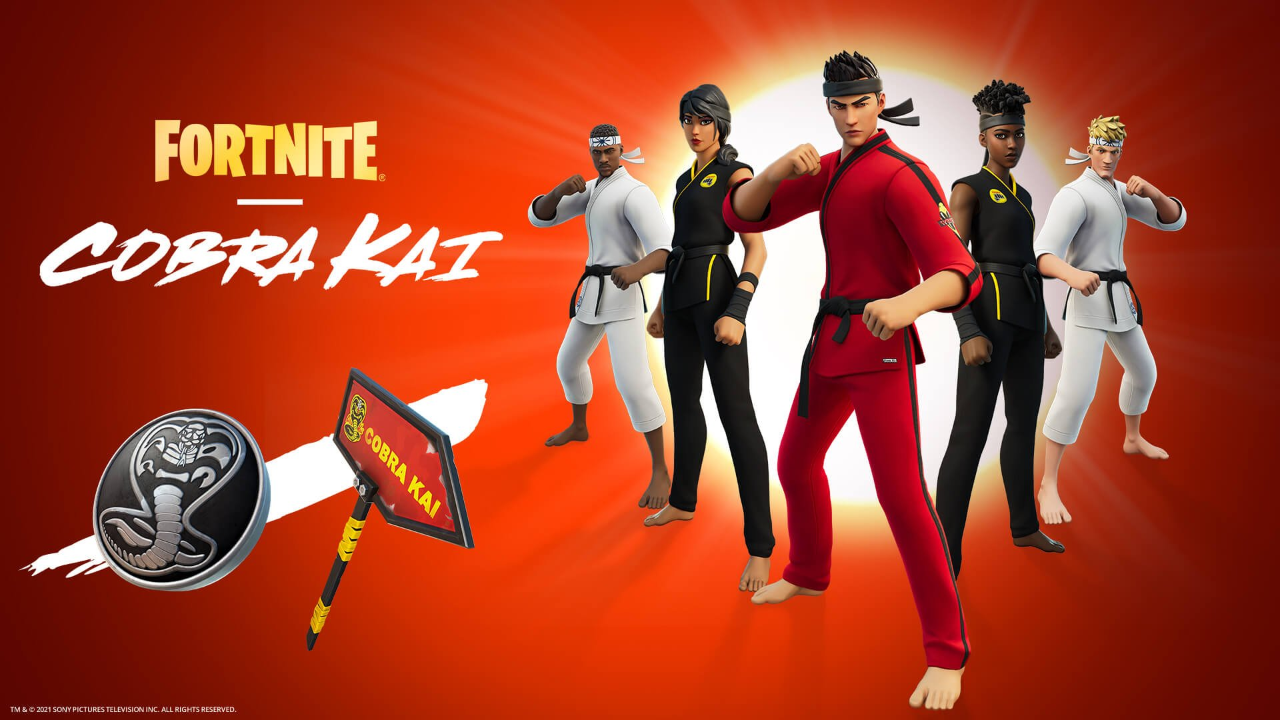 Fortnite has added tomorrow's Item Shop sections to the server, giving us a preview of what will be available. The Cobra Kai Set will replace the Banner Brigade cosmetics in the next rotation.
Here's a preview of the Item Shop for September 8, 2022
Cobra Kai
Cobra's Curse Pickaxe
Dojo Logo Pickaxe
The Crane Kick Emote
Cobra Coin Back Bling
Teachings of Miyagi Back Bling
Heron Stance Hero Outfit
Keri Commander Outfit
Shuto Striker Outfit
Mat Master Outfit
Kata Captain Outfit
Kumite Clasher Outfit
Black Belt Brawler Outfit
Gi Guardian Outfit
Dojo Defender Outfit
Karateka Jones Outfit
Karate KO Bundle
Dojo Showdown Bundle
Cobra Kai Gear Bundle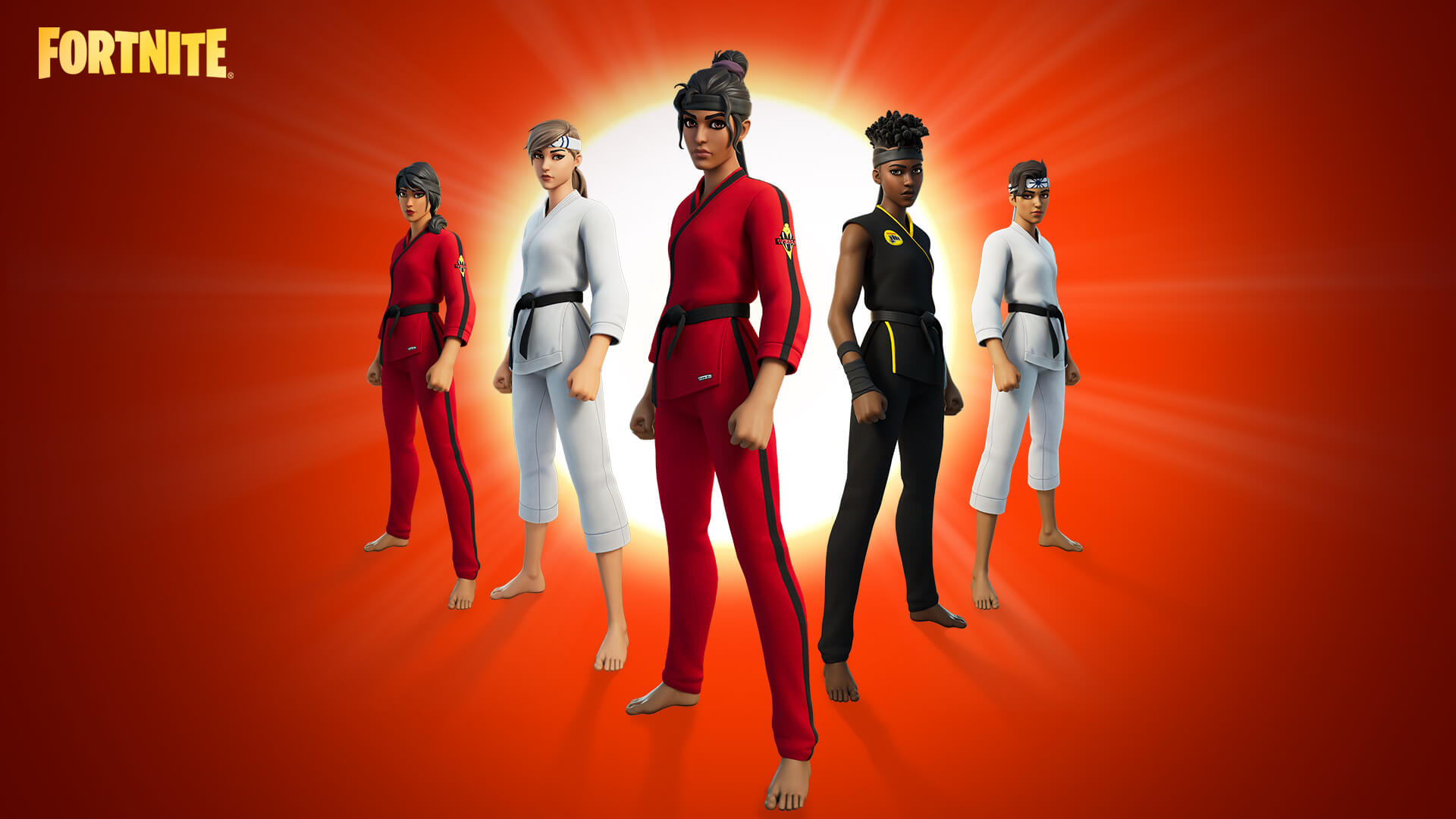 ---
Featured Items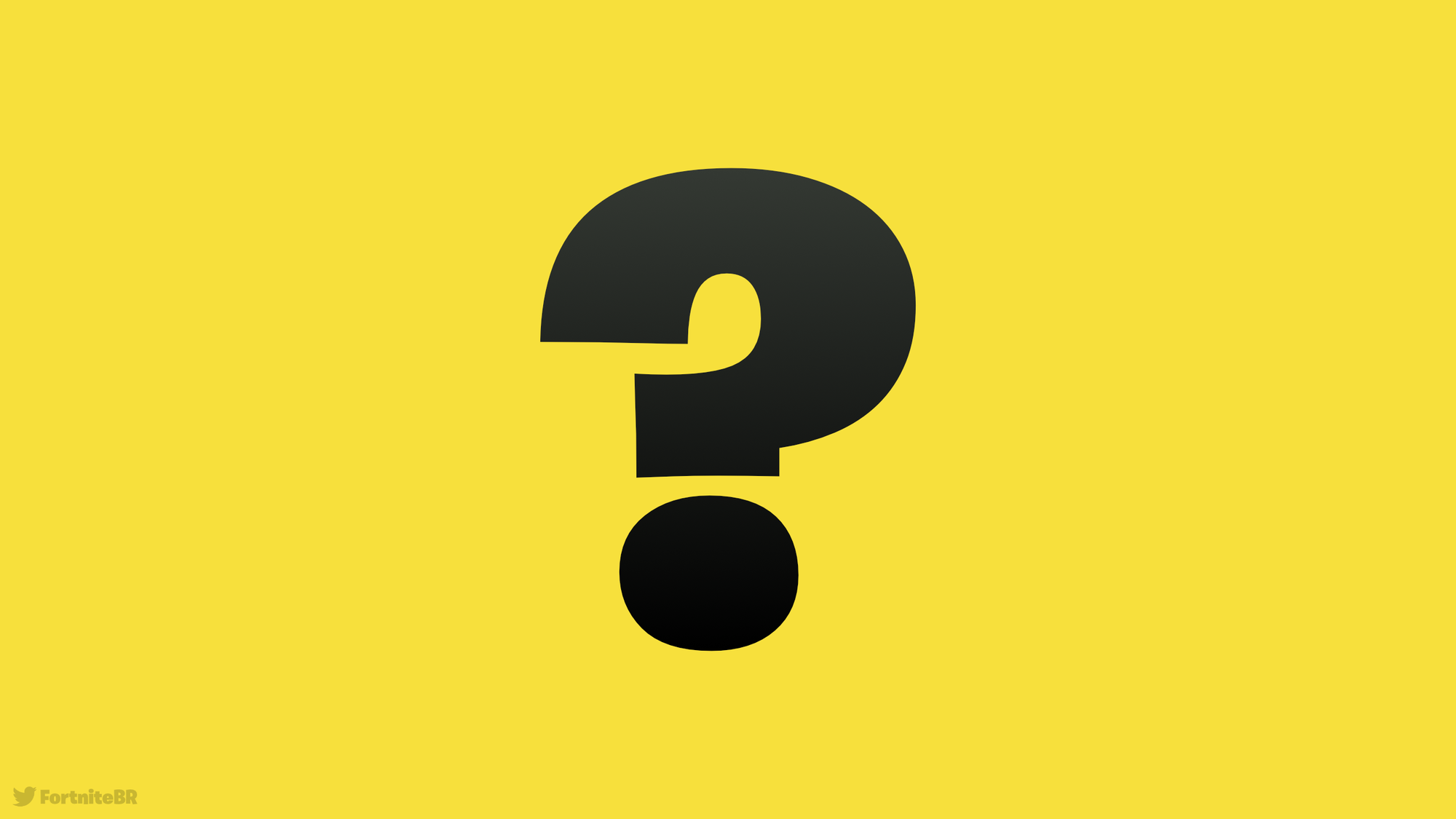 ---
Daily Items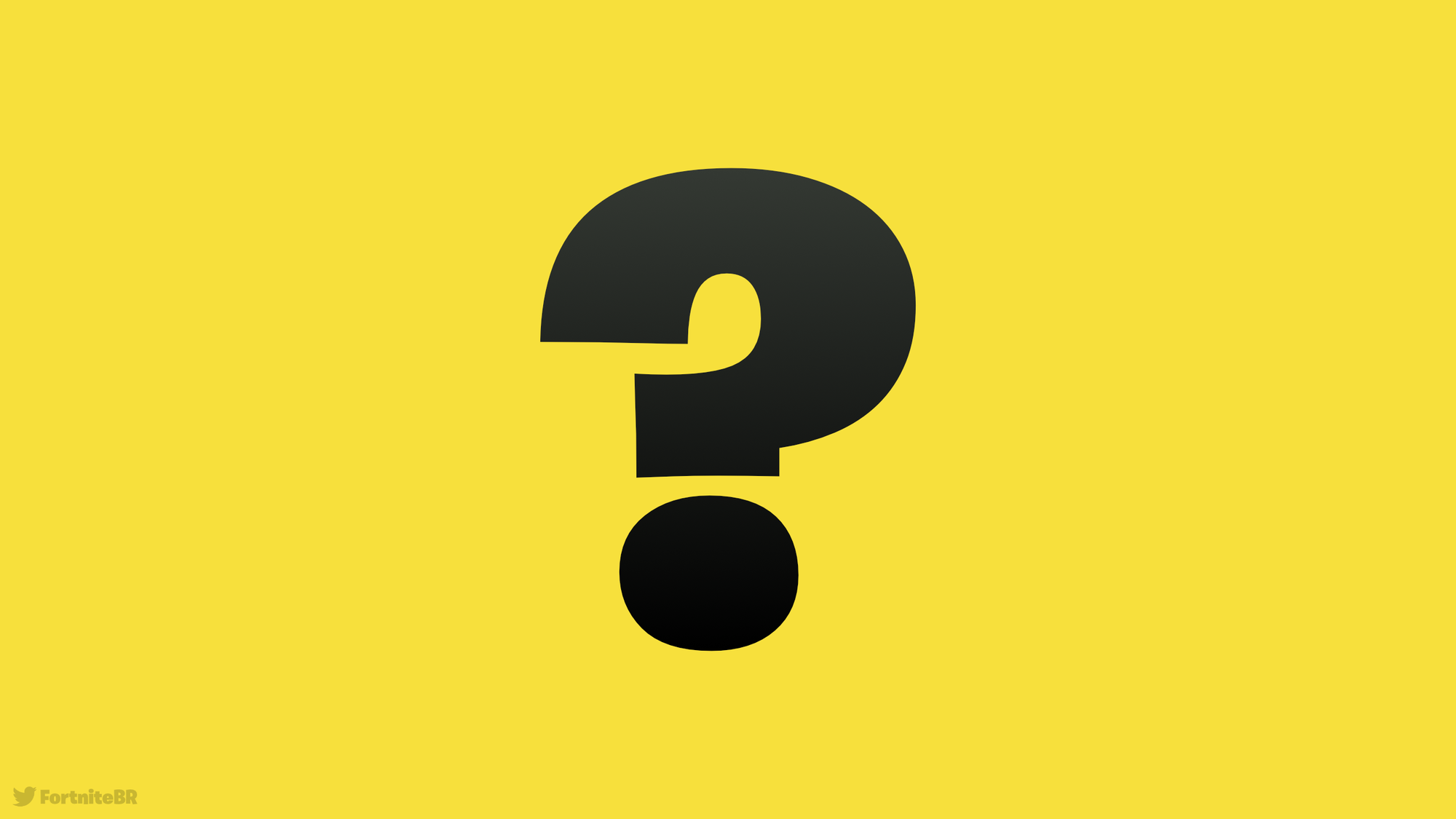 ---
Earn Levels and Unlock Rewards!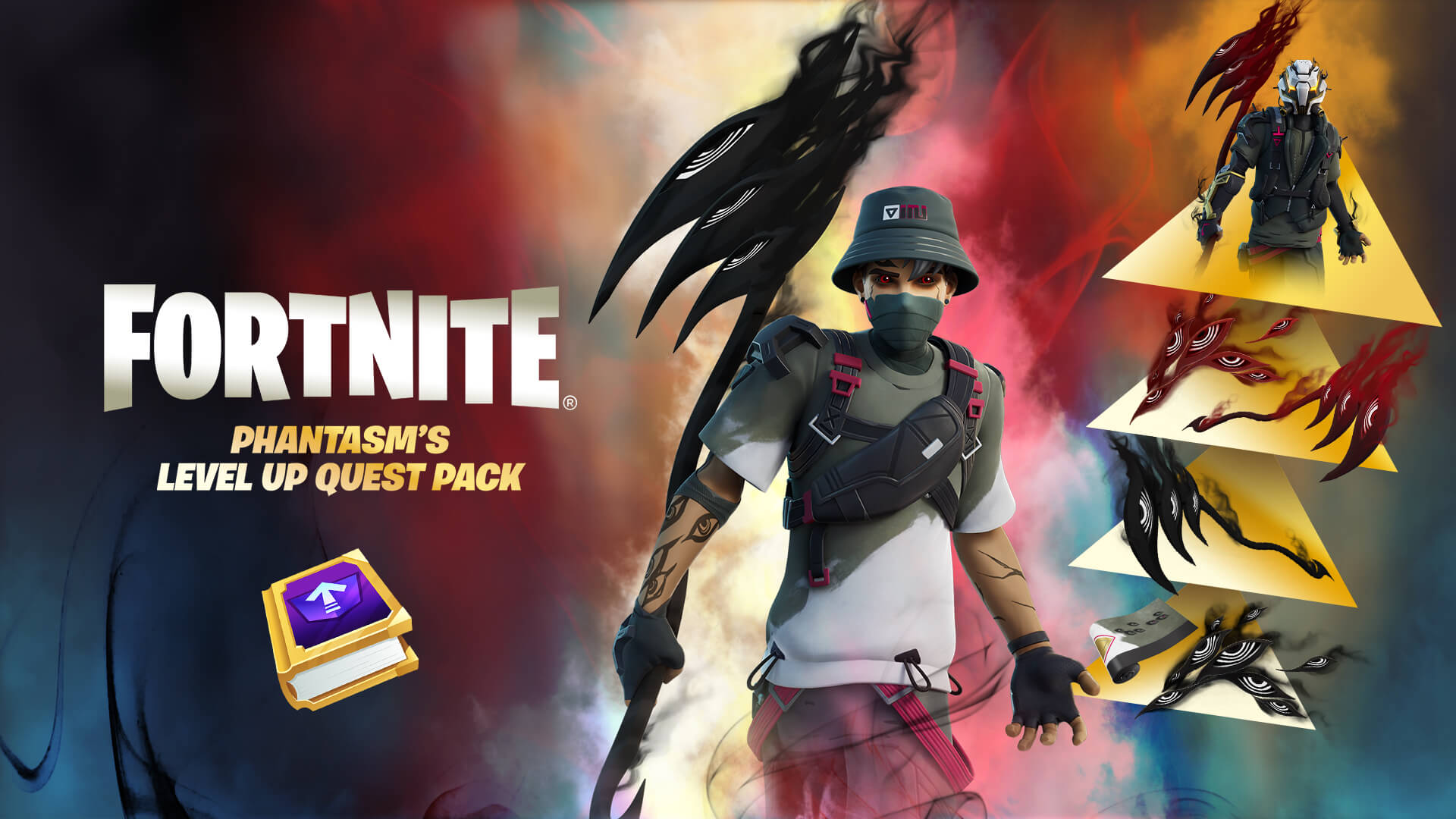 ---
Starfire
Starfire Outfit
Starfire's Flourish Emote
Starbolt Pickaxe
Starfire Bundle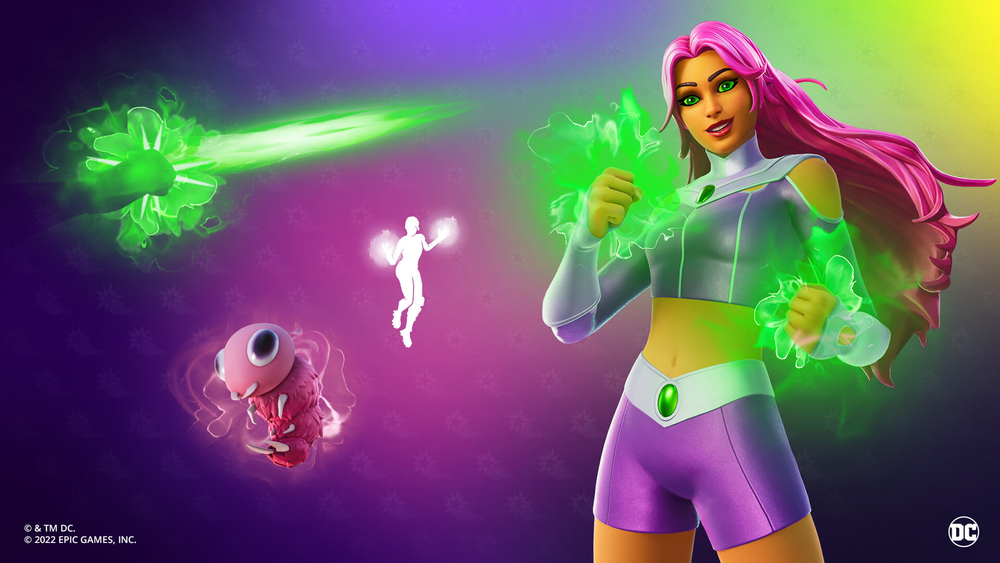 ---
Rainbow Royale
Take a 'Bow Emote
Wild Rainbow Wrap
Say it Proud Music Pack
The Dip Emote
Mazy and The Echoes Loading Screen
Every Heart Emoticon
Rainbow Royale 2021 Loading Screen
Prismatic Keepsakes
Vibrant Heart Spray
Vibrant Llama Spray
Vibrant Boogie Spray
Vibrant Star Spray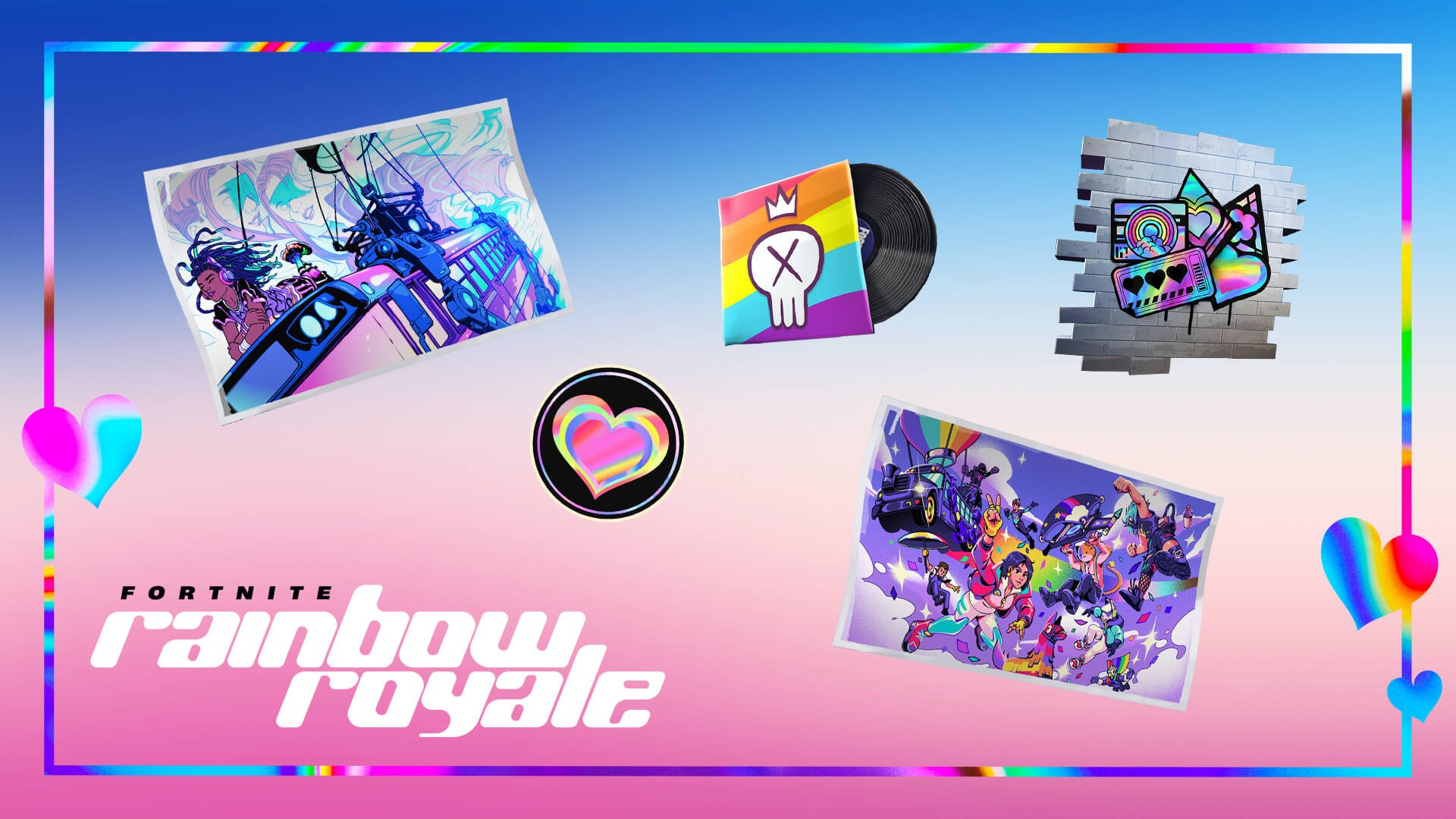 ---
Patrick Mahomes
Patrick Mahomes Outfit
Mahomes Saucy Style Outfit
Showtime Emote
Endzone Elite Wrap
Patrick Mahomes Bundle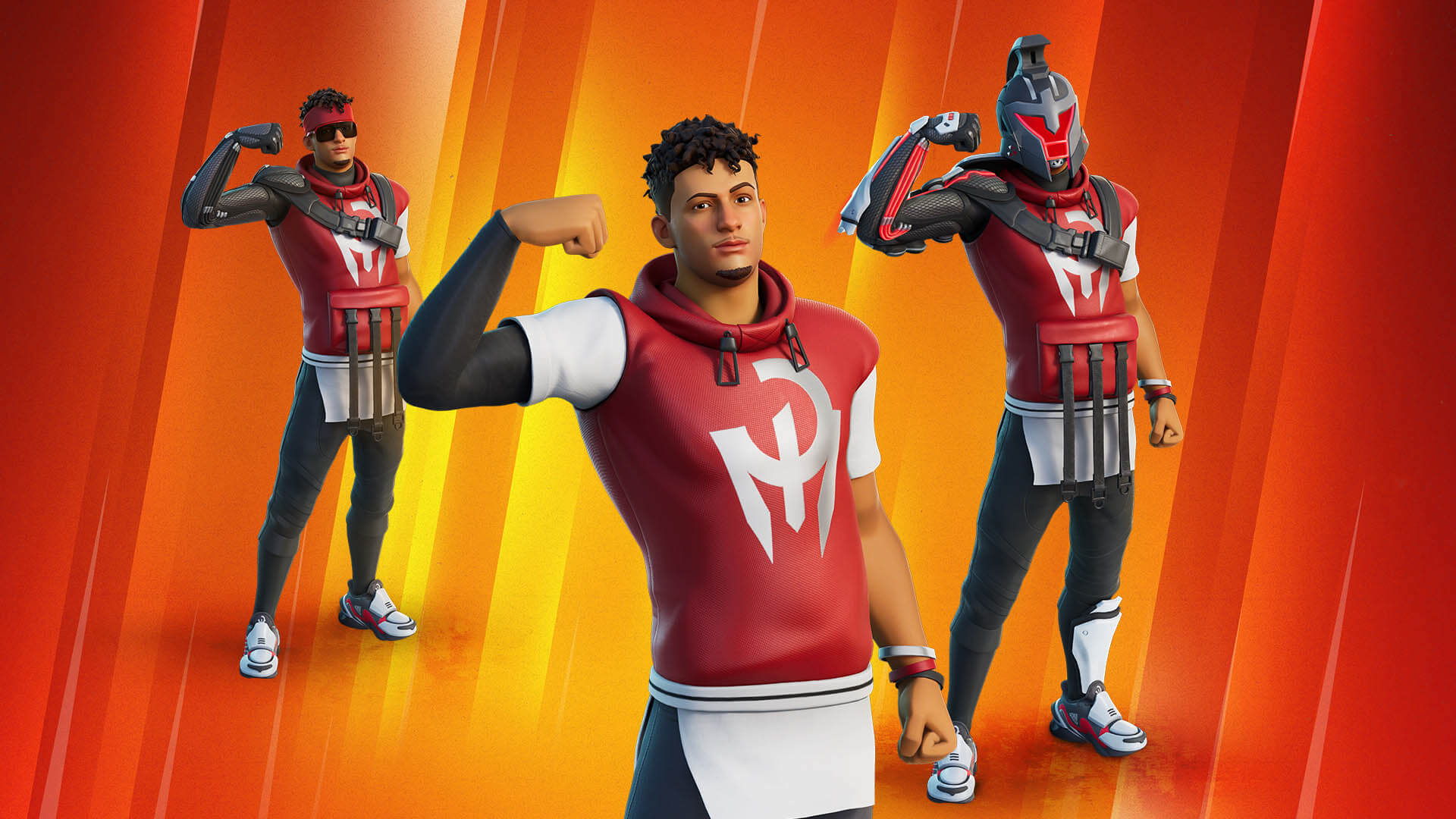 ---
Special Offers & Bundles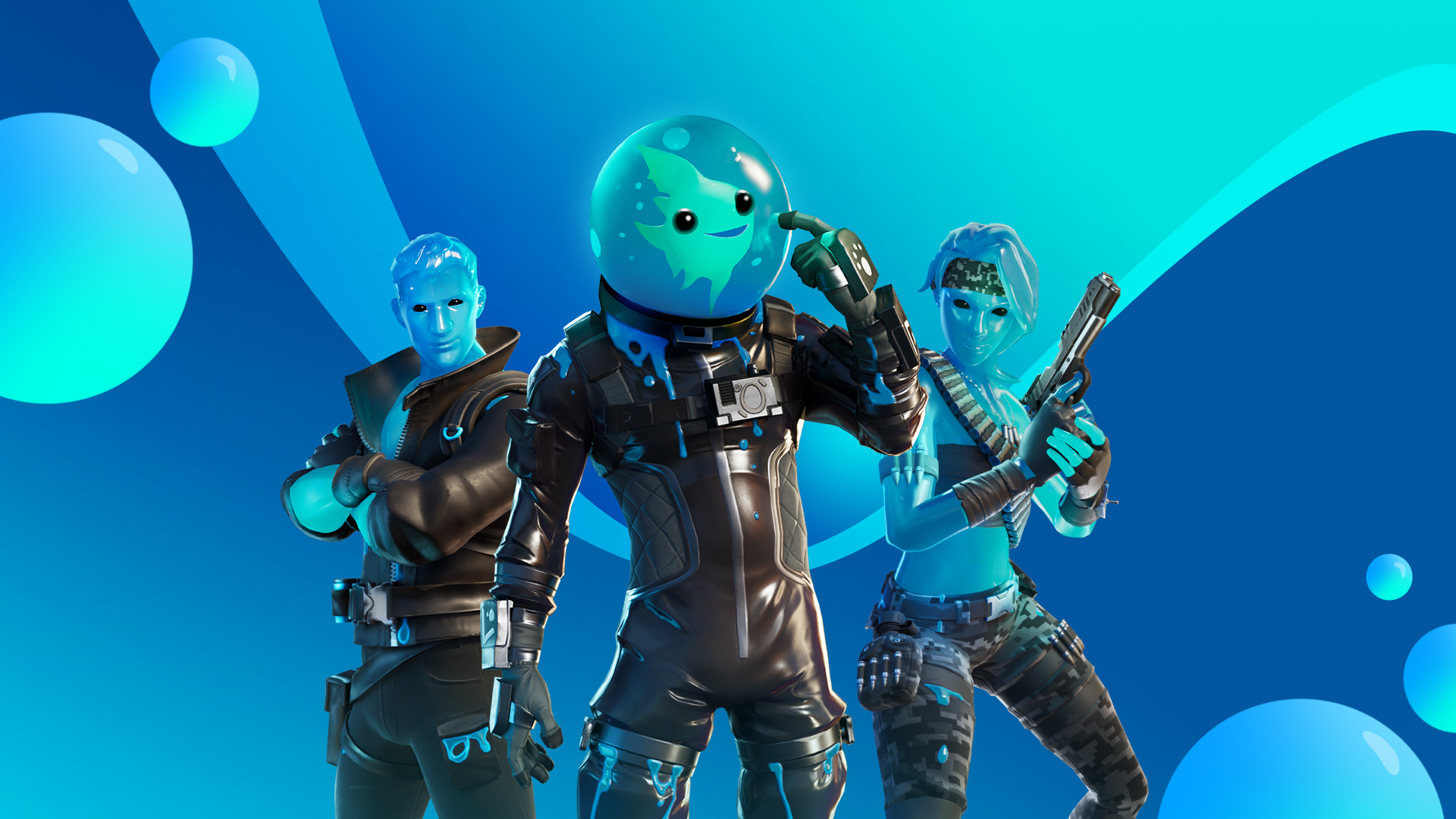 ---
In other news, Secretlab has launched the new Fortnite Edition of the TITAN Evo 2022 gaming chair. Click here to read our review.
Follow us on Twitter (@FortniteBR) and Instagram (@FortniteBR) to keep up with the latest Fortnite news, leaks and more.