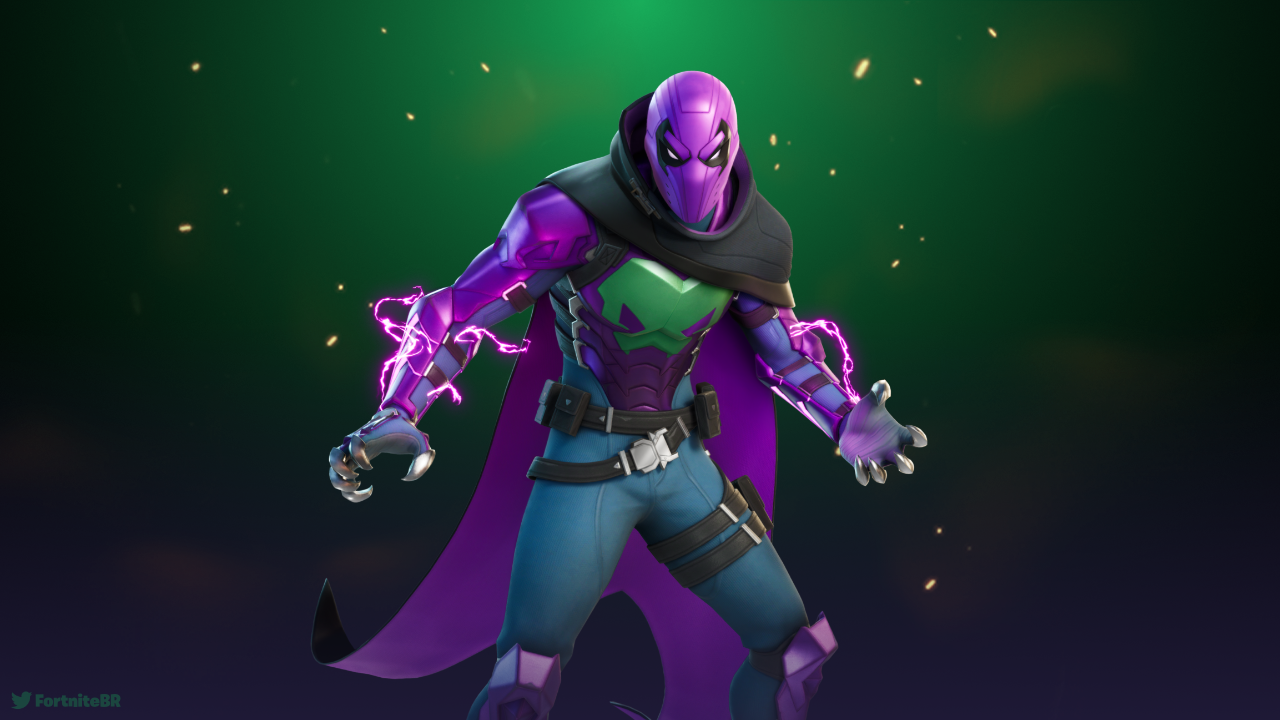 Following a rescheduled release date, Marvel's Prowler can now be unlocked by owners of the Chapter 3 Season 2 Battle Pass.
Prowler Quests and Rewards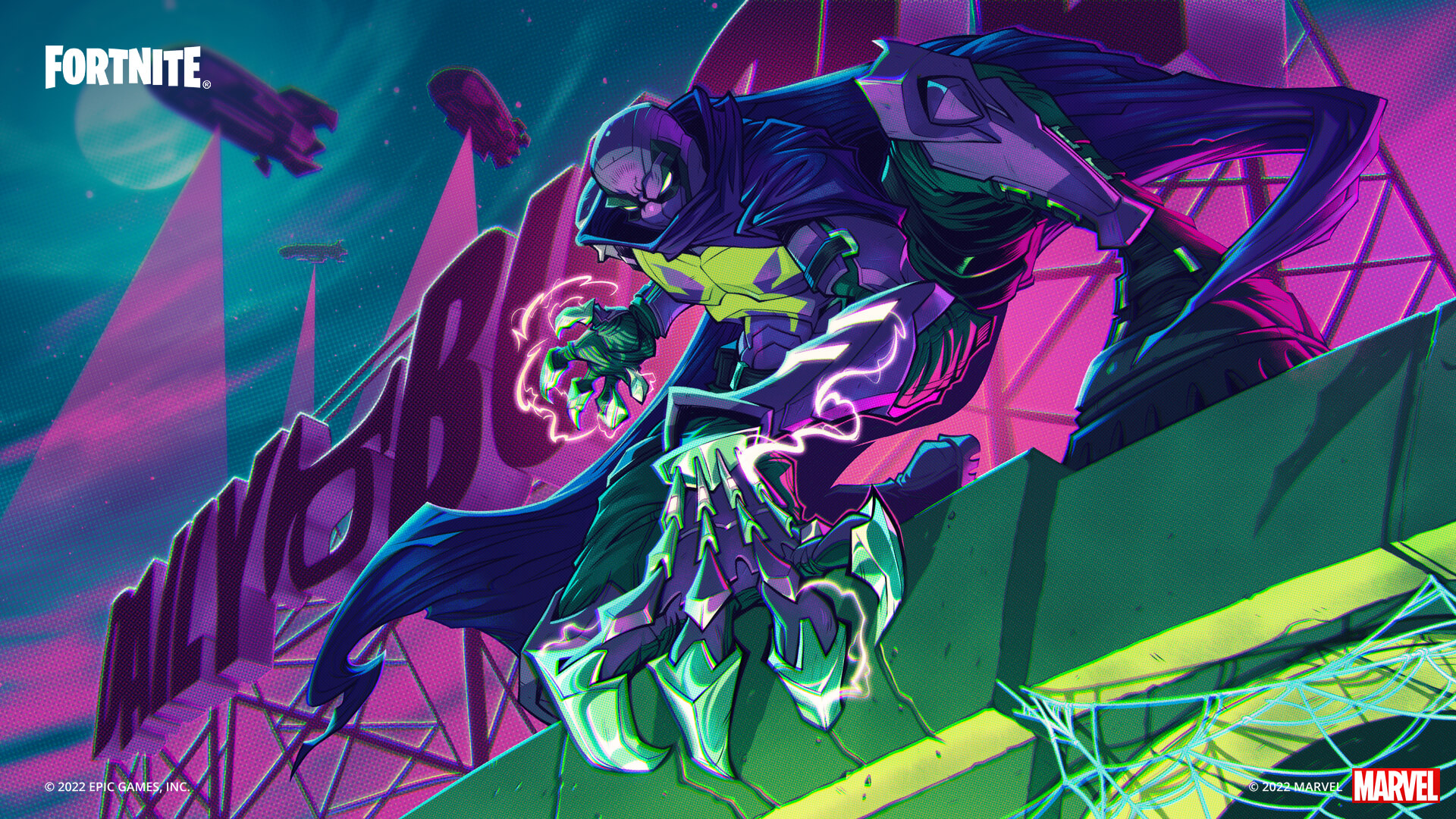 The Prowler Quests below can be completed in any order. Completing three unlocks the Prowler Outfit, and completing seven unlocks the Slash and Smash Emote.
Do 500 damage to opponents whilst crouching or sliding
Unlocks the Energy Claw Pickaxe
Search 7 Chests before taking any damage in a match
Unlocks the Sky Prowler Glider
Get 3 headshots on opponents with a thermal weapon
Unlocks the Mark of the Prowler Wrap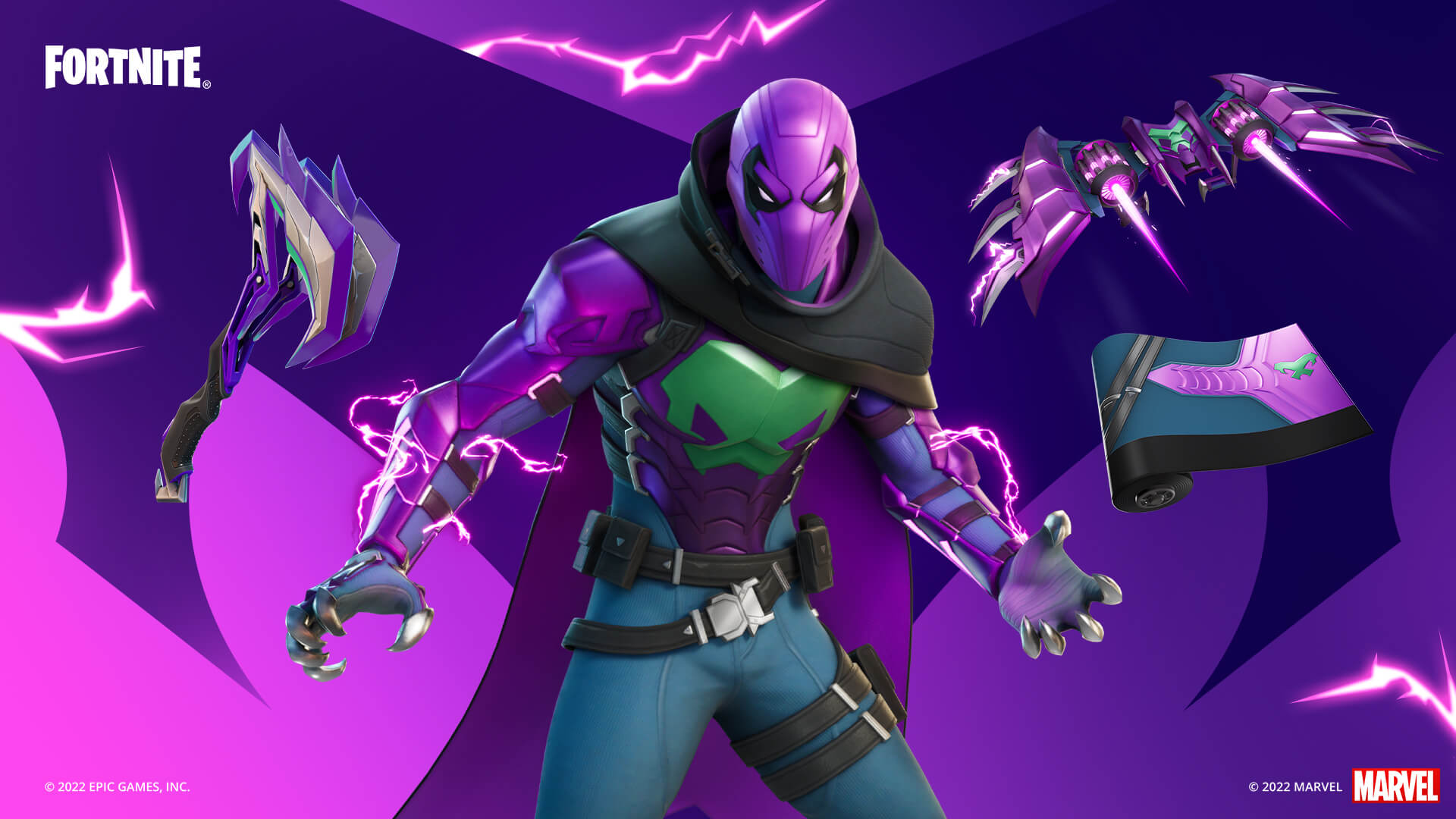 Mod a vehicle, then drive it 500 metres in a single match
Unlocks the Prowler's Grasp Emoticon
Use a Spray at The Daily Bugle
Unlocks the Prowler Tag Spray
Collect 3 different weapon types of Epic rarity or higher in a single match
Unlocks a Prowler Banner
Collect 300 Bars
Unlocks the On The Prowl Loading Screen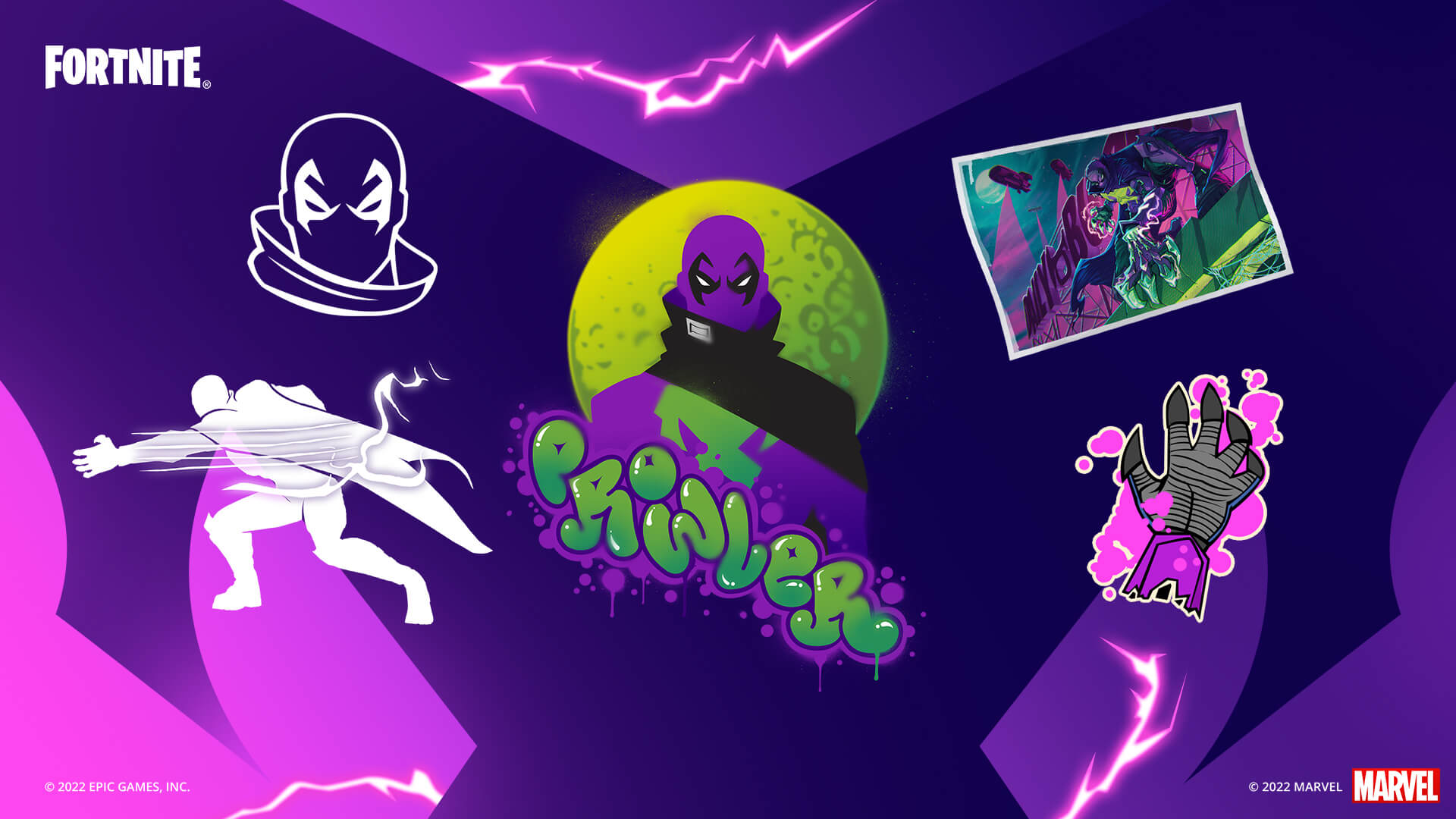 If you own the Chapter 3 Season 2 Battle Pass, The Prowler Quests are available now in the "Quests" page. The Quests will remain available for the rest of Season 2.
---
In other news, Fortnite has released the new Ranger Shotgun.
Follow us on Twitter (@FortniteBR) to keep up with the latest Fortnite news, leaks and more.