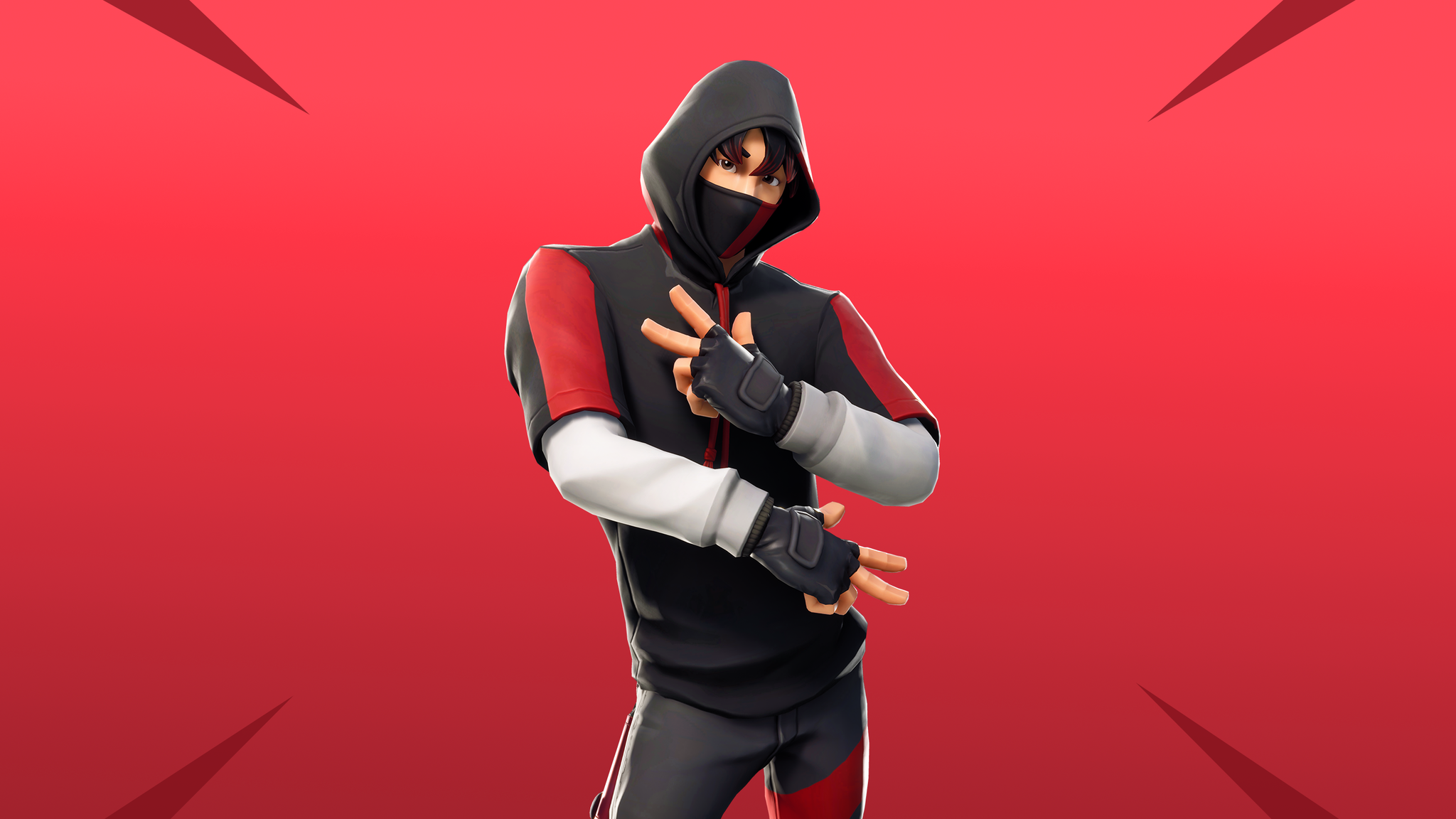 A trailer for the upcoming Ninja x iKON Fortnite event that is going to be hosted by Samsung has been discovered by a twitter user and kindly sent to us.
The trailer on its own does indeed look fan made and unofficial - and this is likely because it was made by Samsung/the Island creator.
We have verified the authenticity of this leak.
The mode is expected to be exclusive to the Creative Island, which was made specifically for the event and will likely be made featured after the event ends by Epic Games.
The event will be livestreamed to https://www.twitch.tv/superleague tomorrow (March 16, 2019) at 1pm EST.
We'll keep you updated if any more information arises.