Patch v6.10 details - Quadcrasher, Events, Bug Fixes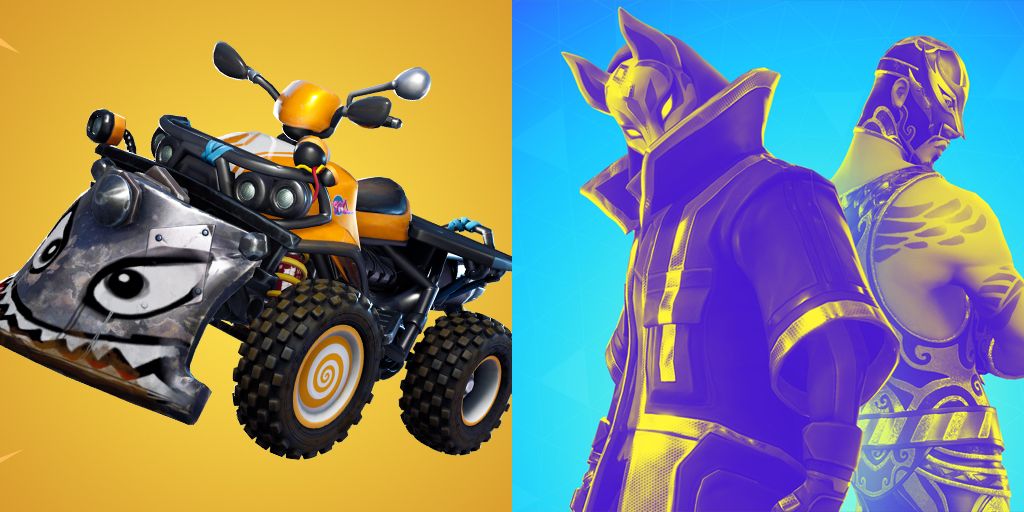 Fortnite's v6.10 patch drops tomorrow, October 16 at 4am ET/9am BST and features the new Quadcrasher vehicle, in-game tournaments and a number of bug fixes. Here's what we know so far:
Quadcrasher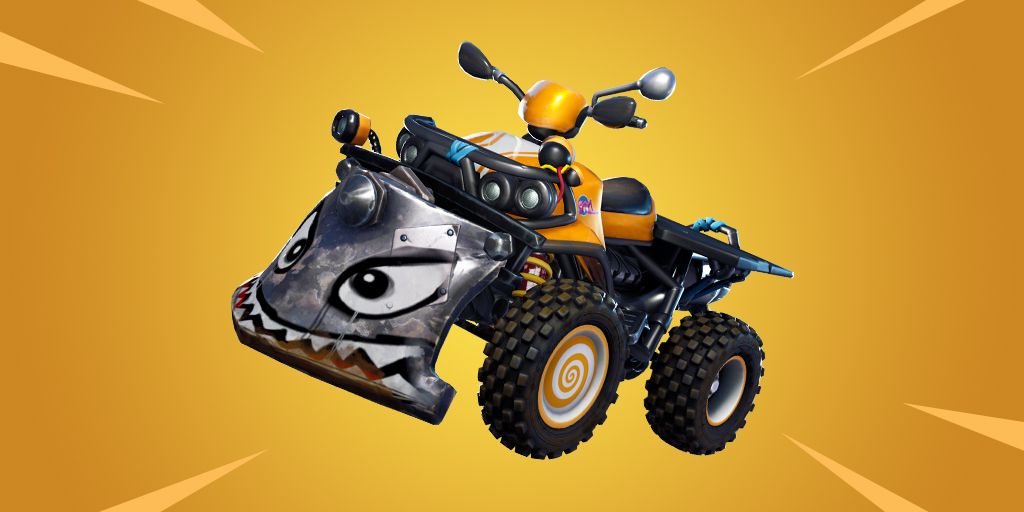 Other than the in-game MOTD update last week, we haven't heard much news about the Quadcrasher. The only information we have to go off is the description "Charge the boost to crash through structures or get some air!". Whether this will replace the ATK or Shopping Cart is currently unknown, we'll see tomorrow!
In-game Tournaments/Events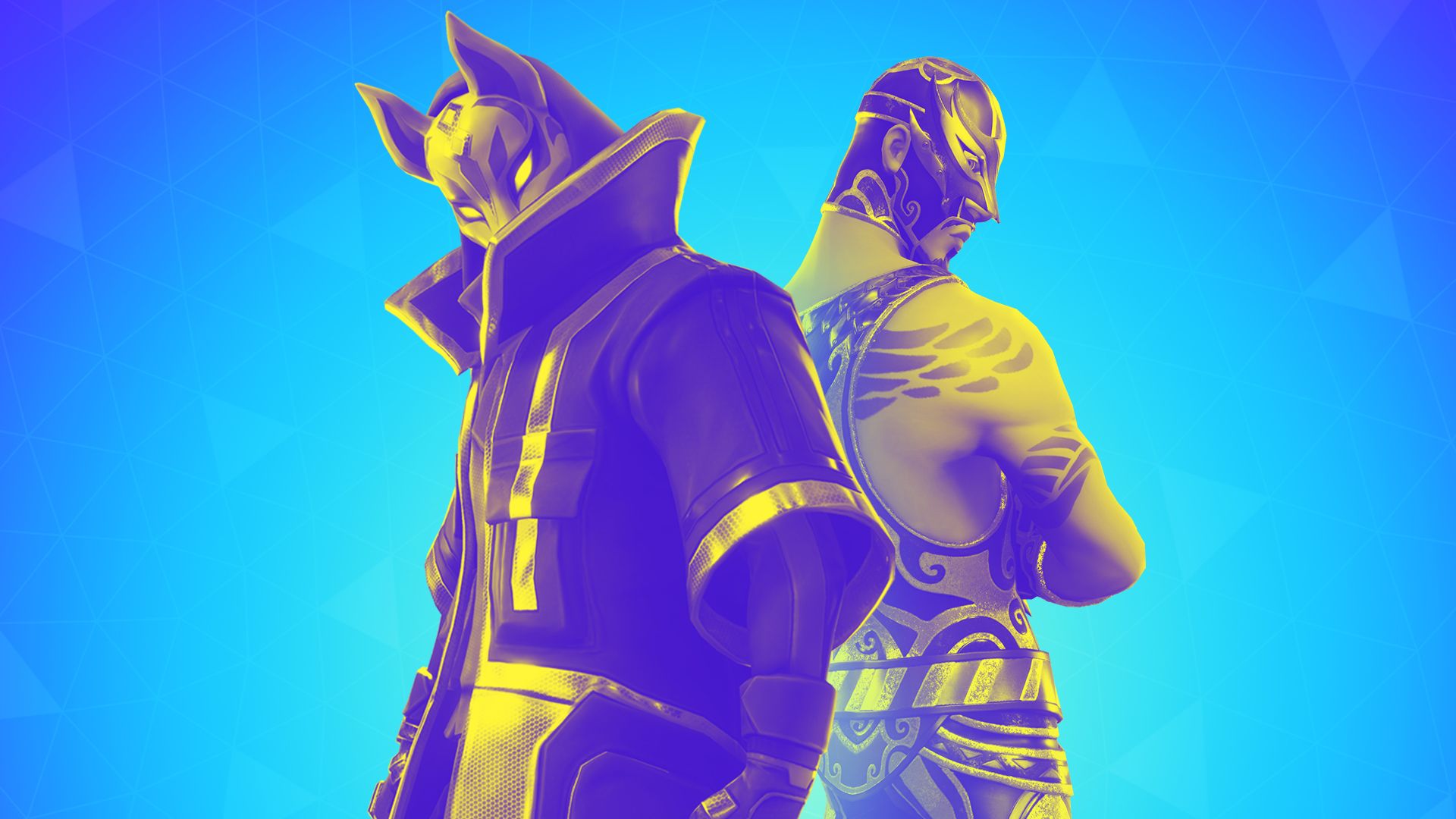 Epic announced today (leaked previously) that in-game tournaments are coming to Fortnite. Players will be able to compete 'directly alongside the pros for prizes and glory' in a number of upcoming events.
The following schedule has been released:
Alpha Tournament (Solo)

Dates: October 16 - October 21
Description: Participate in the first in-game tournament, spanning across several days of daily competition!

Beta Tournament (Duo)

Dates: October 23 - October 25
Description: Grab a friend and take on the world - until you are the last two left.

Friday Night Fortnite (Squad)

Dates: October 19 - November 30
Description: Join your friends every Friday and kick off your weekend with some exciting Squad action.

Salty Springs Cup (Solo)

Dates: October 27 - October 31
Description: One week and three attempts to prove you're the saltiest that Salty Springs has to offer.

Tomato Temple Cup (Duo)

Dates: October 28 - November 1
Description: Become legends of the Tomato Temple Cup.
The full, detailed blog post can be read here.
Guided Missile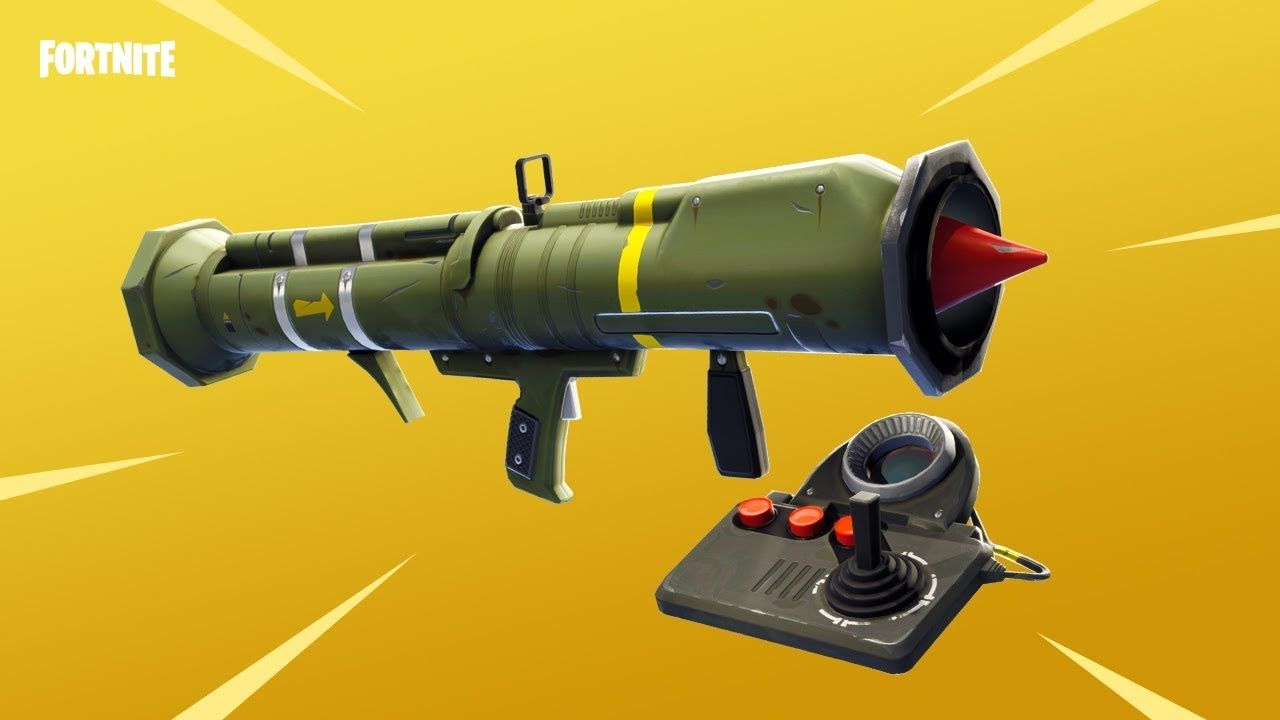 A bug was found during the week which allowed players to remain invisible while using weapons if they spam fired the Guided Missile while consuming a shadow stone, causing it to be disabled.
It's safe to assume that Epic has fixed this ready for v6.10 and the Guided Missile will return. Along with this, they have also confirmed that another bug was fixed which caused rockets to always fire north, rather than the direction the player was facing:
Bug Fixes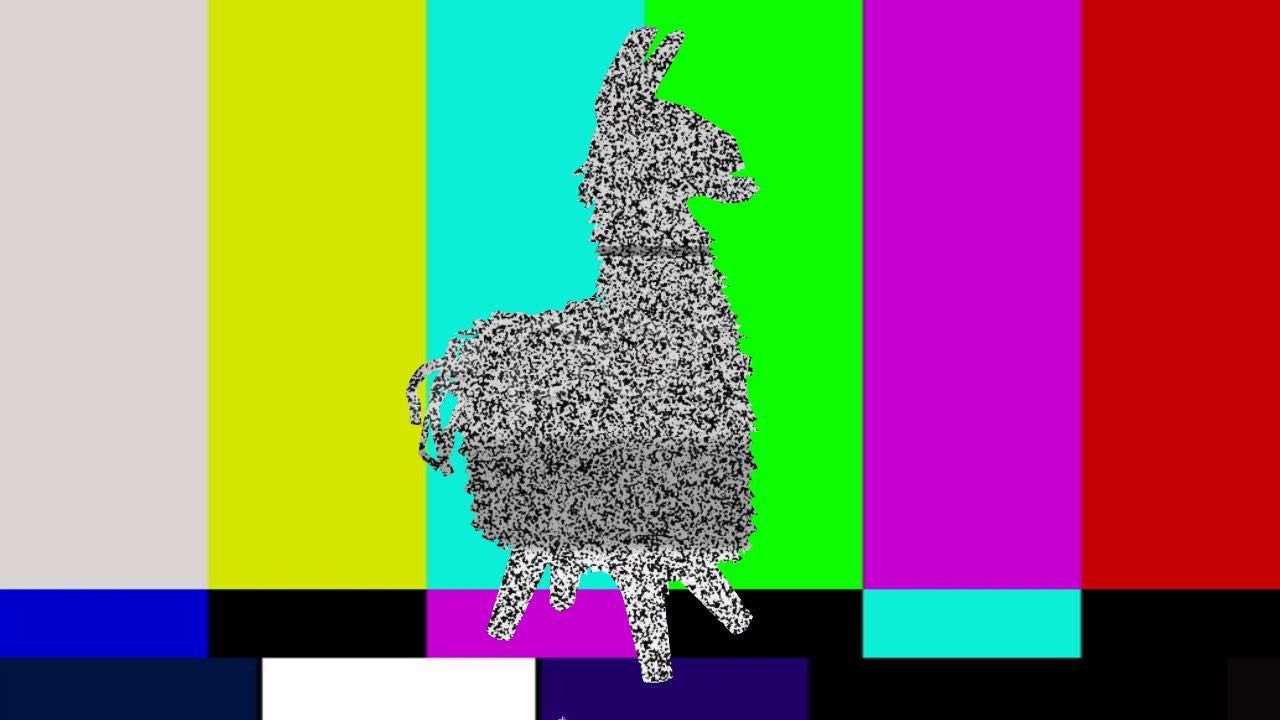 A number of bug fixes have been confirmed over on Fortnite's Trello board:
The floating island no longer appears in the wrong location on the mini-map.
When a player is eliminated the audio used matches the audio used for rotating structures while in build mode. This can cause "strange" sounds  to be heard when multiple players are being eliminated. This is no longer the case.
While loading in, players may notice an unrendered version of the  Starter Island appear for a short time, then be replaced with the  loading screen again until the map fully renders. This is no longer the case.
We'll see what else changes when the patch notes are released tomorrow. Stay tuned!