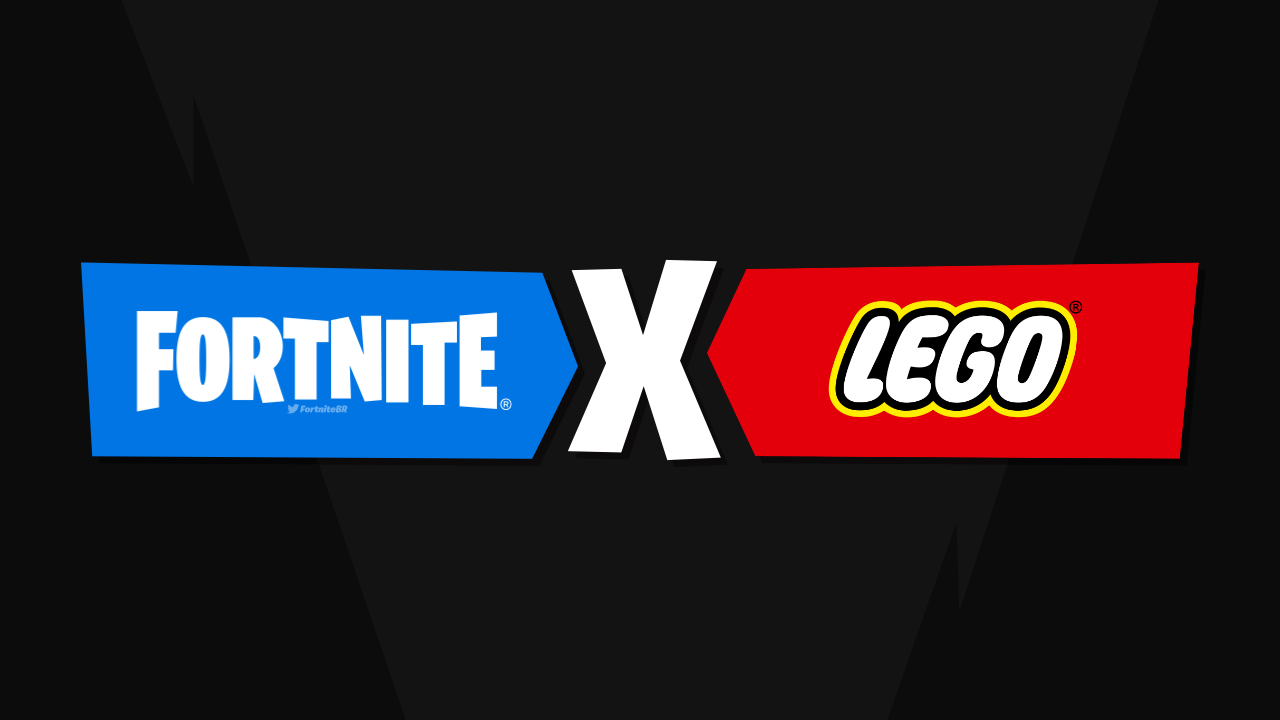 Data miners have shared new information about Chapter 4's finale and the upcoming LEGO collaboration.
According to reliable leaker Wensoing, Fortnite's v27.00 update - which was originally rumoured to be a fifth Season for Chapter 4 - will reportedly be for the previously leaked LEGO collaboration instead. Wensoing claims Fortnite version 27.00 will be the first full version update that does not introduce a new Season to Battle Royale.
Since 2017, Fortnite's new Seasons have always been introduced in updates that increased the version number by one, with smaller updates being marked as '.10' through to '.60'. Fortnite is currently on version 25.30, marking the 25th Battle Royale Season. Fortnite's next Season, Chapter 4 Season 4, will be version 26.00, which means we should expect to see the LEGO-themed 'Season' after that, in v27.00.
From what has been revealed today, it looks like Fortnite will remain in Chapter 4 Season 4 during the v27.00 LEGO Update, until Chapter 5 launches with v28.00 in early December. If the leaked information is accurate, Season 4 will run from August 25th until December 3rd, with LEGO arriving in early November.
In June, leakers discovered a new event in the files, codenamed 'Rufus', which contains two sets of Quests and a special Battle Bus design. This is rumoured to be part of the LEGO collaboration, and could mean we'll see another 'Mini Battle Pass' for players to unlock free rewards.
As is the case with all leaks, this information could change before Fortnite x LEGO officially arrives. We'll keep you updated.
---
In other news, leakers have confirmed that Fortnite Chapter 4 Season 3 will end without a live event. Click here to read more.
Follow us on Twitter 𝕏 (@FortniteBR) and Instagram (@FortniteBR) to keep up with the latest Fortnite news, leaks and more.