Scoped Revolver coming soon to Fortnite Battle Royale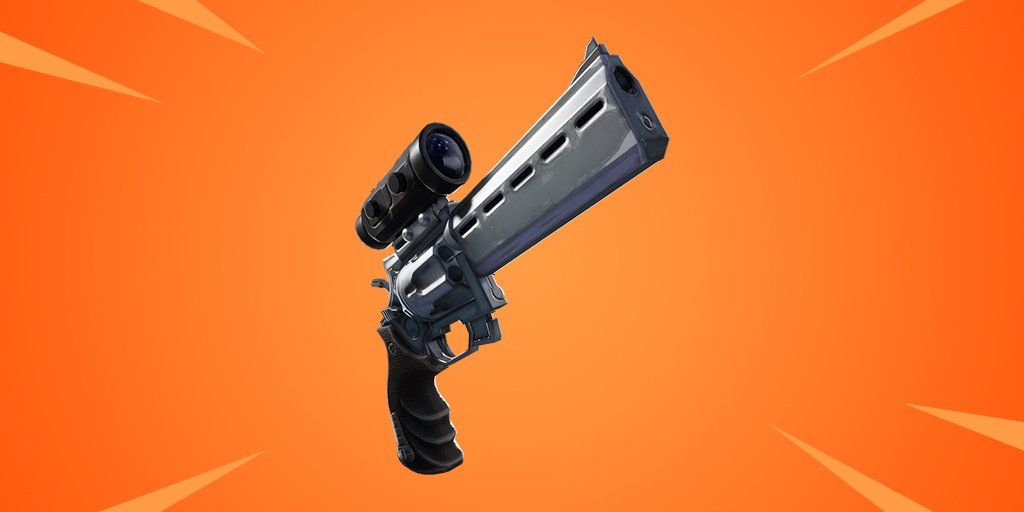 Fortnite's in-game MOTD has been updated to feature a new weapon coming soon: the Scoped Revolver! Fortnite v7.20 is scheduled to come out either Tuesday or Wednesday this week, so it'll likely feature in this next patch.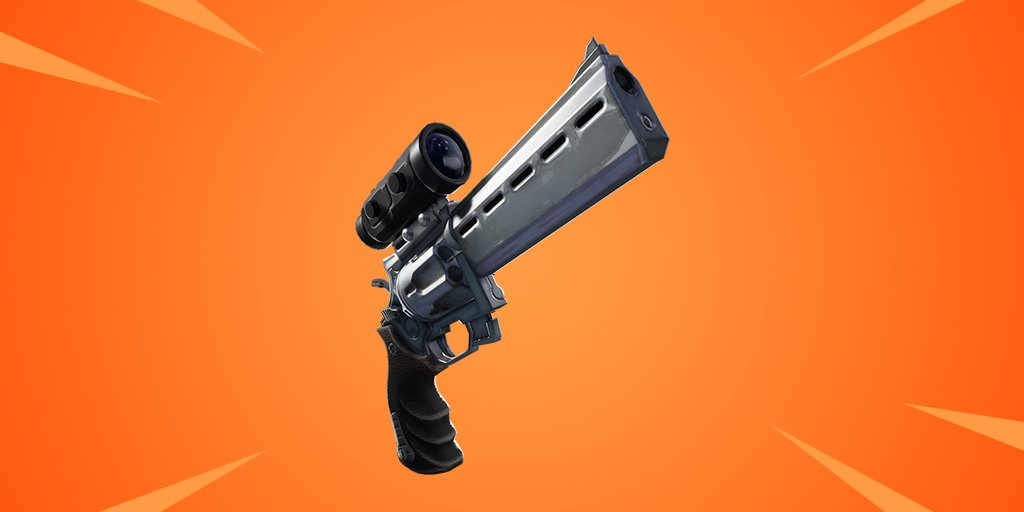 There isn't currently any news on rarity or stats, and we'll likely have to wait until release before we know any specific details. We'll update this post if anything is announced.