Season 9: Week 7 Challenges available now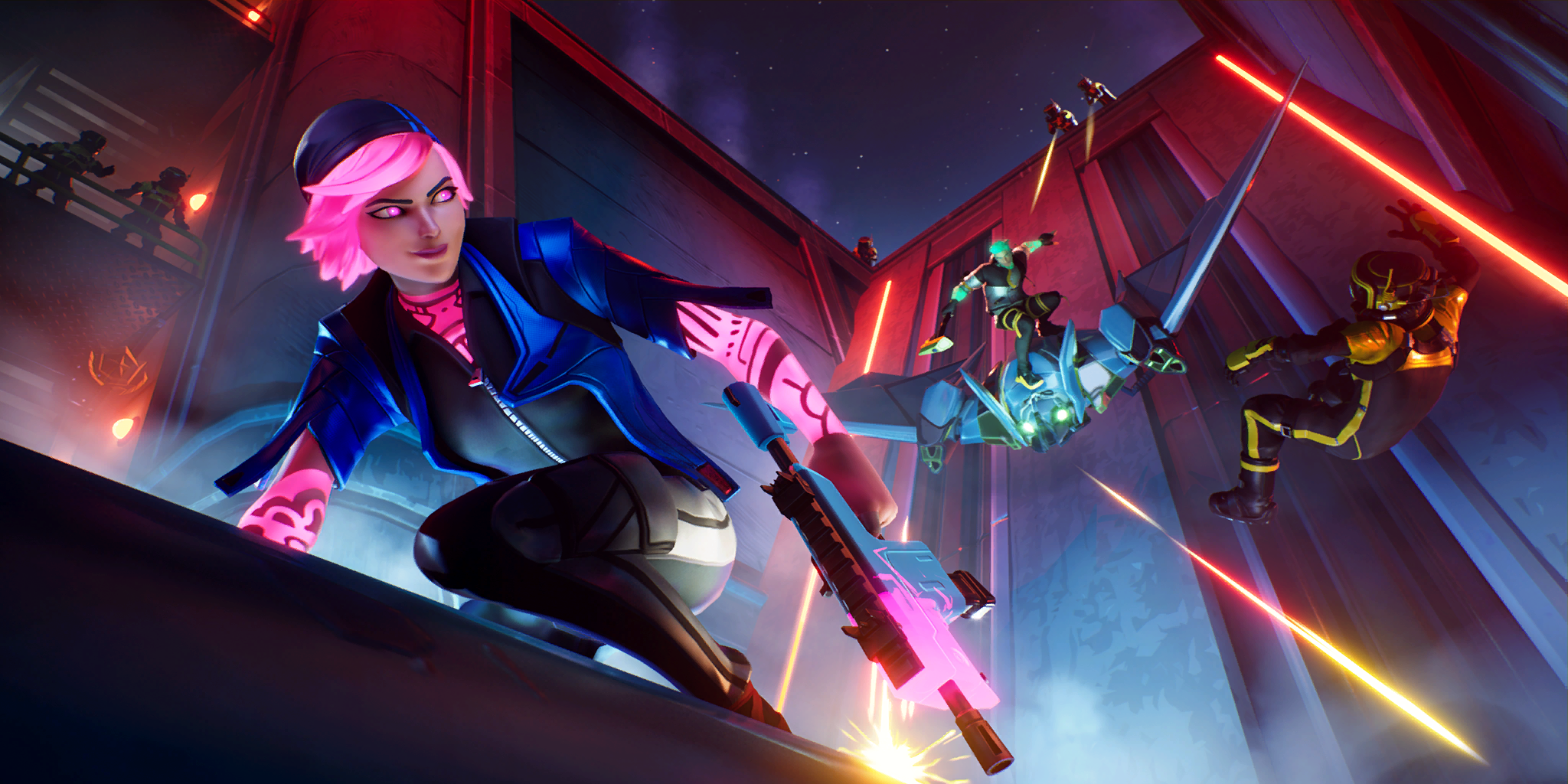 We're now in the 7th week of Season 9, meaning that players can now complete a whole new list of challenges to continue to unlock more Battle Pass Tiers & additional styles for the Season 9 Battle Pass skins. Here's the challenges we're looking at for Week 7 of Season 9.
Free Challenges
Search chests at Junk Junction or Neo Tilted (7)
Search Ammo Boxes in different named locations (7)
Suppressed Weapon Eliminations (3)
Battle Pass Challenges
Deal damage to opponents while riding in a vehicle (200)
Stage 1: Visit The Block and Loot Lake in a single match -> Stage 2: Visit Fatal Fields and Neo Tilted in a single match -> Stage 3: Visit Snobby Shores and Mega Mall in a single match
Search a chest, use a vending machine, and a campfire in a single match
Eliminations from 5m or less (3)
Upon completing Week 7's challenges, players will be granted the Week 7 Loading Screen as seen below.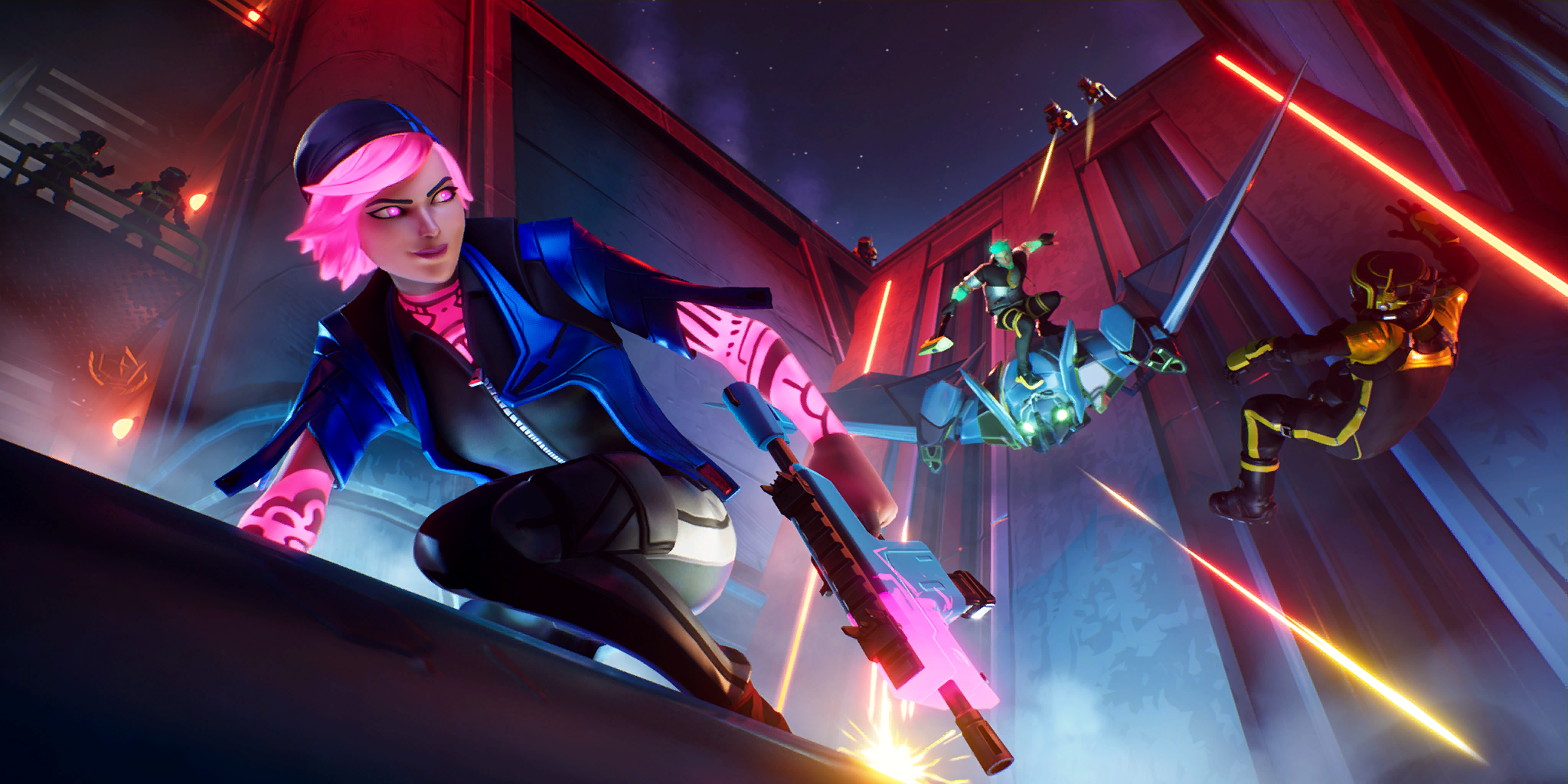 ---
If you're struggling with Week 7's challenges, @itsenergie has created a cheatsheet to better assist you.