Skull Trooper Event - easier back bling unlocks this weekend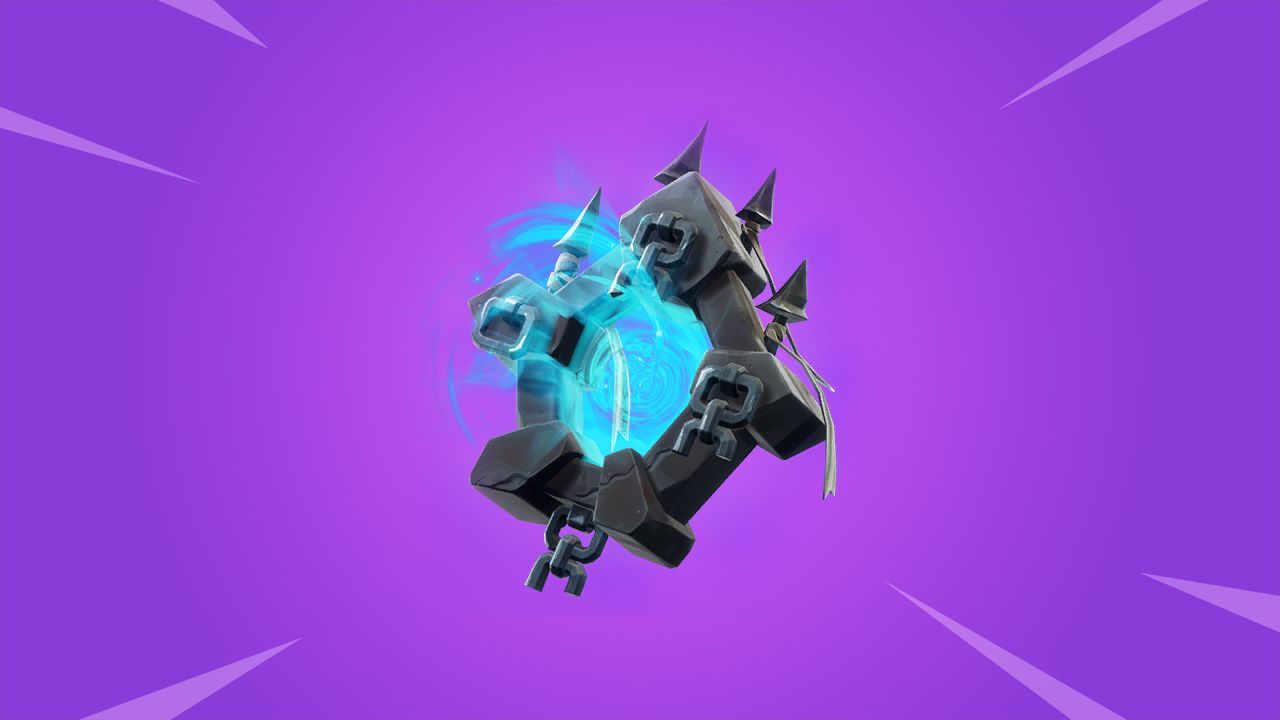 Epic Games have announced a Skull Trooper event which will take place this weekend to make unlocking Ghost Portal easier. Apparently due to confusion, players will be able to unlock the back bling through simply playing 20 matches between Friday, October 12 at 10:00am ET and Sunday, October 14 at 11:59pm ET. The full post is as follows:
"We've observed the confusion around the Skull Trooper Challenge set and will be making adjustments to the pack in next week's v6.10 update. The goal with the Ghost Portal challenges was to provide you with a way to earn a cool Back Bling through your normal play.
This weekend, we're running a Skull Trooper Event which will allow you to earn the Ghost Portal Back Bling faster by playing 20 matches (eliminated or win) over the weekend. Beginning Friday, October 12 at 10:00AM ET and ending on Sunday, October 14 at 11:59PM ET.
You will receive the Back Bling and the challenges will auto-complete early next week."
The original (current) challenges to unlock the back bling were:
Complete 7 daily challenges
Play 50 matches
Play 14 matches with at least one elimination
Search 10 chests in a single match
Deal 1,000 damage to opponents in a single match
This change is more confusing than the challenge concept itself, it seems this is being done to address the difficulty of the requirements before making proper adjustments next week. We'll have to wait and see what changes are made.
SOURCE: Reddit