Soulja Boy claims his next console will support Fortnite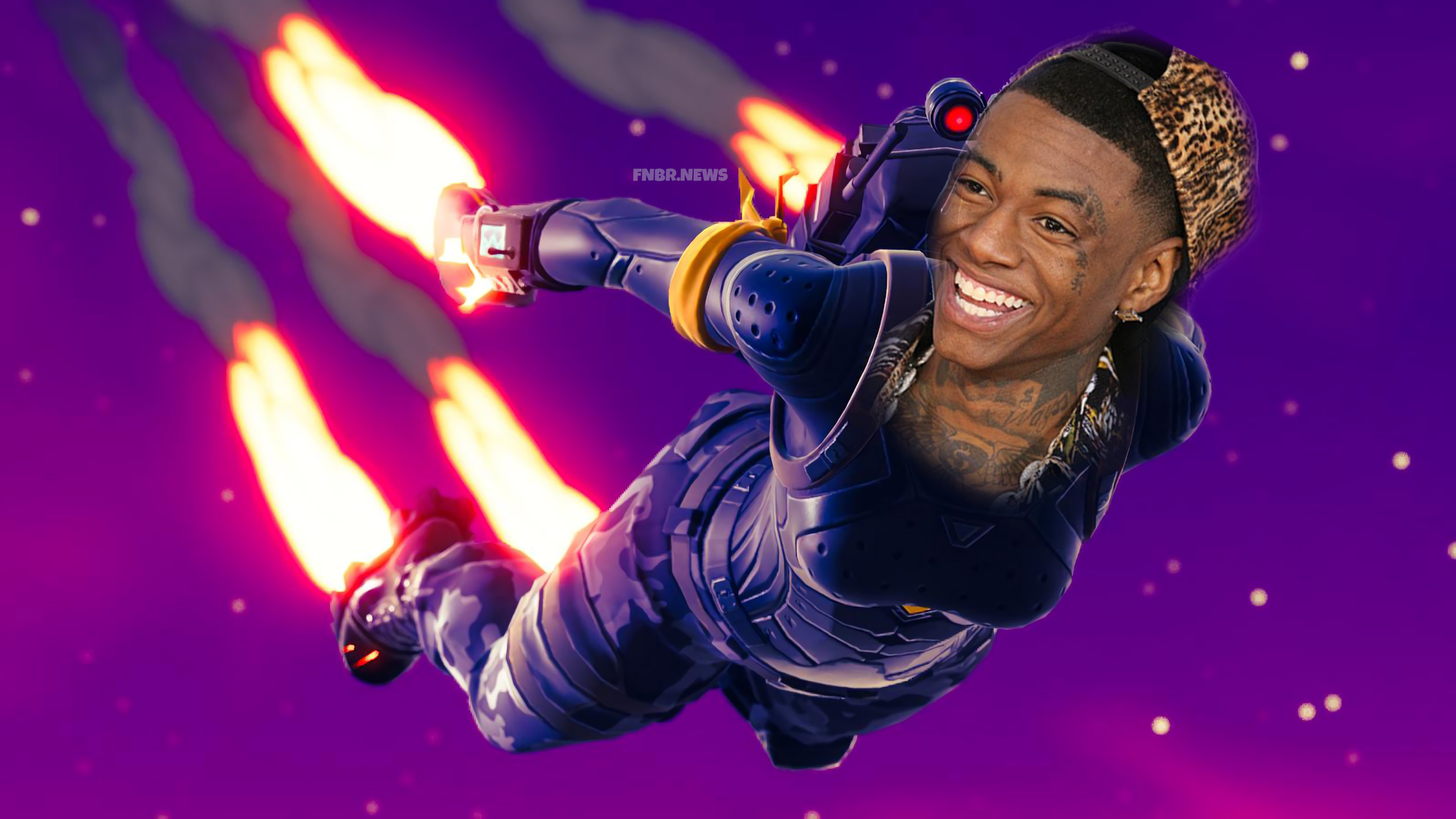 In a new interview with culture giant Complex, Chicago-born rapper Soulja Boy claims that his next console will support Fortnite. Soulja Boy has made headlines recently for re-selling off-brand consoles that appear to include non-licensed games and illegal emulation software, chucking them under a "SouljaGame" brand.
His first fore into console selling was with the original SouljaGame and SouljaGame Handheld, which appeared to be knock-offs of a Wii U and a Nintendo GameBoy. Ever since the heavy backlash from fans and critics alike, Soulja Boy was forced by an unnamed third-party to remove the consoles. It's suspected that it was a Nintendo lawsuit.
After that, Soulja Boy returned with yet another SouljaGame Handheld, but this time it seems to be a knock-off of a PlayStation Vita. It is still on the market as of publishing.
The rapper's next console, according to a new interview with Complex, will support Fortnite. I personally doubt this is going to happen legally, but if he works out a deal with Epic Games then props to him. Let's see if he's SouljaLying.
Source: DualShockers