The Close Encounters LTM has returned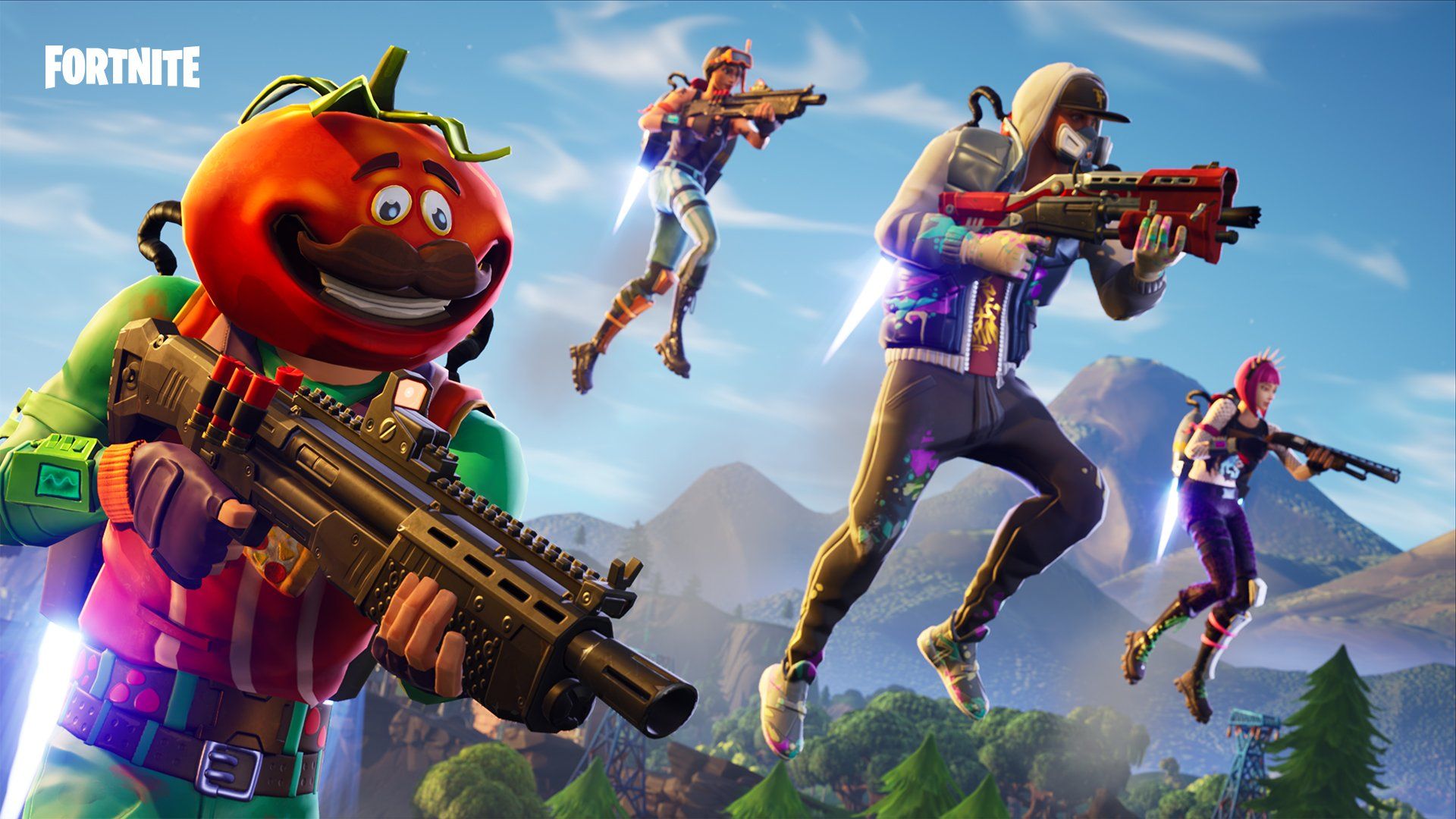 Fortnite has announced over on Twitter that the much-requested Close Encounters LTM will be returning to Battle Royale today, September 20th at 12pm ET / 4pm GMT:
For those who haven't had a chance to play it before, the Close Encounters LTM is a mashup of Shotguns and Jetpacks with the following description in-game:
Close Quarters Combat with Shotguns & Jetpacks! If you find a jetpack, double-tap the jump button to take off. Keep the button held down to apply thrust. Make sure to land before it runs out of fuel!
On release the mode is only available to play as Squads, Duos and Solos will presumably follow in the near future.