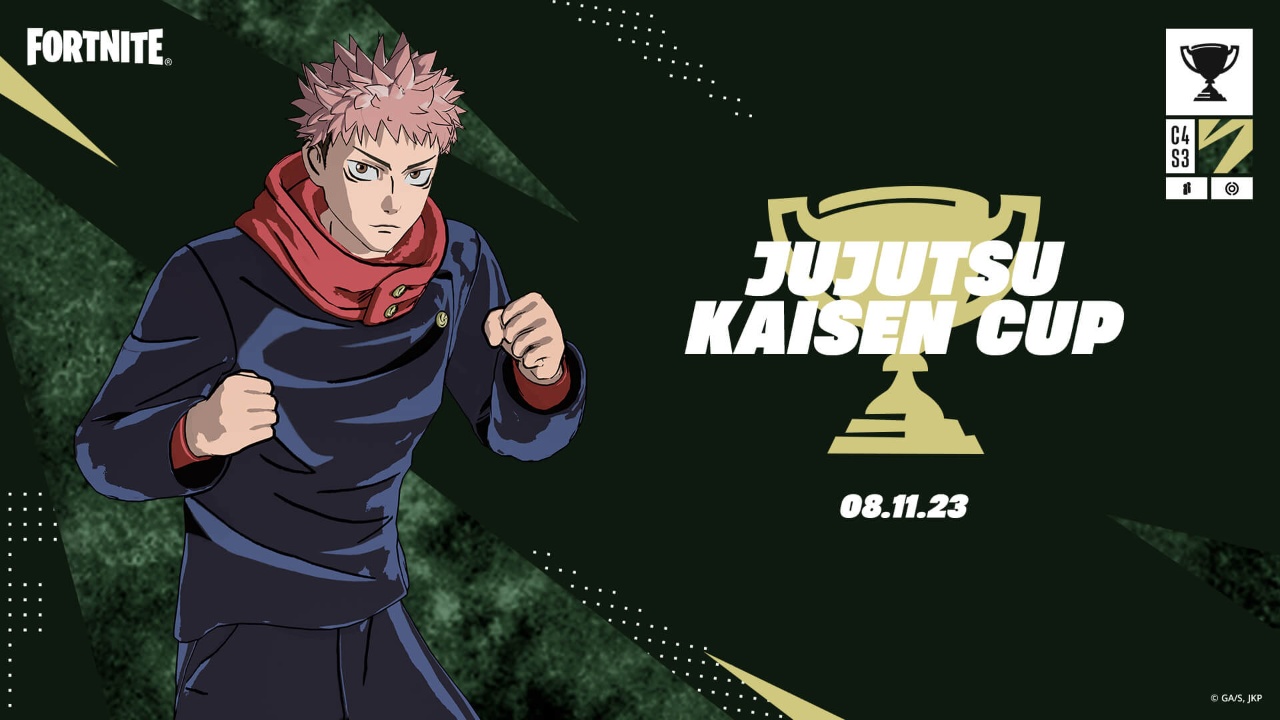 With the release of the v25.30 patch yesterday, Fortnite has announced the Jujutsu Kaisen Cup to give players the chance to earn exclusive cosmetics based on the series.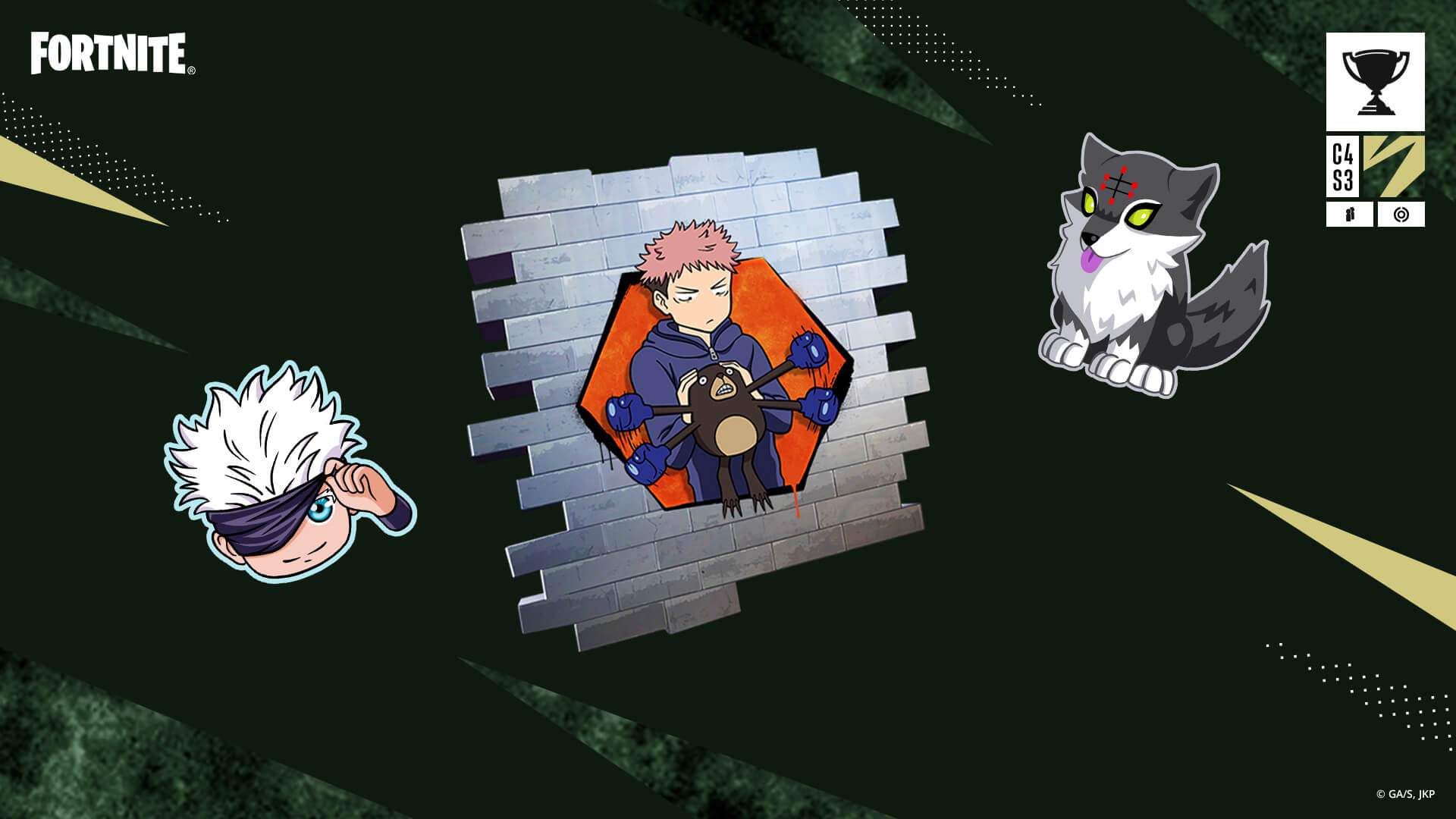 The Cup is a Duos Zero Build tournament that will reward the top performing players in each region with the 'Good Boy Kon' Emoticon, 'Gojo's Eye' Emoticon and 'Juji's Training' Spray. Scoring will work as follows:
Match Placement
Victory Royale: 65 Points
2nd: 56 Points
3rd: 52 Points
4th: 48 Points
5th: 44 Points
6th: 40 Points
7th: 38 Points
8th: 36 Points
9th: 34 Points
10th: 32 Points
11th: 30 Points
12th: 28 Points
13th: 26 Points
14th: 24 Points
15th: 22 Points
16th: 20 Points
17th: 18 Points
18th: 16 Points
19th: 14 Points
20th: 12 Points
21st: 10 Points
22nd: 8 Points
23rd: 6 Points
24th: 4 Points
25th: 2 Points
Each Elimination
2 points
Mid-Match Objectives
Team opens a Vault: 3 points
Team captures the Rift Loot Island POI: 5 points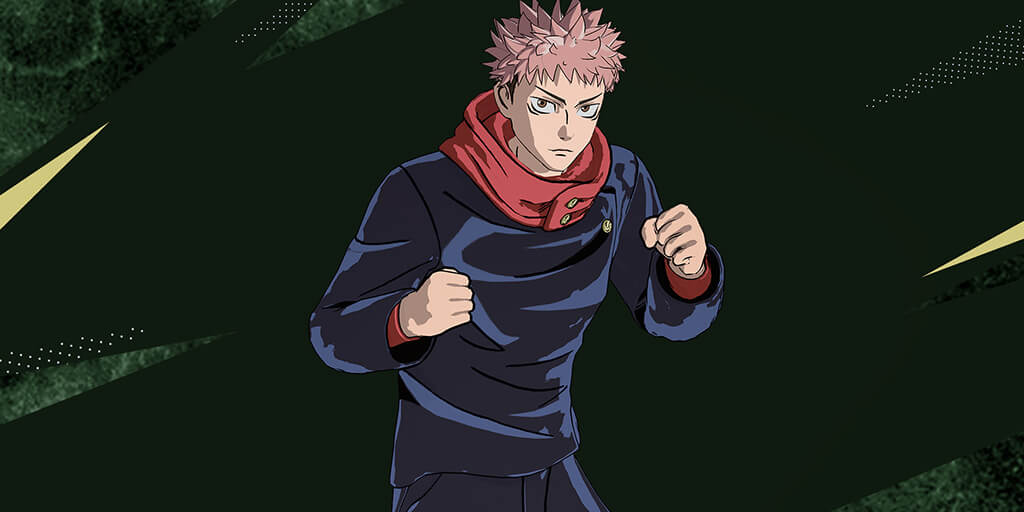 Rewards
Good Boy Kon Emoticon - Rewarded to top-performing players in each region
Gojo's Eye Emoticon - Rewarded for getting 3 eliminations with the Hollow Purple Mythic in the tournament
Yuji's Training Spray - Rewarded for earning at least 8 points in the tournament
Up to ten matches can be played across a three-hour time window, with specific event timing for each region listed in the Compete tab in-game. Among other requirements, players must have Two-Factor Authentication enabled and verified on their Epic account, be at Account Level 15 or above, and be at Bronze rank or above in Ranked Zero Build to participate.
For more information, see the Jujutsu Kaisen Cup Official Rules.
---
In other news, leakers have confirmed that Fortnite Chapter 4 Season 3 will end without a live event. Click here to read more.
Follow us on Twitter 𝕏 (@FortniteBR) and Instagram (@FortniteBR) to keep up with the latest Fortnite news, leaks and more.