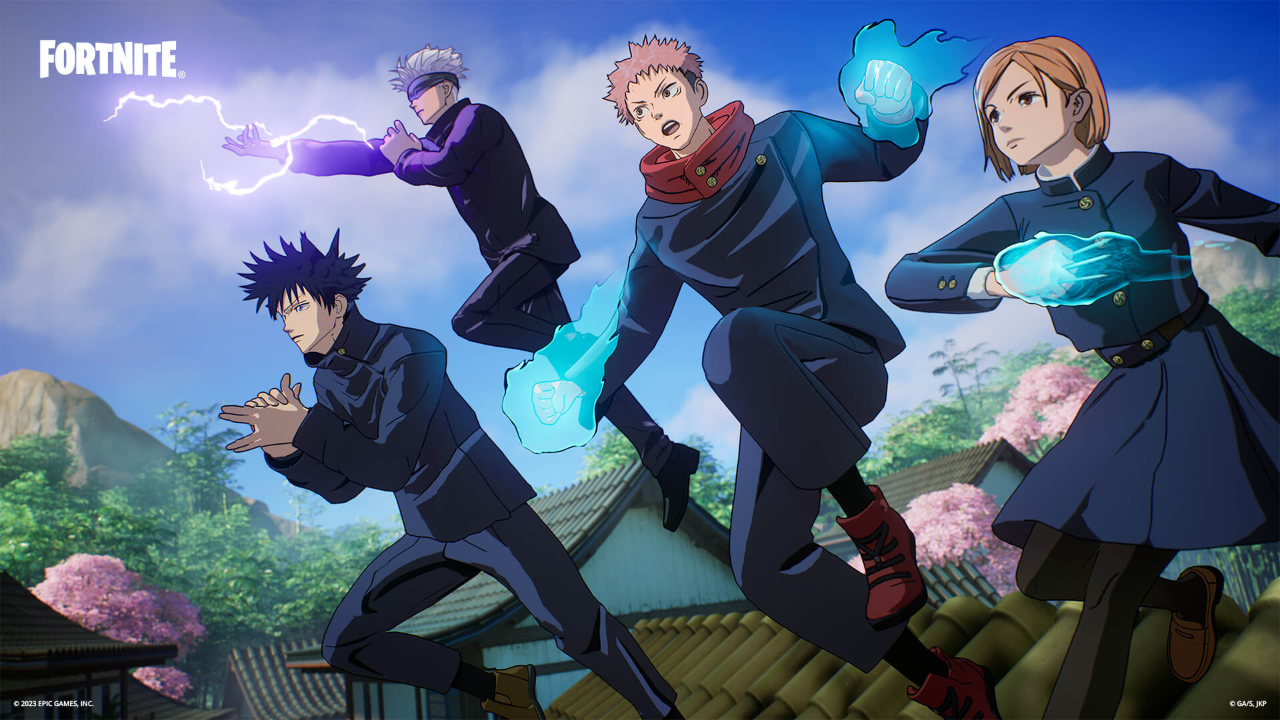 To break the curse, use the curse…

The same cursed energy that dominates the world of Jujutsu Kaisen has taken over the Battle Royale Island. Harness and wield this energy in Fortnite's Break the Curse!, running 'til August 25, 2023, at 2 AM ET!
Cursed Techniques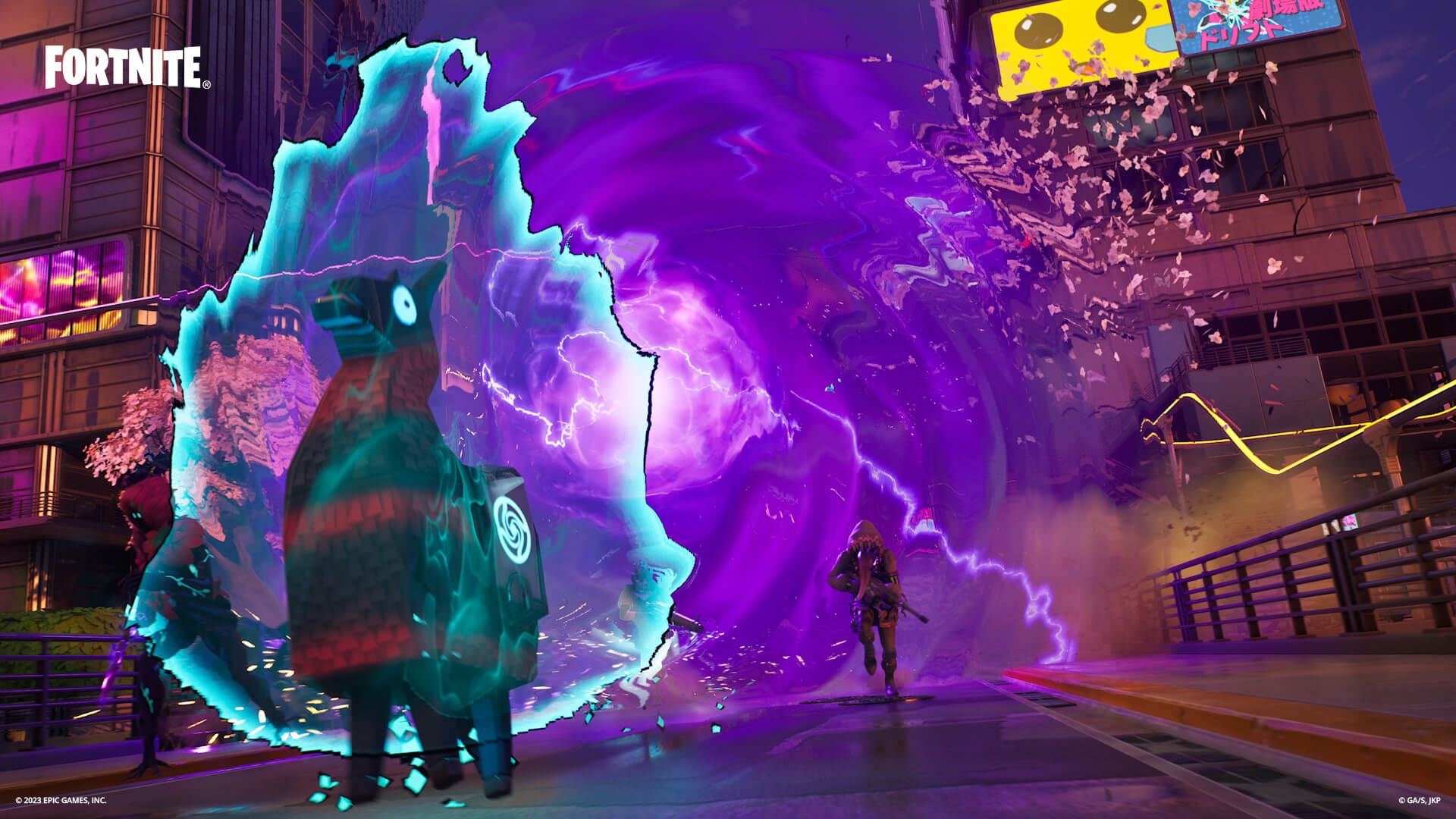 Cursed Llamas are roaming on the Island — break one and it'll drop two cursed techniques: Straw Doll Technique and Hollow Technique: Purple.
Straw Doll Technique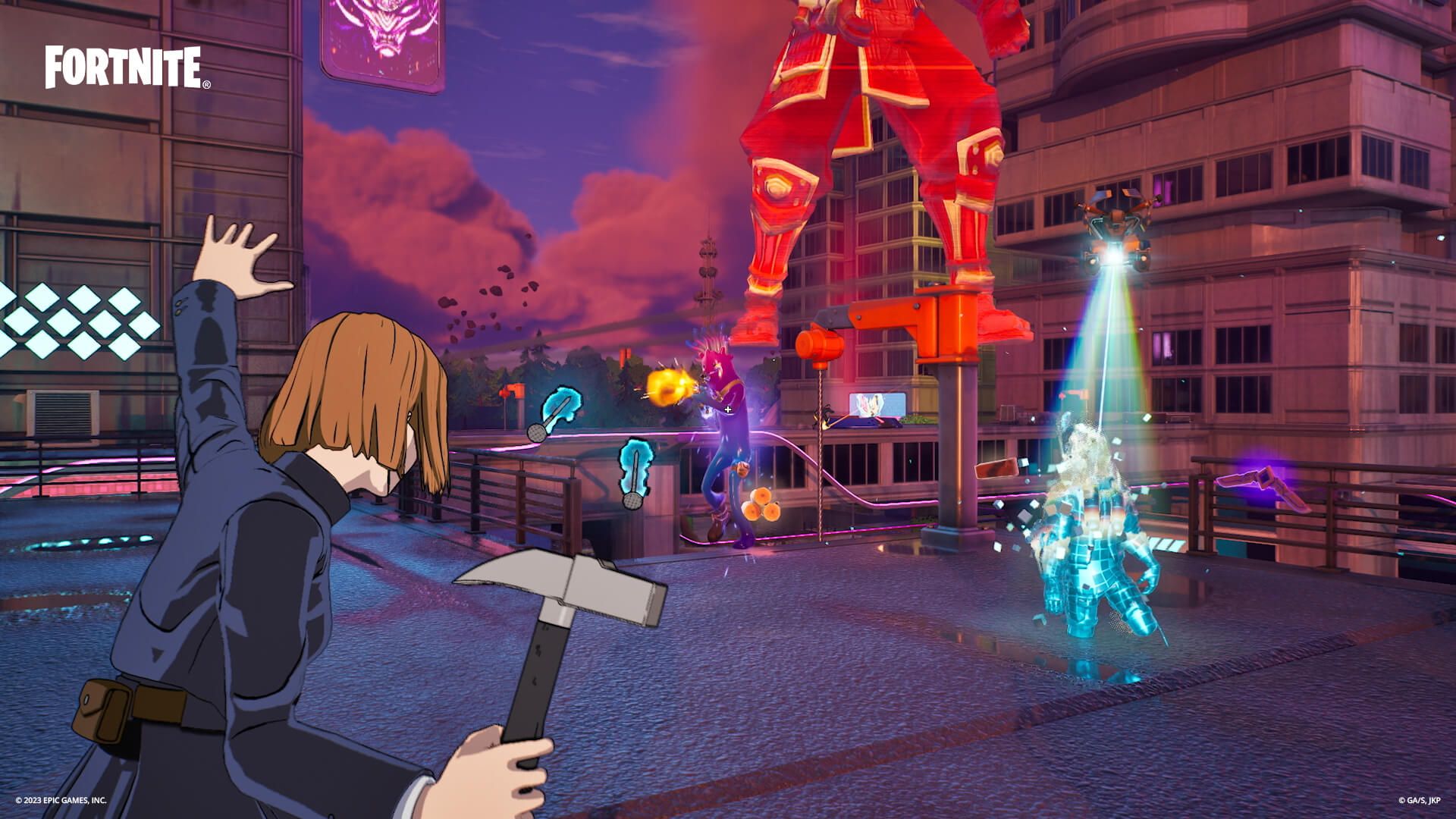 The Straw Doll Technique is a swift hammer combo that launches nails filled with cursed energy. Use this technique to help nail in your win!
Hollow Technique: Purple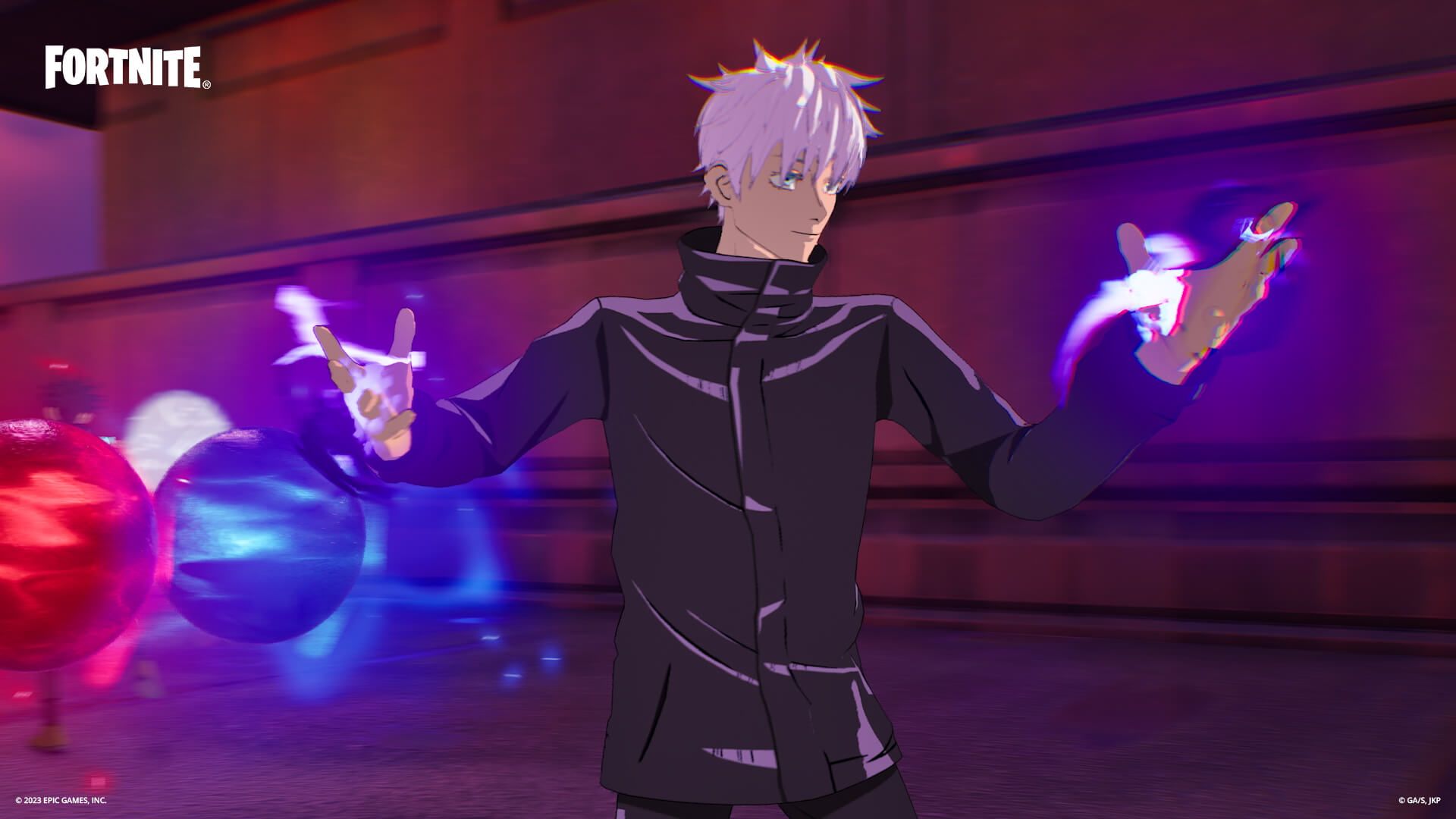 Often referred to as just "Purple," this cursed technique is a secret combination of cursed techniques that erases buildings in its path and deals damage over time to enemies.
Mammoth Pistol Updated
v25.30 has updated the Mammoth Pistol to deal less damage at long distances and for headshots.

Capture Point Times Update
The time it takes to claim Capture Points has been updated, and can now be reduced if teammates are inside the circle:
1 player - 45 seconds
2 players - 25 seconds
3 players - 18 seconds
4 players - 15 seconds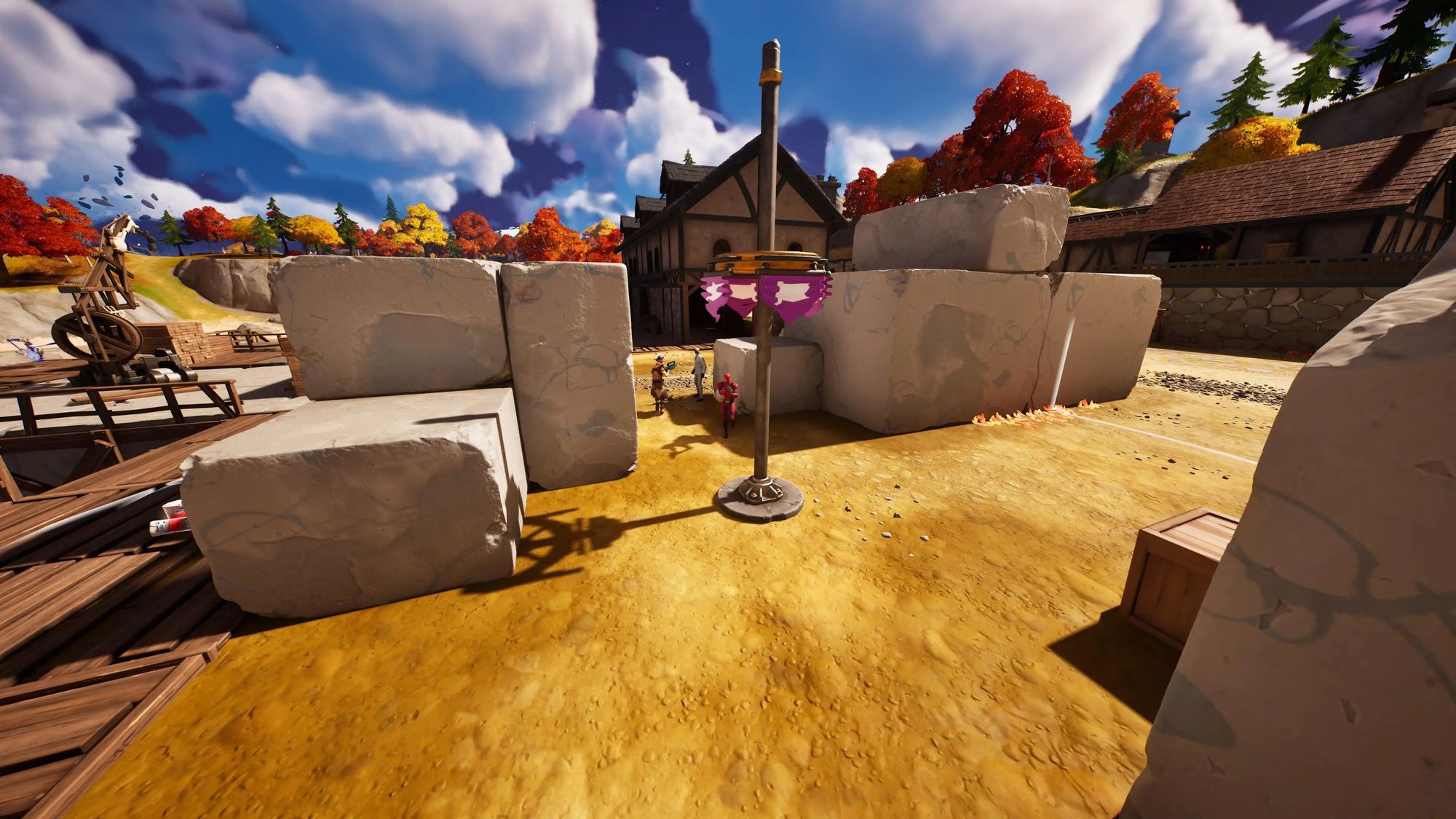 Competitive Notes
Cursed Llamas, Straw Doll Technique, and Hollow Technique: Purple are not included in tournaments.
Major Bug Fixes
Fixed an issue where players may have experienced reduced render distance since v25.20.
Fixed an issue where players may have been visually presented their Ranked Battle Royale rank even after switching to Ranked Zero Build.
---
In other news, an inside source has shared footage of Rosalía's upcoming Icon Series Emote. Click here to read more.
Follow us on Twitter 𝕏 (@FortniteBR) and Instagram (@FortniteBR) to keep up with the latest Fortnite news, leaks and more.