Xbox-Exclusive Rogue Spider Knight set returns in new Controller Bundle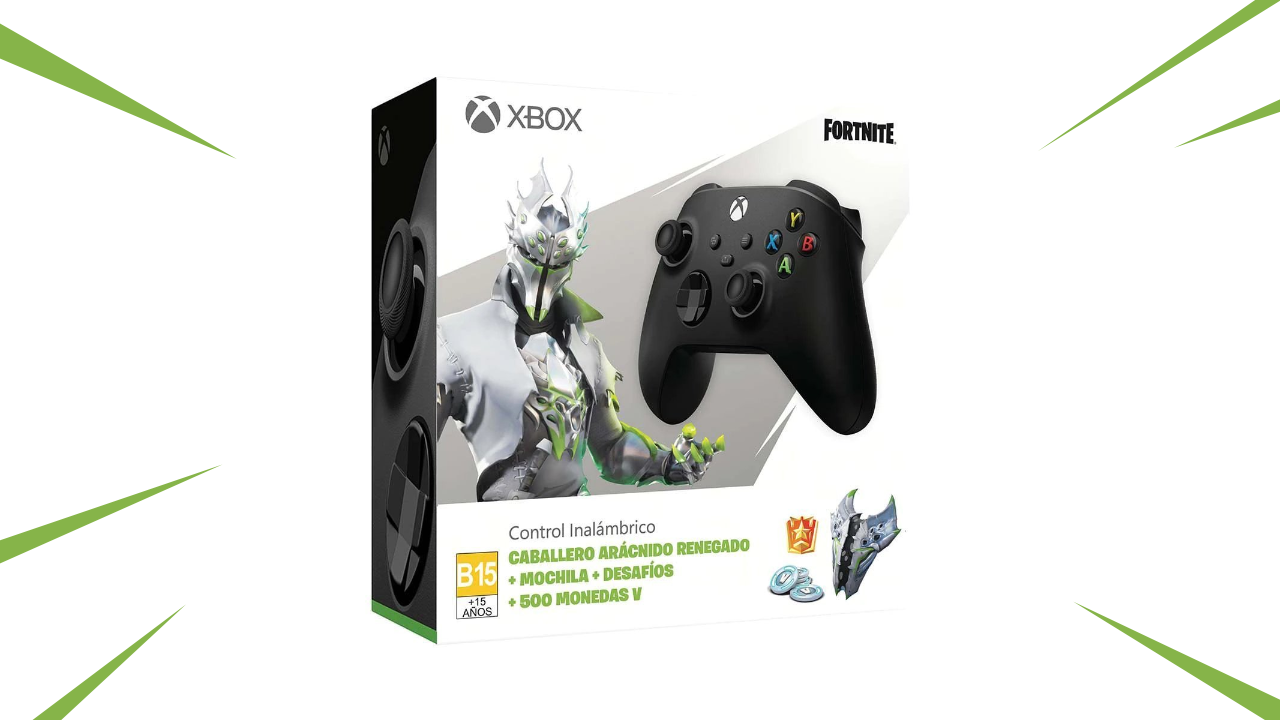 Over two years after its initial release, the Xbox-Exclusive Rogue Spider Knight set has returned in a new controller bundle, along with 500 V-Bucks.
The Rogue Spider Knight bundle, which was the third Xbox-exclusive Fortnite set, was originally only available through purchasing a special All-Digital edition of the Xbox One S console. The original bundle included the Rogue Spider Knight Outfit, The Rogue Spider Shield Back Bling and 2,000 V-Bucks. The new controller bundle contains the same cosmetics with the only difference being that only 500 V-Bucks will be included instead of 2,000. Both Rogue Spider Knight bundles also include Quests that can be completed to unlock two additional Edit Styles for the Outfit and Back Bling; Black and Green & Black and Grey.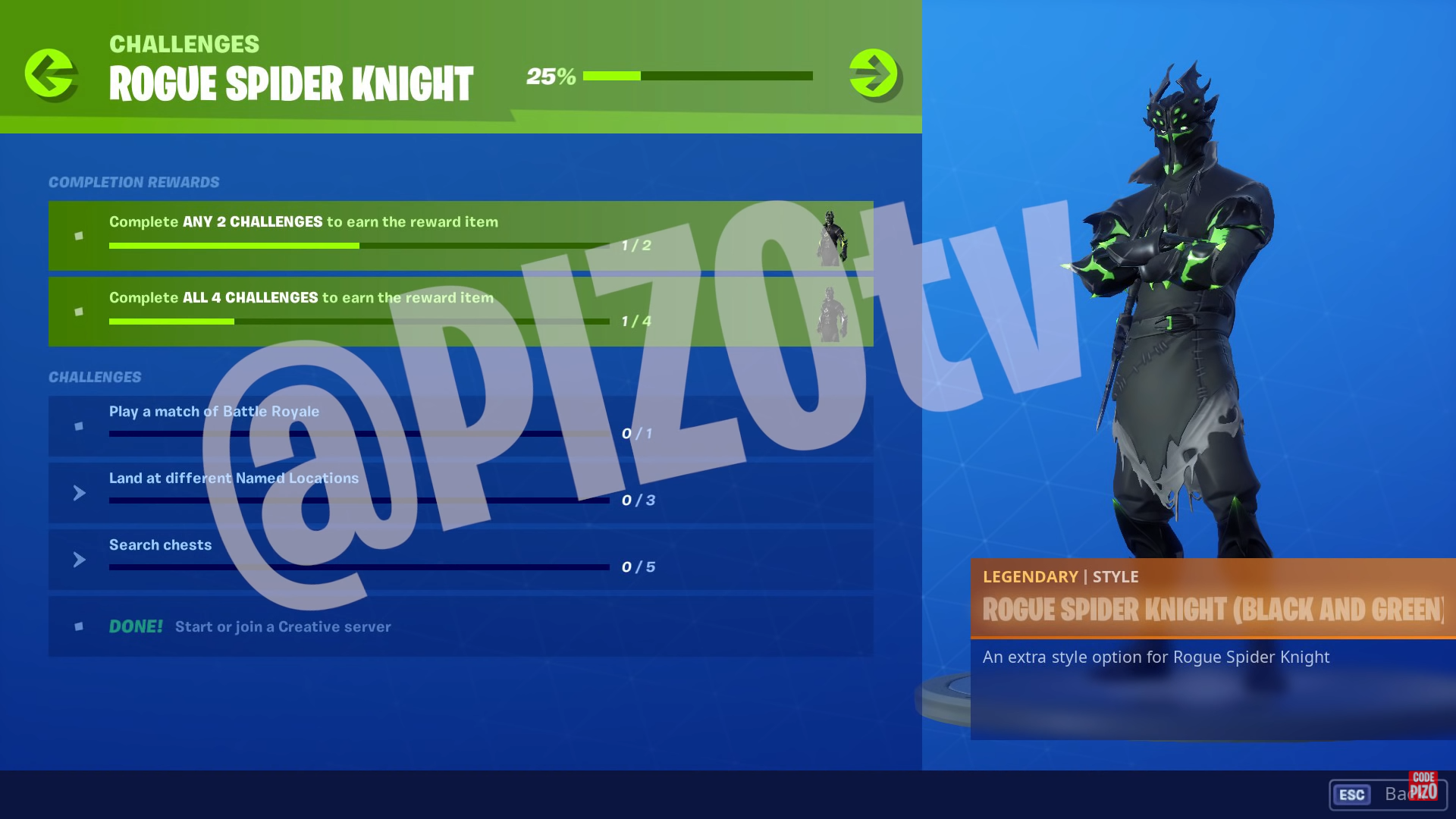 As of right now, the new controller bundle has only been spotted in Mexico but will most likely become available to the rest of the world in the future.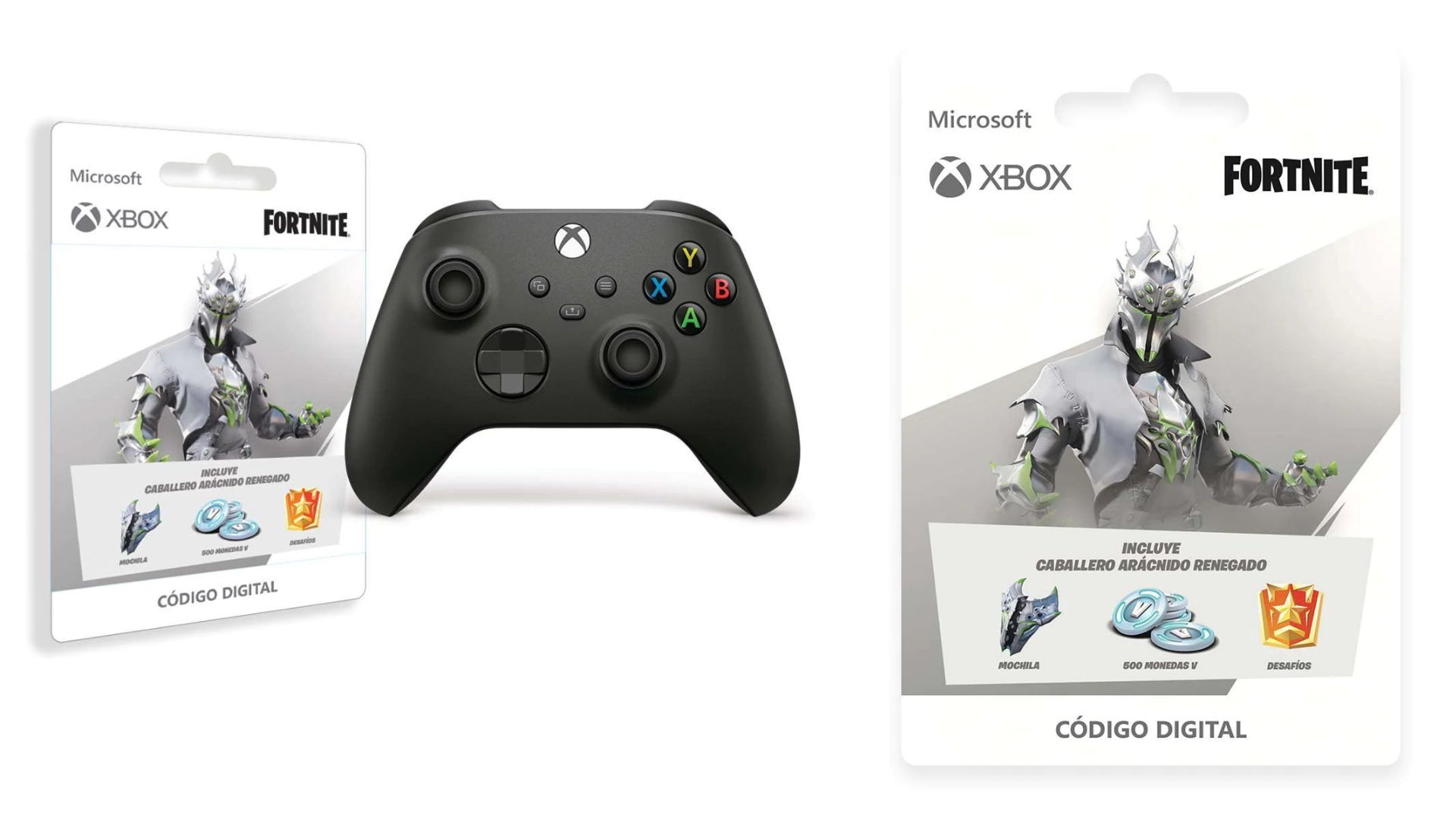 According to the person who found the bundle here, the price is $1,400 MXN ($70 USD) and it can only be shipped to Mexico.
We'll keep you updated if any information is found on the bundle's release worldwide.
Keep up to date with the latest Fortnite news and follow us on Twitter here.