XP Changes coming to Creative Mode in Fortnite v18.40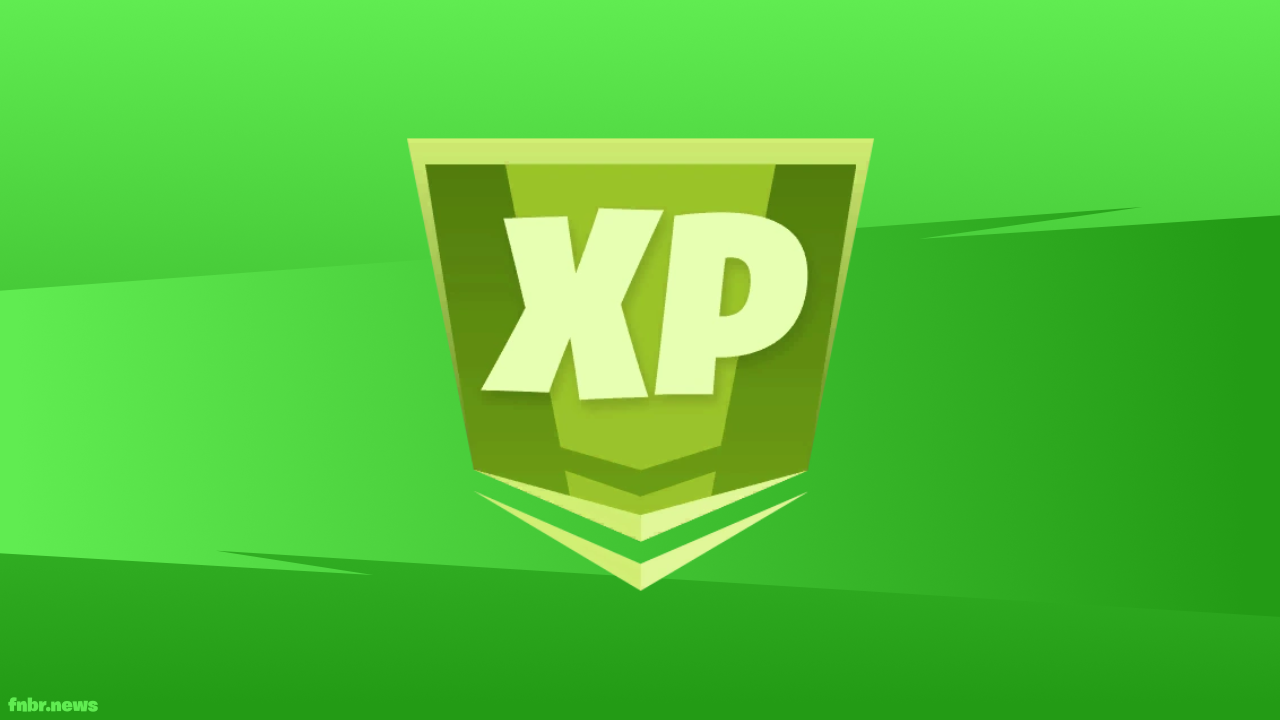 Leaker iFireMonkey has revealed details of multiple XP changes for Creative Mode that will be coming in Fortnite v18.40 update.
The amount of XP Fortnite automatically awards players with after being in a Creative match for a certain amount of time will be reduced in v18.40. Playtime XP will also only be gainable through maps that don't use the upcoming Accolades Device, which will allow map creators to award players with XP.
The new Accolades Device does not have limitations on how much XP can be awarded in a Creative match, however, there will be diminishing returns on individual players if they reach the daily XP threshold from all Creative games. XP awarded with the Accolades Device will work for all published maps that have successfully passed moderation and initial XP calibrations.
Creators do not specify the actual XP values. The XP values of each accolade are evaluated through XP calibration.
Supercharged XP won't work on these devices
Max of 30 Accolade devices per map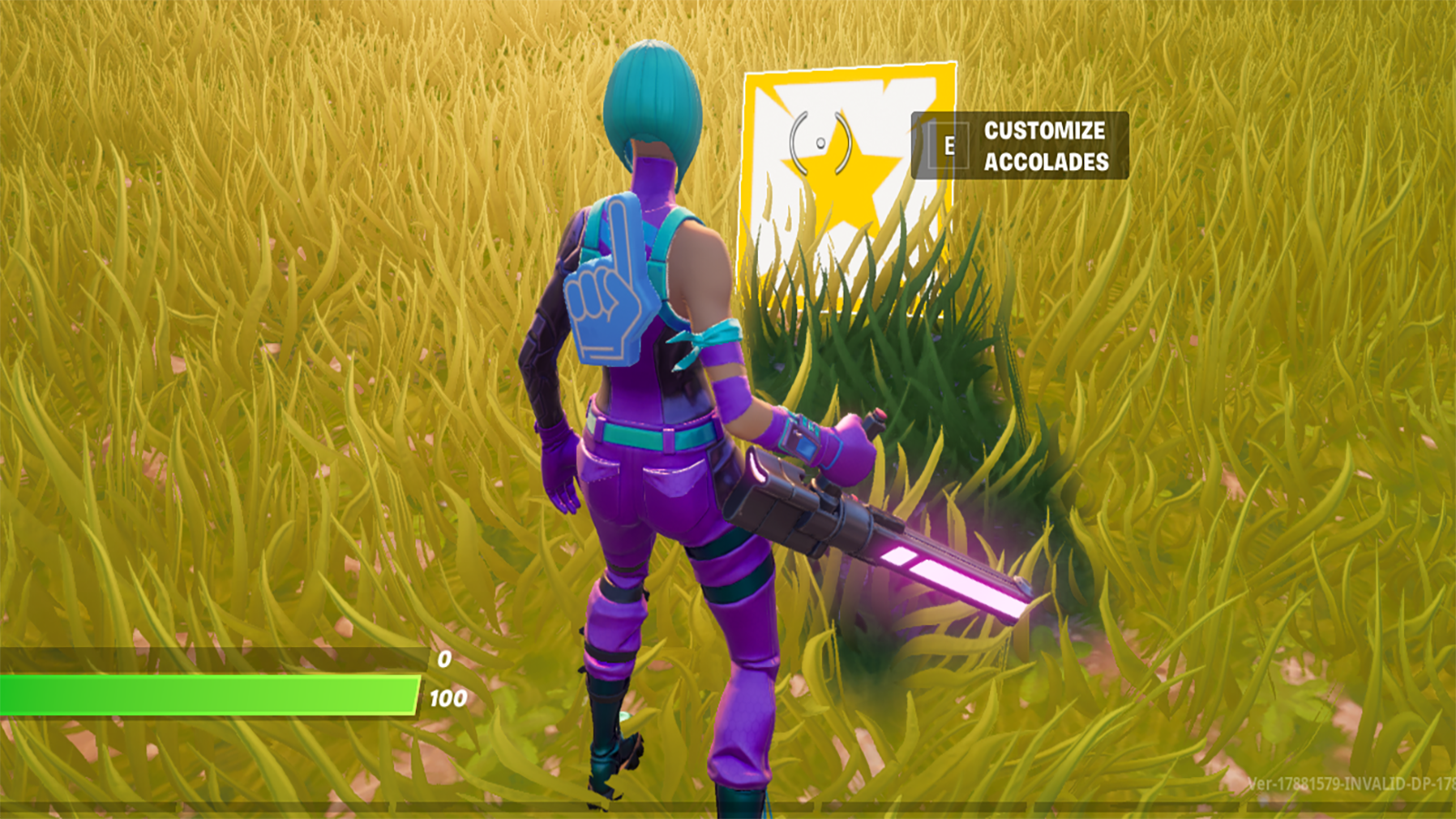 Creative Mode will also feature an AFK detection system in v18.40, meaning the popular method for collecting Creative XP without actually playing will no longer work.
Follow us on Twitter (@FortniteBR) to keep up with the latest Fortnite news, leaks and more.