Epic Games Confirm Renegade Raider Will Not Return to Fortnite Shop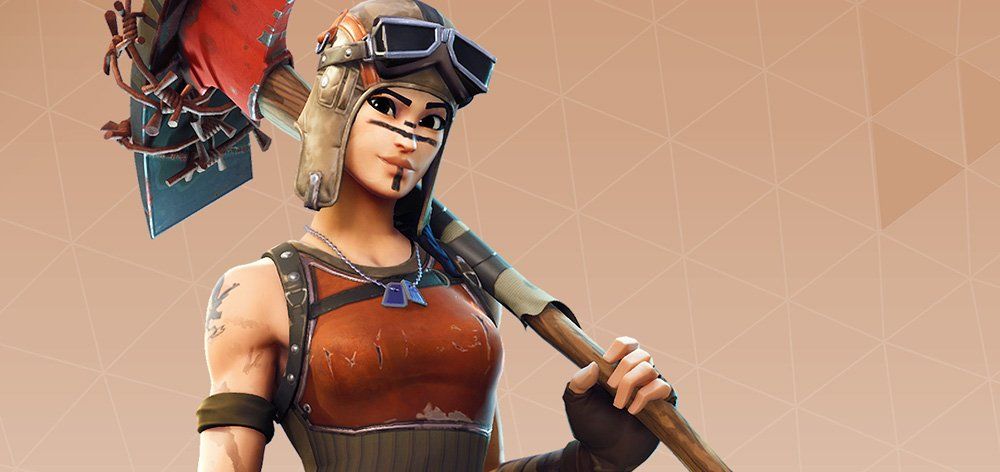 In a new clip from Twitch streamer Dakotaz, he confirms that an Epic Games developer told him that Renegade Raider, a season 1 exclusive skin, will not be returning to the Item Shop.
This is a rare occasion in which the company has explicity stated that a skin will not return.
You can view the clip here.
We'll keep you updated if more information arrives.