Epic Games Cutting 830 Jobs, 16% of Workforce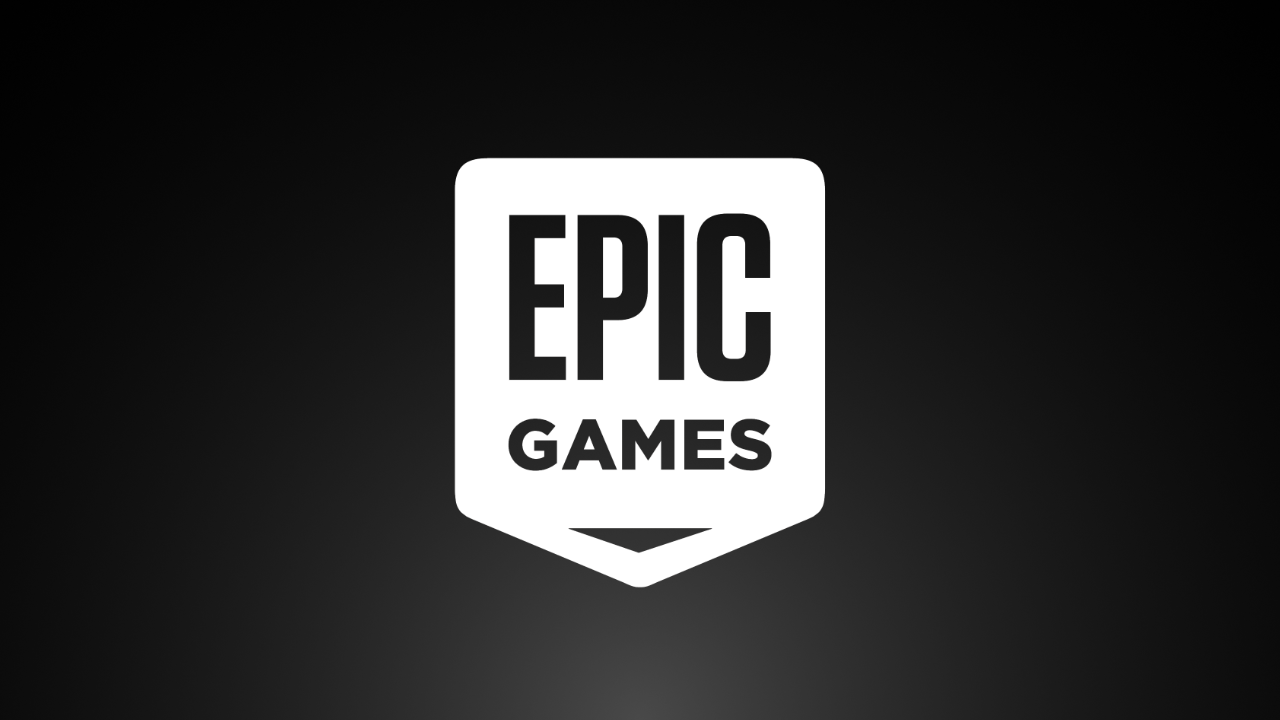 Epic Games has announced layoffs for 16% of its workforce today, along with the divestiture of recent acquisitions Bandcamp and SuperAwesome.
Around 830 Epic Games employees, including some from Fall Guys developer Mediatonic, have been contacted about the layoffs throughout the day. CEO Tim Sweeney later sent a memo to everyone at Epic, explaining why the layoffs are happening, what's going on with the company, and how Bandcamp and SuperAwesome will be divested.
Sweeney says Epic has been "spending way more money than [they] earn, investing in the next evolution of Epic and growing Fortnite as a metaverse-inspired ecosystem for creators". Although Fortnite is "starting to grow again", the game seems to have caused financial instability for Epic.
When Creator Economy 2.0 was announced alongside Unreal Editor for Fortnite earlier this year, Epic said it would distribute 40 percent of Fortnite's net revenue to eligible creators. This resulted in a "major structural change" to Epic's economics, with teams "making ongoing efforts to reduce costs, including moving to net zero hiring and cutting operating spend on things like marketing and events".
"We concluded that layoffs are the only way, and that doing them now and on this scale will stabilize our finances", Sweeney says. According to Epic's official blog, laid-off employees will be offered a severance package that includes six months base pay and in the US/Canada/Brazil six months of Epic-paid healthcare. Epic will also offer to "accelerate people's stock option vesting schedule through the end of 2024 and are giving two additional years from today to exercise the options".
CEO Tim Sweeney also explained Epic's divestitures in his memo. Bandcamp is joining Songtradr, a music marketplace company supporting artists, and SuperAwesome's advertising business will become an independent company, led by their current CEO Kate O'Loughlin. Kids Web Services (KWS), the parent verification and consent management toolset, will remain part of Epic.
"About two-thirds of the layoffs were in teams outside of core development", Sweeney wrote. "Some of our products and initiatives will land on schedule, and some may not ship when planned because they are under-resourced for the time being".
Epic's announcement blog also includes answers to some questions:
What does this mean for Epic's priorities?
We are still focused on shipping our must succeed initiatives: the next Fortnite Season and Fortnite Chapter 5, Del Mar, Sparks, and Juno. Their schedules remain in place.
We aren't cutting any core businesses, and are continuing to invest in games with Fortnite first-party development, the Fortnite creator ecosystem and economy, Rocket League and Fall Guys; and services for developers including Unreal Engine for games and enterprise, Epic Games Store, Epic Games Publishing, Epic Online Services, Kids Web Services, MetaHuman, Twin Motion, Quixel Mega Scans, Capturing Reality, ArtStation, Sketchfab and Fab.
We are divesting from Bandcamp and spinning off most of SuperAwesome.
We'll have a long company meeting later in October to talk about all of our efforts and priorities.
What was the scope of the layoffs?
We are laying off around 830 employees, or 16% of jobs. About two-thirds of the layoffs were in teams outside of core development.
Around 250 people are leaving Epic through our divestitures from Bandcamp and SuperAwesome
We're cutting costs without sacrificing development or lines of businesses so that means business functions are disproportionately impacted compared to development functions.
Will there be more layoffs?
No. These changes financially stabilize the business.
The entire goal of this process was to make our cost structure more sustainable and we believe that we have achieved this.
Will Epic continue hiring?
Yes. We will continue hiring for critical roles, while maintaining net-zero at our new size.
What about Project Liberty?
We've been taking steps to reduce our legal expenses, but are continuing the fight against Apple and Google distribution monopolies and taxes, so the metaverse can thrive and bring opportunity to Epic and all other developers.
We'll keep you updated.
---
In other news, Funko has revealed a new wave of Fortnite Pop! figures. Click here to read more.
Follow us on 𝕏 (@FortniteBR) and Instagram (@FortniteBR) to keep up with the latest Fortnite news, leaks and more.