Epic Games Sues Fortnite Tester Who Leaked Chapter 2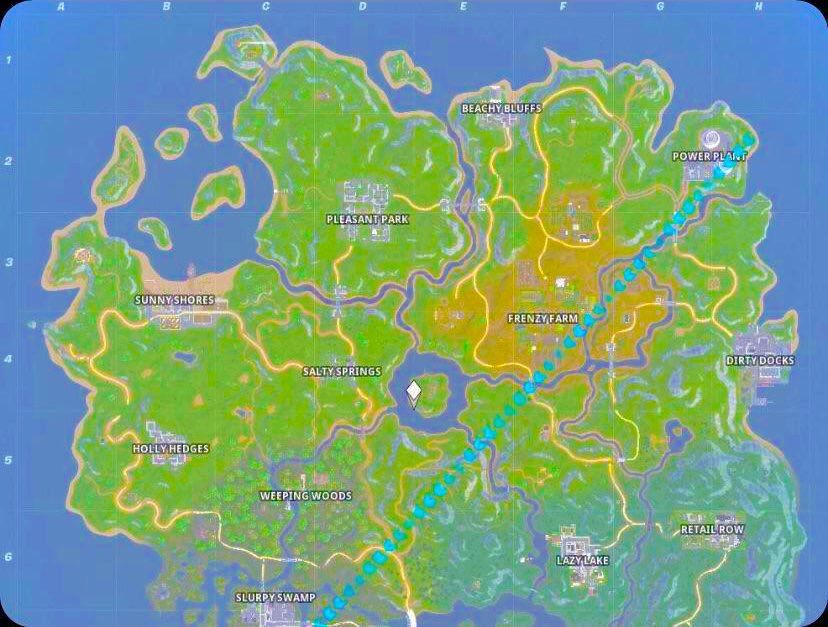 Epic Games has launched a lawsuit against a former Fortnite tester who broke a non-disclosure agreement by revealing many details about Fortnite Chapter 2 in the weeks leading to its launch, including the map itself.
Ronald Sykes, tweeting under the account @invisiblellama9, posted various amounts of information to people prior to the launch of the season, claiming that Chapter 2 would allow players to swim in water, upgrade their weapons at benches, and even posted an image of the Chapter 2 map which went viral but was passed off as a concept by players.
To try hide his identity, Sykes claimed that he was getting the information by a friend, he wasn't a reliable source or that his leaks weren't real at all - but it turns out they were all real and Epic has filed a lawsuit in North Carolina today against the former user experience tester.
In the lawsuit filing, Epic states that "As a direct result of Sykes' breach of his contractual obligations under his NDA, Epic has sustained and will continue to sustain damages in an amount to be determined."
Source: Polygon