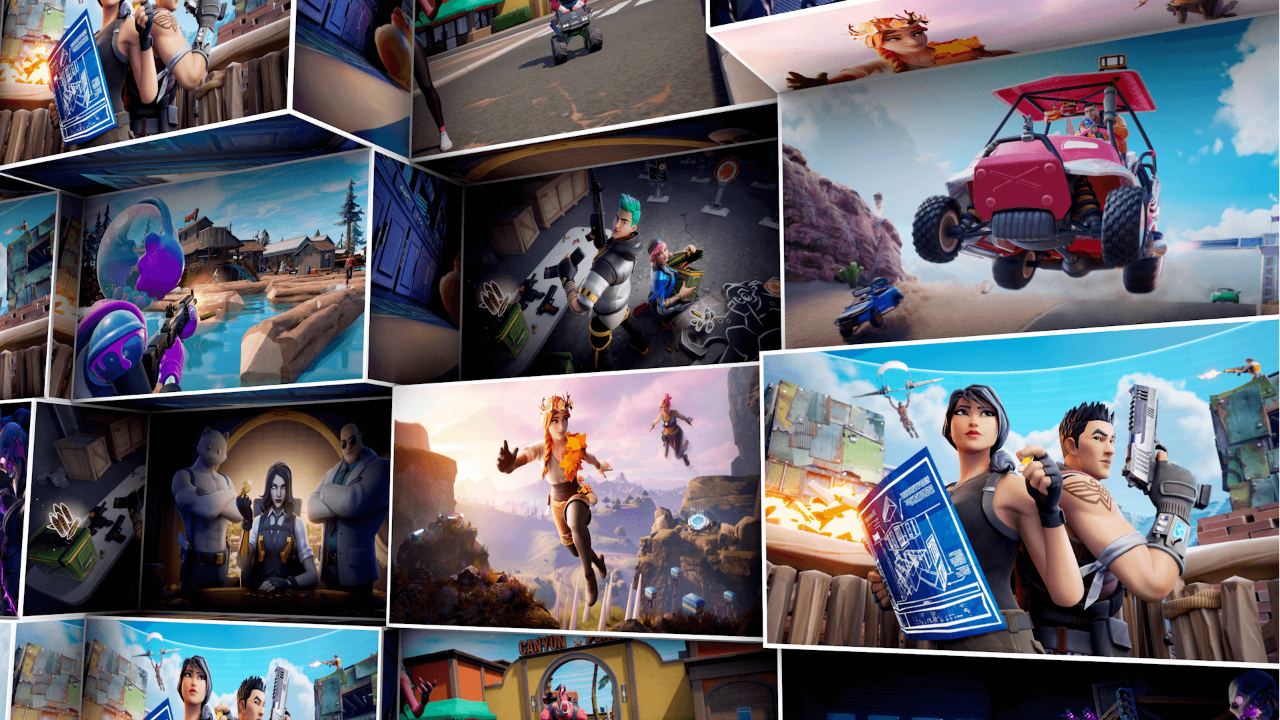 In the lead-up to the release of Fortnite's highly anticipated 'Creative 2.0', we will be highlighting some of the top featured Creative maps every week.
Play through six mini games to make it to the championship! Each round you will earn points that can be redeemed before the final game!
Island Code: 8077-8210-5328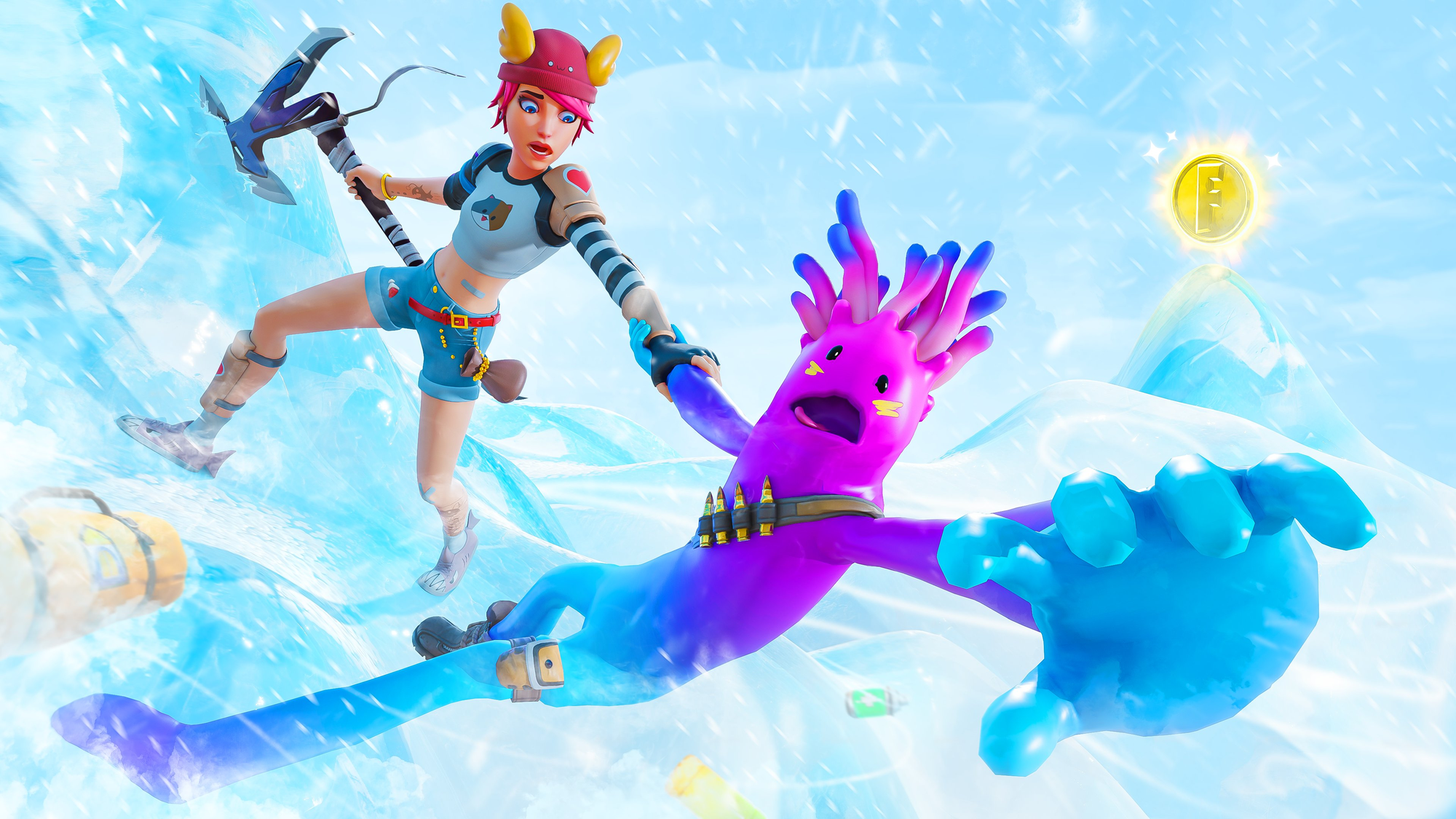 ---
Trap House Deathrun by Smurff
Run, jump & slide your way through 6 houses full of traps! Each house holds a formula at the end. Collect all 6 within 30 minutes to save IceMan!
Island Code: 2983-9758-1911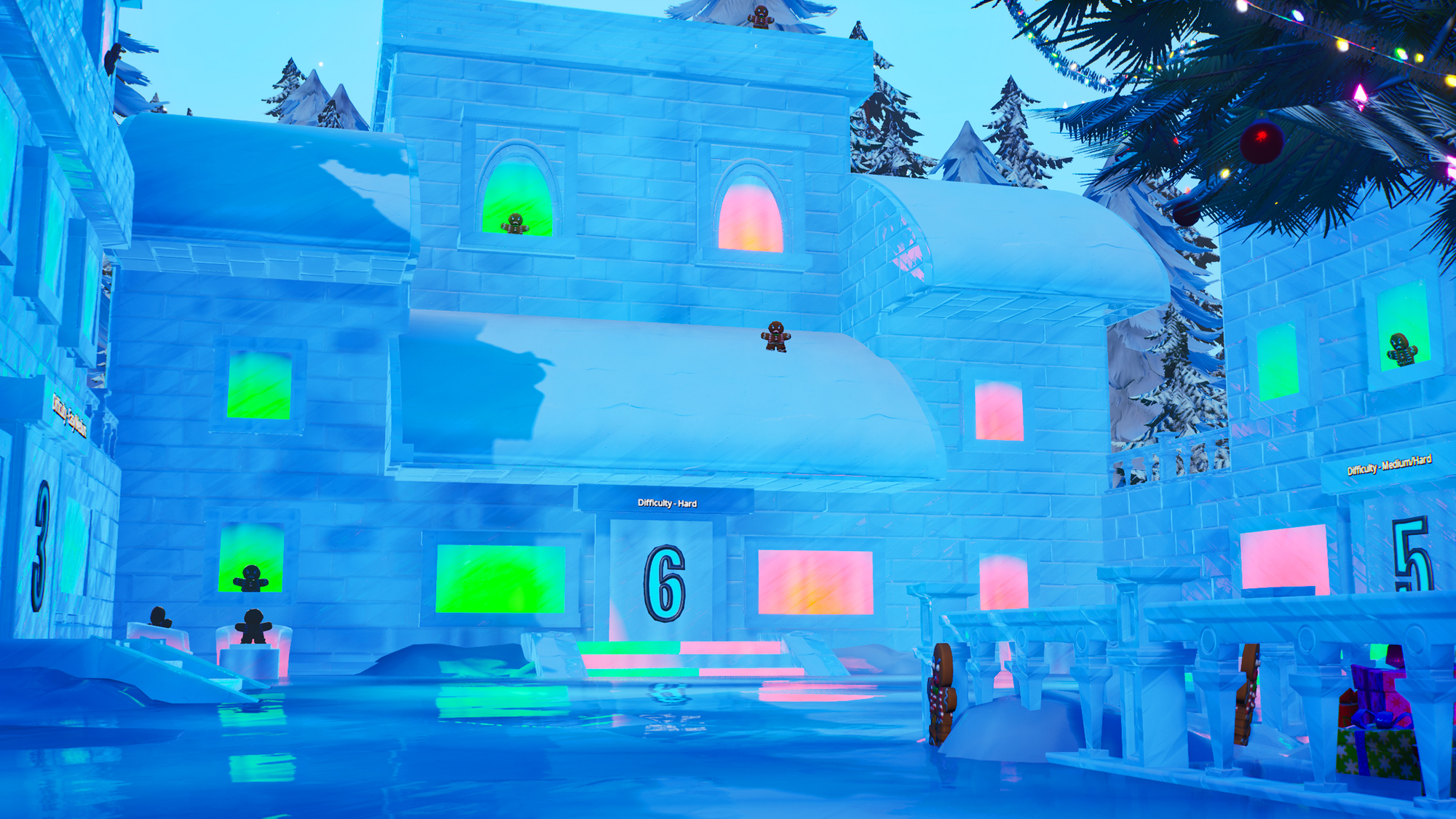 ---
Search and Destroy: Steam Town by Dummblond
6v6 classic Search and Destroy set in a dystopian fishing town.
Island Code: 9353-5166-0703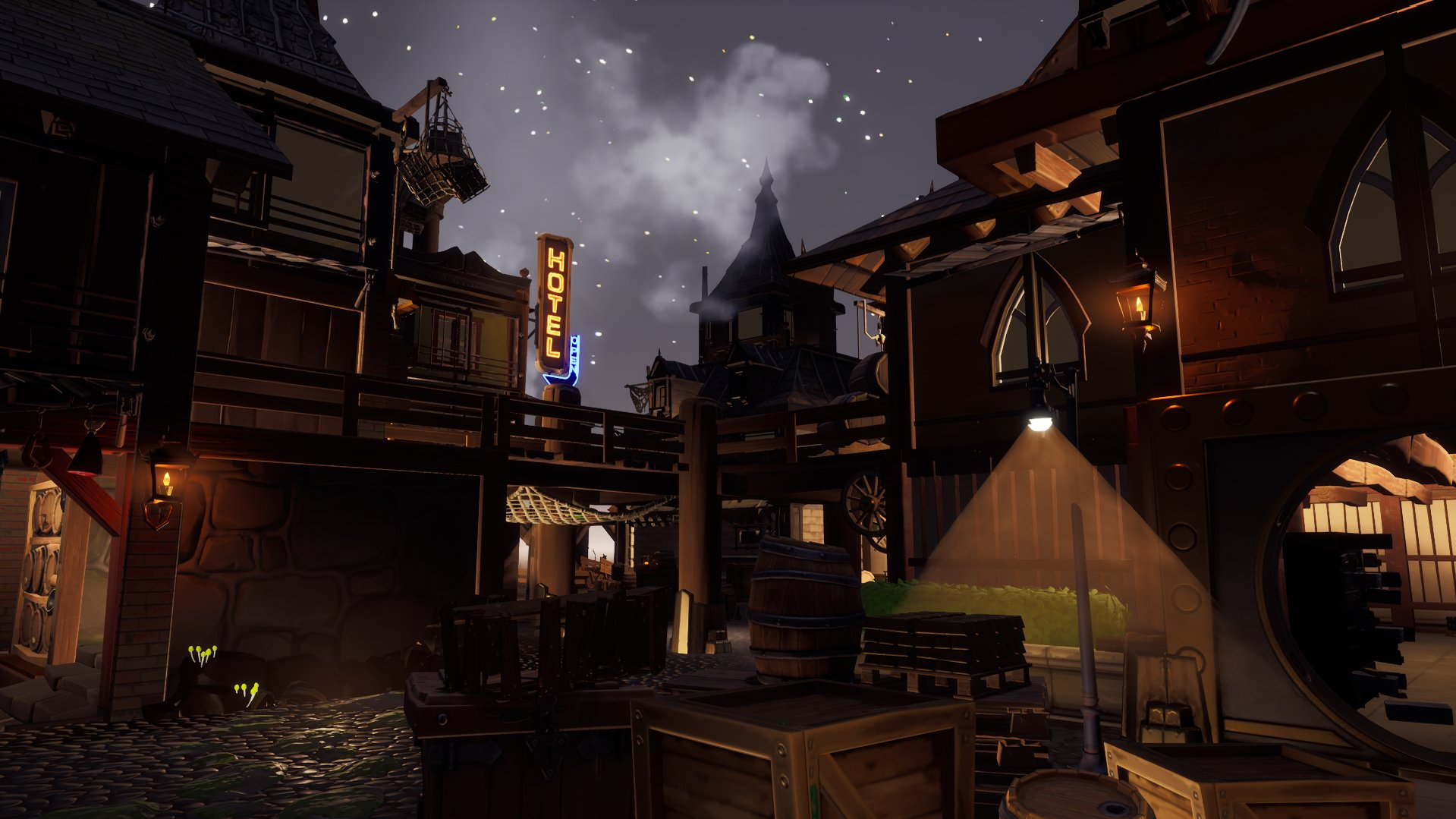 ---
8 unique mini-games. Earn gold & score to create an advantage! Rewards & punishments increase each round.
Island Code: 2865-4359-7020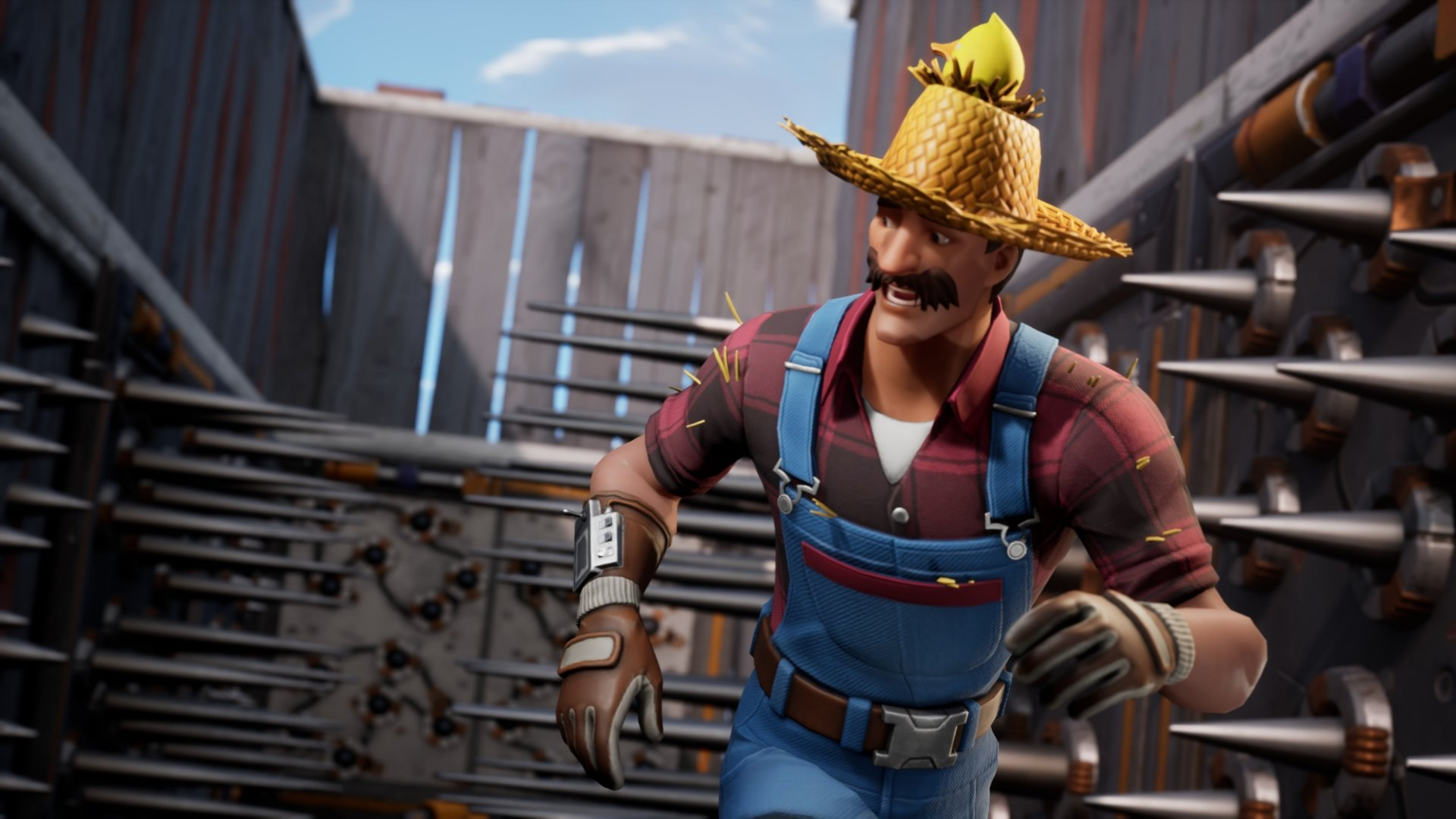 ---
64 Levels City Deathrun Easy by r15_lestremon
Easy & fun Deathrun with instant respawn for beginners and pro, have fun and enjoy!
Island Code: 0776-7155-4278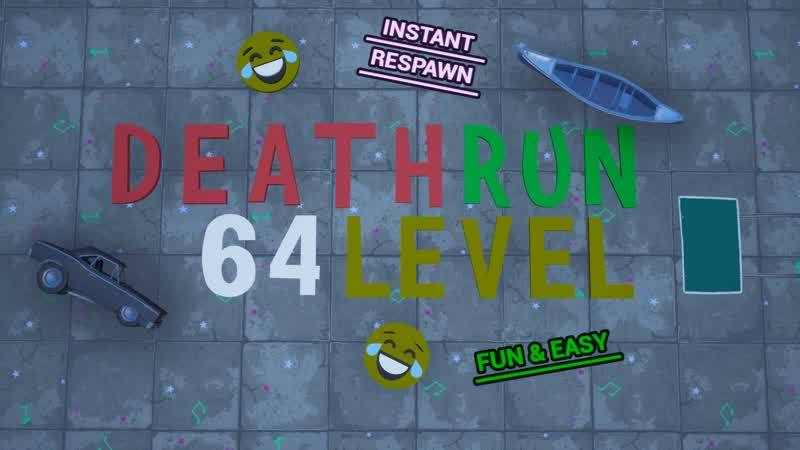 ---
300 IQ Default Deathrun by Cross_McPenna
The Deathrun to test your IQ. Challenge your friends to see who is the smartest. Buy hints with gold you earn by playing. Progress saved!
Island Code: 8574-1681-1824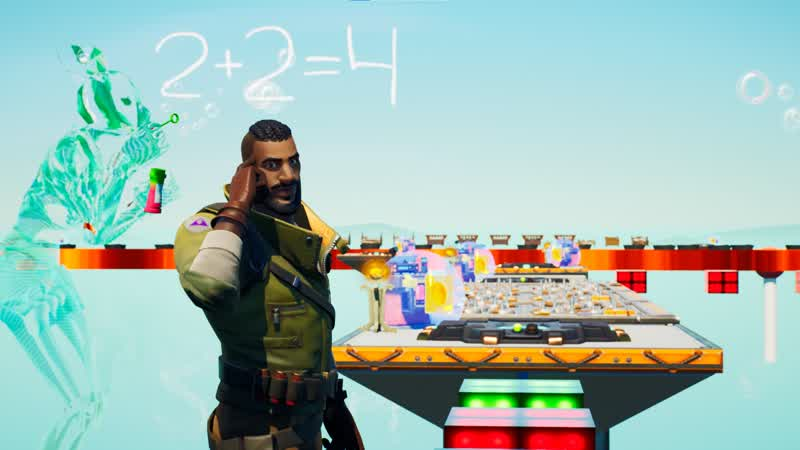 ---
In other news, an upcoming Tank vehicle has been leaked. Click here to read more.
Follow us on Twitter (@FortniteBR) and Instagram (@FortniteBR) to keep up with the latest Fortnite news, leaks and more.