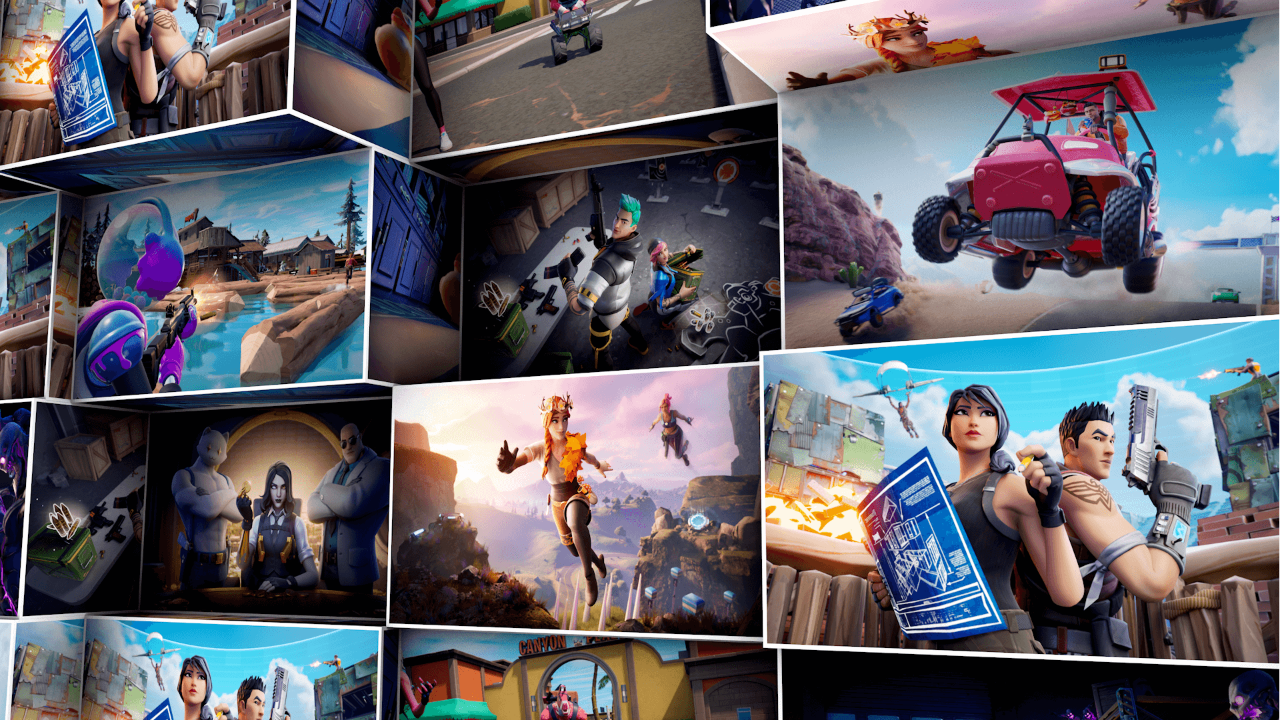 In the lead-up to the release of Fortnite's highly anticipated 'Creative 2.0', we will be highlighting some of the top featured Creative maps every week.
Valentine's Box Fight by BETEAM
XP reward for each kill ❤ 2v2 Boxfight map ❤ 3 different places to fight, play and improve yourself.
Island Code: 2198-2939-8537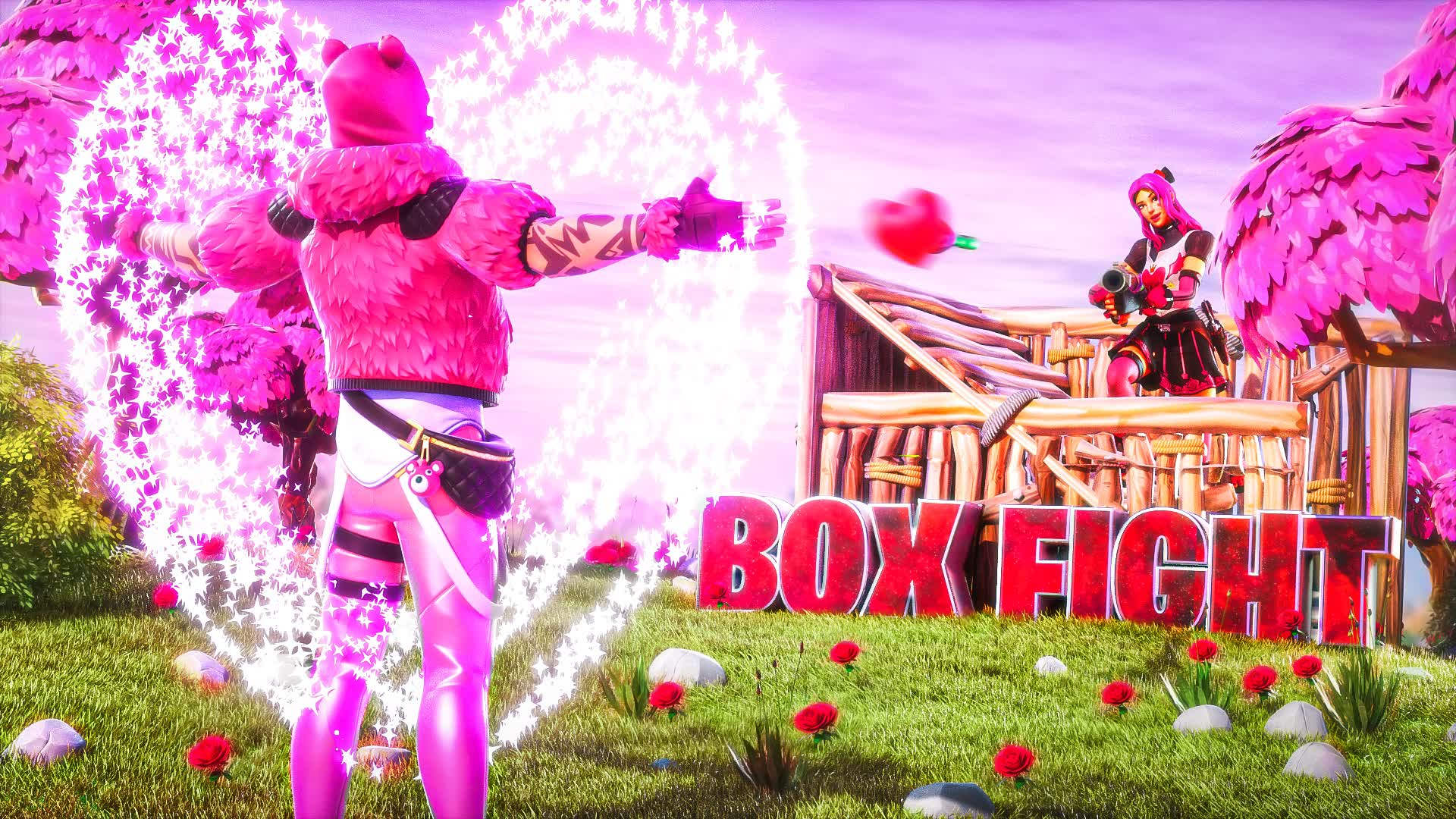 ---
100 Levels - Love Run by sianafrtcq
100 Valentine's-themed Levels! Gain XP every 10 Levels completed!
Island Code: 1664-7005-6039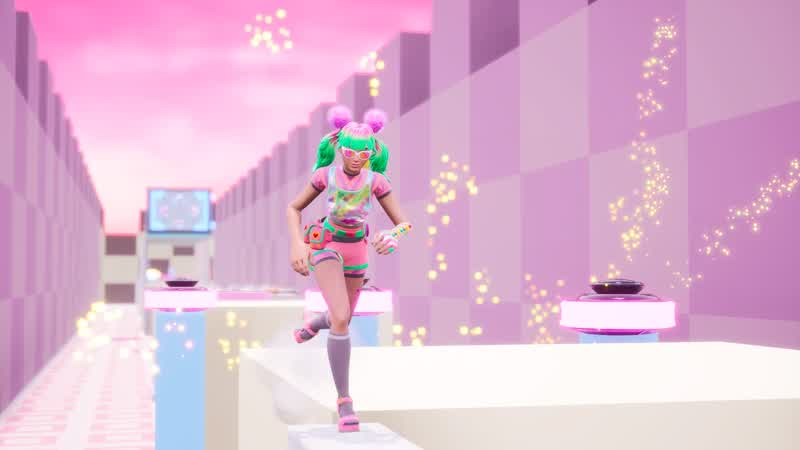 ---
Valentine's Deathrun by l-eny
30 fun Levels, 1-6 players, have fun and love!
Island Code: 9047-2601-6955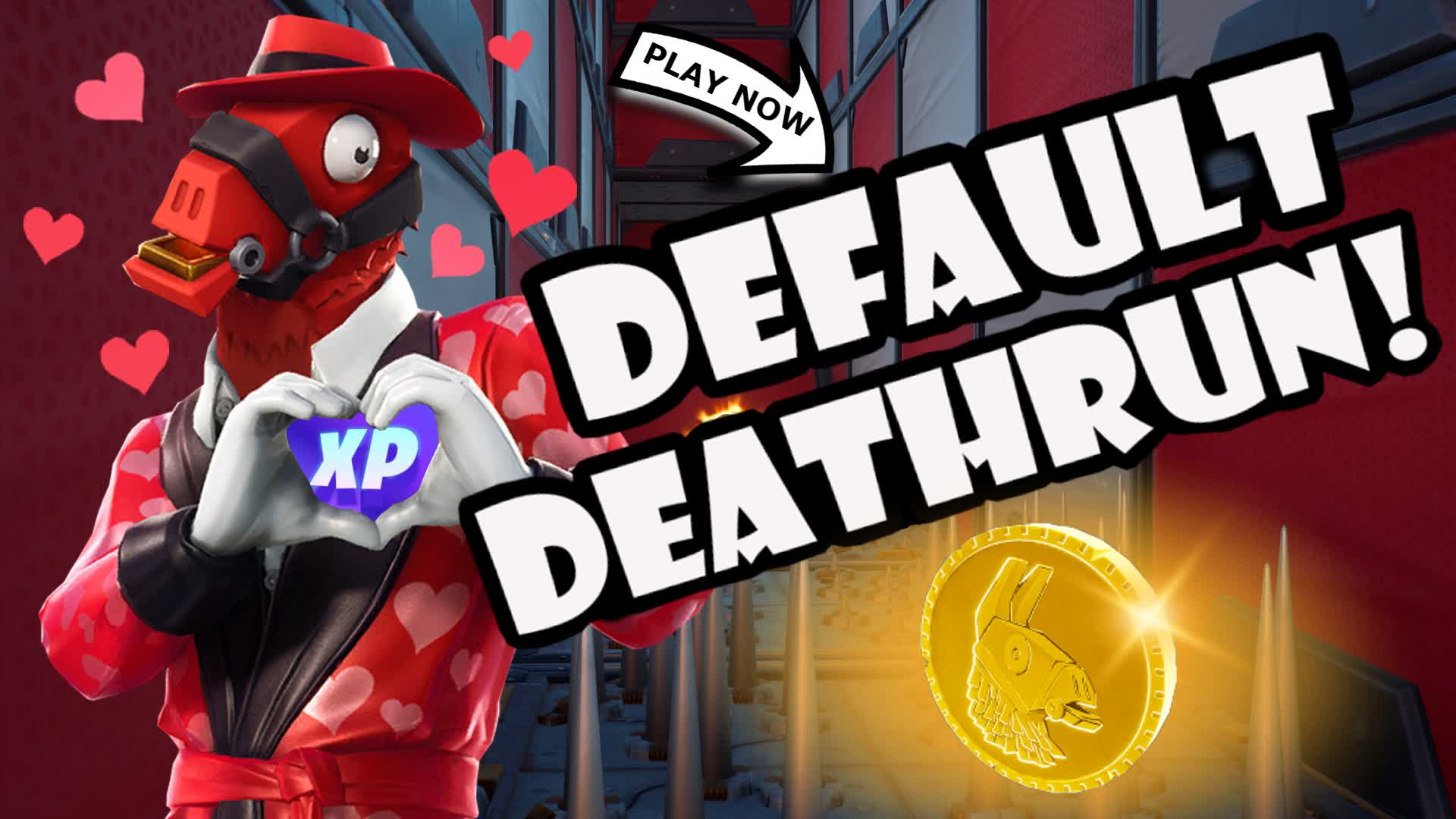 ---
Lovely Bones - One Shot by Haunt
Harry Valentine's day! Cupid's crossbow, bouncy hearts. First to 30 wins!
Island Code: 8110-1444-5712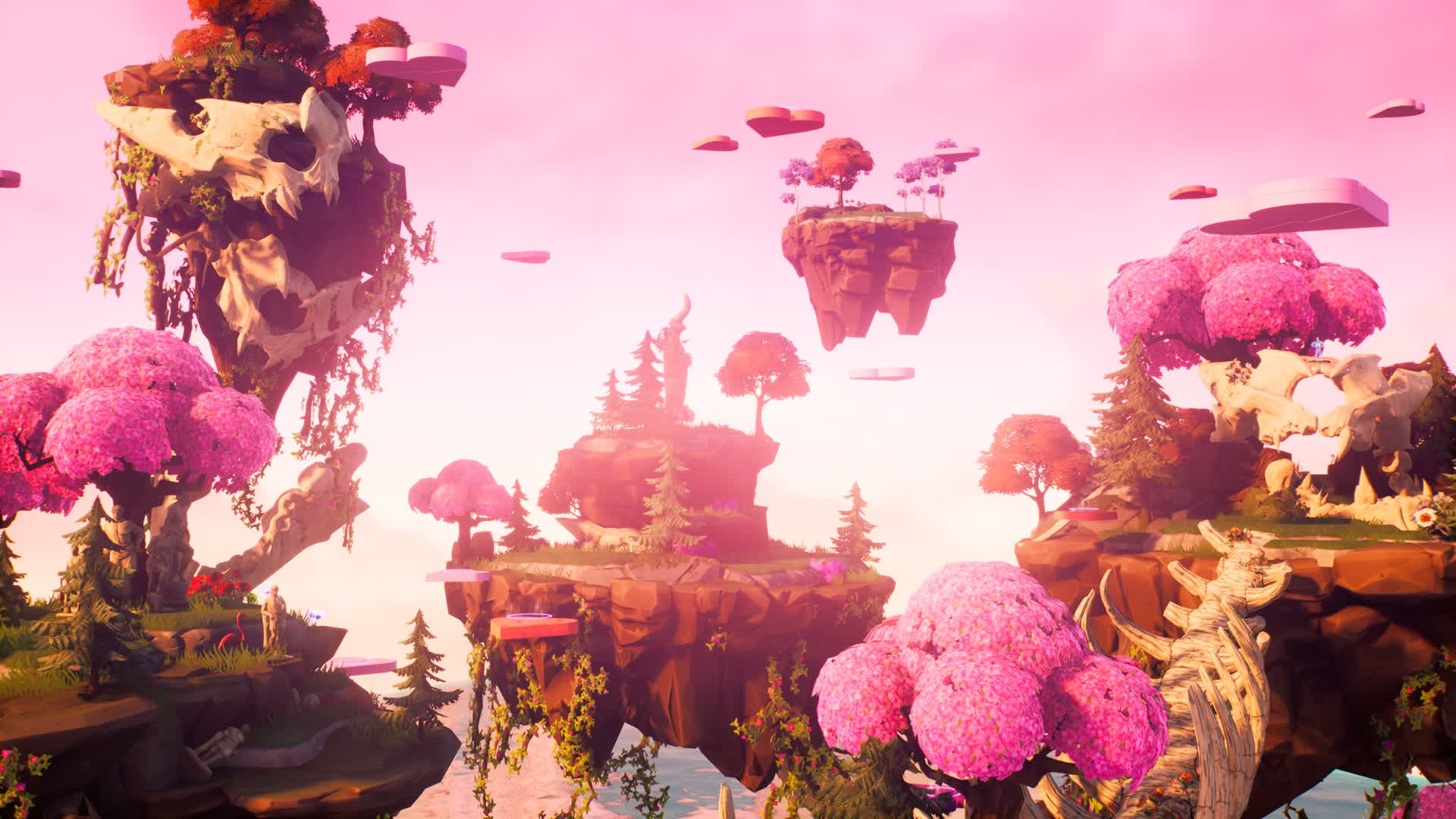 ---
Hunter Games by LaaBouds
Find the Chests to get the best weapons. Be the last one alive. Buy special items between round. Earn XP.
Island Code: 0918-4136-6403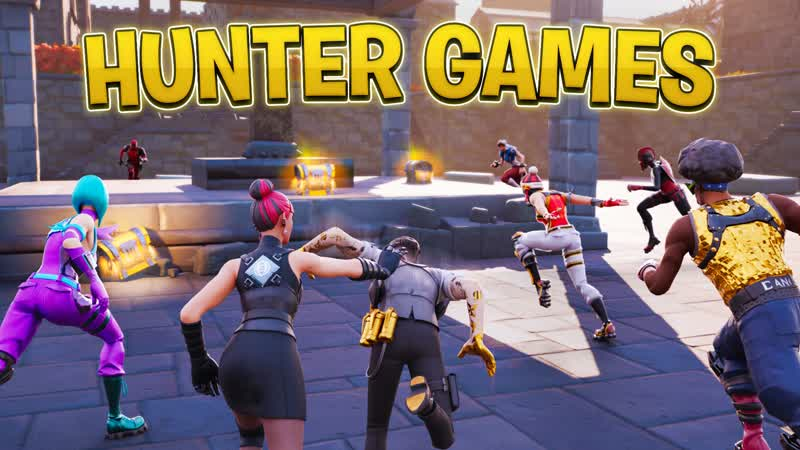 ---
Legends Landing by Epic Games
Jump in and explore the world of Fortnite competitive at Legends Landing! Your one-stop-shop for all things competitive with games, broadcasts and much more!
Island Code: 3303-7480-5925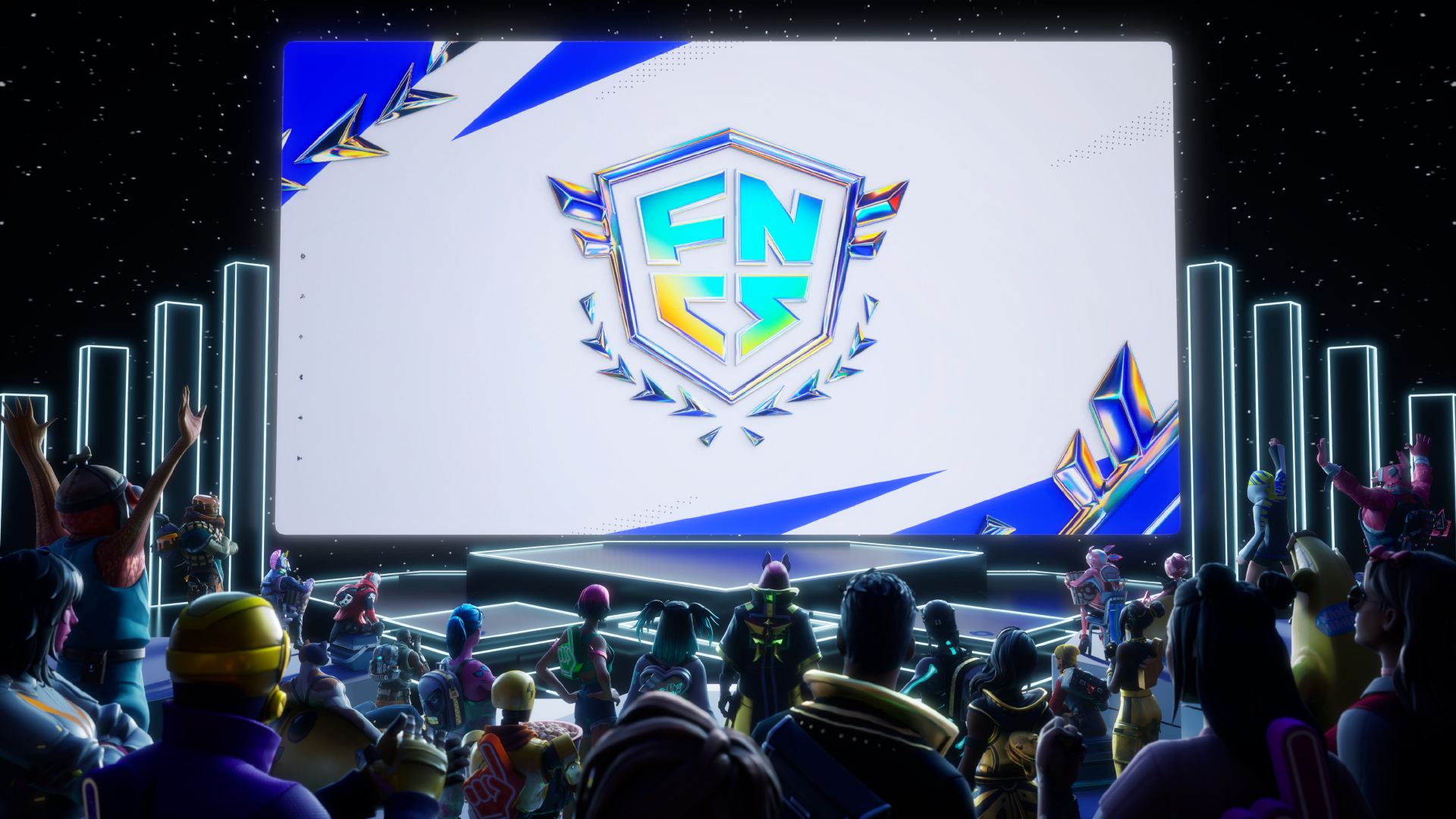 ---
333+ Levels Deathrun by ngu-old
Earn XP. Easy Levels. Achievements. VIP room. Progress saved.
Island Code: 1843-8489-7976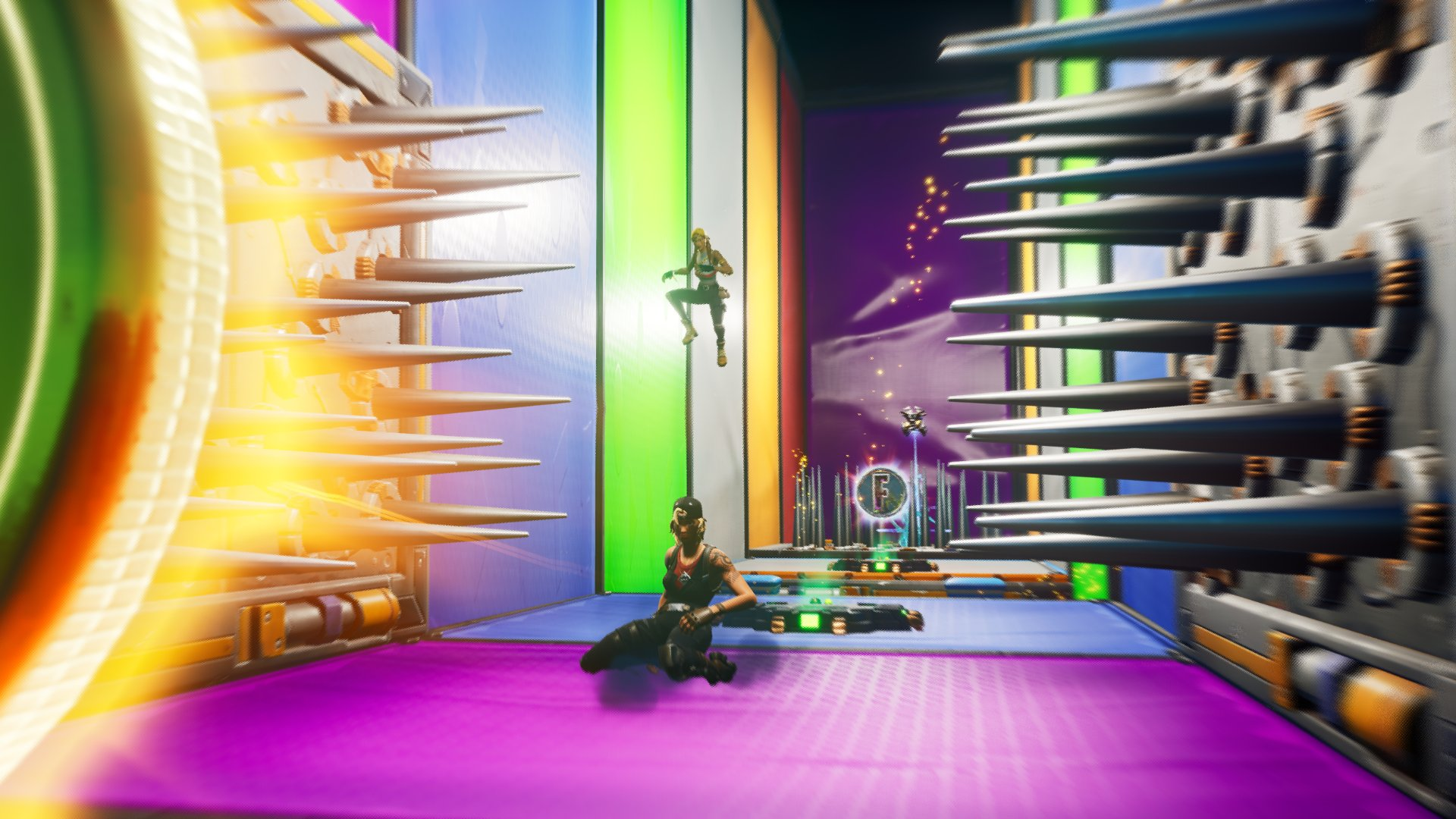 ---
In other news, the Primal Bows are set to return next week. Click here to read more.
Follow us on Twitter (@FortniteBR) and Instagram (@FortniteBR) to keep up with the latest Fortnite news, leaks and more.