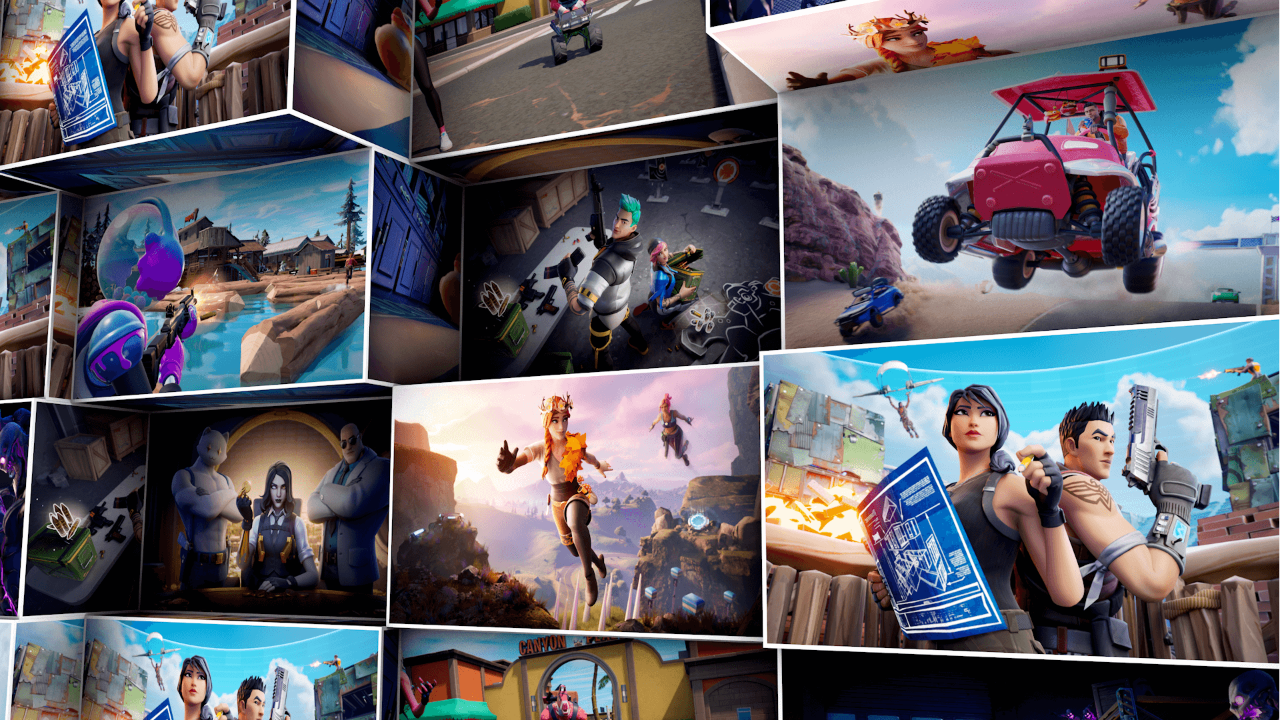 In the lead-up to the release of Fortnite's highly anticipated 'Creative 2.0', we will be highlighting some of the top featured Creative maps every week.
Danomitedan's Heavy Explosives by Danomitedan
Bring the heat! Drop right into this explosive FFA in this Featured Island.
Island Code: 0520-6655-6699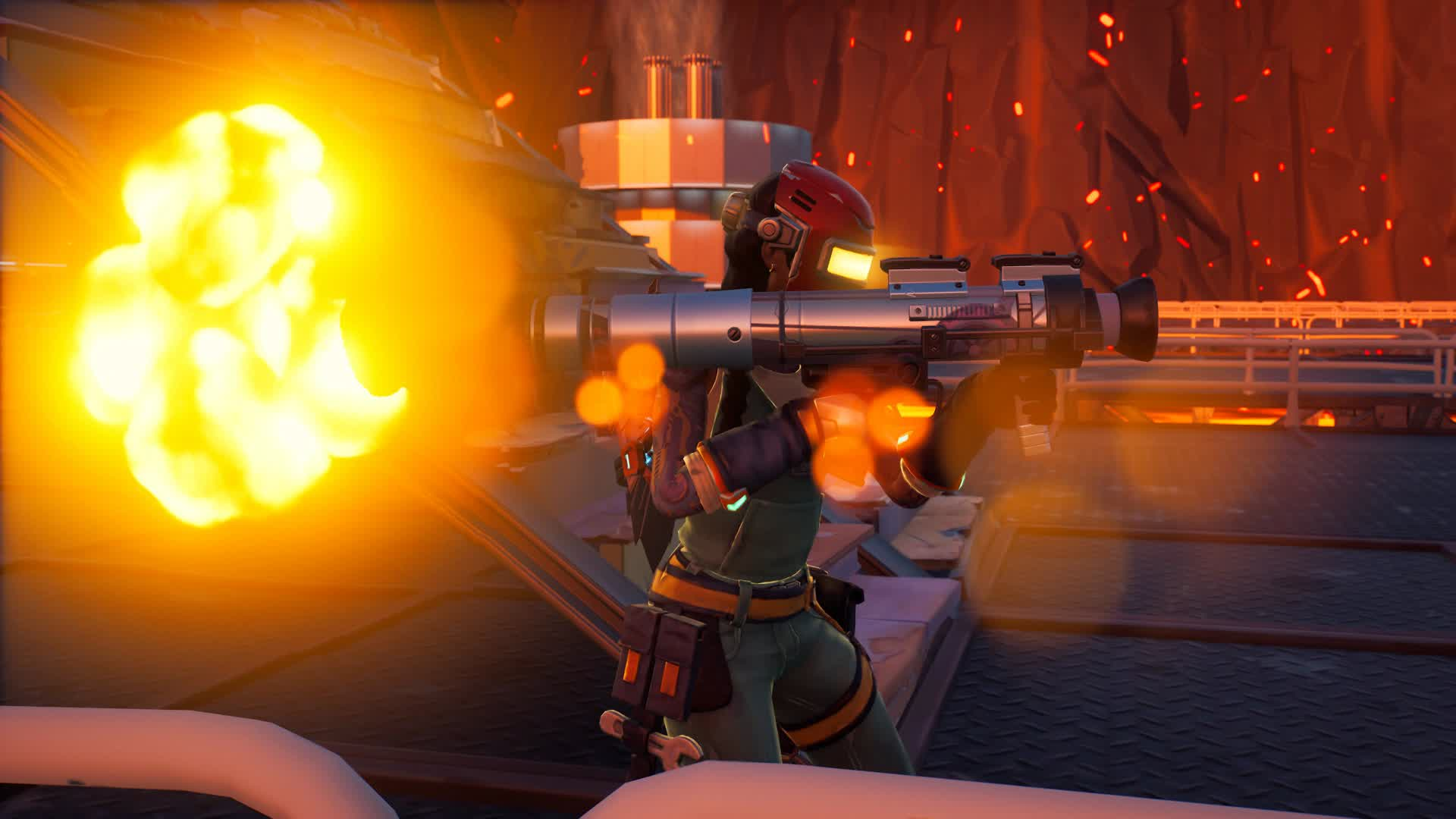 ---
Deathrun 103 Easy Level Yellow and Blue by AFK_Omar
Welcome to a 100 Level Deathrun! Discover a difficult course that you can do with your friends! Nothing is impossible.
Island Code: 7323-1319-8827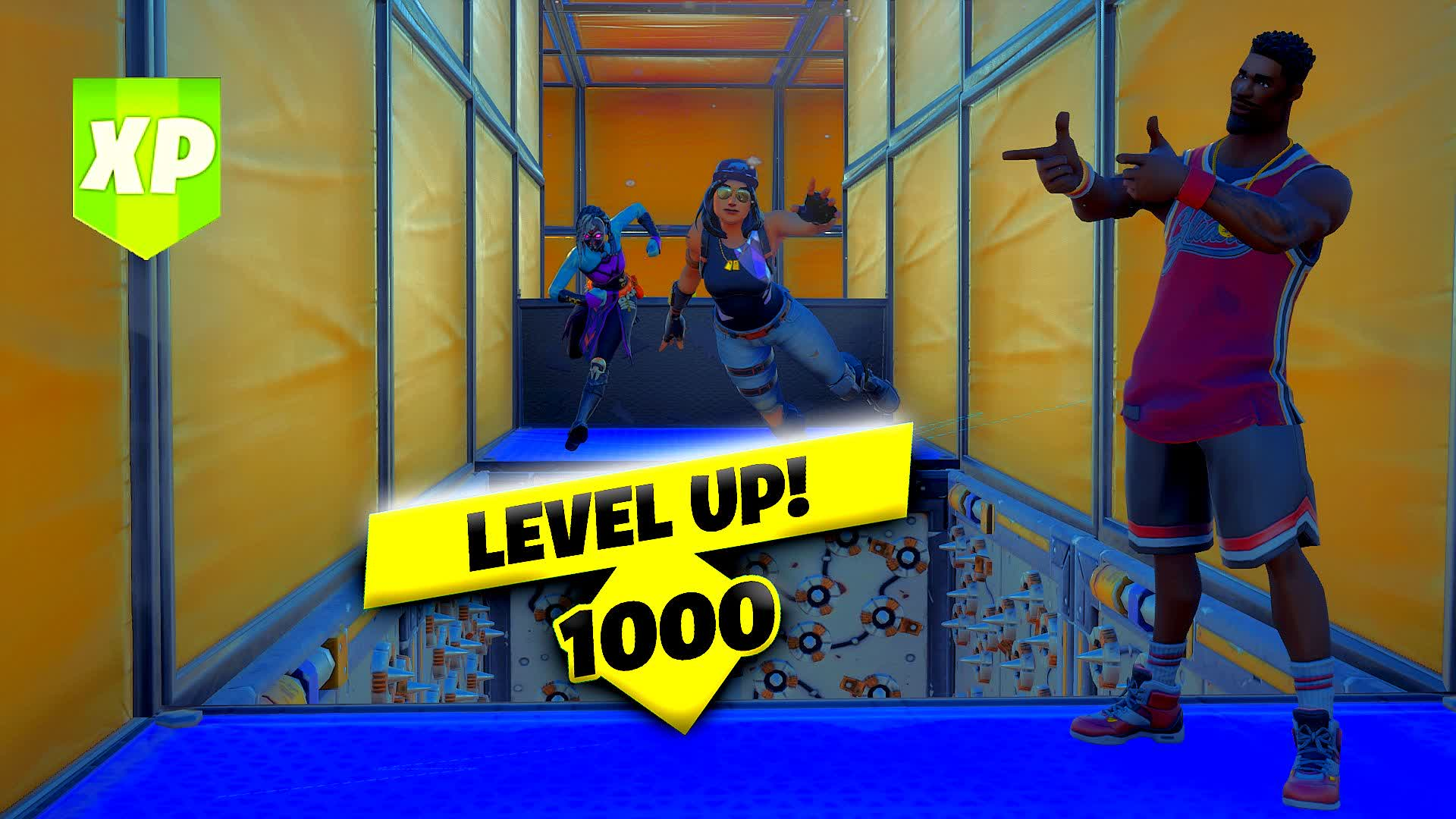 ---
Hunter Games by LaaBouds
Find the Chests to get the best weapons. Be the last one alive. Buy special items between round. Earn XP.
Island Code: 0918-4136-6403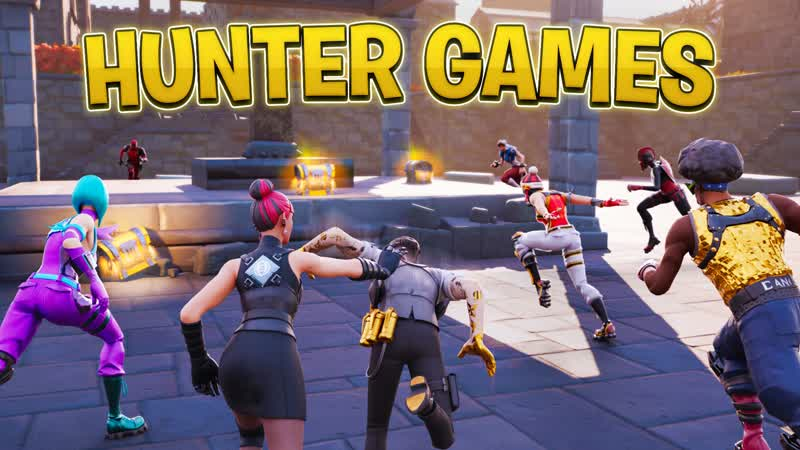 ---
Legends Landing by Epic Games
Jump in and explore the world of Fortnite competitive at Legends Landing! Your one-stop-shop for all things competitive with games, broadcasts and much more!
Island Code: 3303-7480-5925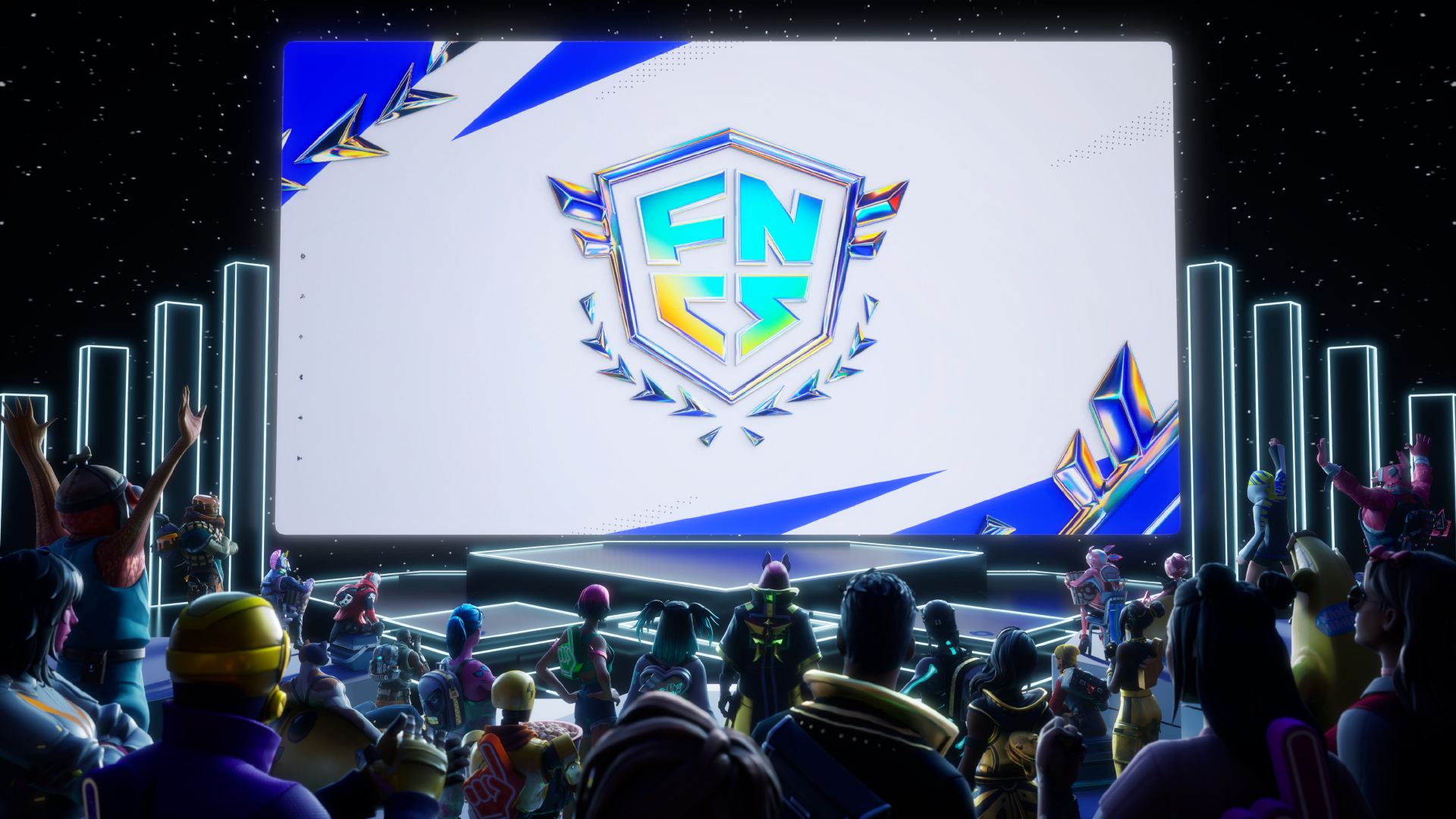 ---
In other news, Marvel's Shuri is coming to Fortnite. Click here to read more.
Follow us on Twitter (@FortniteBR) to keep up with the latest Fortnite news, leaks and more.