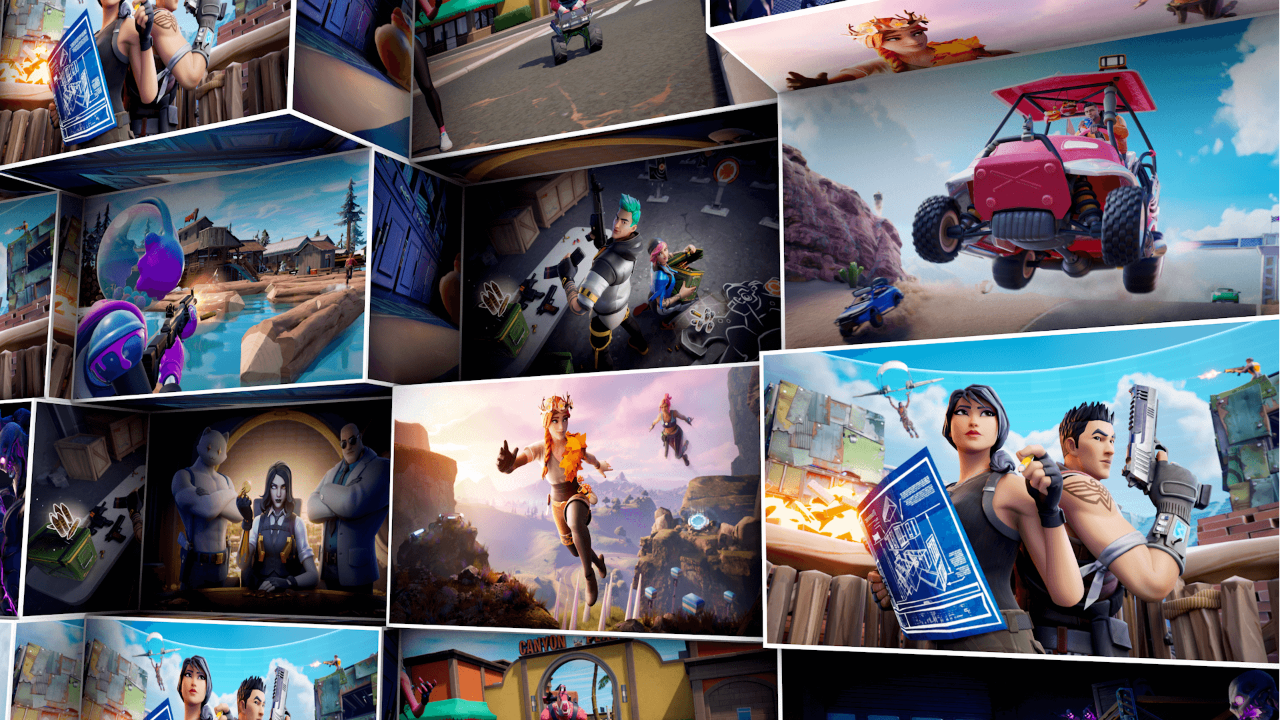 In the lead-up to the release of Fortnite's highly anticipated 'Creative 2.0', we will be highlighting some of the top featured Creative maps every week.
Default Slide Deathrun by KKSlider
Run, jump and now slide to the end of this Chapter 3 Deathrun!
Island Code: 1384-9725-0679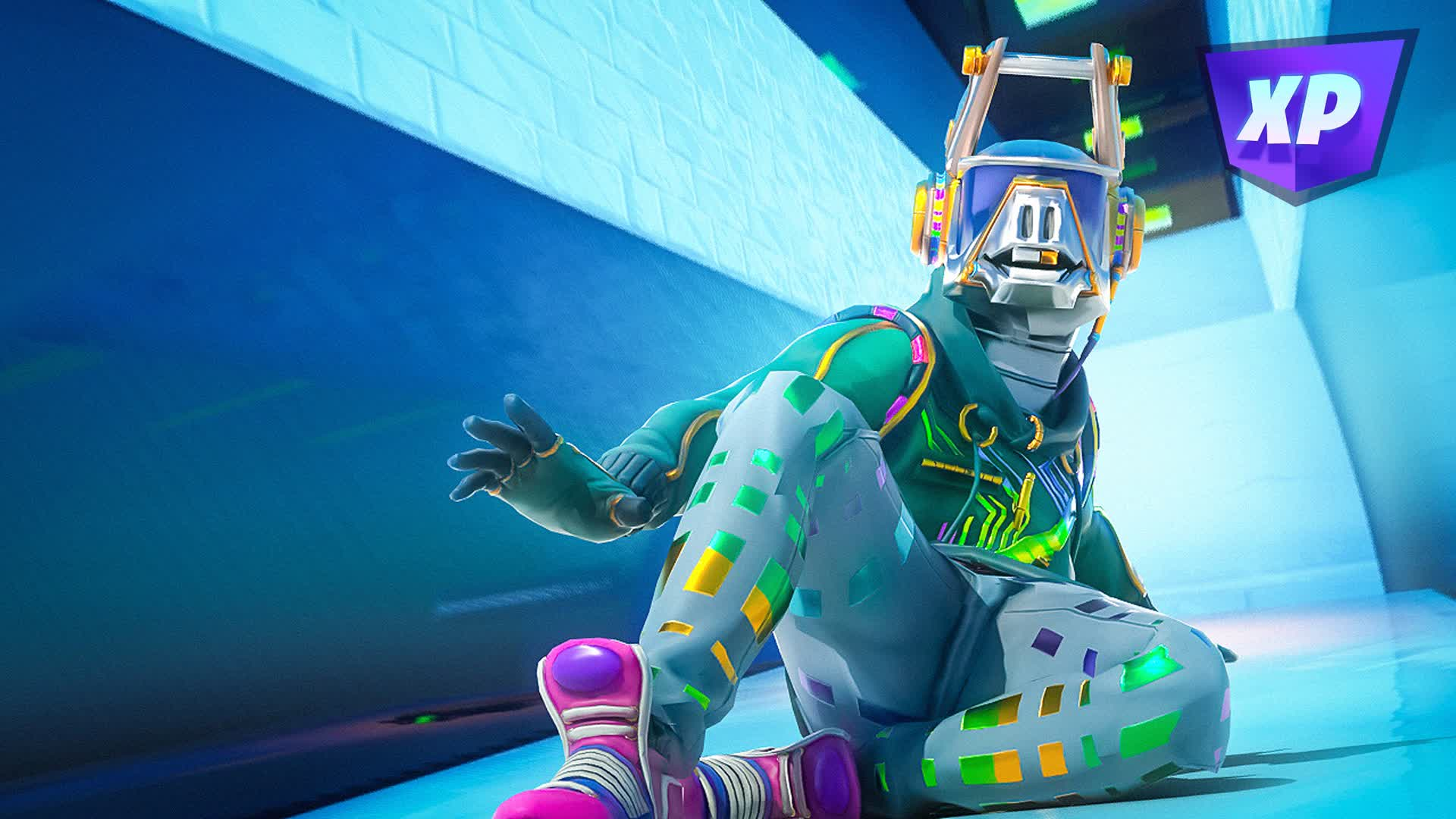 ---
Apollo's Garden by Lowcon
Discover the tombs in this Jungle Temple as monsters try to stop you!
Island Code: 9378-6313-7828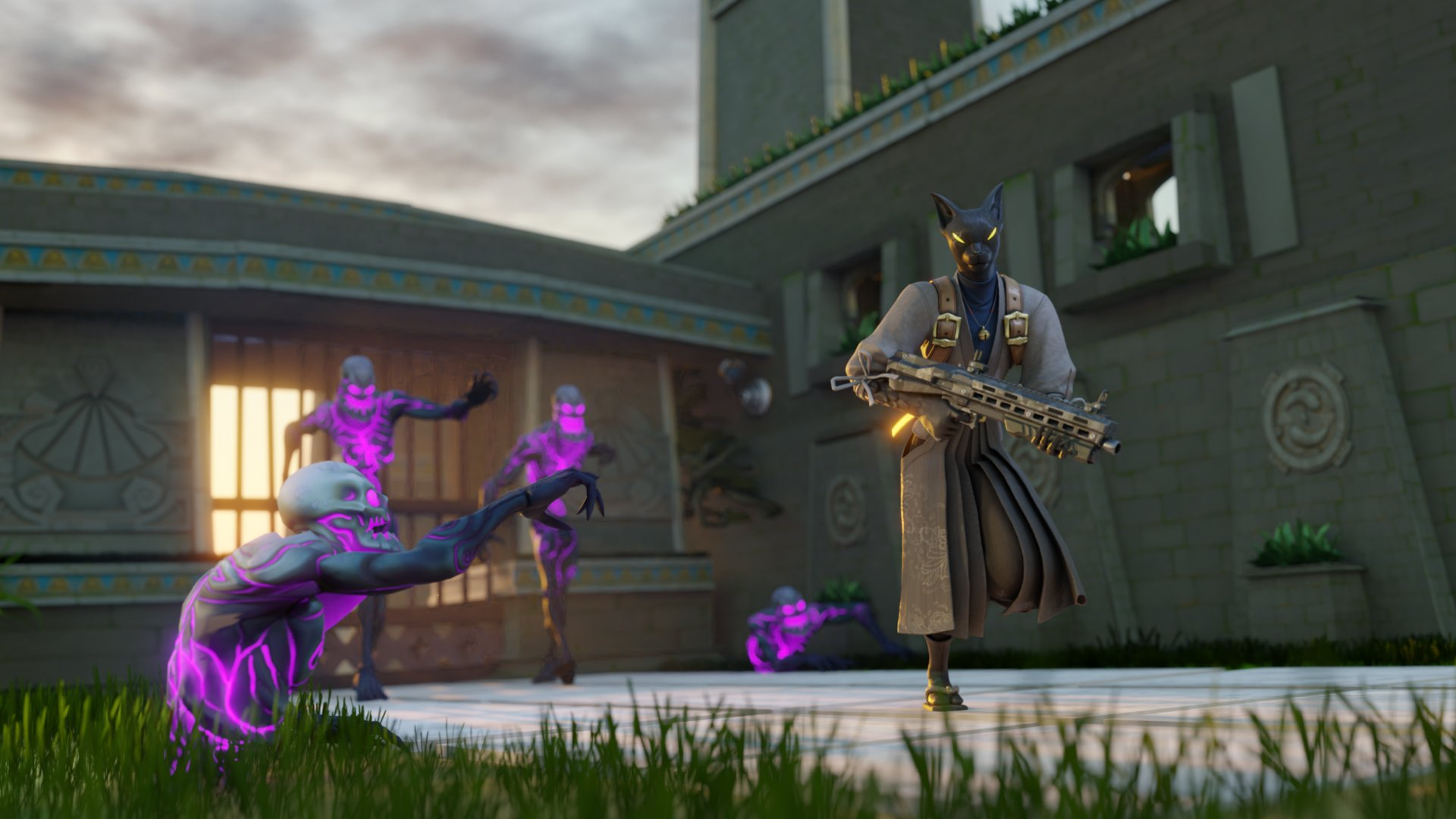 ---
Love and War 10v10 by AsterFN
Mythic Weapons / Auto-save inventory / Multiple rounds / Earn XP / Ride Shopping Carts / Complete Challenges
Island Code: 0233-4764-2814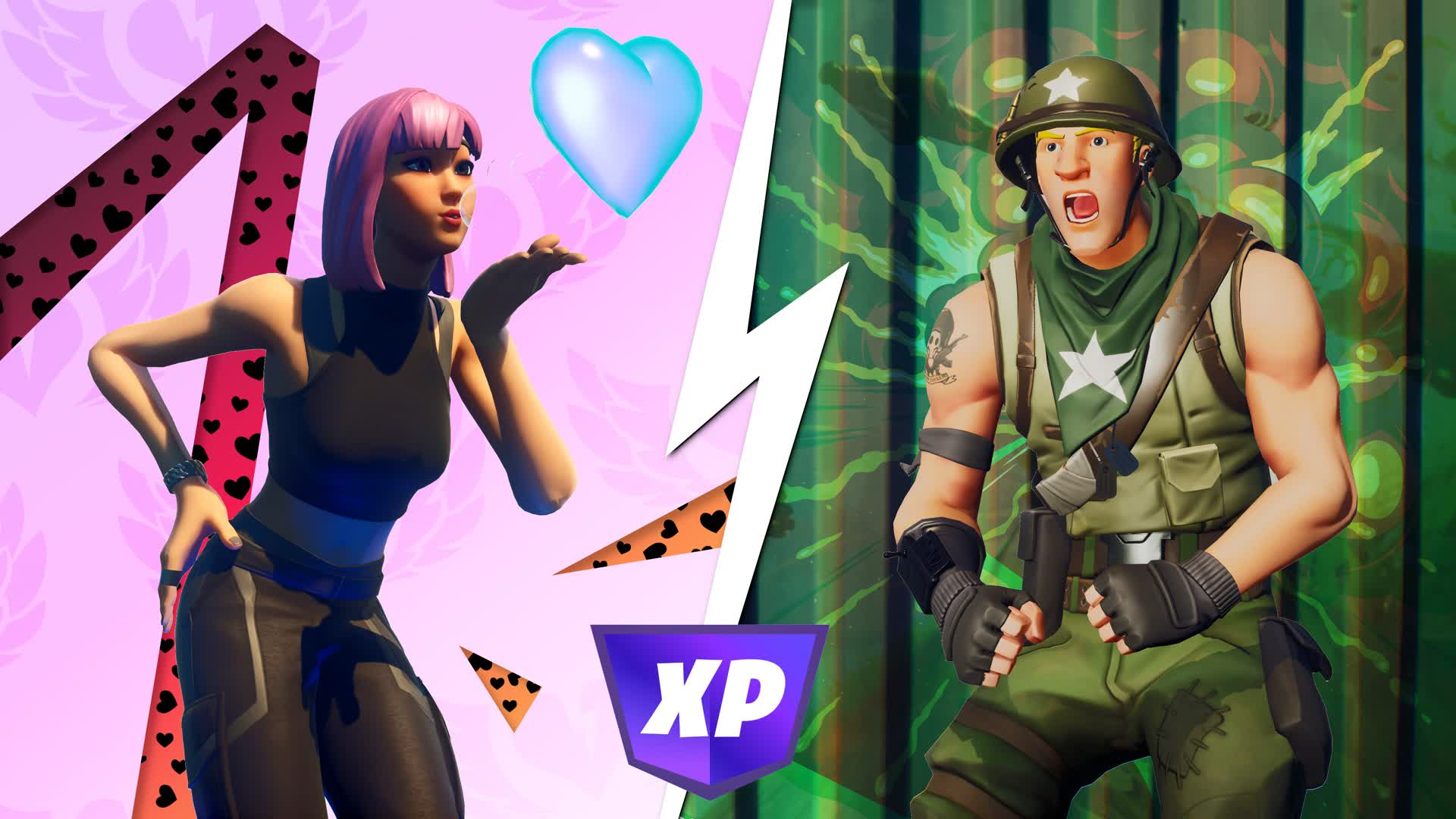 ---
Candy Rush Deathrun by DARKOUS
A Deathrun of sweets with delicious decorations / 10 players / Find all the puzzle pieces.
Island Code: 1498-8205-1926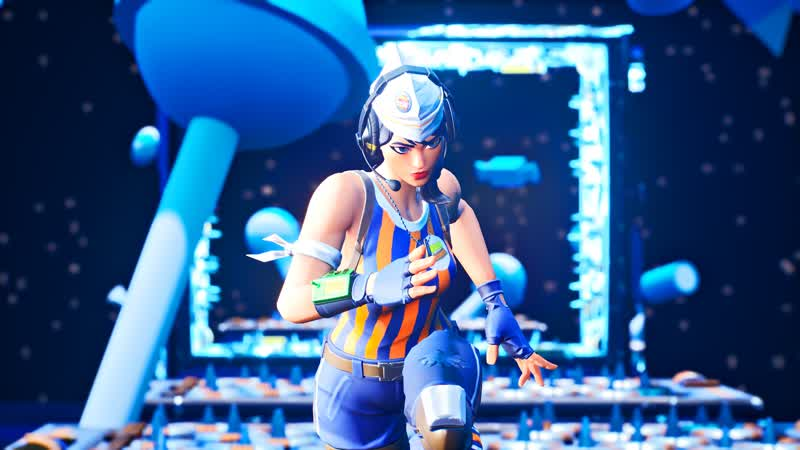 ---
2 players, 20 Levels.
Island Code: 5460-4360-3292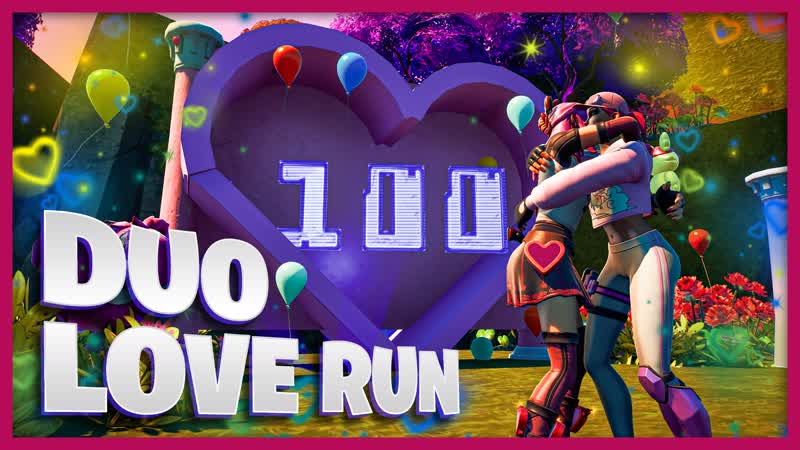 ---
Fortnite Chess: Clash of Kings by Enigma
Play Chess in Fortnite! Move your Pawns, Knights, Bishops, King and Queen. Capture the enemy King. This is the smartest Creative map ever!
Island Code: 6212-5776-0804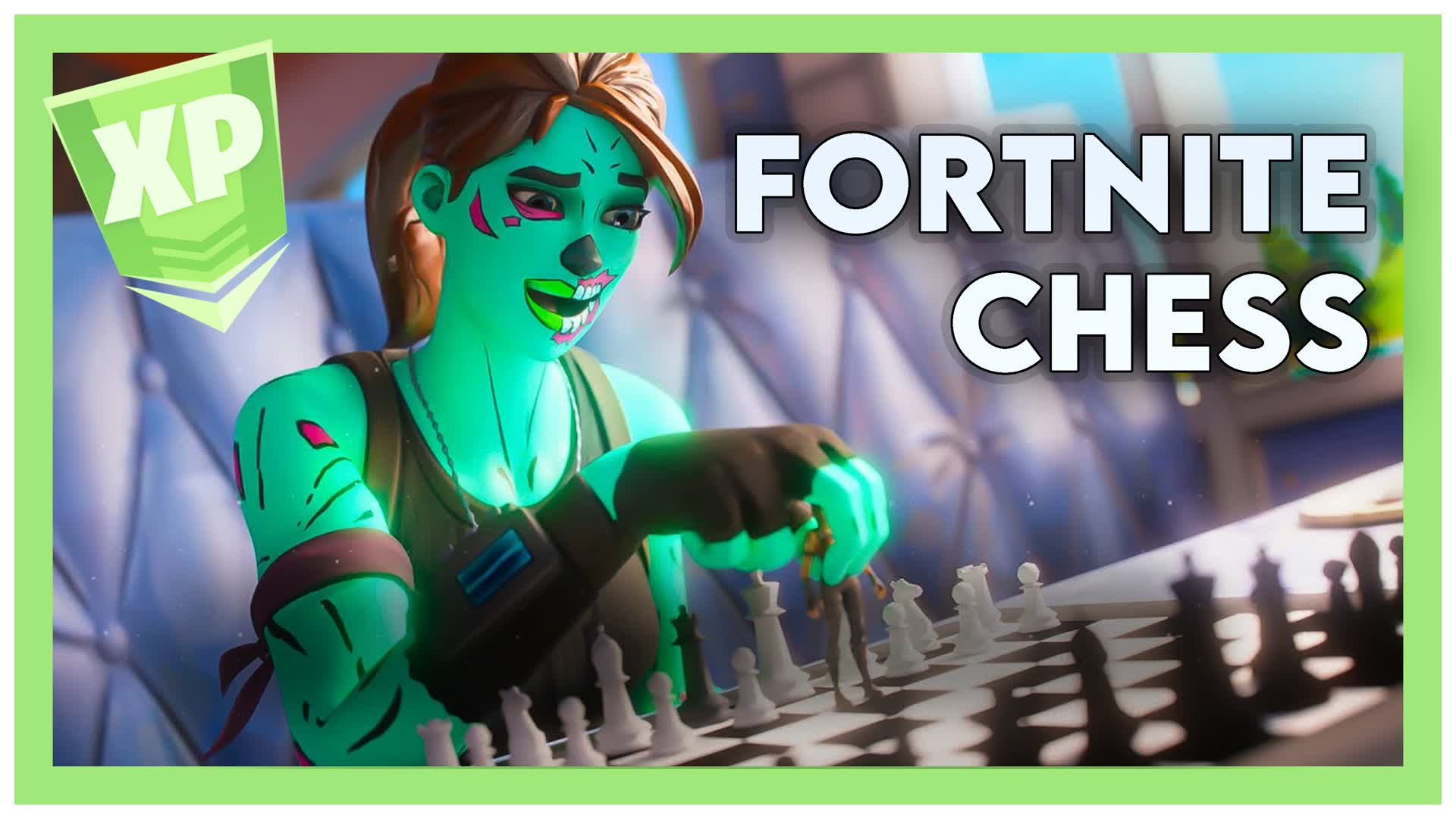 ---
In other news, Uncharted is coming to Fortnite on February 17. Click here to read more.
Follow us on Twitter (@FortniteBR) and Instagram (@FortniteBR) to keep up with the latest Fortnite news, leaks and more.