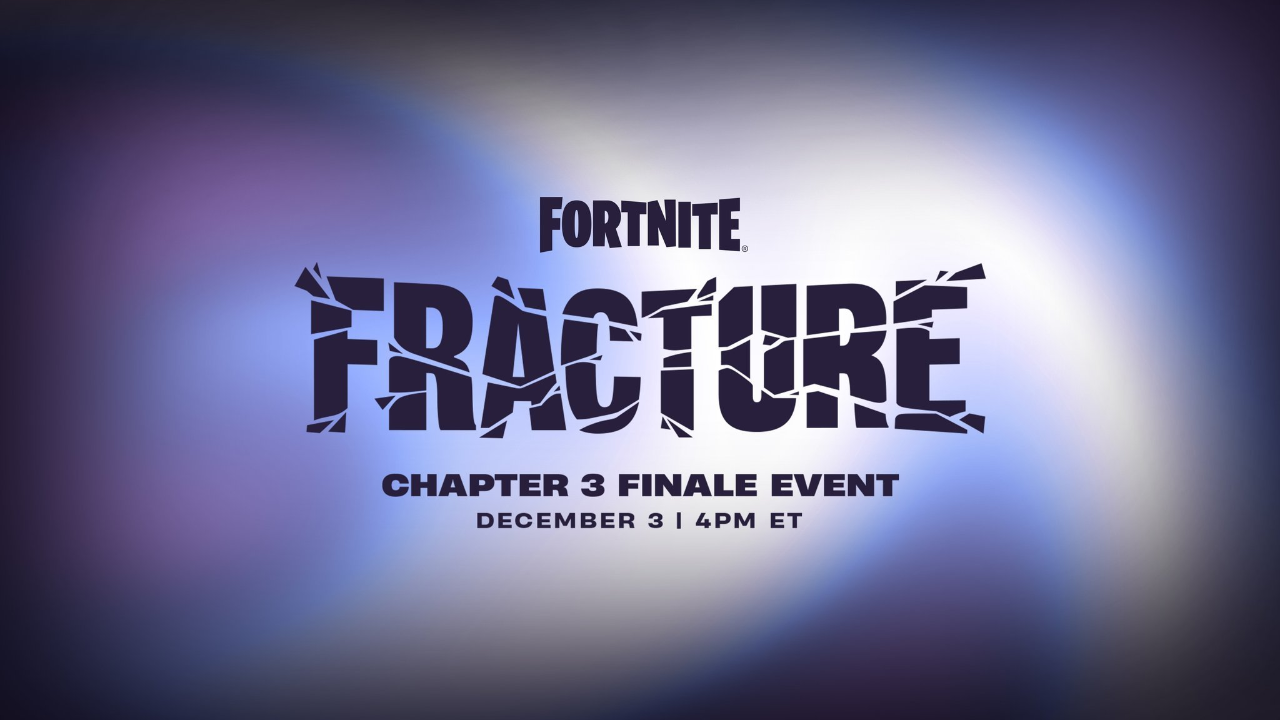 This article contains spoilers for the upcoming Chapter 3 finale live event.
Following the v22.40 update earlier this week, data miners have leaked the intro sequence for the upcoming 'Fracture' live event, which Epic failed to encrypt in the files.
Leaked by YouTube channel notkrae, the event intro will see party members taken from the Lobby by a giant Chrome Vortex once they "ready up". Footage of the Fracture intro can be seen below:
Like the Collision event of Chapter 3, Season 2, Fracture will support Lobbies of up to four players, with each character using a different animation for the intro sequence. The leaked footage also gives us our first look at the upcoming in-game event countdown, which appears to be identical in both design and position to Collision's.
With just thirteen days remaining until Chapter 3's finale event takes place, little is know about what will happen after the intro. As always, we'll keep you updated with the latest information.
---
In other news, Fortnite has announced the removal of Battle Lab in the next update. Click here to read more.
Follow us on Twitter (@FortniteBR) and Instagram (@FortniteBR) to keep up with the latest Fortnite news, leaks and more.