Fortnite Made $1.8 Billion in 2019, Despite 25% Drop from Previous Year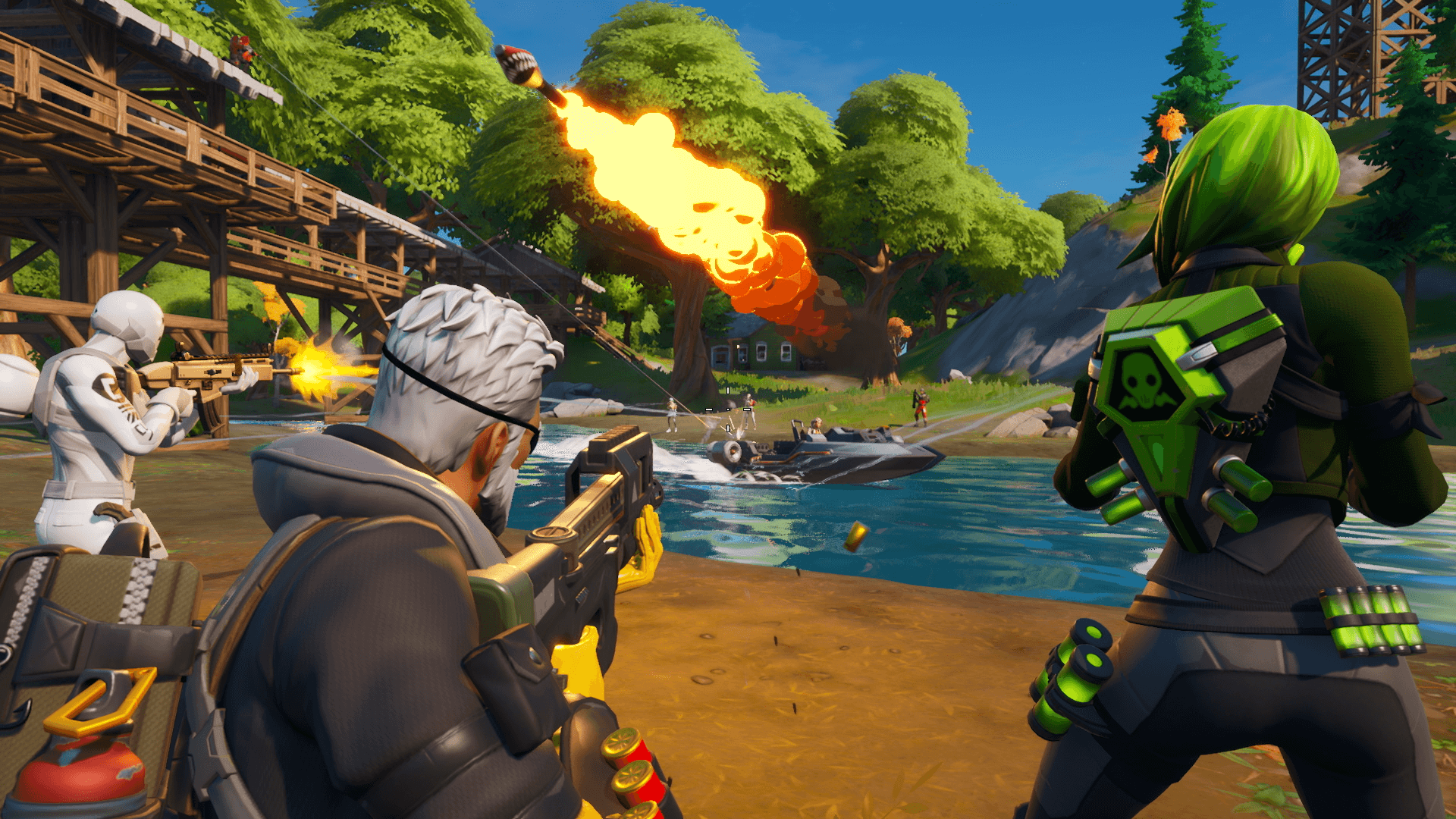 Fortnite in 2019 suffered a 25% drop in revenue from 2018, however the final take was still ridiculously high with a revenue figure of $1.8 billion. In 2018, Fortnite made $2.4 billion, and despite the drop the game remains the top grossing video game on the market.
According to SuperData, free-to-play games like Fortnite make up 80% of the digital games market, and Fortnite was the highest grossing title with its monstrous yet more-stable revenue figure. The success is "the result of consistent content updates and monetization through Battle Pass subscriptions, as well as crossover promotions with pop-culture blockbusters like "Marvel's Avengers," Netflix's "Stranger Things" and Star Wars."
The same report states that while Fortnite does not have as many players as a title like League of Legends, Fortnite players are twice as likely to spend money on in-game content than the latter. The game also has the benefit of being on all consoles and platforms.
The drop in revenue is expected for a game that peaked so highly and dominated many records in 2018, and it's expected to continue but stay on top regardless.
Source: SuperData (via Variety)