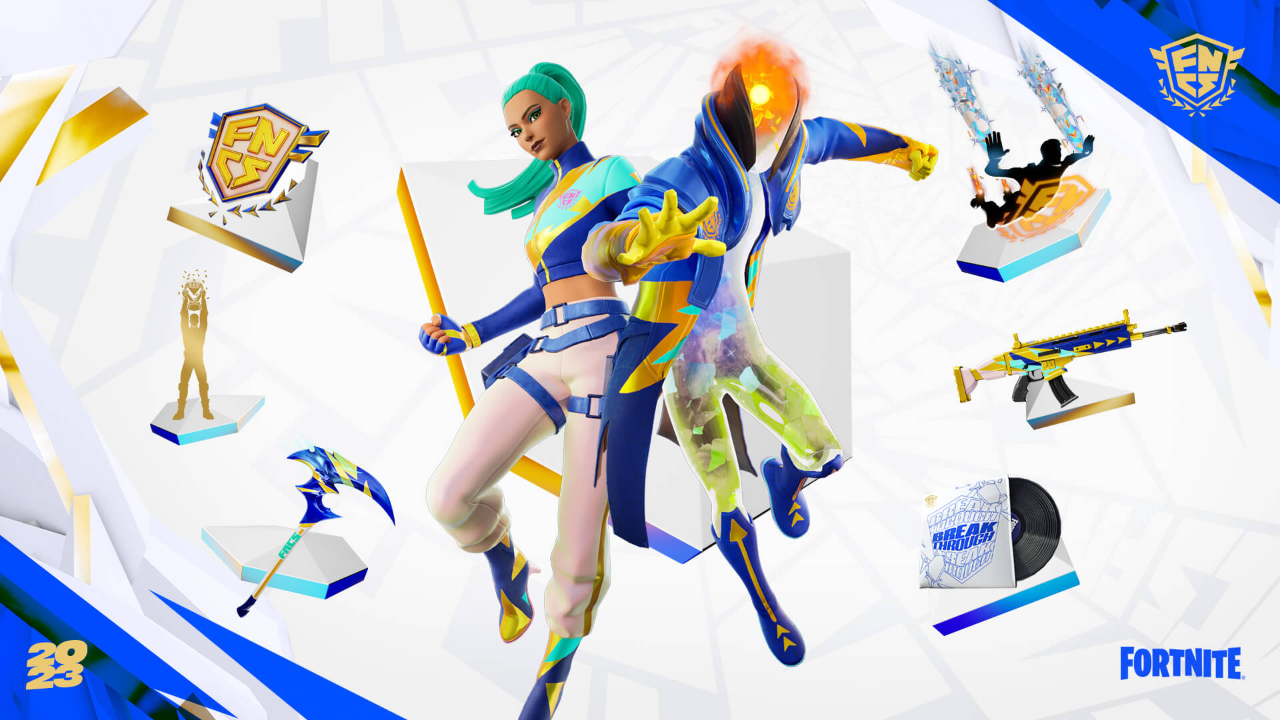 Fortnite has officially revealed the new cosmetics for this year's FNCS Global Championship.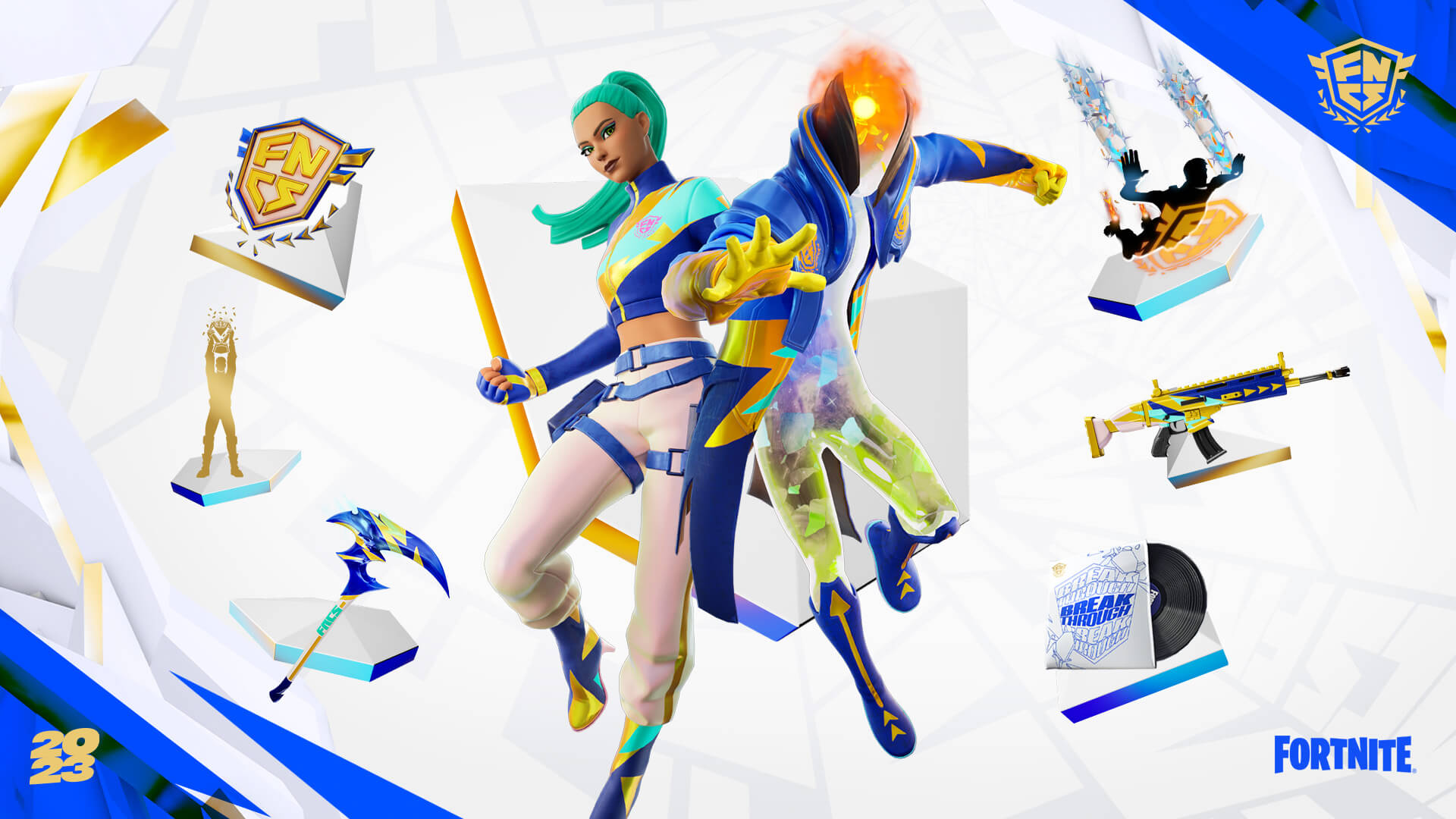 Available in the Item Shop from October 9, the new FNCS 4:4 Bundle includes the following cosmetics:
Cosmic Infinity Outfit
Champion Kyra Outfit
Competitive Crest Back Bling
Competitive Slicer Pickaxe
Soaring Shield Contrail
Recoil Reactor Wrap
Victory Trophy Emote
Break Through Music Pack
Unlike the FNCS cosmetics of previous Seasons, the Cosmic Infinity and Champion Kyra Outfits "will enter the Shop again in the future", according to Epic's blog. Since their introduction in Chapter 2 Season 6, FNCS items have been exclusive to the Season they're released in, and could not return later.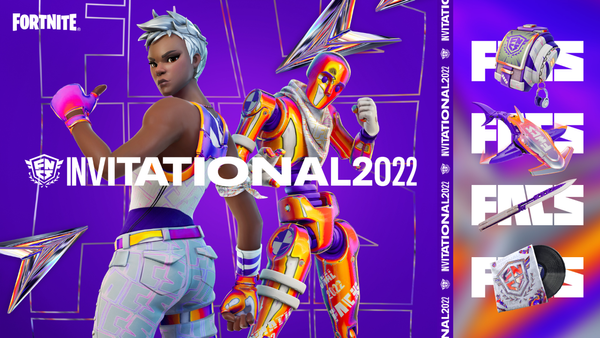 Set a reminder on the fnbr.co app to be alerted when the cosmetics are released.
What do you think of the new Bundle? React below!
---
In other news, Epic Games has increased the price of V-Bucks in the United States, Japan and across Europe. Click here to see the new prices.
Follow us on 𝕏 (@FortniteBR) and Instagram (@FortniteBR) to keep up with the latest Fortnite news, leaks and more.