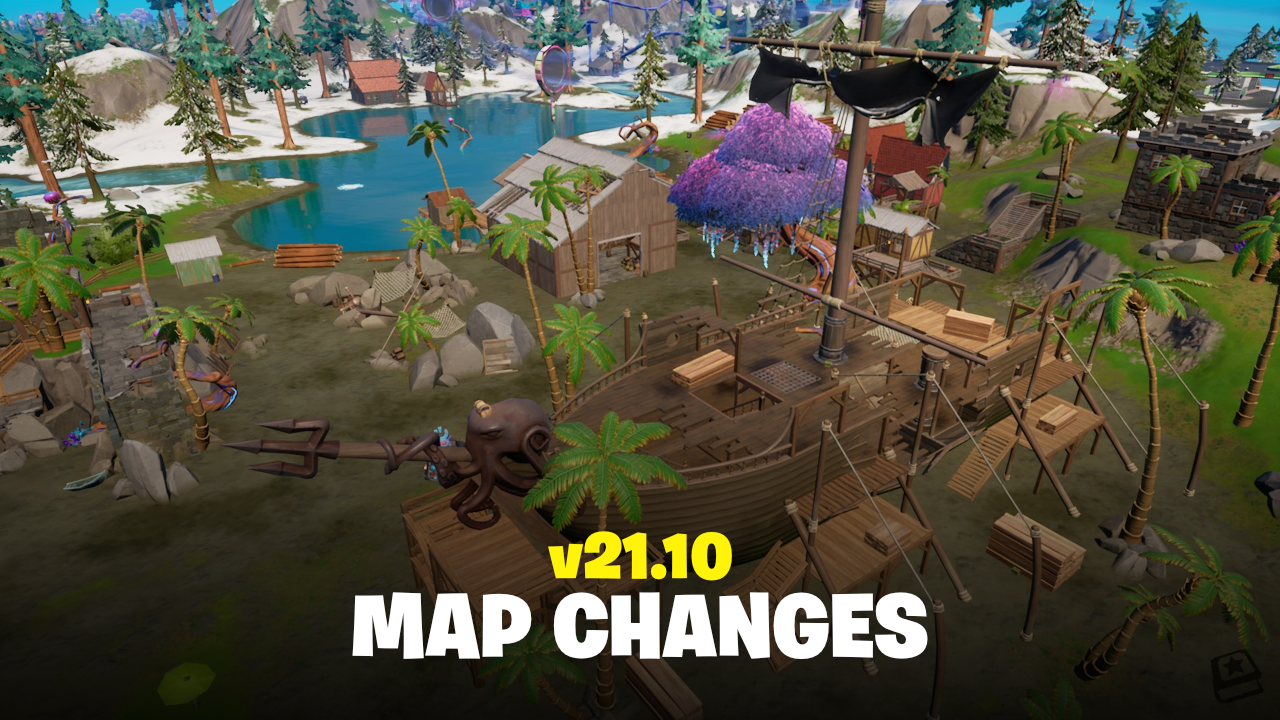 The first major update for Chapter 3 Season 3 arrived on Tuesday with a number of changes to the Fortnite Island.
The following map changes have kindly been provided by FNAssist - check them out!
Logjam Lotus
With the Reality Tree extending its roots across the Island, the Logjam Lumberyard POI has been transformed into Logjam Lotus. The updated location changes between a different version for every match. Wild West Town, Pirate Town, Roman Colosseum and Atlantis all have a possibility of appearing in-game.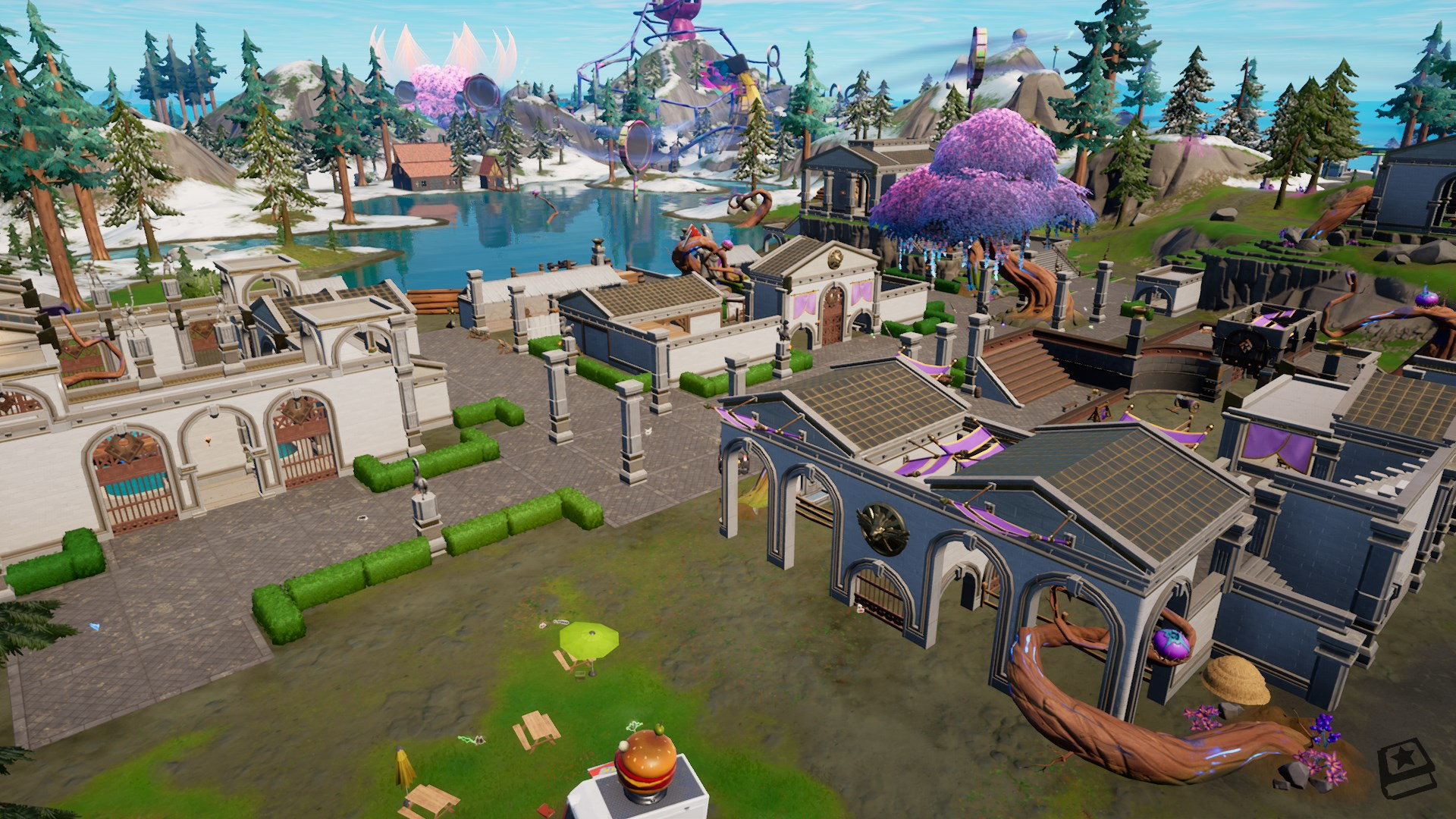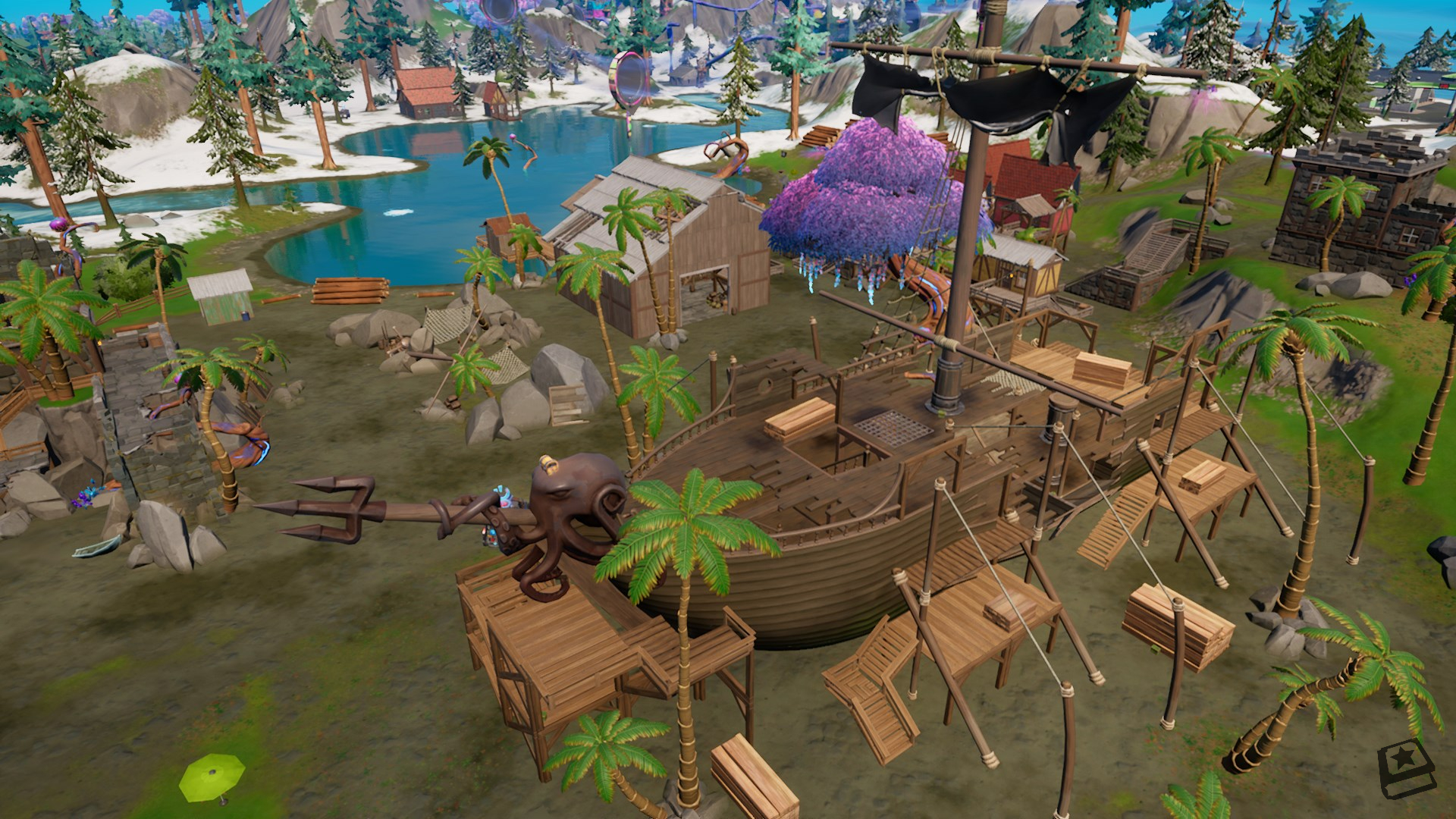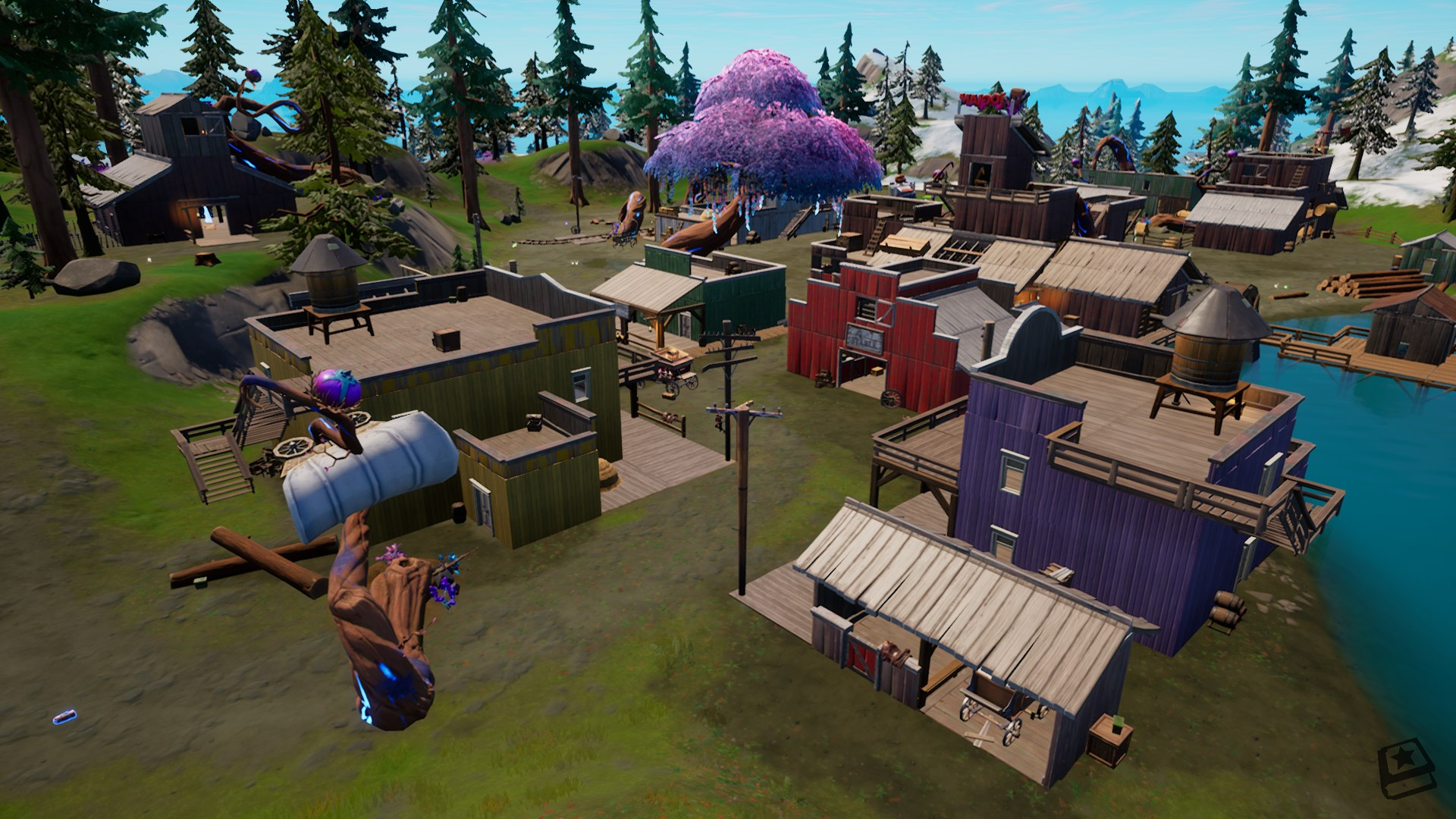 Darth Vader
With the introduction of the Darth Vader boss in v21.10, the Sith Lord will now fly past the Battle Bus during the start of every match and land in a random location on the Island.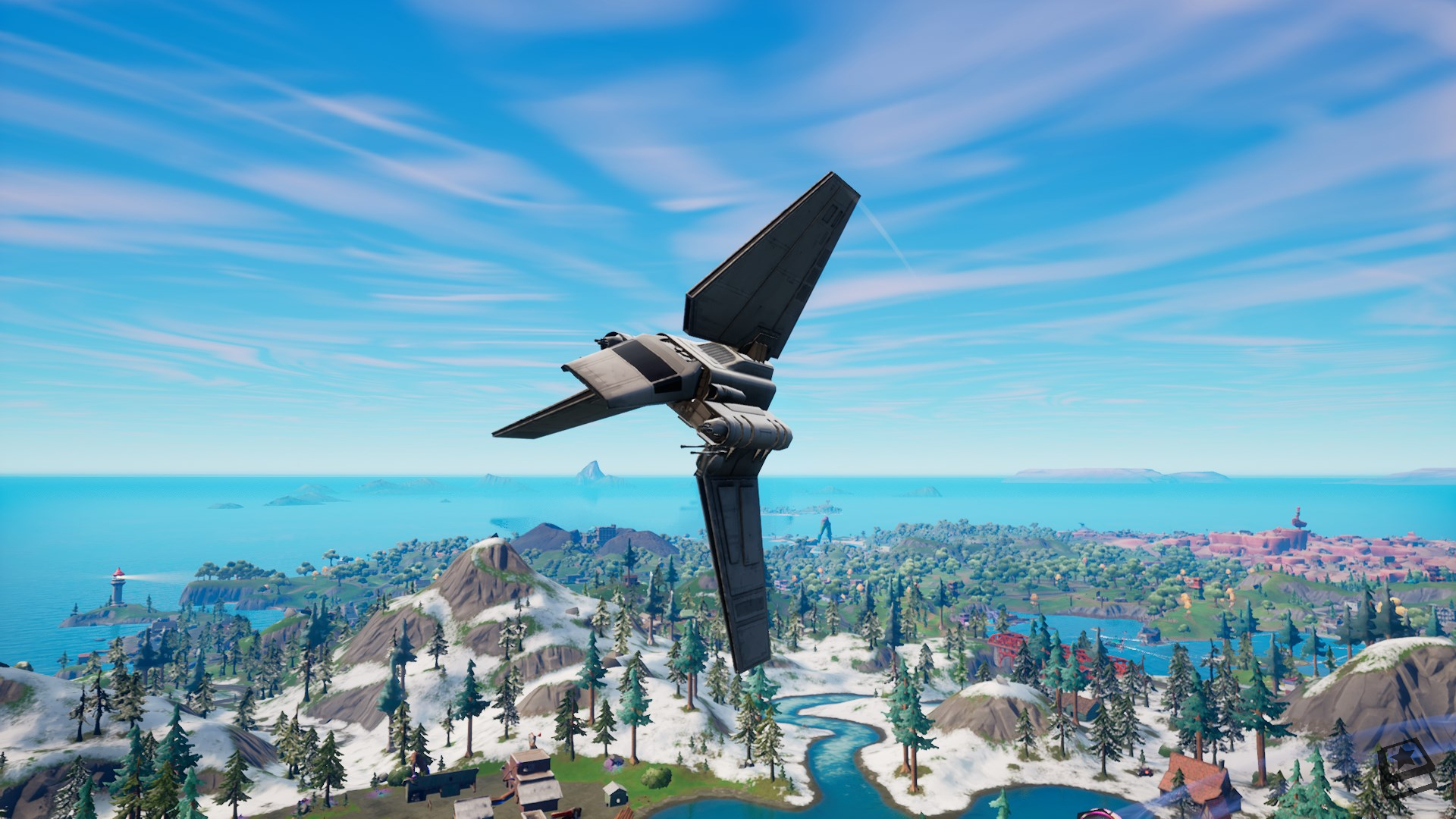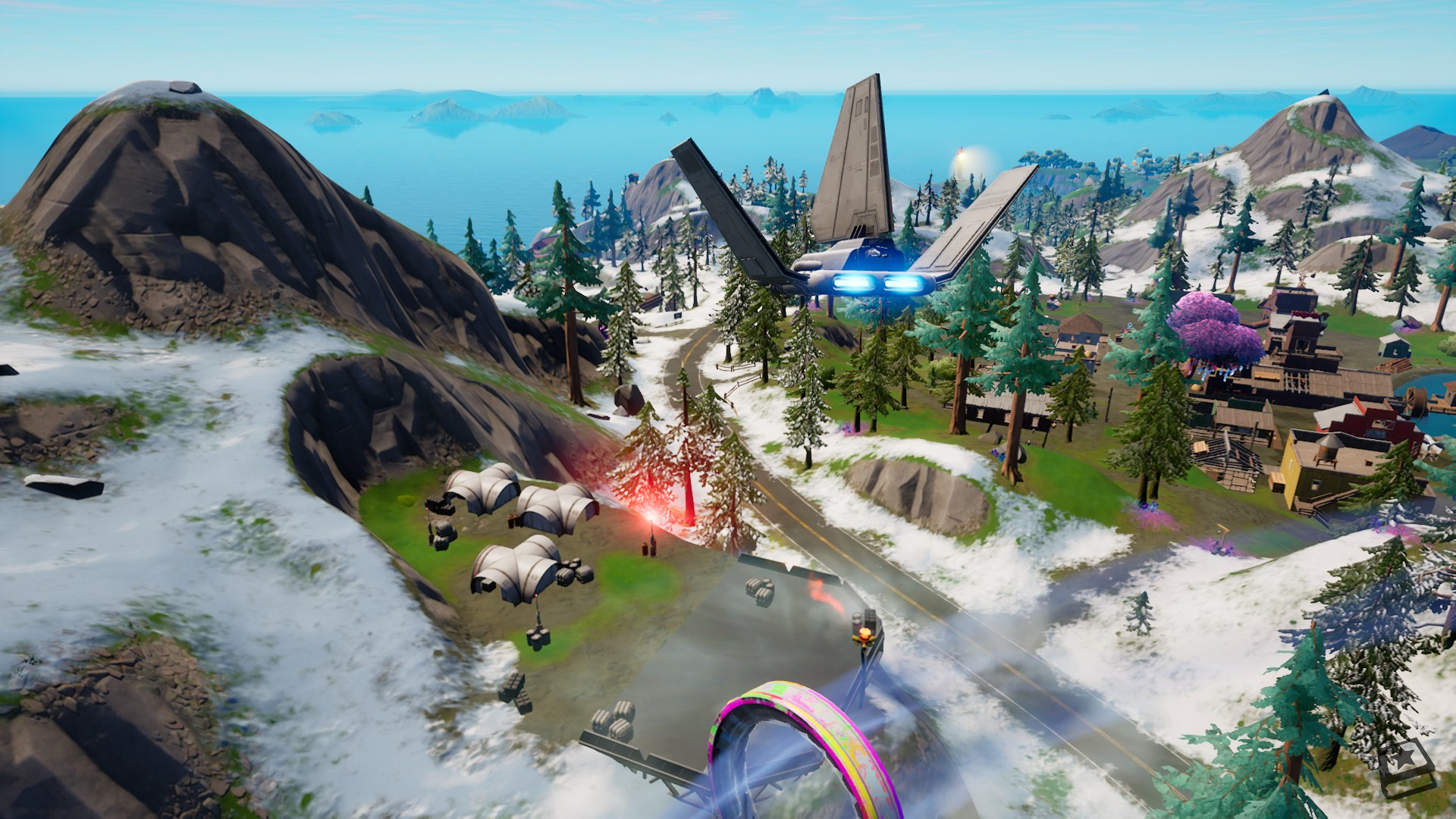 Chop Shop
A 'Chop Shop' Landmark has also been introduced to the map in v21.10. It's currently the only place where the new Ripsaw Launcher item can be found.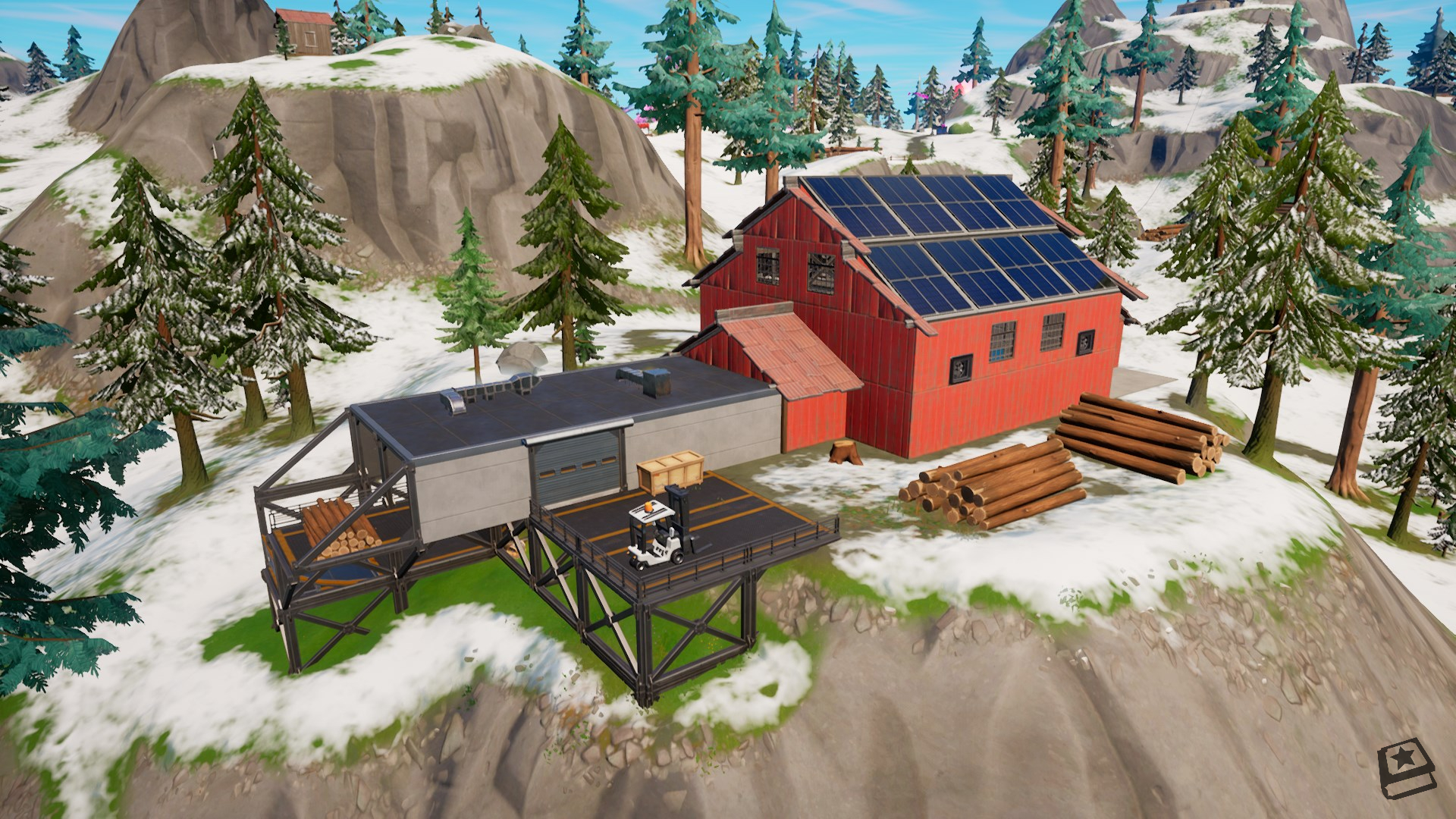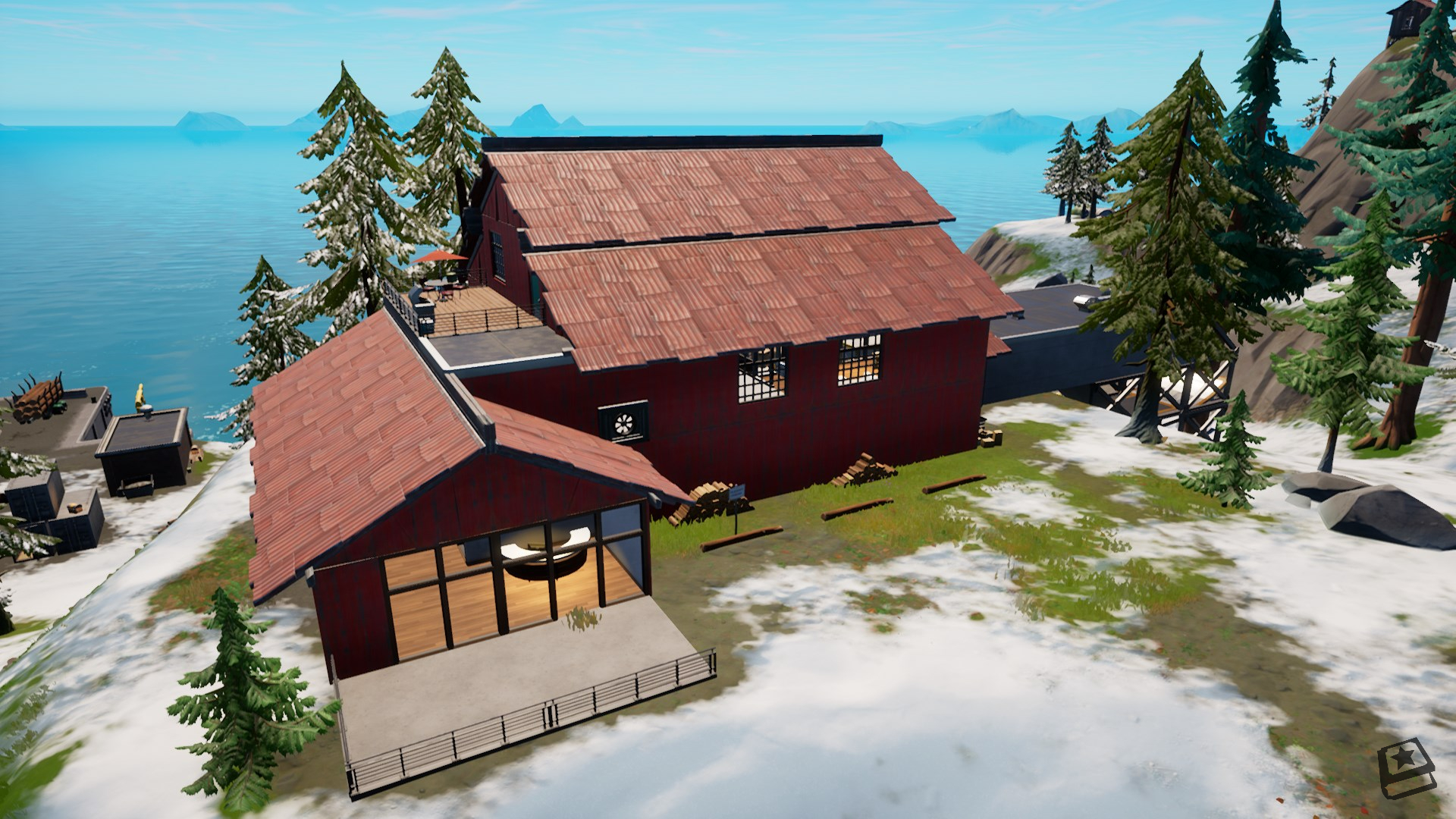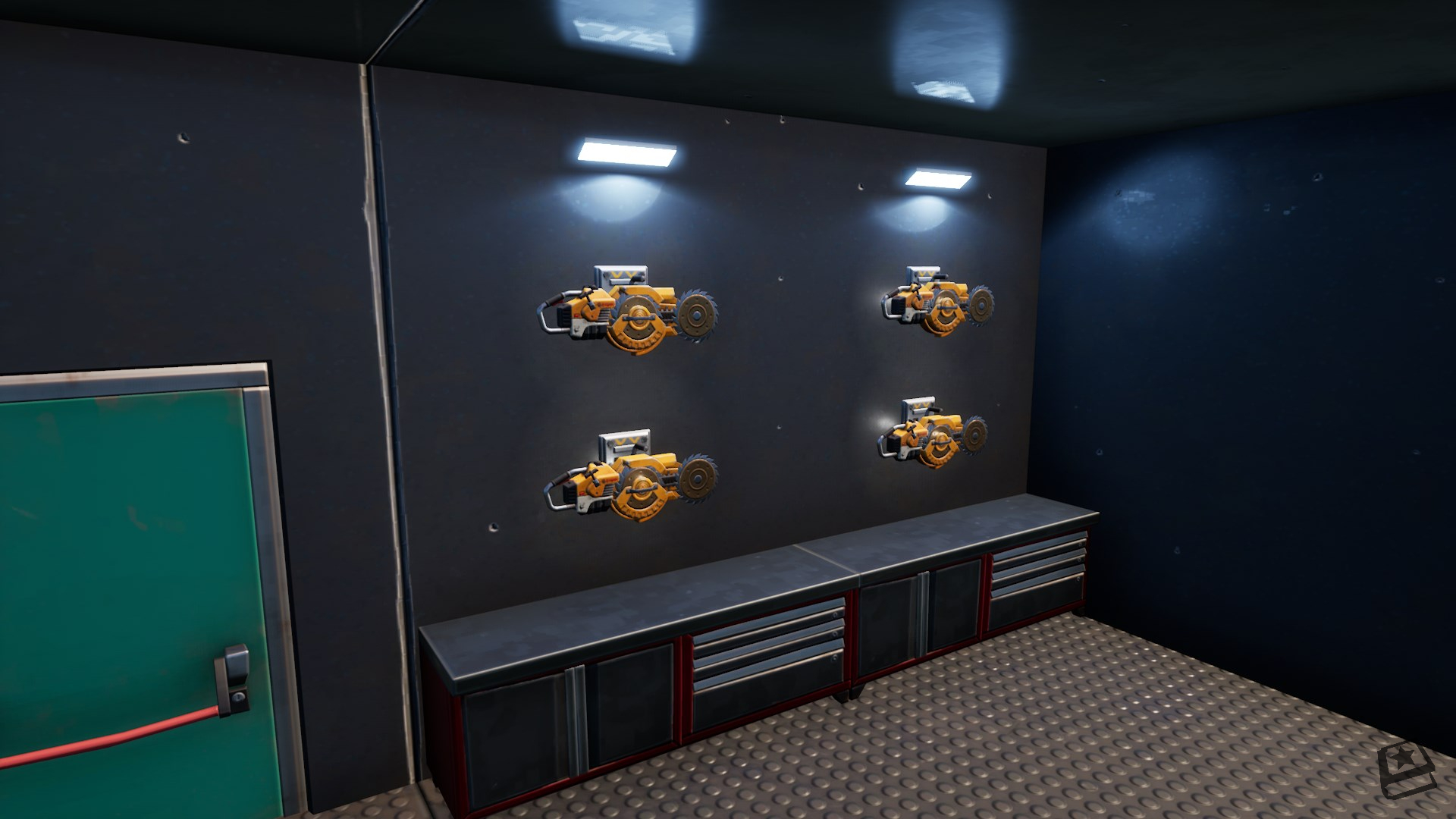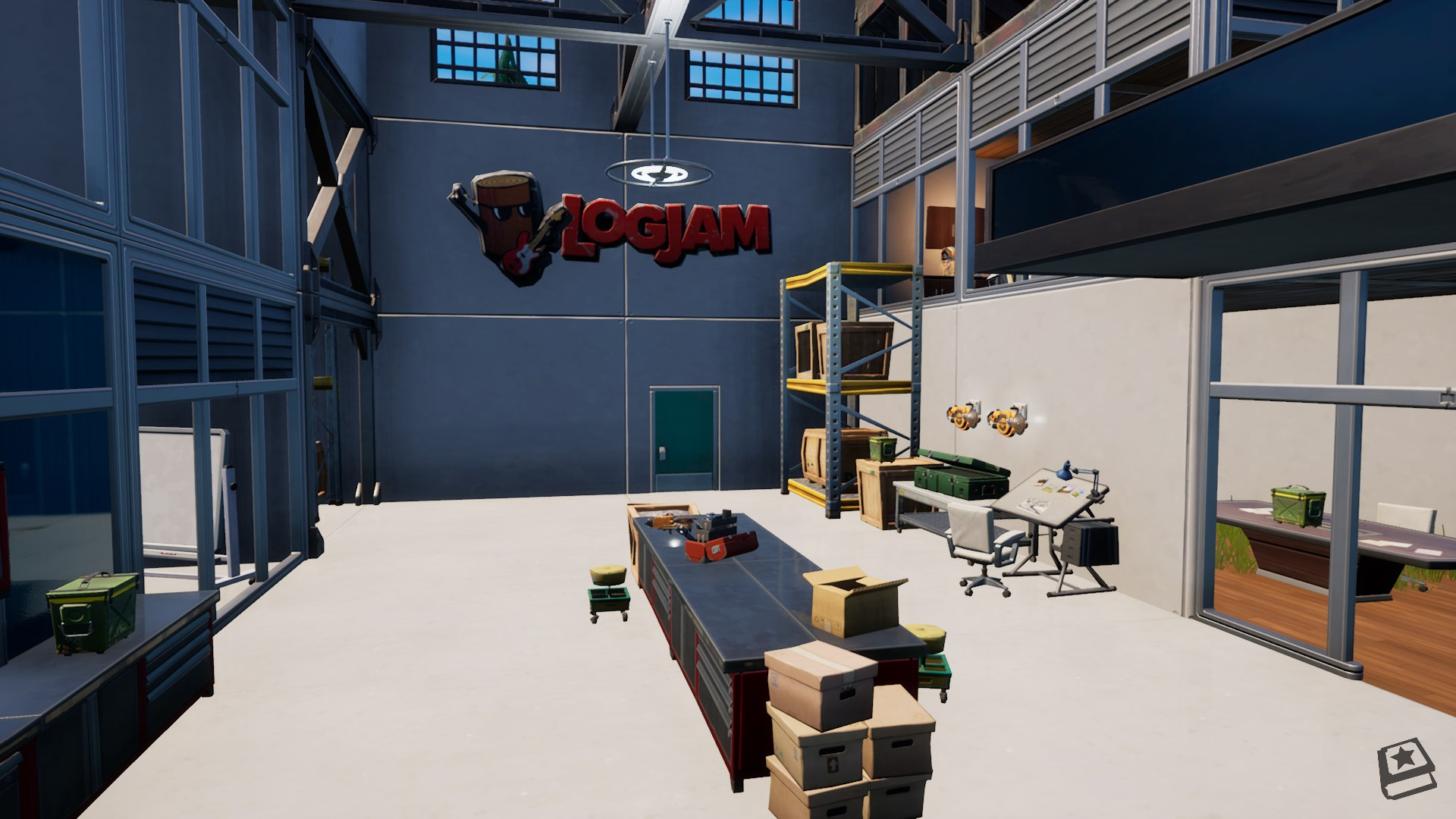 Butter Bloom
The Butter Barn Landmark has been renamed to 'Butter Bloom' ahead of its transformation next week. The changes are expected to be similar to Logjam's.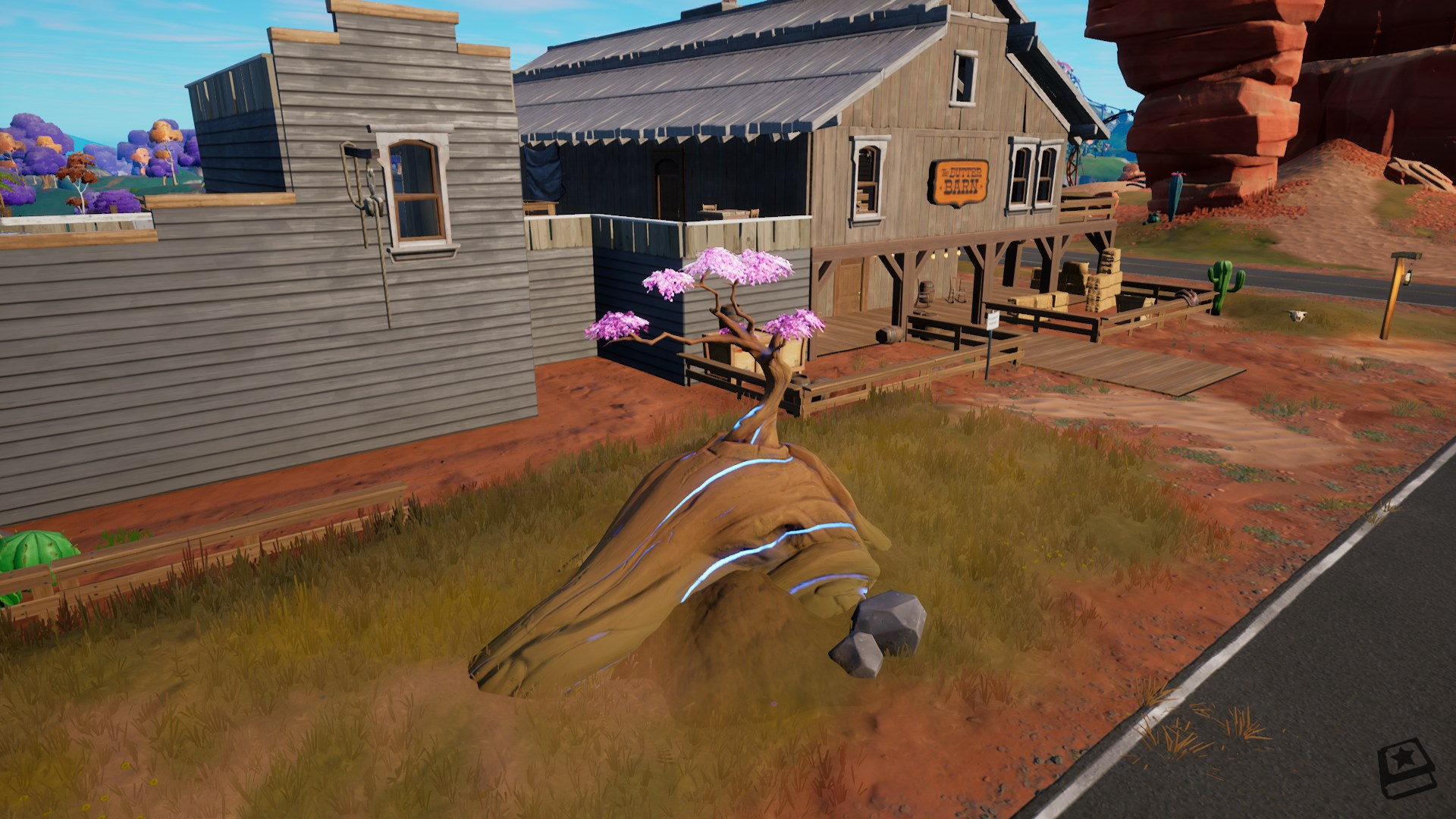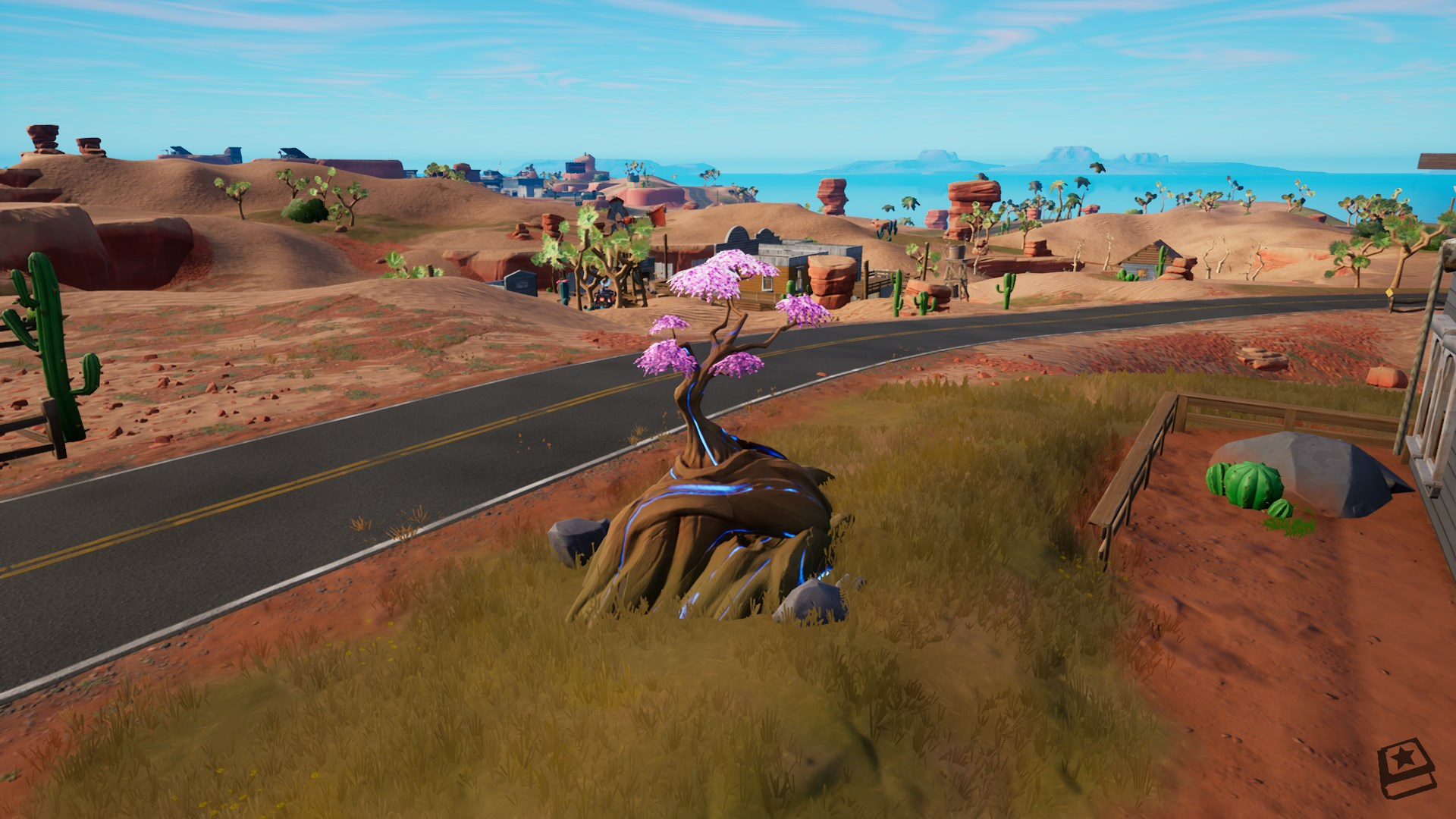 Next week's v21.10 hotfix is expected to introduced a number of minor changes to the Fortnite Island. We'll keep you updated.
Be sure to check out FNAssist, who kindly provided all the map changes seen above.
---
In other news, pro player Benjyfishy has quit Fortnite competitive. (click to read)
Follow us on Twitter (@FortniteBR) and Instagram (@FortniteBR) to keep up with the latest Fortnite news, leaks and more.