Fortnite v7.30 Content Update: All Environmental Campfire Locations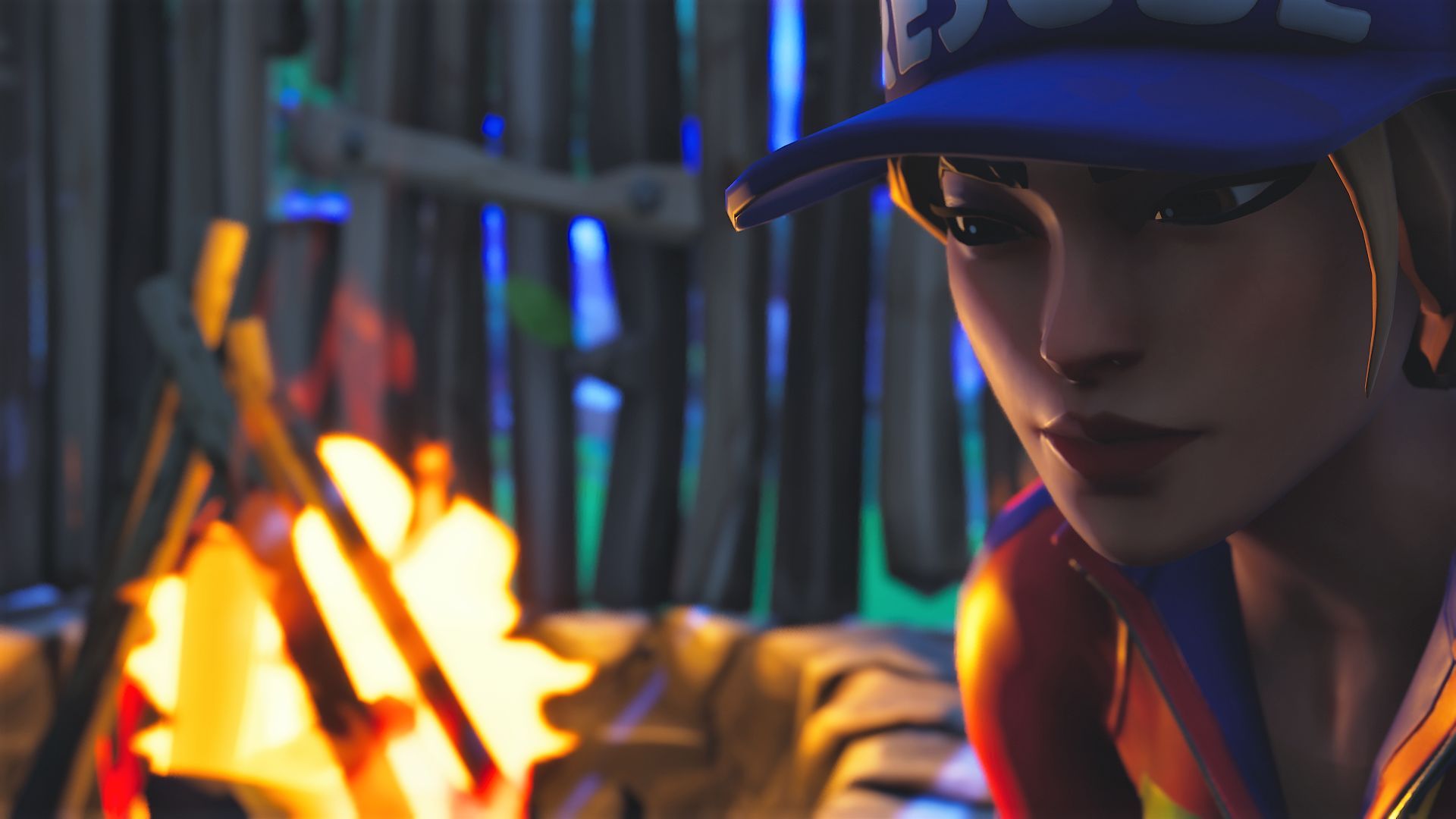 In today's Fortnite content update, a new item and feature headlined the additions. The item, which is the Bottle Rockets, is usable in your inventory - however, the addition of Environmental Campfires is more of a passive item.
If you find a Foraged Campfire on the map, you can light it and use it to gain health. It's like a Cozy Campfire without you having to build or pick it up.
FortniteInsider created a map of all the locations of these campfires, which you can view below.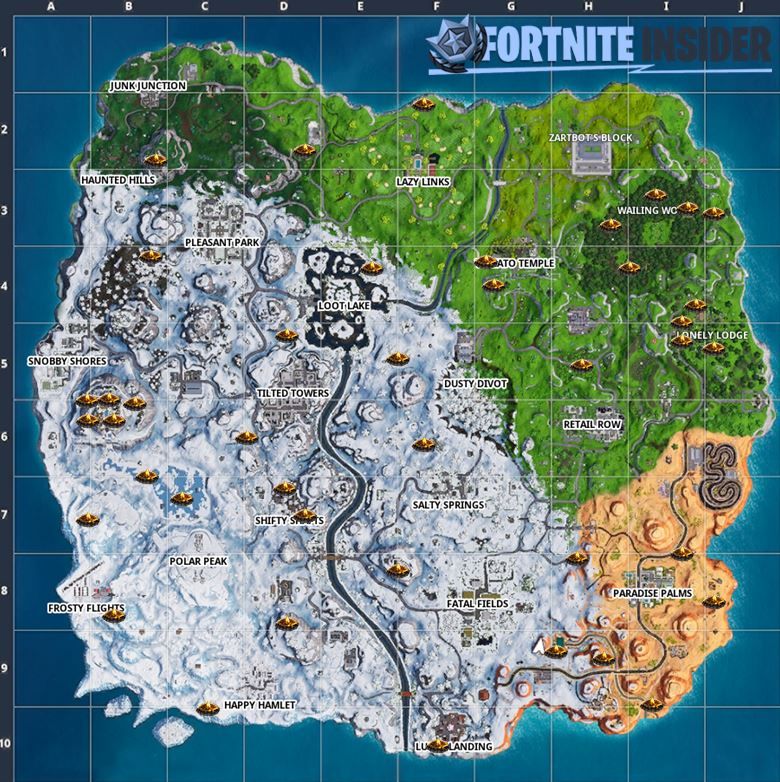 As you can see, there are up to 40 campfires scattered around the map, so it'll be quite easy for you to stumble across one if you're low on health. There are 5 at Snobby Shores alone, so make sure you've got your eye prepared if you've got low HP and are running away from a battle!
Source: FortniteInsider (Featured Image by PC Gamer)