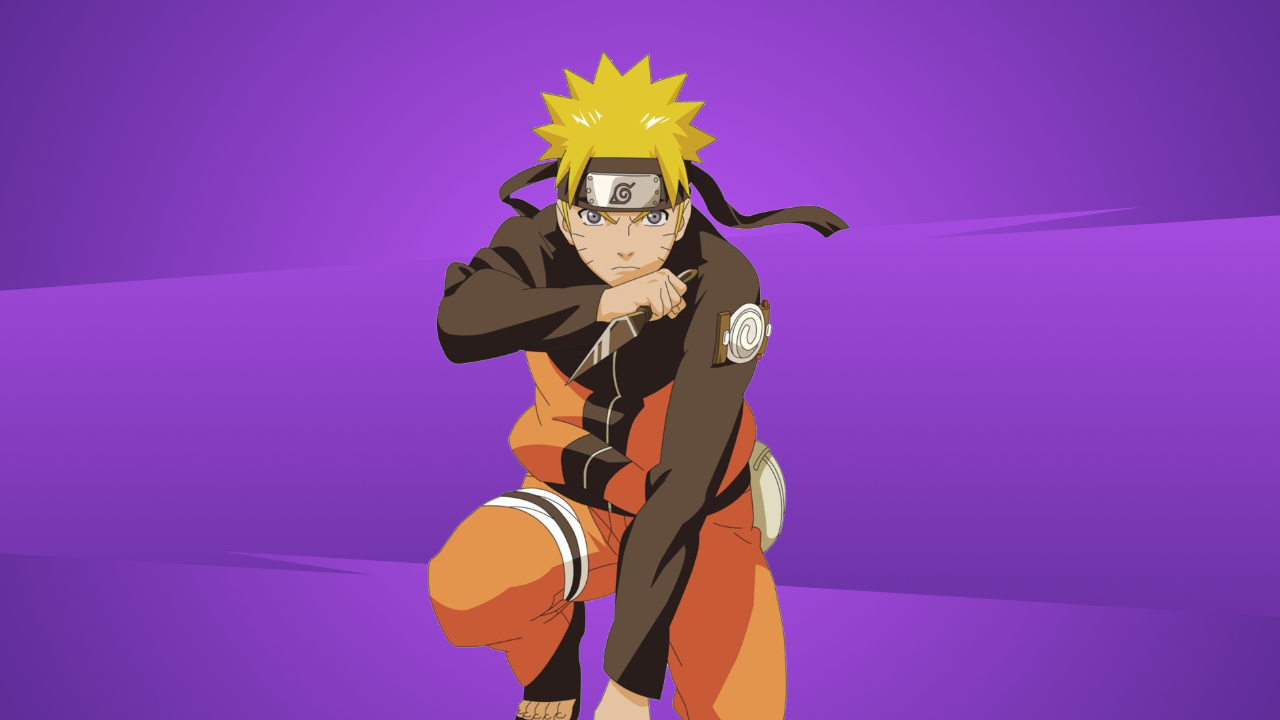 A collaboration between Fortnite and Naruto was originally rumoured after the character was mentioned in the leaked Epic Games Quarterly Business Review. However, no other information was revealed in the following months.
Details were later leaked earlier this year in July, along with the mention of an upcoming "Explosive Kunai weapon". Epic games was reportedly in talks at the time to feature the Japanese character in a future Battle Pass in order to use him as the max tier unlock. The leaker who revealed this information also explained that the "Explosive Kunai weapon" would be released in Chapter 2, Season 8.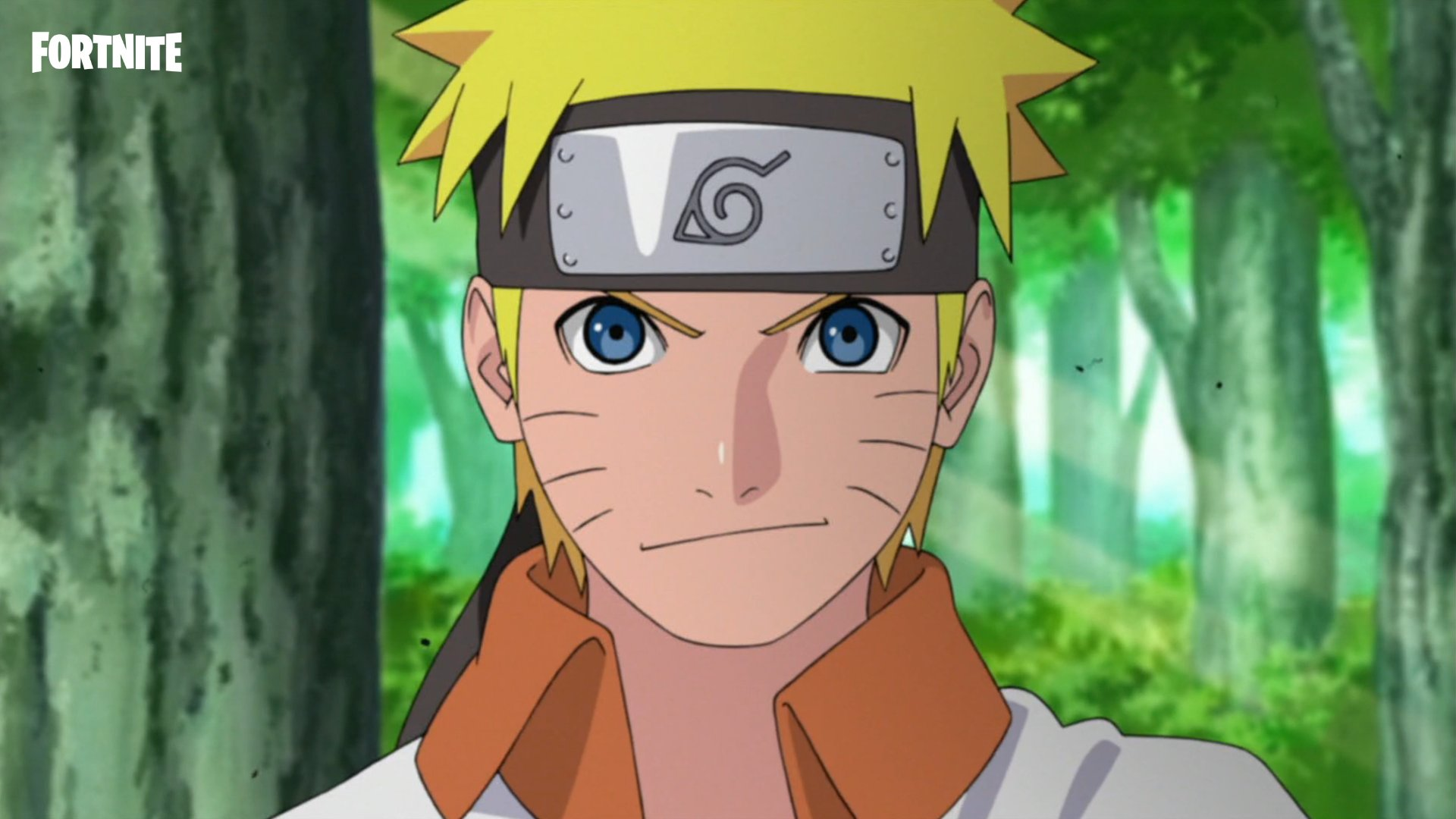 In September, Epic Games Chief Creative Officer Donald Mustard met a small Fortnite streamer in real life and shared some information with them about the future of the game. This streamer later live streamed on Twitch and shared some of the details Donald had given him about Chapter 2, Season 8. One of these details was that Naruto would 100% be in the Season 8 Battle Pass, however, Donald Mustard quickly debunked the "confirmation" as a misunderstanding.
Recently, leaker HYPEX shared some information on a possible Naruto NPC that was added to the files in v18.20. A new NPC codenamed "HeadbandK" was added and had no icons or any information linked to it. The Naruto Character is known to often wear a headband and Epic usually keep codenames somewhat related to the cosmetic. This is just a rumour but it is likely the "HeadbandK" NPC is Naruto.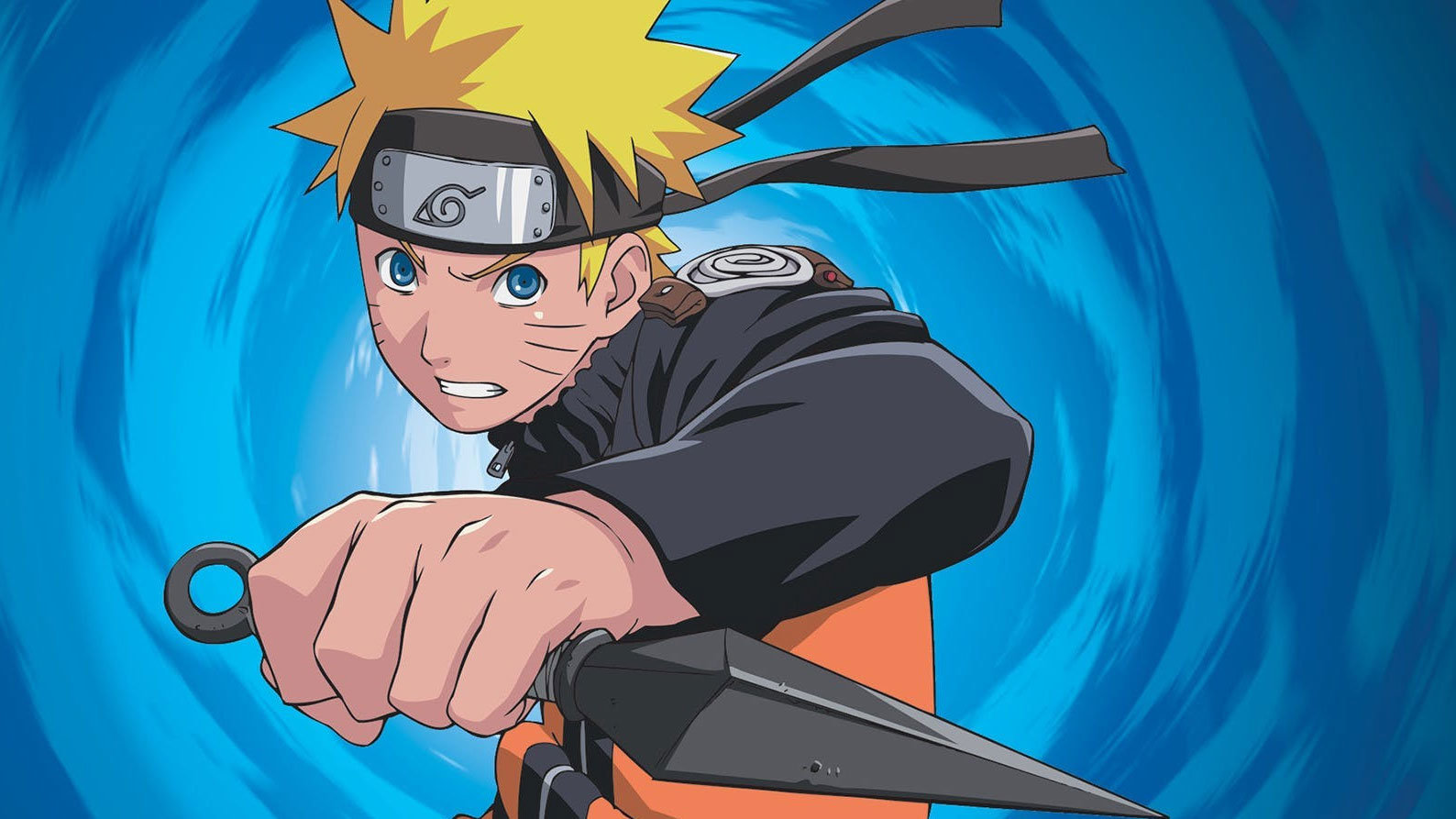 We'll keep you updated if more information about the Fortnite x Naruto collaboration is revealed.
You can view every leaked cosmetic from the v18.21 update here.
Keep up to date with the latest Fortnite news and follow us on Twitter by clicking here.