Fortnite's move to Unreal Engine 5 Delayed until Season 9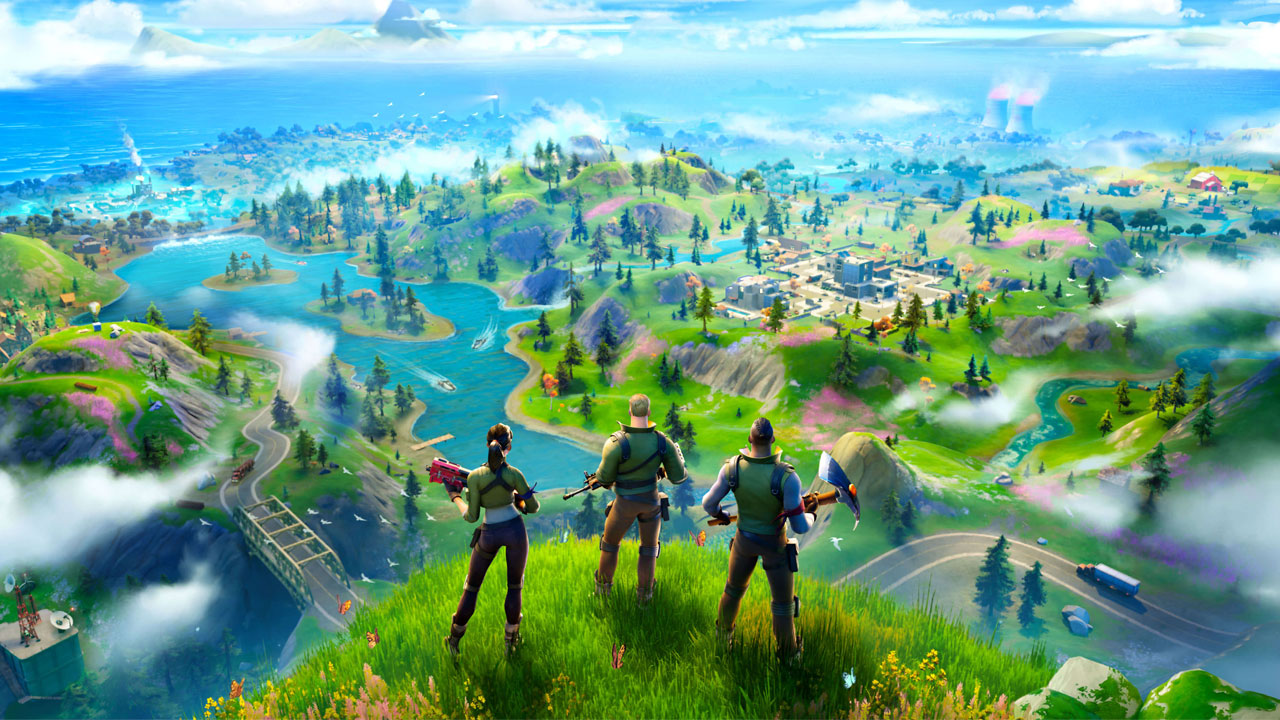 After originally being leaked to be moving to Unreal Engine 5 in Season 8, Fortnite will now be transitioning during Season 9 instead.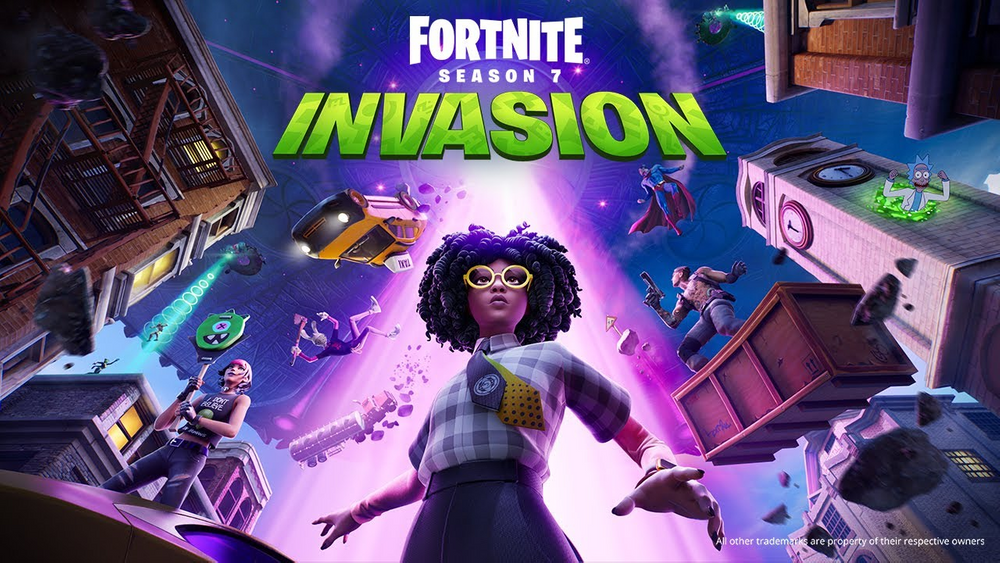 Leaker Hypex, who leaked information about Fortnite moving to Epic Games' latest engine for Season 8, has revealed that the initial transition date has been pushed back to during Season 9. Hypex also revealed that a number of files relating to Fortnite's upcoming modding feature were updated with the v17.40 Update, suggesting that we could see it become available for everyone with only verified creators having the power to publish their mods. It's highly unlikely we will see any releases of the modding features until Chapter 3 launches which is expected to take place next year in 2022.
Unreal Engine 5's controls will likely be used heavily in Fortnite's to-be-released modding mode, codenamed "Project Valkyrie".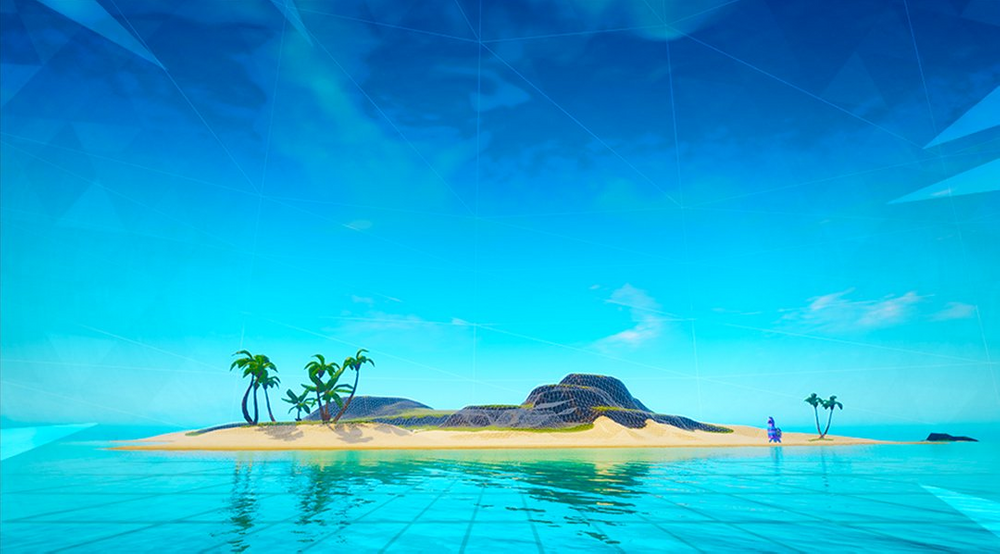 Fortnite will be the first game to use Unreal Engine 5 so nobody knows what to expect when it comes to changes players will notice. The new engine should improve Fortnite's overall quality in everything from lighting to models, opening the door for even crazier events, seasons and cosmetics.
In other news, Fortnite launched a brand new 'Impostors' gamemode recently. Click here to check it out.