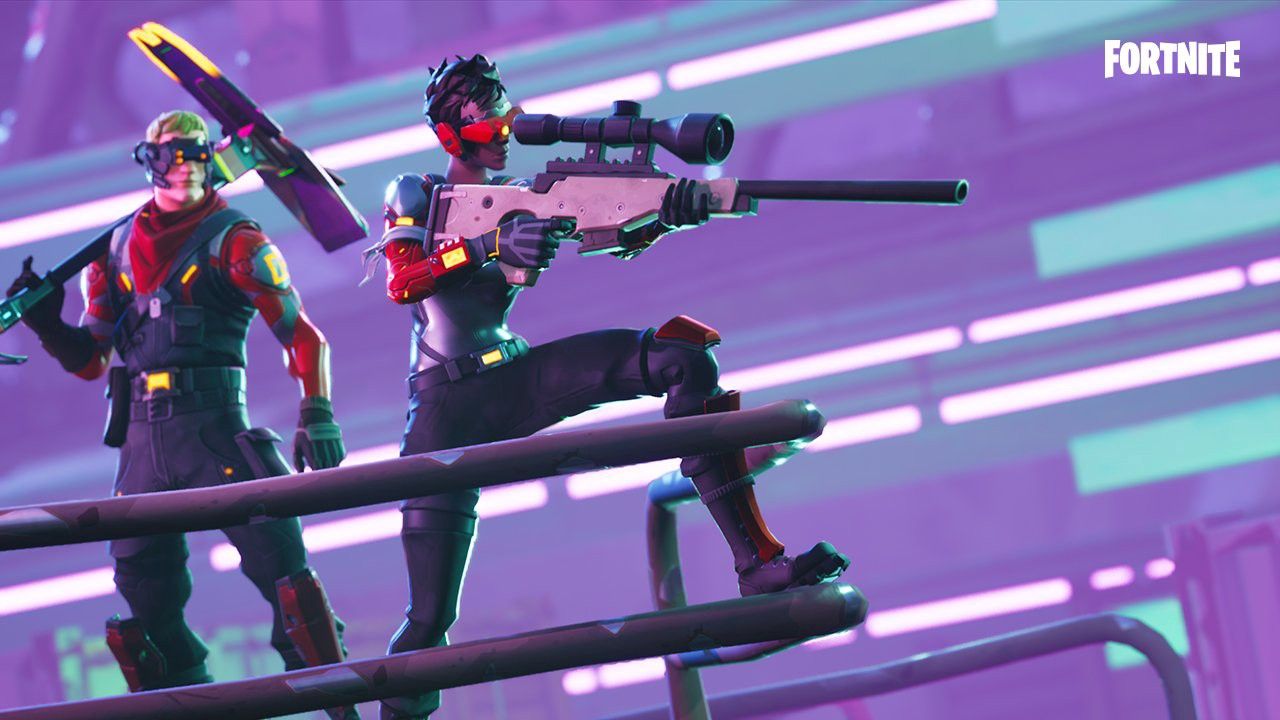 Friday Fortnite's first week back since it was closed in 2018 is officially finished and with a bang indeed!
MrSavage and benjyfishy beat Ninja and Reverse2k to get to the Grand Finals, with Ghost Kamo and Ghost ISSA beating MrSavage and benjyfishy in the Semi-Finals to get to the Grand Finals!
However, the duo couldn't defeat them in the rematch AND then the other losers bracket and thus.
The winners of Week 1 are officially...
MrSavage and benjyfishy
Congratulations to the winners!
The duo will receive $10,000 USD as their prize for winning this week's tournament, meaning they will likely split it to $5,000 USD each.
A random viewer of the event will also be receiving $10,000 USD from FaZe Clan!
Here are all of the results from each round of the tournament, including the Grand Final (via UMG Gaming).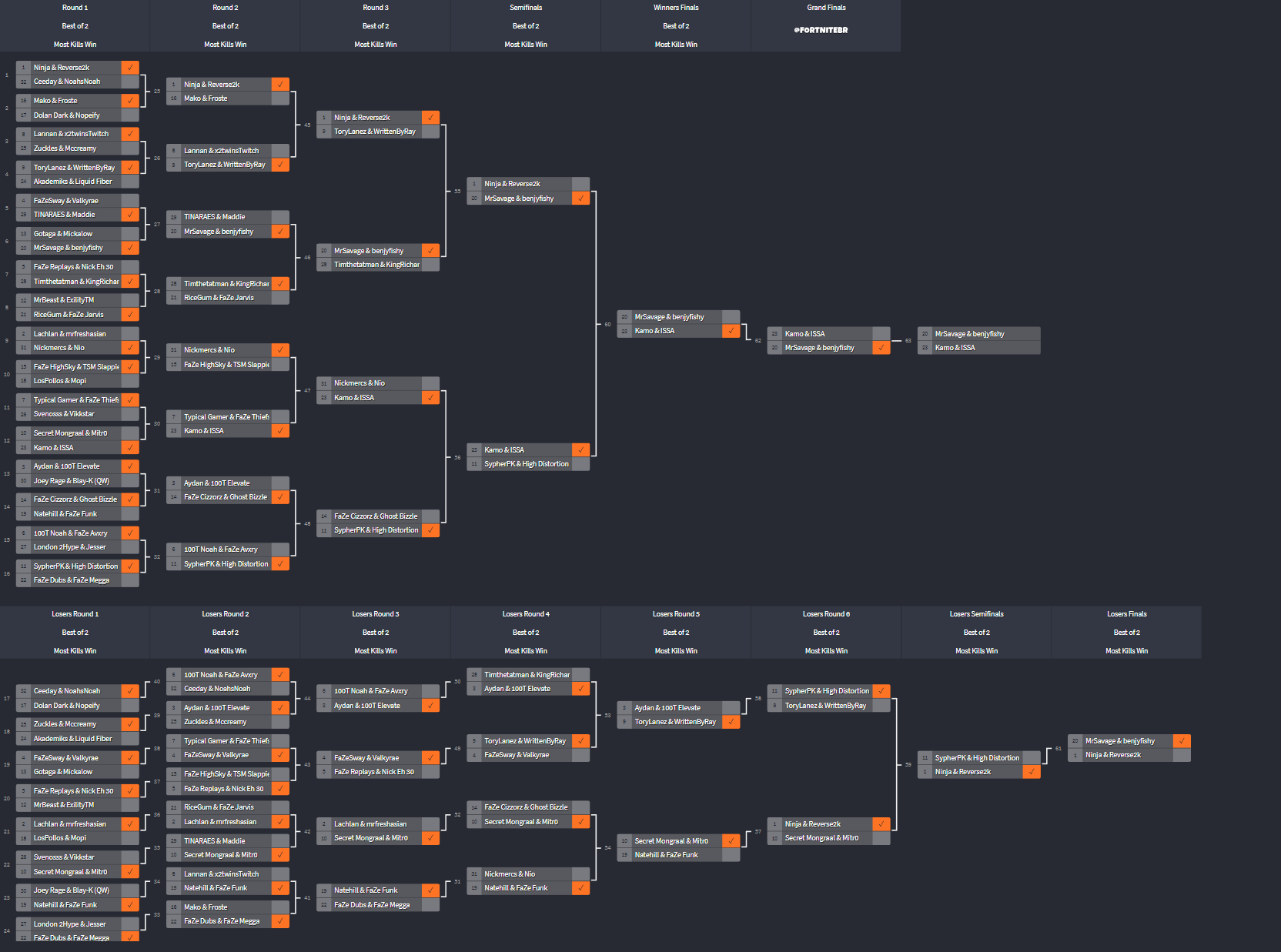 We'll keep you updated!