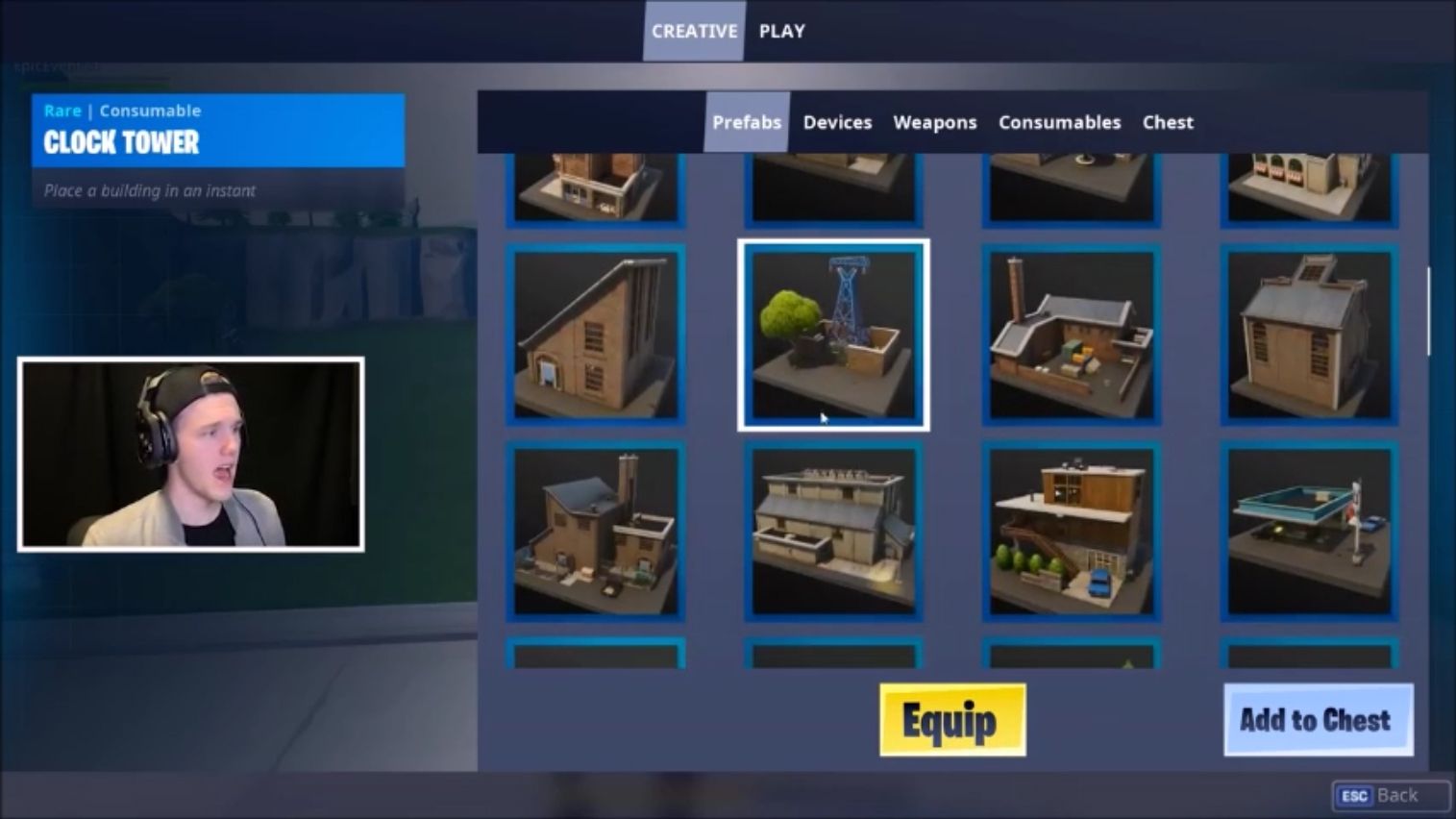 UPDATE: Creative Mode has been officially announced, check out this post.
---
Ahead of the big reveal at The Game Awards 2018 tomorrow, it looks like the main announcement (other than Season 7) has accidentally been leaked. Lachlan released a video to YouTube showing off a new 'Creative' mode in Fortnite, though it has since been removed.
The video was mirrored and uploaded to reddit, here's what you need to know. If you want to see the full video, we've embedded it at the bottom of this post.
On the main menu, there's now a Creative option along with the usual Save the World and Battle Royale buttons: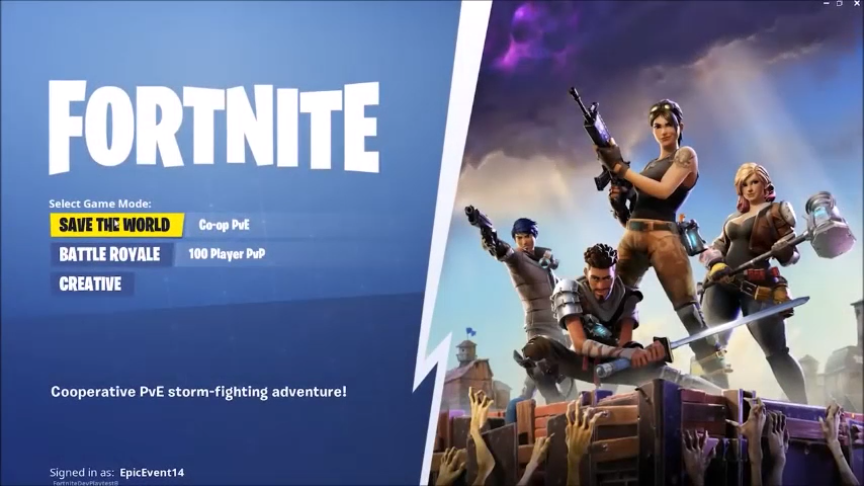 Once selected, it looks like you'll be able to join other servers or set up your own, with a maximum of 16 players: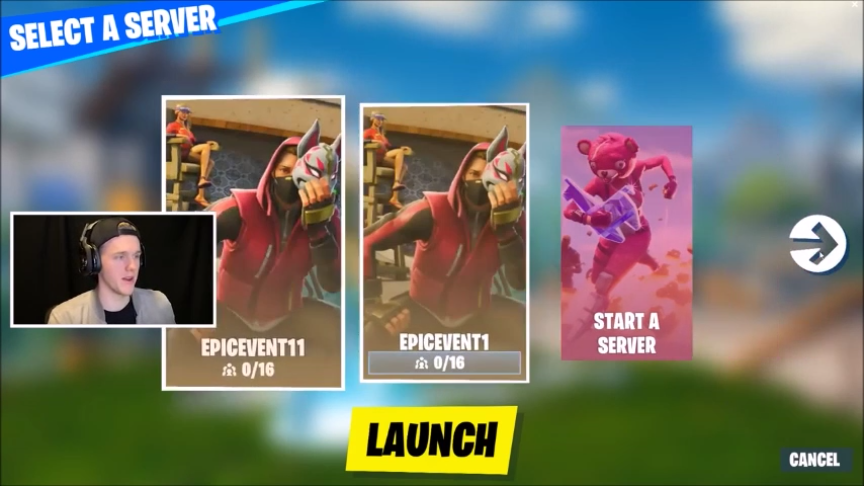 When you launch into a game, you'll land in a lobby area which allows you to choose which map you want to join. There's a featured section which will supposedly host popular maps for the community to play.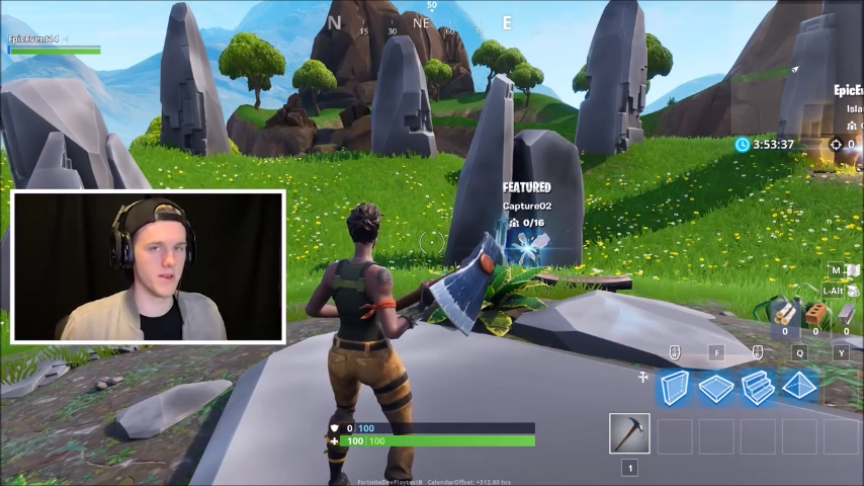 You can fly, allowing for easier building: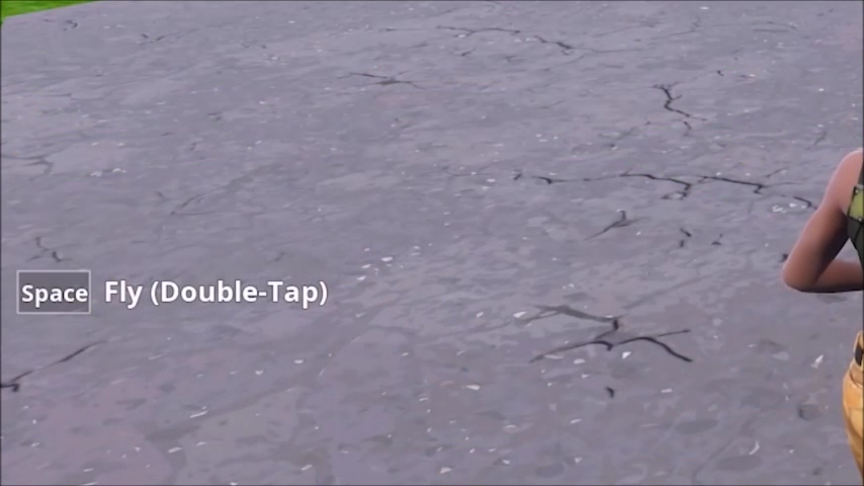 There's a phone in your hotbar which allows you to edit tiles through picking them up, copying them, and deleting them: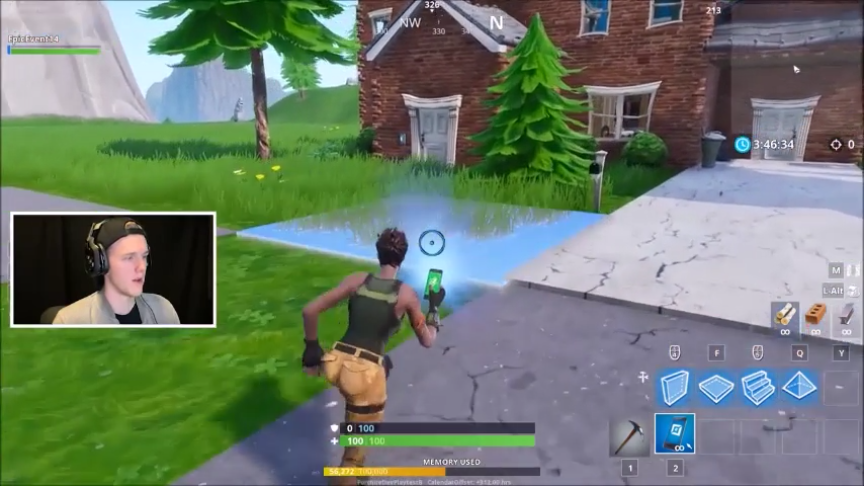 There's a limit on what you can do in the world in the form of a 'memory used' bar at the bottom of your screen. Once you reach this, you'll no longer be able to place items: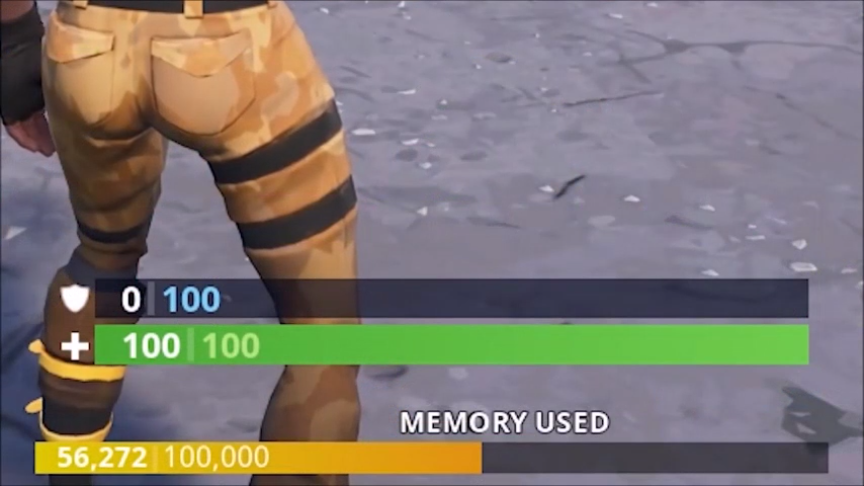 Opening up your inventory greets you with the creative menu. Here you can choose from a bunch of prebuilt structures along with regular items to spawn into the world: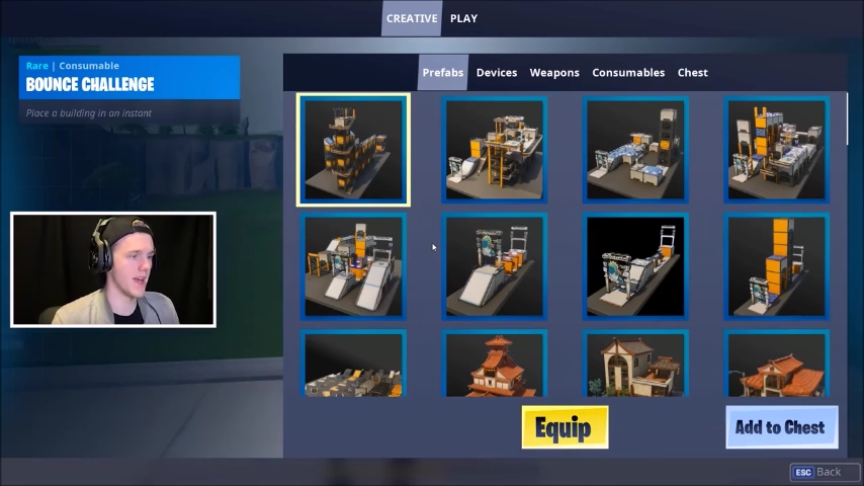 Once you select an item, you're able to throw it (similar to a Port-a-Fort) to spawn it into the world: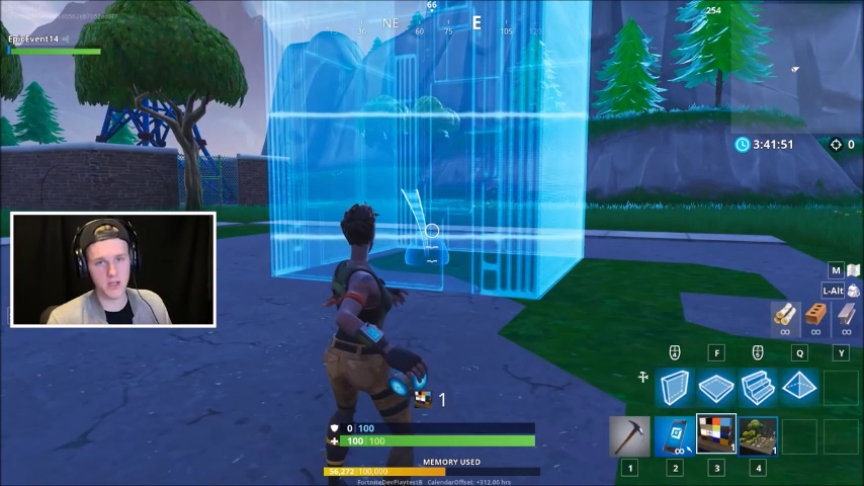 You can select and pick up assets to customise their position further, with a range of options to get it just how you want (menu on the left hand side):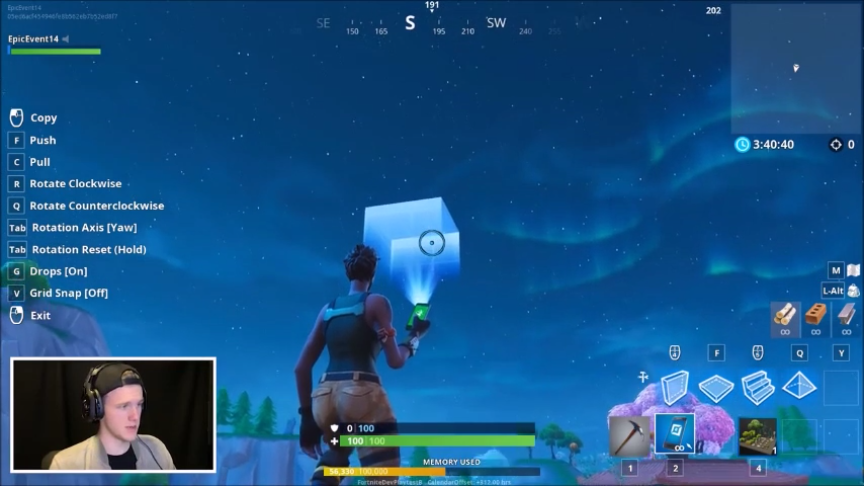 Interested in checking out the full video? Here's the reddit post:
Creative Mode Leak mirror Credit: Lachlan from r/FortNiteBR