Leaked Item Shop - April 5, 2023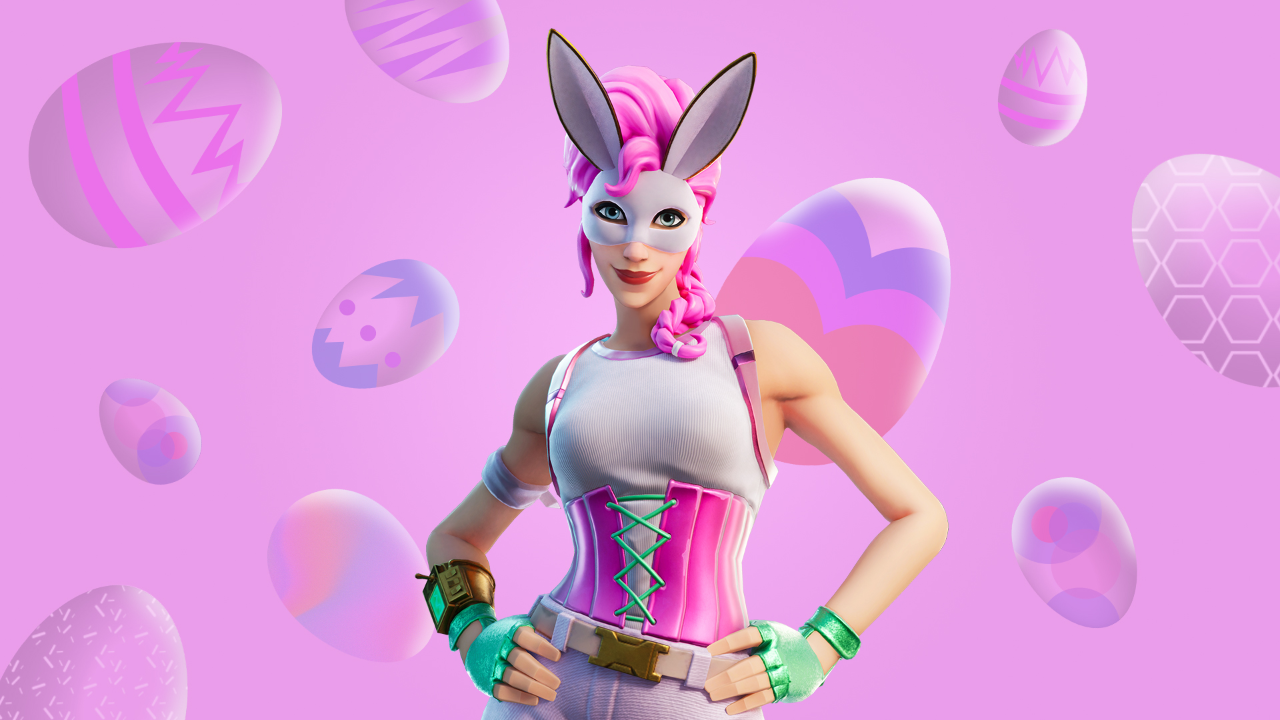 Fortnite has added tomorrow's Item Shop sections to the server, giving us a preview of what will be available. The Twin Echo, Colorway and Western Wilds sets will leave in the next rotation.
Here's a preview of the Item Shop for April 5, 2023:
Spring Breakout
Miss Bunny Penny Outfit
Sagan Outfit
Bun Bun Outfit
Bunny Brawler Outfit
Rabbit Raider Outfit
Dutch Outfit
Stella Outfit
Quackling Outfit
Hopper Outfit
Pastel Outfit
Webster Outfit
Megg Outfit
Nitehare Outfit
Ceecee Outfit
Whiska Outfit
Bunya Outfit
Hopscotch Outfit
Babbit Outfit
Bunny Bundle
Pastel Patrol Bundle
Danger Dux Bundle
Dapper Rabbit Bundle
Bold Bar Pickaxe
Hoppity Emote
Bunny Hop Emote
Egg Drop Scoop Emote
Carrot Stick Pickaxe
Sprout Pickaxe
Quackhammer PIckaxe
Steel Carrot Pickaxe
Chocolatey Wrap
Candlehopera Pickaxe
Quack-Up Wrap
Spring Breaker Pickaxe
Bunzy Back Bling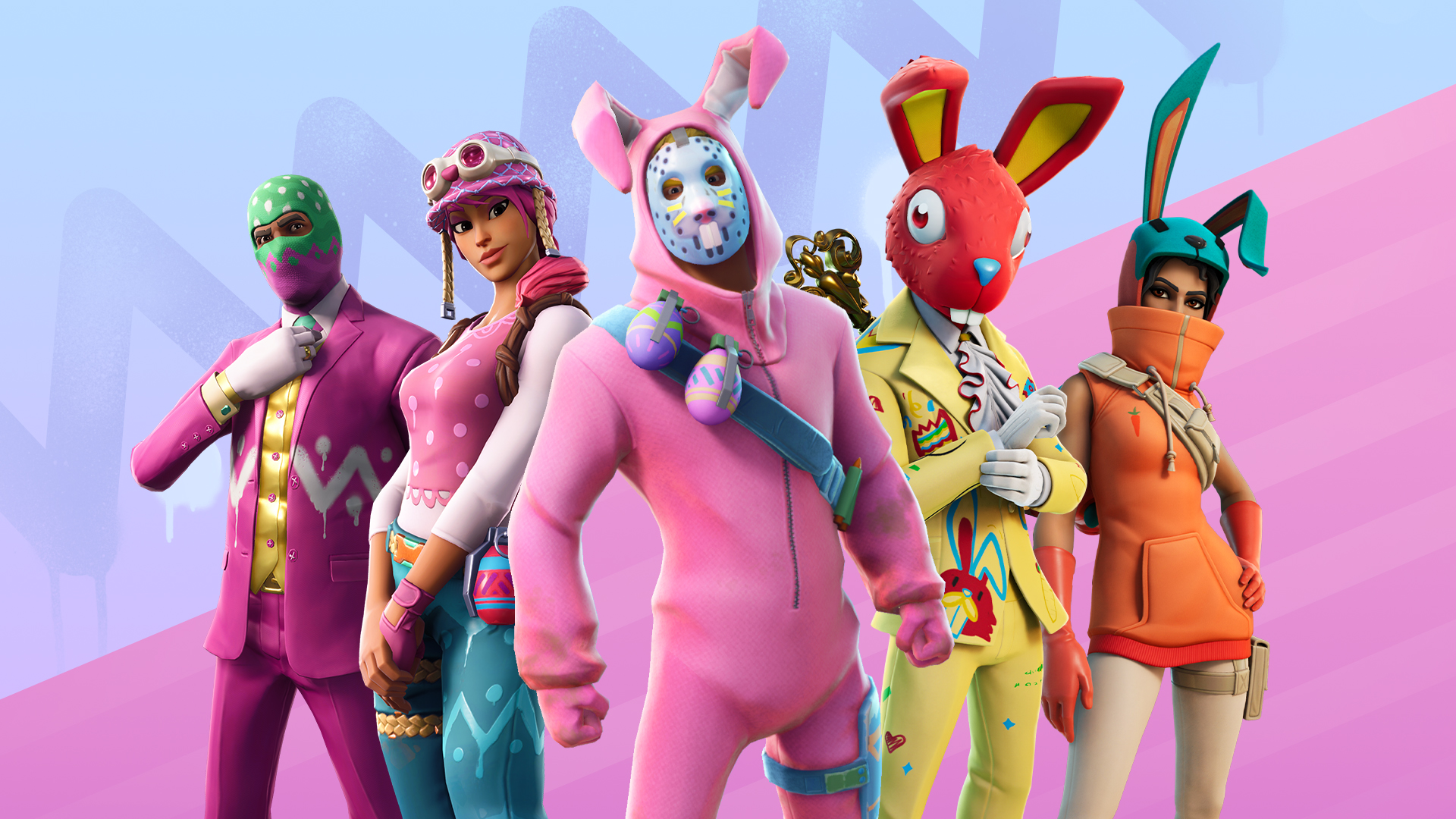 ---
King James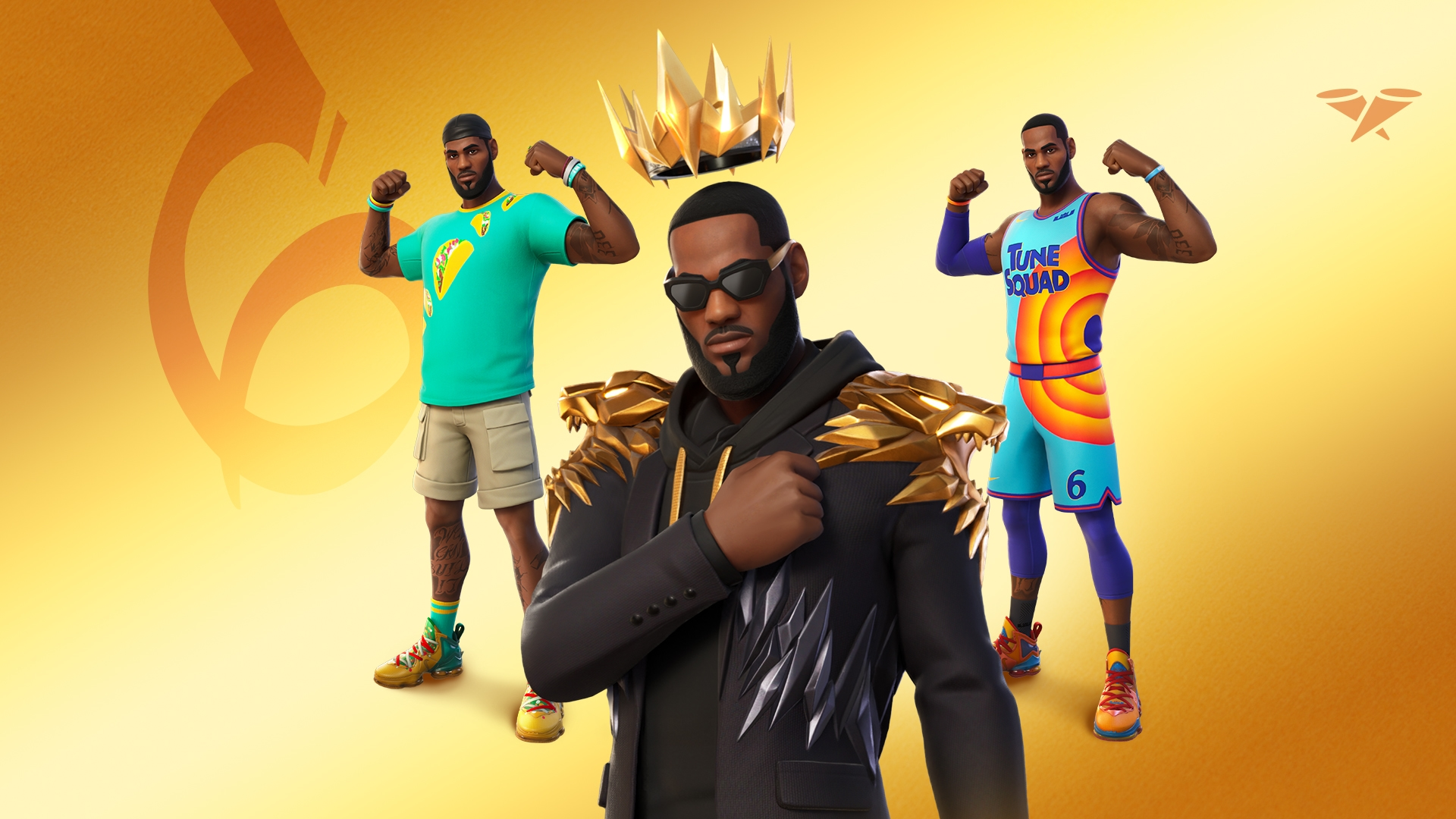 ---
Wu Wear
B.R.I.T.E. Outfit
Throwback BG Outfit
Shimmy Surfer Glider
Neck Protector Pickaxe
Triumphant Tagger Pickaxe
Wu-Tang is Forever Emote
Wu Wrap
Wu Wear Bundle
Wu Wear Gear Bundle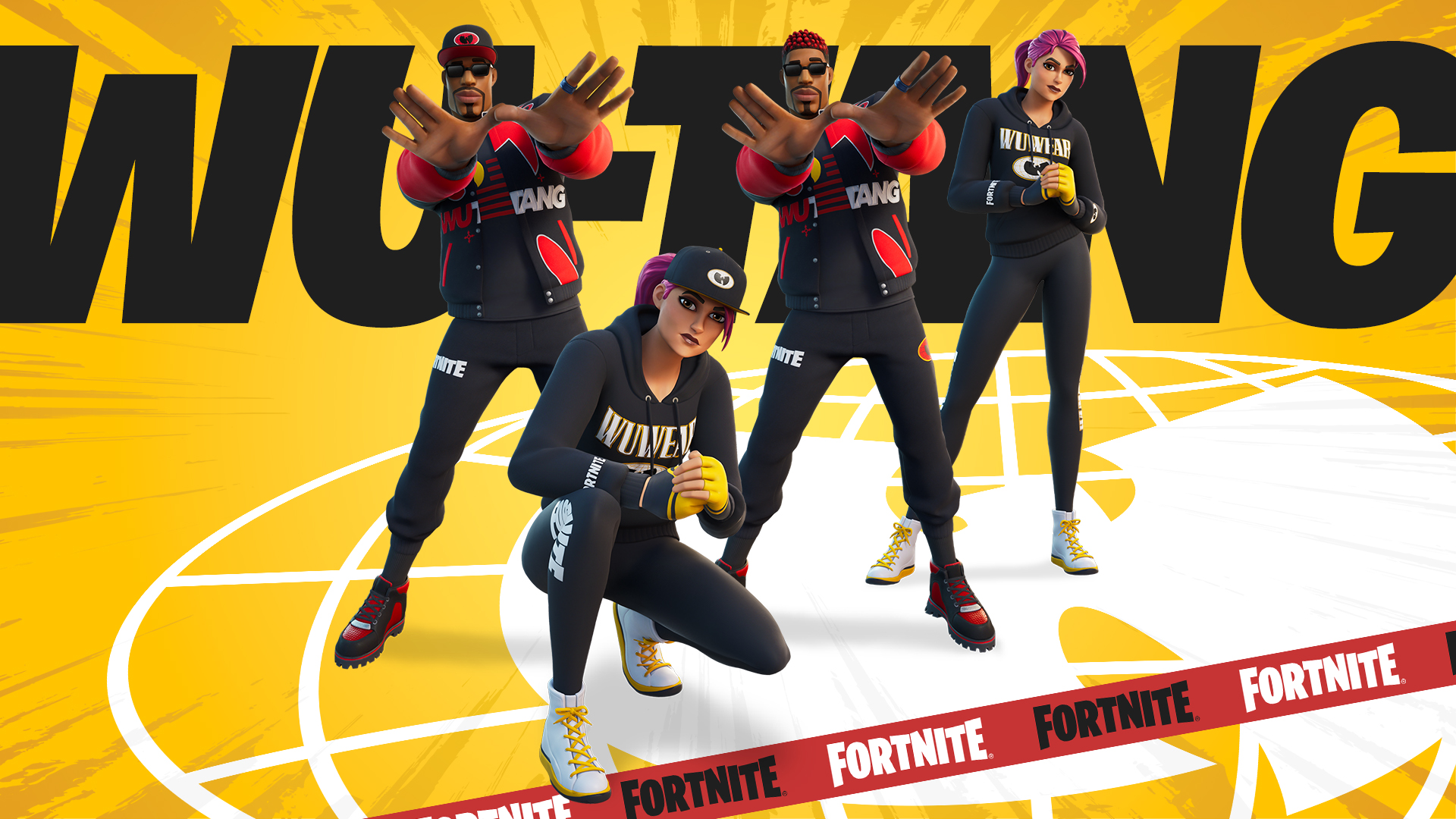 ---
Turn The Music Up
It's a Vibe Emote
Tootsee Emote
Frolic Emote
Jiggle Jiggle Emote
Gloss Emote
Toosie Slide Emote
The Renegade Emote
Crazyboy Emote
I Like to Move it Emote
Bounce Wit' it Emote
Side Shuffle Emote
Dynamic Shuffle Emote
Never Gonna Emote
Pump Up The Jam Emote
Triumphant Emote
Fishin' Emote
Master of Puppets Emote
Dance Monkey Emote
Shout! Emote
Get Griddy Emote
Poki Emote
Ma-Ya-Hi Emote
Forget me Not Emote
Jump Around Emote
Pump Me Up Emote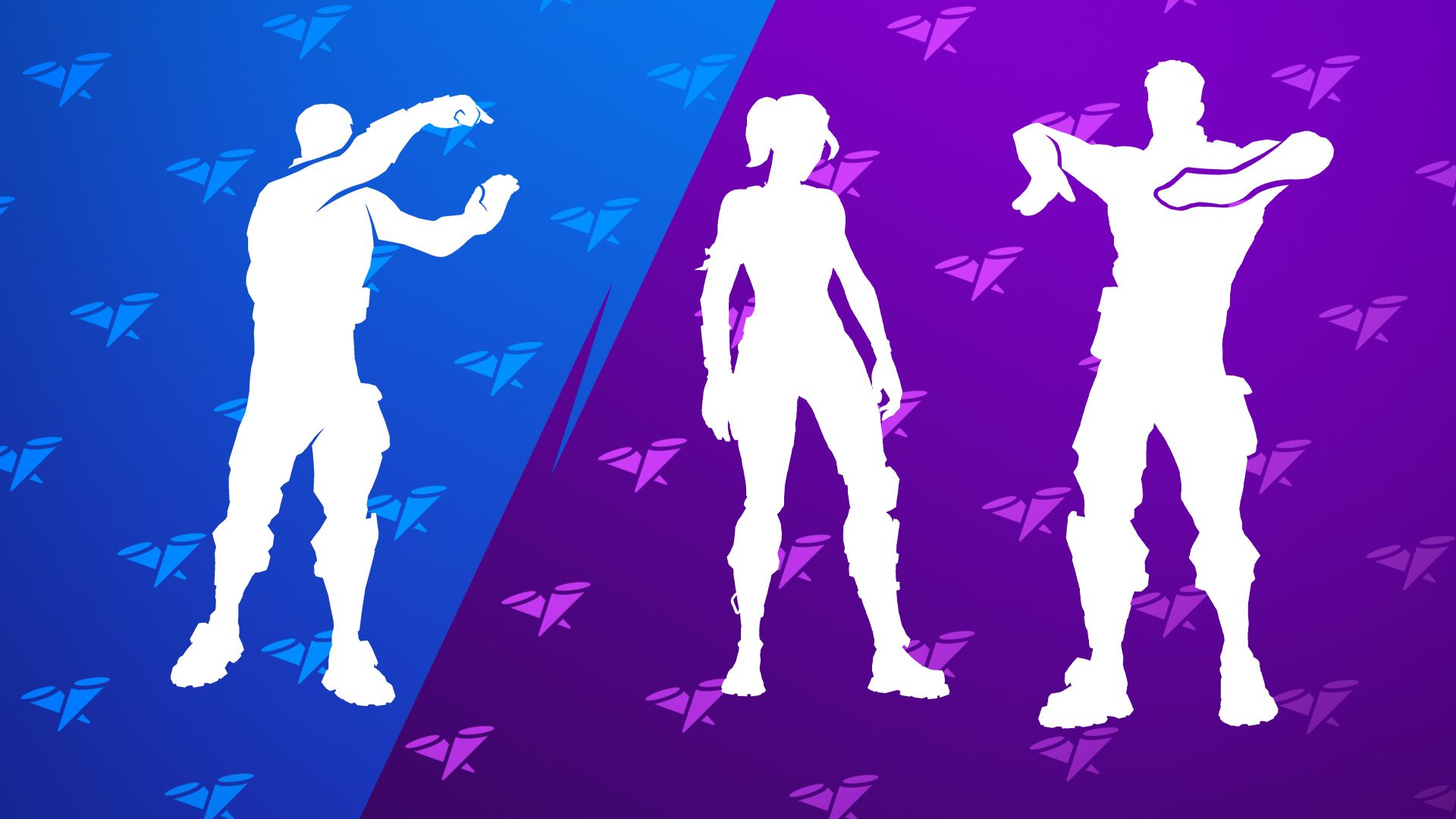 ---
Special Offers & Bundles
Cross Comms Pack
Ned the Eternal Pack
Anime Legends Pack
Marvel: Royalty & Warriors Pack
Corrupted Legends Pack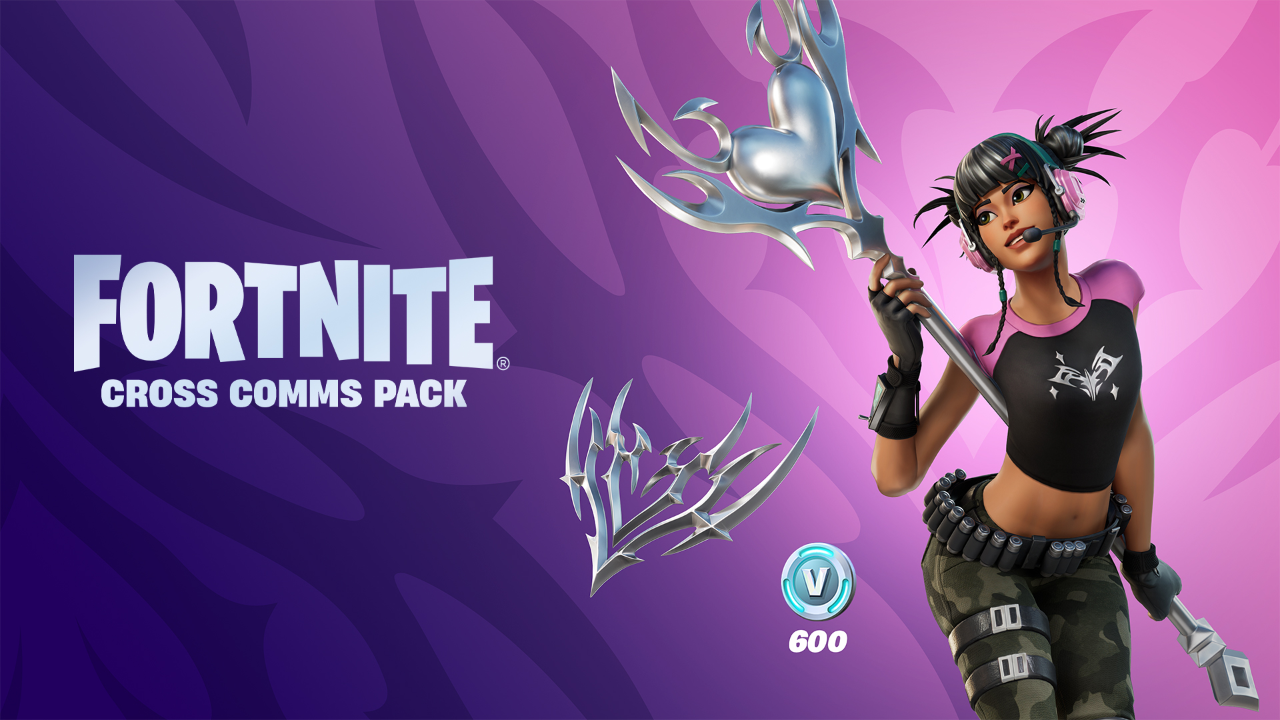 ---
Featured Items
Drop Dee Outfit
Unknown cosmetics [x7]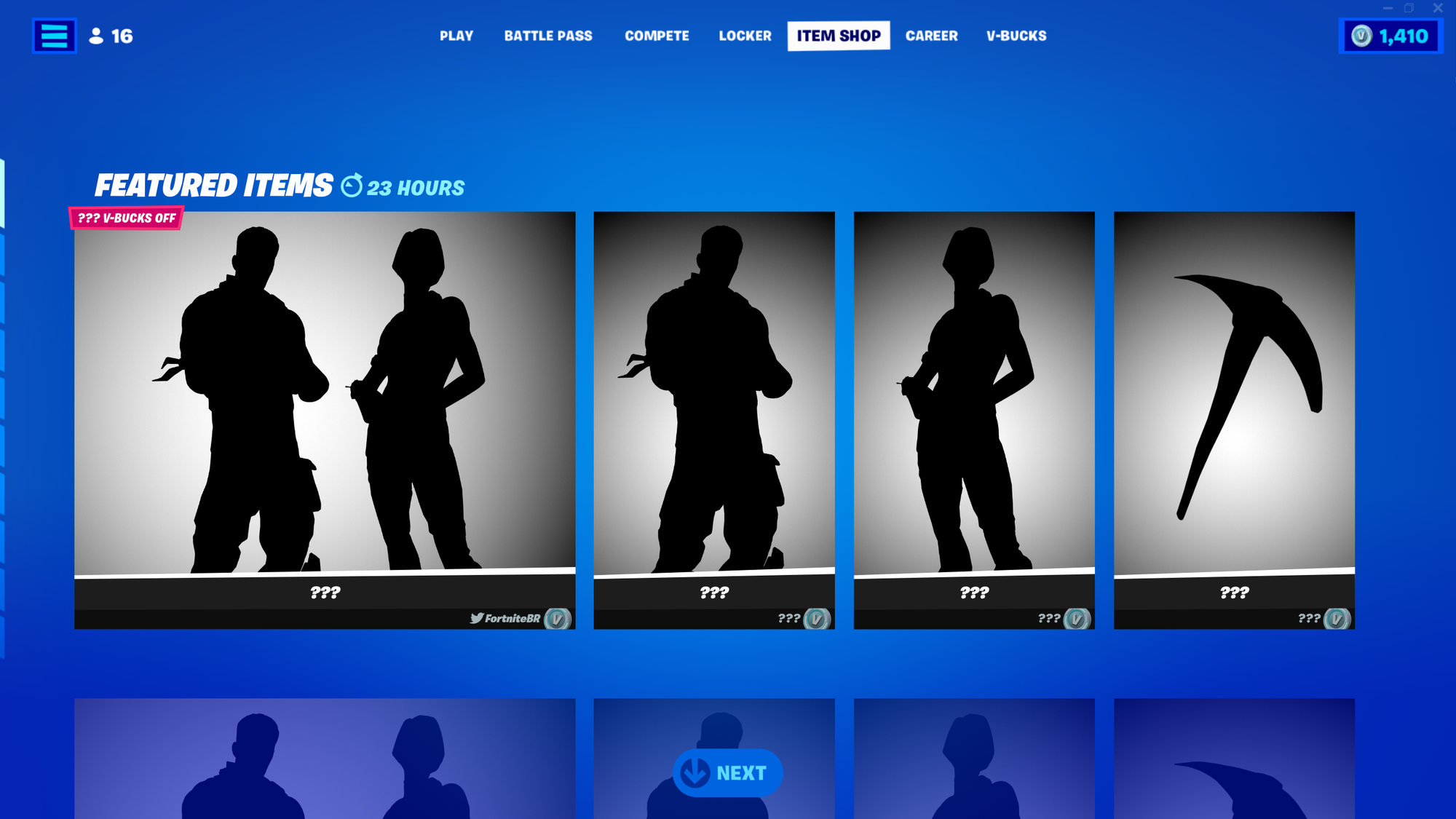 ---
Daily Items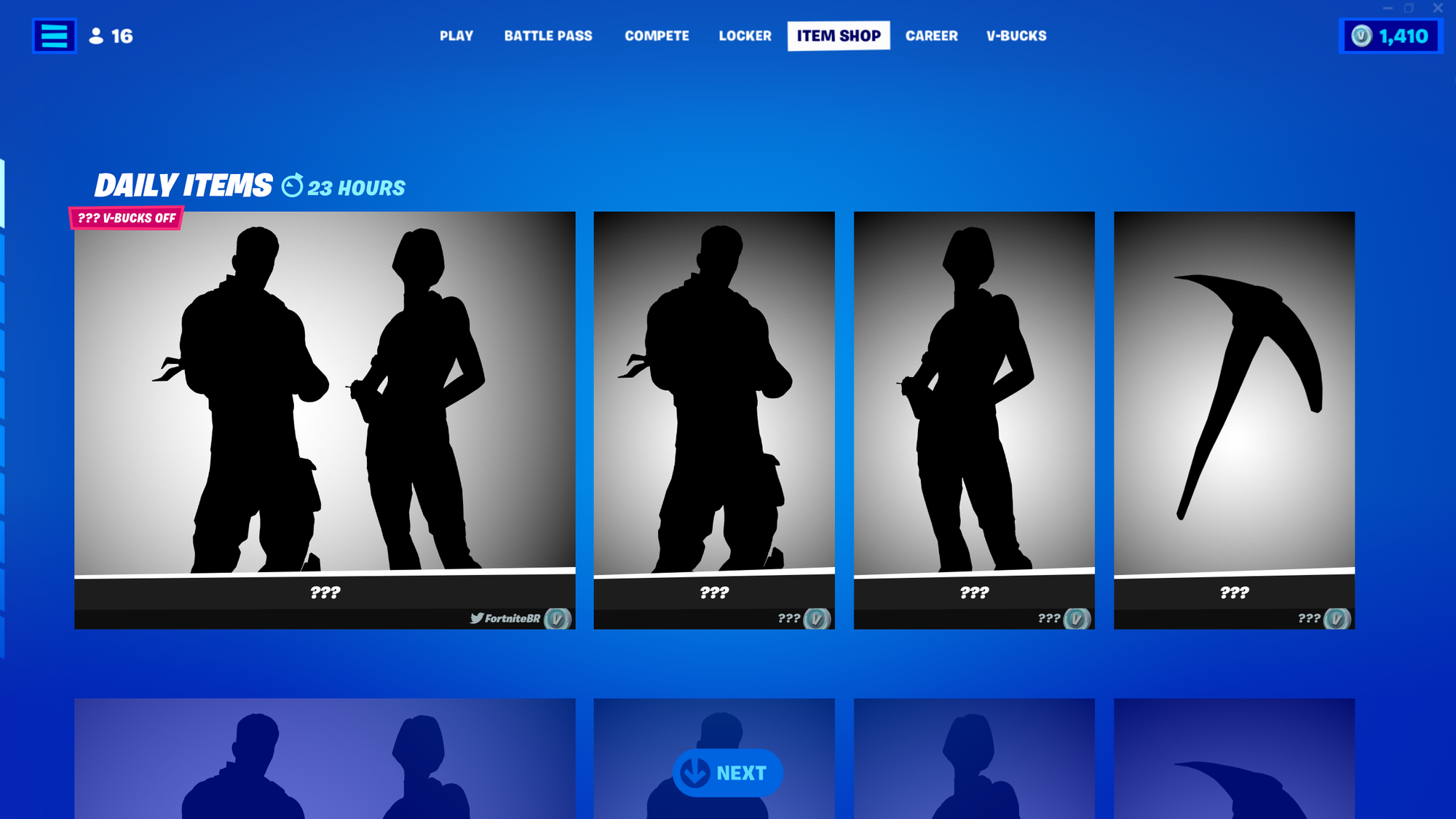 ---
In other news, a classic weapon is returning to Fortnite soon. Click here to read more.
Follow us on Twitter (@FortniteBR) and Instagram (@FortniteBR) to keep up with the latest Fortnite news, leaks and more.