Marvel Zero War Comics to Include New Spider-Man Outfit, Wolverine Pickaxe and More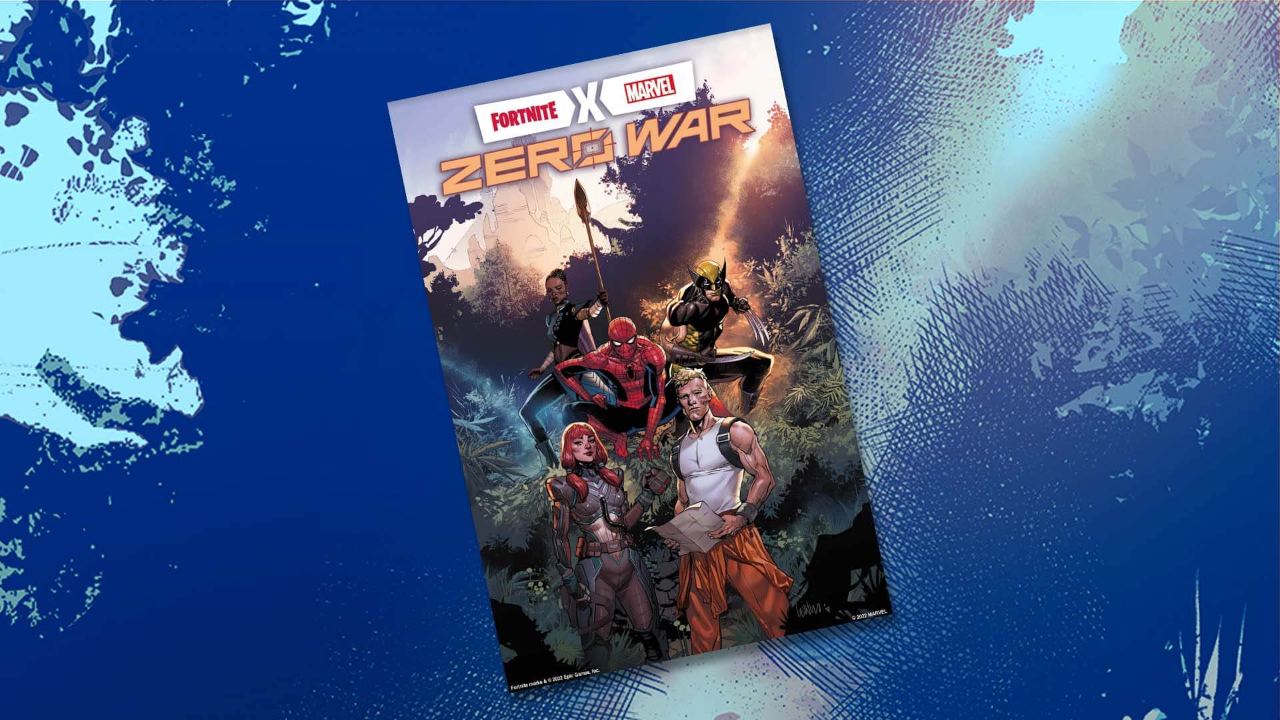 Following Marvel's blog on the Zero War comics last week, Fortnite has now revealed more information about the cosmetics included with each issue.
As revealed last week, a code for a new in-game Marvel cosmetic will be included with the purchase of each comic issue. A 'Bonus Outfit' will also be granted to those who redeem all five codes.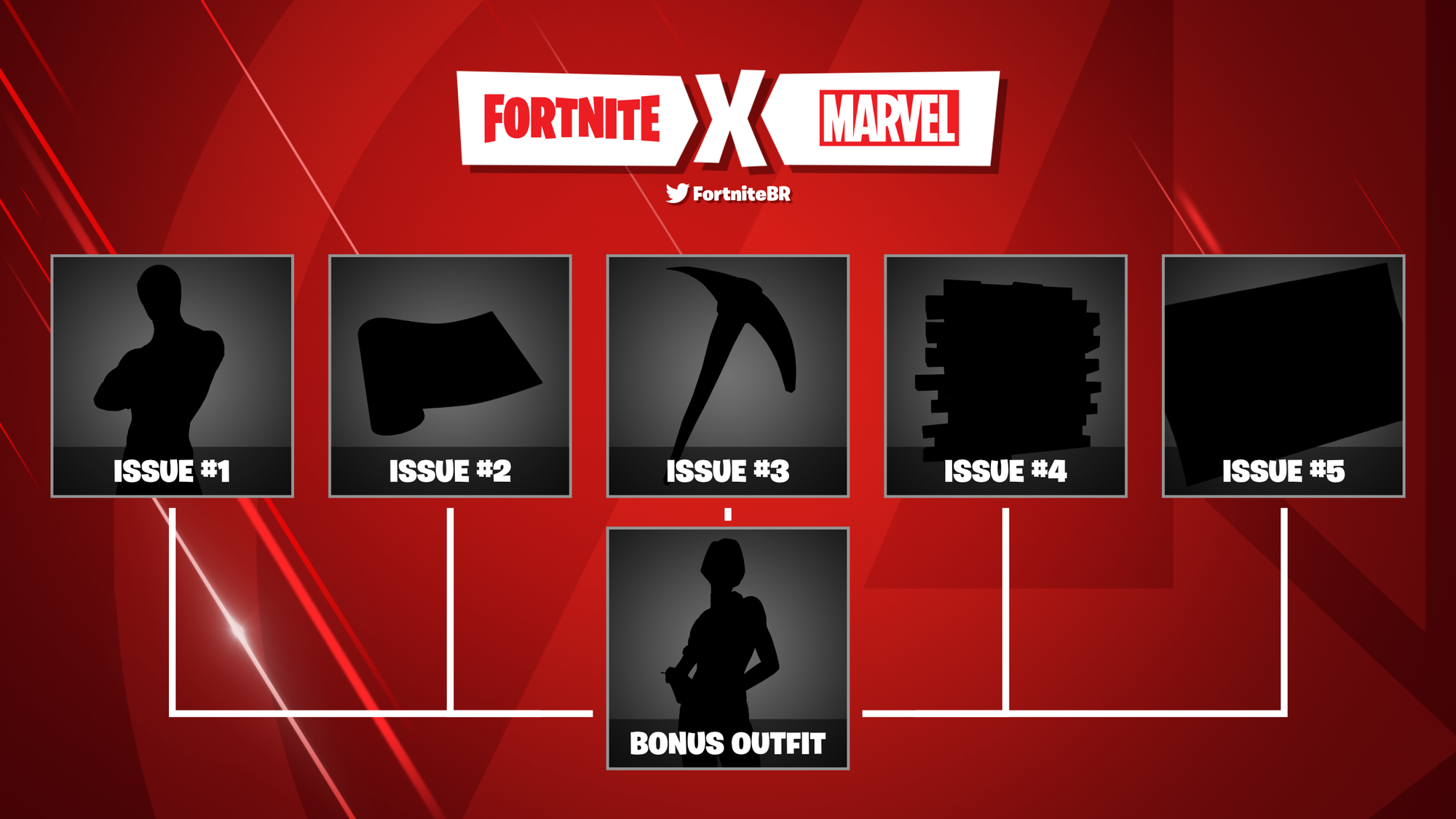 The Fortnite x Marvel: Zero War issues will be available in print at comic stores and digitally via the Marvel Comics app and Marvel Unlimited. The first issue is set to release on June 8, 2022 and will include a code for a "Spider-Man-Based Outfit".
The release schedule and details of each cosmetic are as follows:
Issue #1 (June 8, 2022): Spider-Man-based Outfit
Issue #2 (July 13, 2022): Iron Man-based Wrap
Issue #3 (August 17, 2022): Wolverine-based Pickaxe
Issue #4 (August 31, 2022): Zero War-based Spray
Issue #5 (September 28, 2022): Zero War-based Loading Screen
According to Epic, the Zero War-themed Spray and Loading Screen are exclusive to the comic series and will not be available through the in-game store. The Spider-Man-based Outfit, Iron Man-based Wrap, Wolverine-based Pickaxe and Bonus Outfit will all be available to purchase in the shop at a later date.
Subscribers of the Marvel Unlimited service will be able to read all five issues of the Zero War comics and, for a limited time, will also be able to unlock the five cosmetic items plus the additional Bonus Outfit.
---
In other news, the Wu-Tang Clan cosmetics have been officially revealed.
Follow us on Twitter (@FortniteBR) where you can find the latest Fortnite news, leaks and more all on one page.