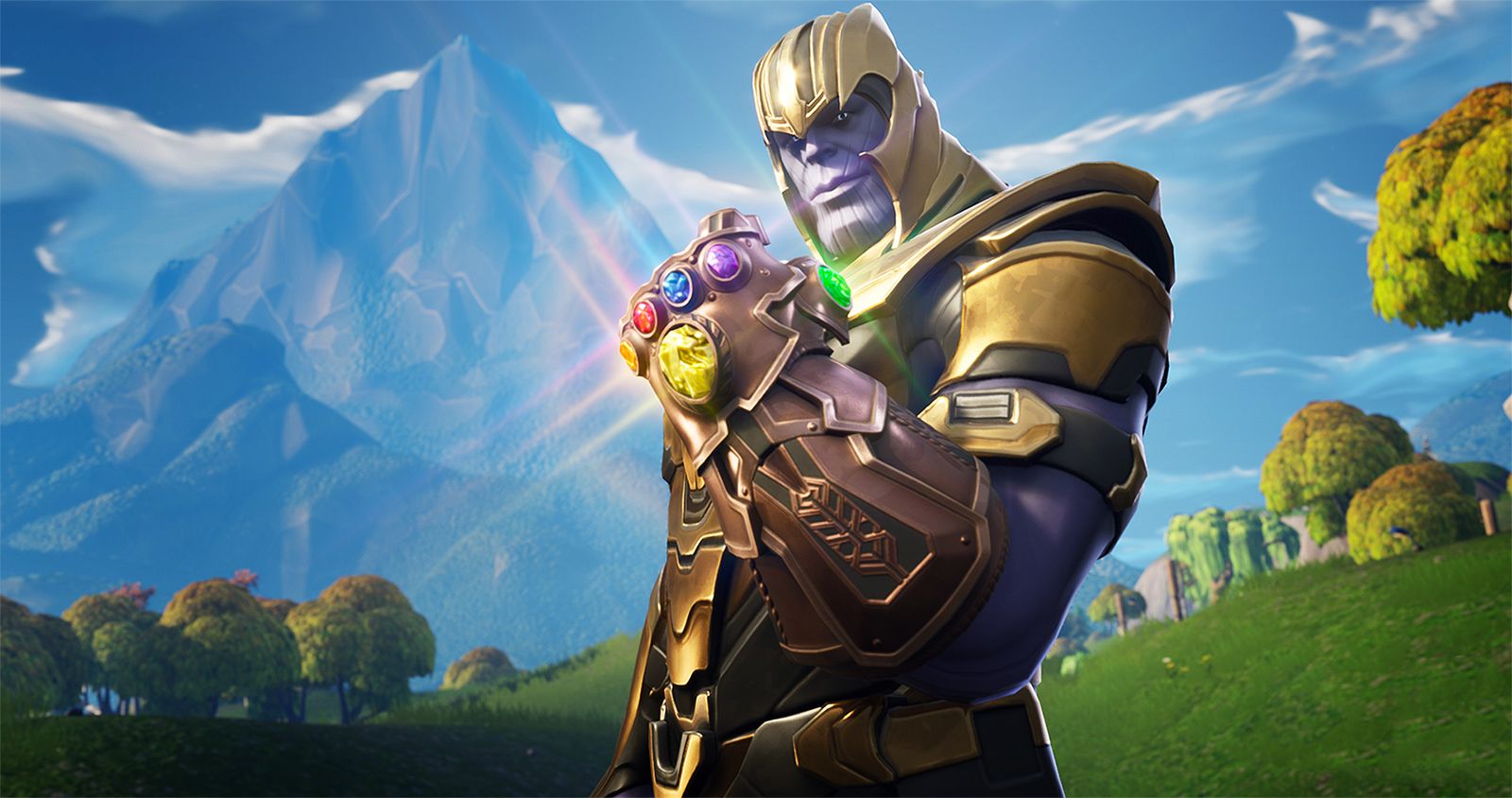 No new cosmetics were added to the files with Patch v7.01, however, this doesn't mean nothing was changed at all. A number of files relating to the 'Carmine' (Infinity Gauntlet) LTM have been updated, and a new sound was added.
According to data miner @FortTory, the following files have been changed with today's patch:
M_Jim_Chroma_Sphere_NoRefraction
P_Jim_Gauntlet_Pickup_Derez
P_Jim_Gauntlet_Pickup_Fading
Along with this, a new sound file was added called "Carmine_Disappear_01" which can be heard in the clip below by @lucas7yoshi_:
We don't currently have any information on when this mode will return or if it will at all. What are your thoughts? Did you enjoy it the first time around?