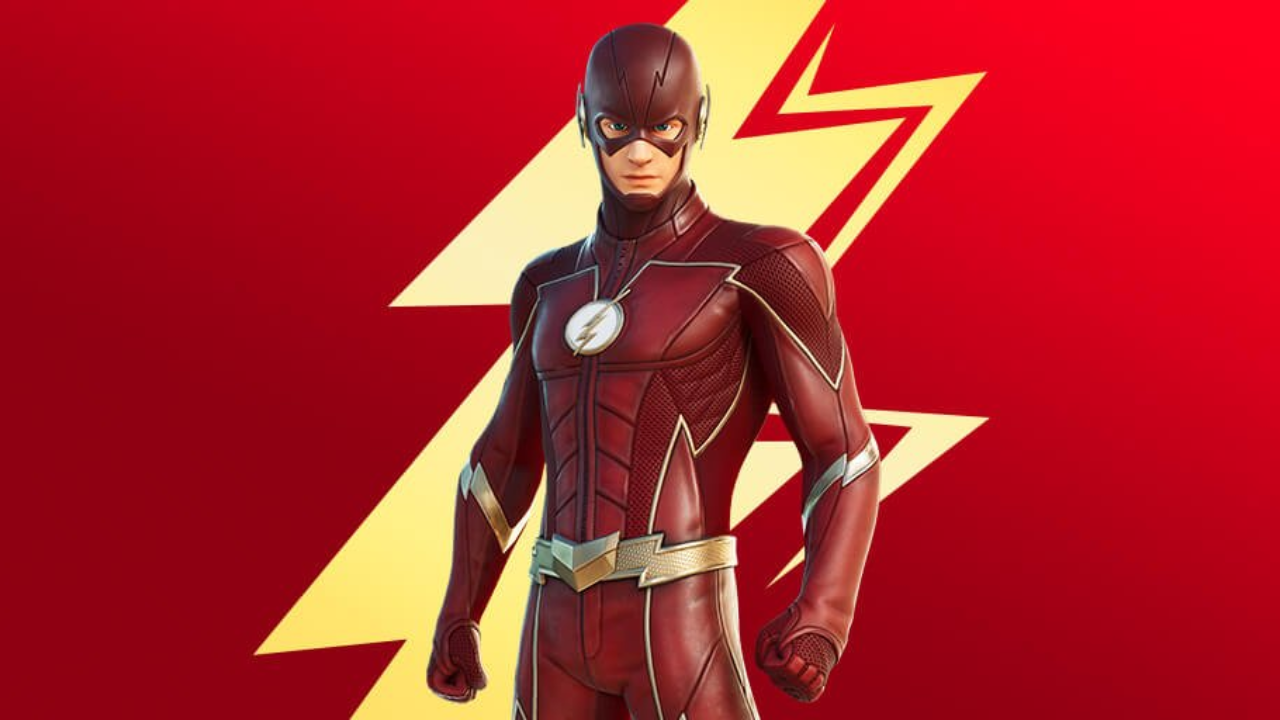 Fortnite have partnered up with DC to bring players a new tournament where they can play to earn the upcoming Flash Outfit before it's released in the Item Shop. This type of tournament is not the first of its kind, with multiple of these cups happening during Chapter 2, Season 4 with Marvel Outfits. The Flash Cup will begin on February 10, 2021 and will be a Duos tournament. It's expected to last only for one day, similarly to previous Cup Events.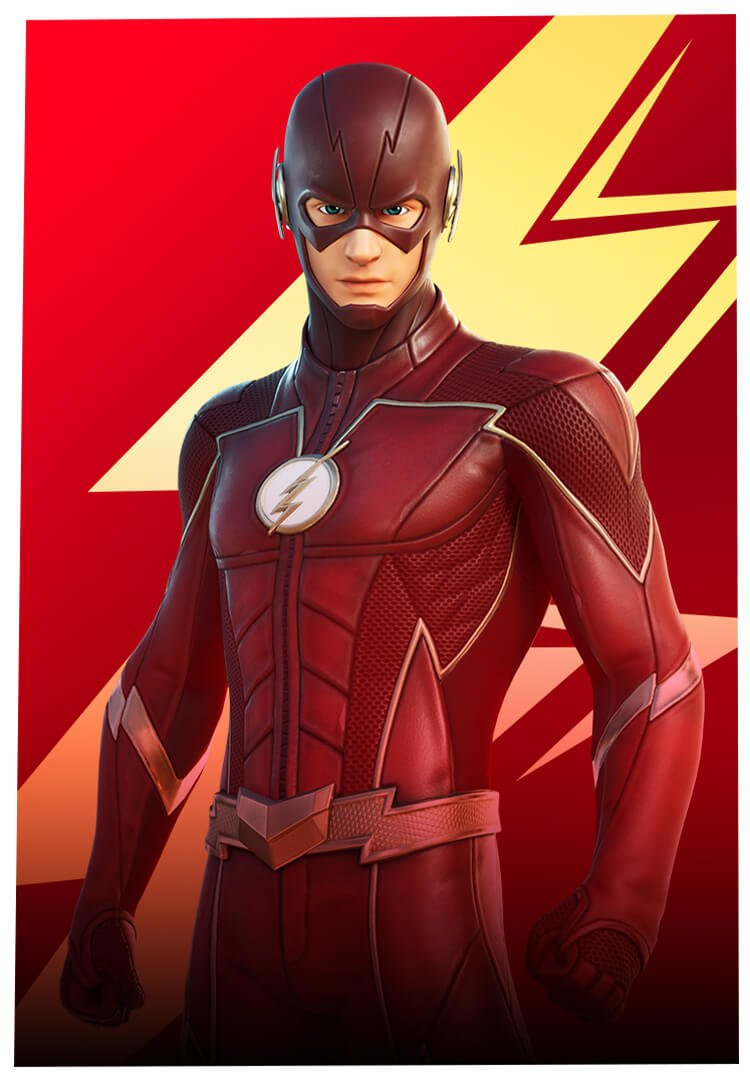 The tournament has yet to be officially announced by Epic Games so we don't know the starting times for each region, however, it's likely that the cup will take place at a similar time to the previous Marvel Cups from last Season.
Stay tuned on our Instagram and Twitter for additional updates.