Fortnite v7.10 Content Update #2 Planned for Sunday, Could Add Driftboard/Machine Pistol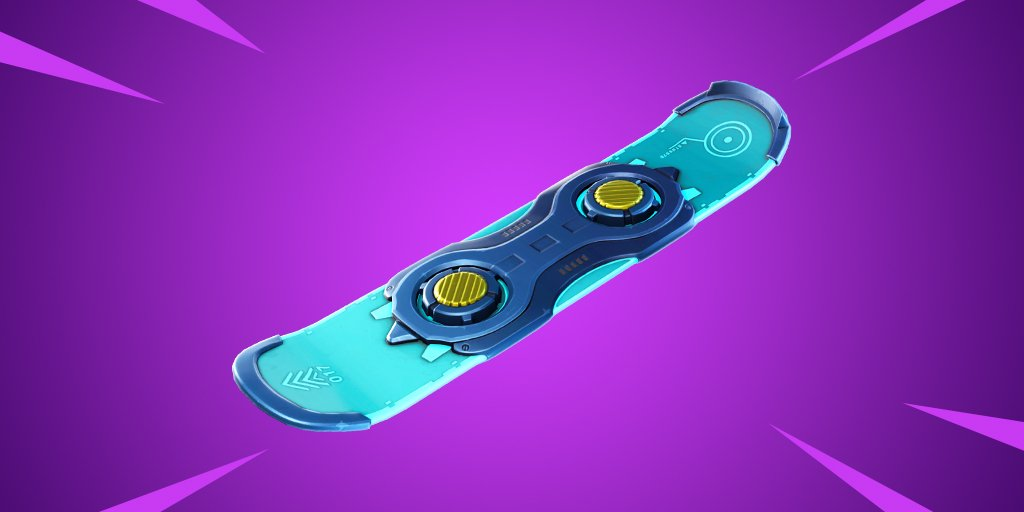 Sean Hamilton, also known as MrPopoTFS, has once again given us some more information on the upcoming content updates for the festive season for Fortnite. This time, Hamilton confirmed that the second Content Update for v7.10 is planned to release in exactly one week - Sunday, December 30th 2018.
It's assumed that one of the leaked items will be added. In Content Update #1 that was released today, Presents were added as a new item - these were leaked beforehand, so it's more than likely that one or more of the following items will be released in Sunday's content update. Content updates do not require a download.
It's likely that we'll see the Driftboard added this week as it has been leaked to be one of the 14 Days of Fortnite challenges.
We'll have to see what is in store for us on Sunday!
Source: Reddit