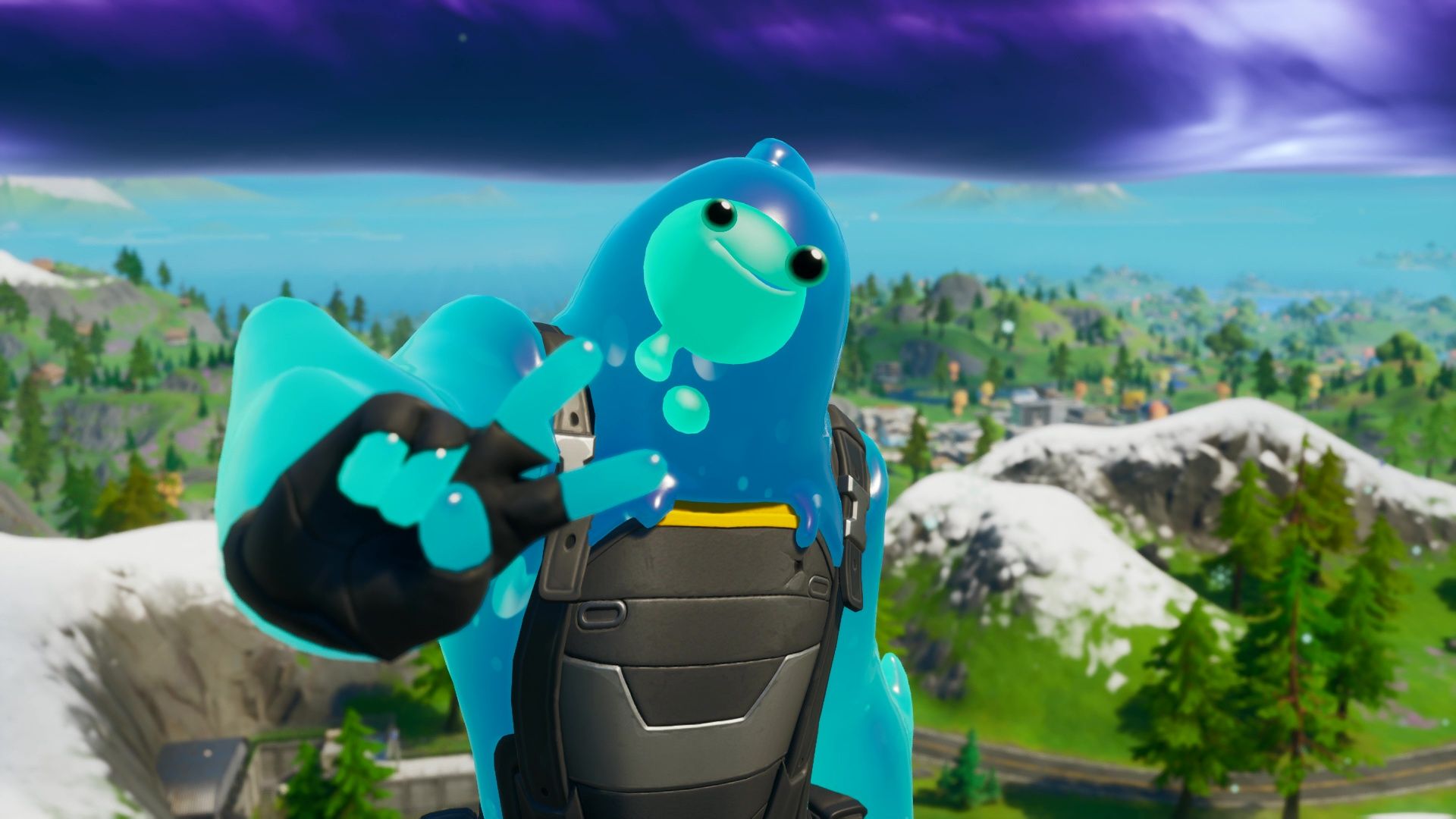 Fortnite has been nominated for 4 awards at this year's Game Awards 2019 ceremony. The event will take place on Thursday, December 12 live from Los Angeles at 8:30 PM ET / 5:30 PM PT.
Specific times across the world for The Game Awards 2019 can be viewed below.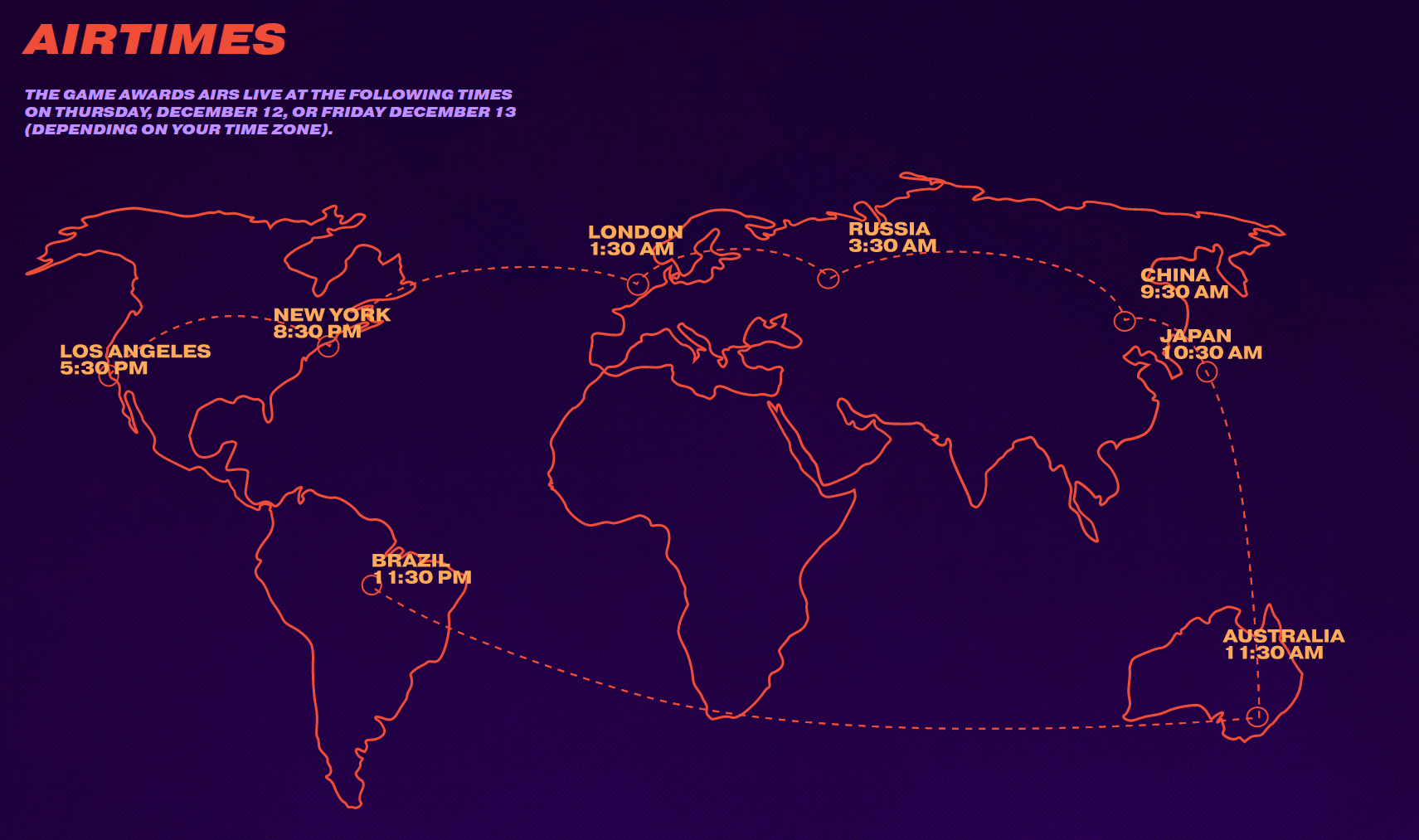 Fortnite and Epic Games has been nominated for awards in the following categories:
Community Support Award: Recognizing a game for outstanding community support, transparency and responsiveness.
Esports Event Award: Recognizing a singular event that delivered a best-of-class experience for participants, in-person fans and the broadcast audience.
Esports Game of the Year: For the game that has delivered the best overall esports experience to players, irrespective of genre or platform.
Best Ongoing Game: Awarded to a game for outstanding development of ongoing content that evolves the player experience overtime.
Fortnite content creators and pro players have also received nominations in the following categories:
CouRage, DrLupo, FaZe Ewok, and TheGrefg have been nominated for Content Creator of the Year, making Fortnite creators take up 4 out of 5 nominations.
Fortnite World Cup 2019 winner Kyle "Bugha" Giersdorf has been nominated for Best Esports Player.
The rest of the nominations for other categories and games can be viewed at this link. For transparency: the author of this article contributed to this year's Game Awards nominee voting jury.