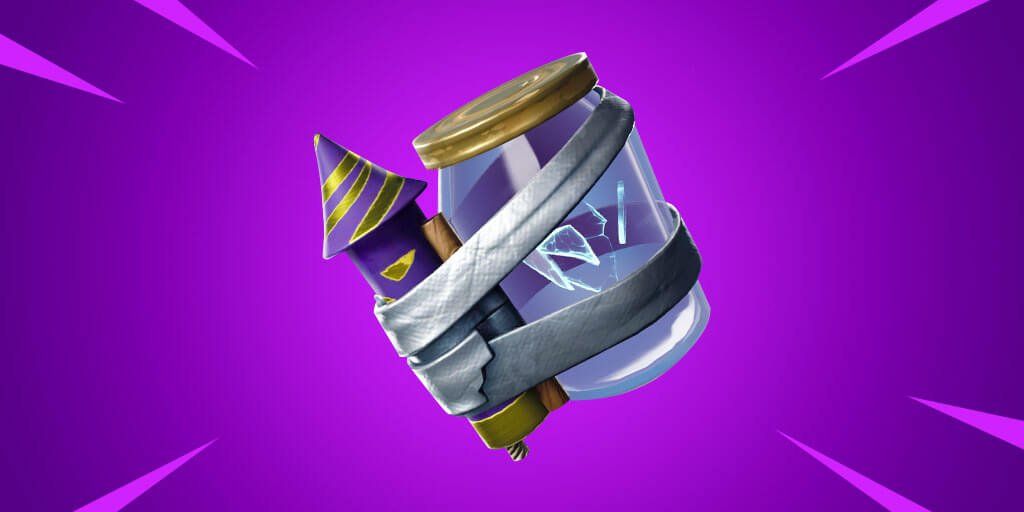 Epic Games have released the patch notes for today's v10.10 Content Update featuring the all new Junk Rift item and glitched consumables at the new Rift Zone. Here's everything you need to know:
Note: Today's update requires no downtime and all content will go live at 8am ET/12pm UTC, drop in!
What's New?
Junk Rift
Heads up! You can now deal with opponents by dropping heavy things on them. With the power of the Rift, summon anchors, cars, and more to fall from the sky.
Glitched Consumables
They say you are what you consume, but these consumables don't even know what
they
are. A Rift Beacon has exploded, creating forageable items that keep turning into other forageable items — they're glitched!
Weapons + Items
Junk Rift

A throwable item that breaks on contact and spawns a large object in the sky that plummets to the ground.

The plummeting object:

Damages players and destroys everything in its path.
Creates a small shockwave upon landing that damages players and destroys everything in its radius.

Damage:

Direct hit: 200

Direct hits slightly knock players back.

Shockwave hit: 100
Both hits immediately destroy vehicles and destructible objects on impact.

Drops in stacks of 2.
Max stack size: 4
Epic Rarity.
Available from Floor Loot, Chests, Supply Drops, and Llamas.

Glitched Consumables

Glitched Consumables are at the explosion site. These randomly switch between different forageable items from the past.

Apples
Mushrooms
Coconuts

Grant 5 Effective Health (sum of a player's Health + Shield).

Peppers

Increases player movement speed for a short duration.

Hop Rocks

Decreases player gravity for a short duration.

Shadow Stone

Turns players into a ghost for a short time, temporarily increasing their movement speed slightly and letting them dash through structures.
Gameplay
The map has changed! The Rift Beacon at the Rec Center malfunctioned, causing an explosion that left a giant crater and created the Glitched Consumables.

Glitched Consumables can only be found at the crater.
Art + Animation
The Green Toy Wrap has been updated.

Because of this, owners of the Toy Soldiers Wraps bundle have been given the option to refund the bundle without the use of a Refund Token.

NOTE: Players have 30 days from their next login to redeem this refund.
SOURCE: Epic Games