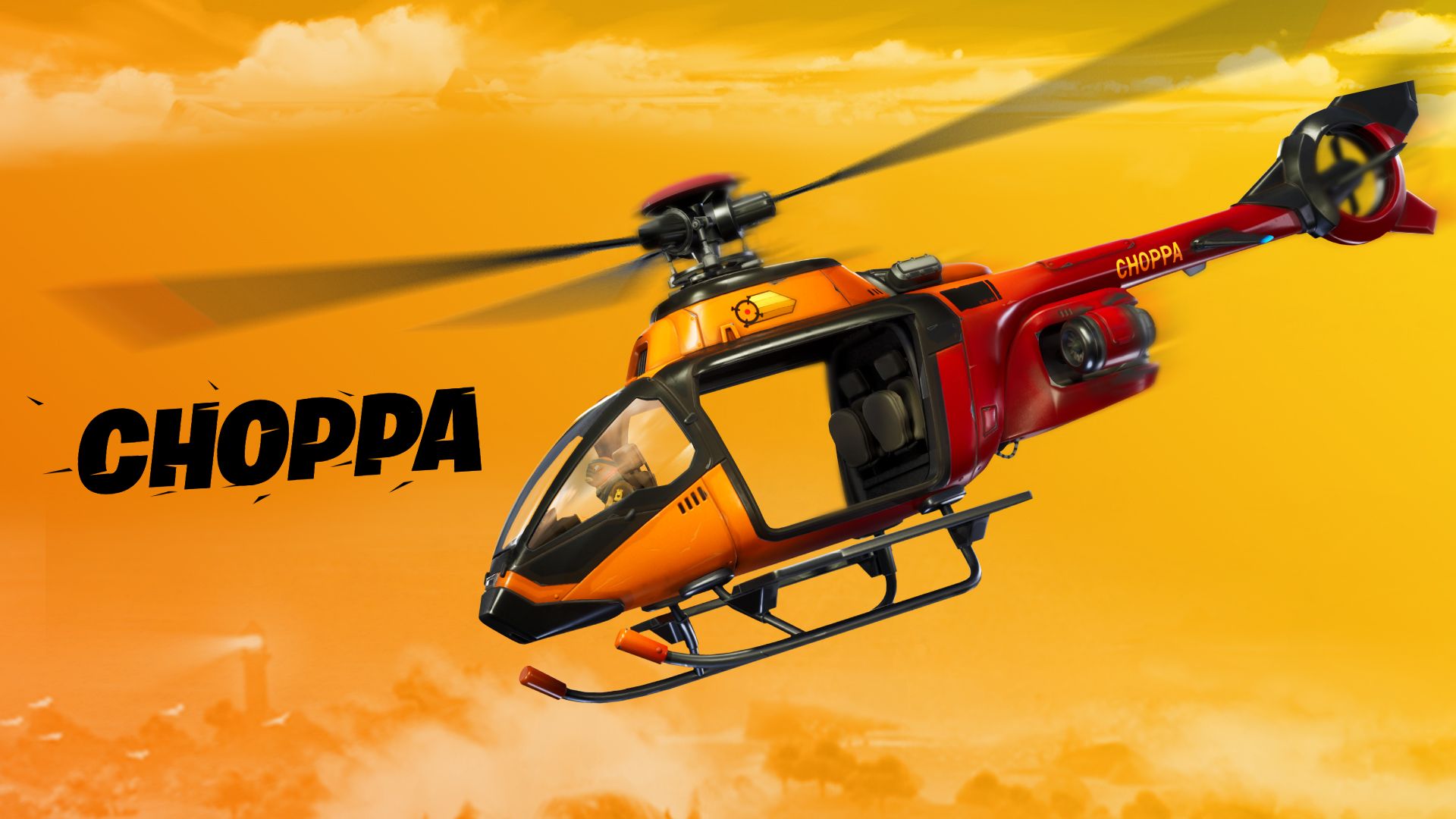 Fortnite's v12.20 update arrives today and downtime is already underway. Although we still don't seem to be getting patch notes, there's a number of changes in today's update including helicopters and a new LTM.
Here's what we know about the update so far:
Easy Interact
A new way to loot with large icons for interactions and loot pick up. Check out the touch interaction settings to try it!
The Spy Games
Starting now jump into the Operation: Dropzone LTM, use the new Tech system to unlock perks to use in the Spy Games, and test out all of the new gadgets.
Choppa
Get in and lift off. Grab up to 4 other squadmates and take on the enemy teams with this new vehicle.
Locker Presets
You can now create and select presets from the locker screen instead of manually changing individual items each time.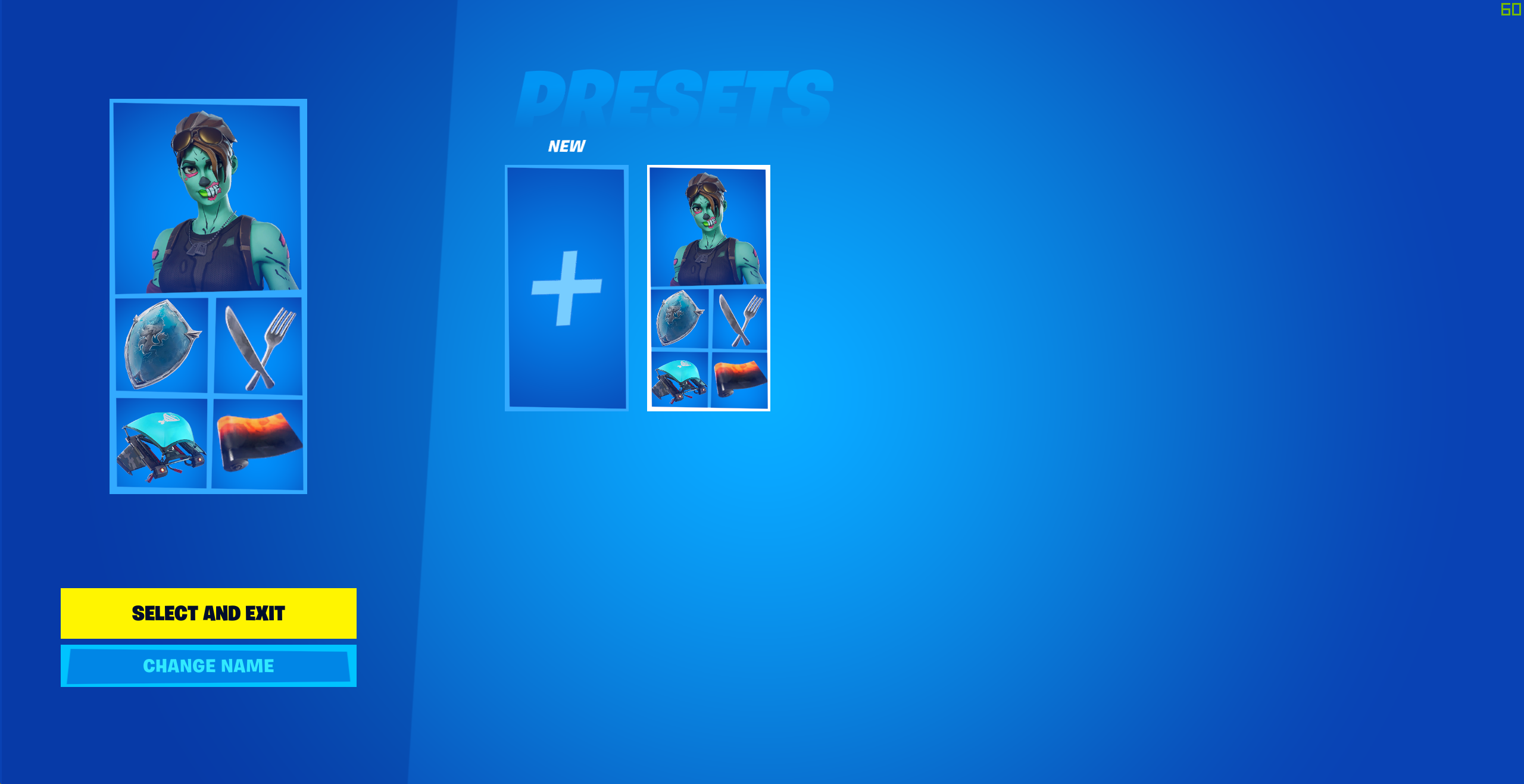 Map Updates