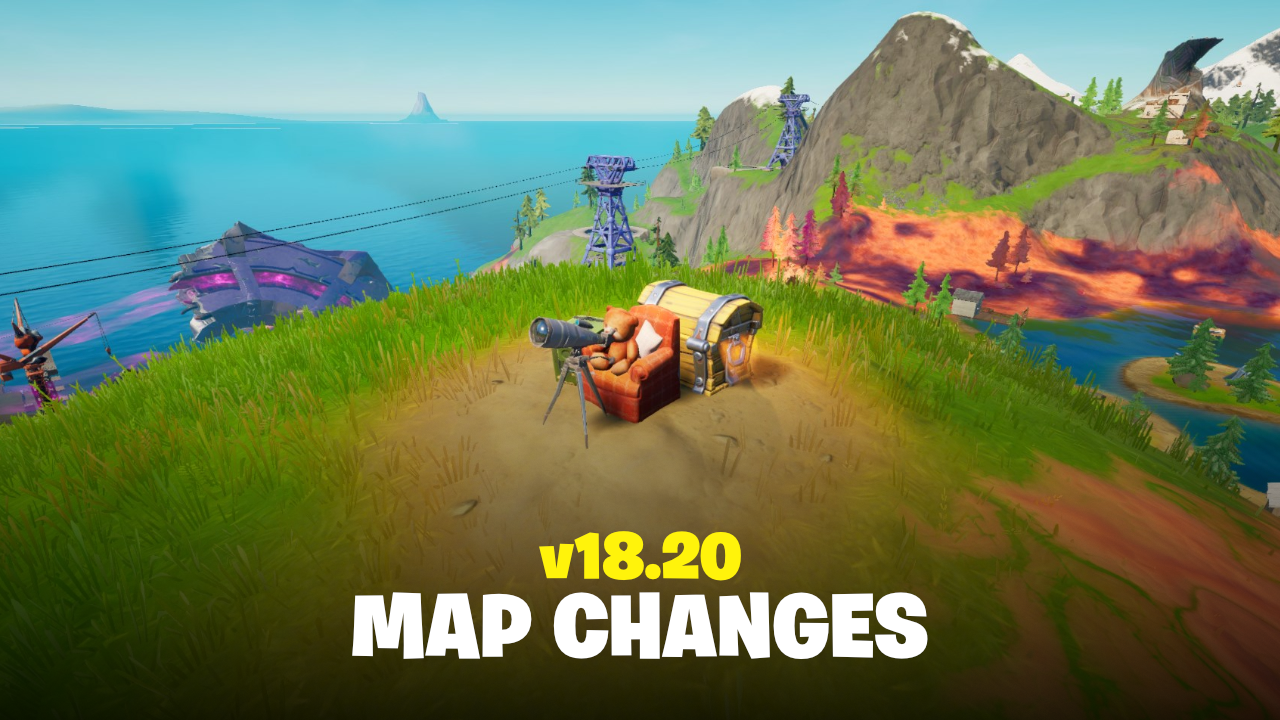 The Fortnite v18.20 Update has arrived with a number of new changes to the map. You can read our v18.20 Patch Notes here.
Every map change has been provided by FNAssist, so check them out!
Doctor Slone's Convoy
Doctor Slone's Convoy has moved once again, this time turning right towards Retail Row.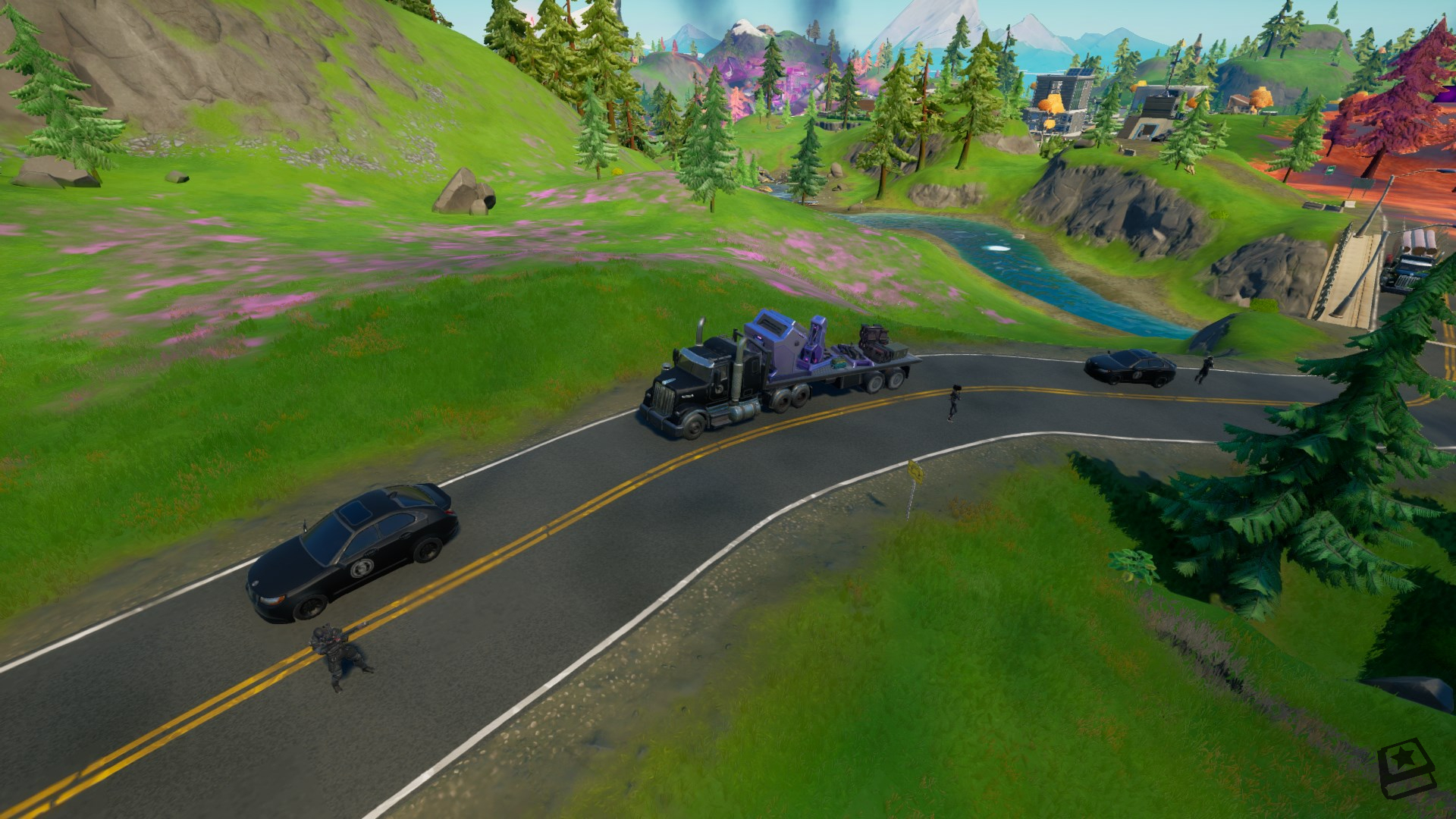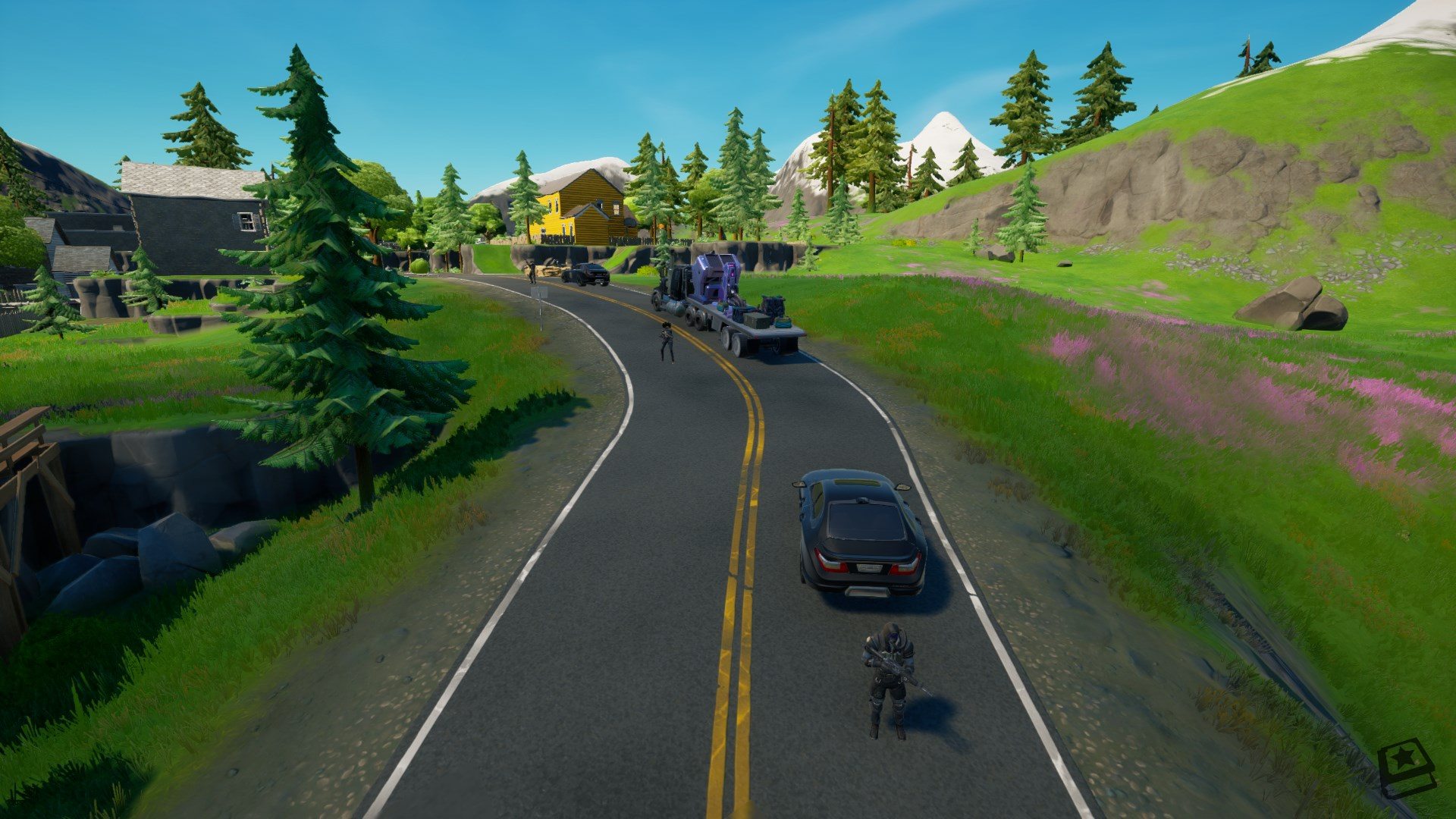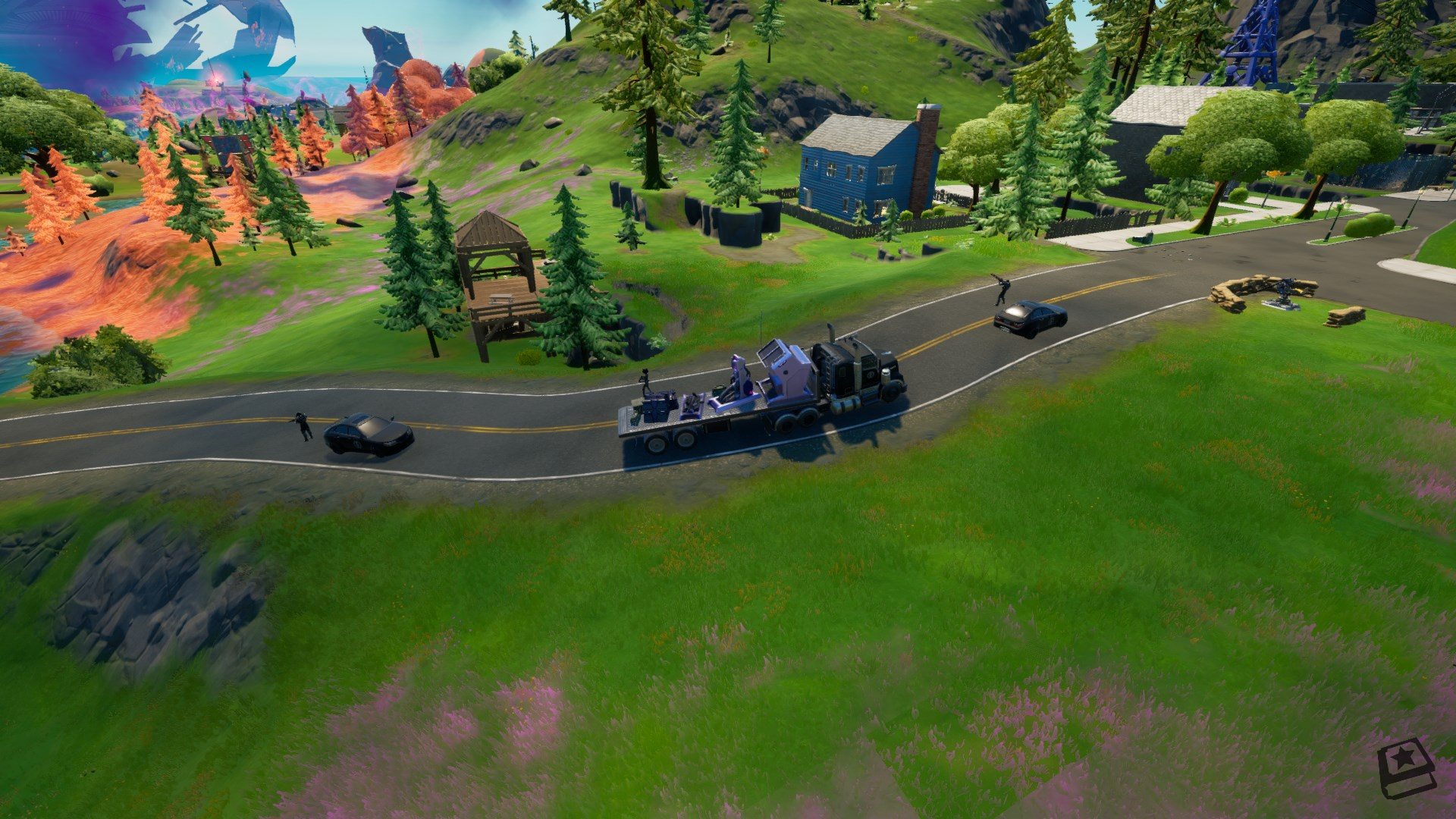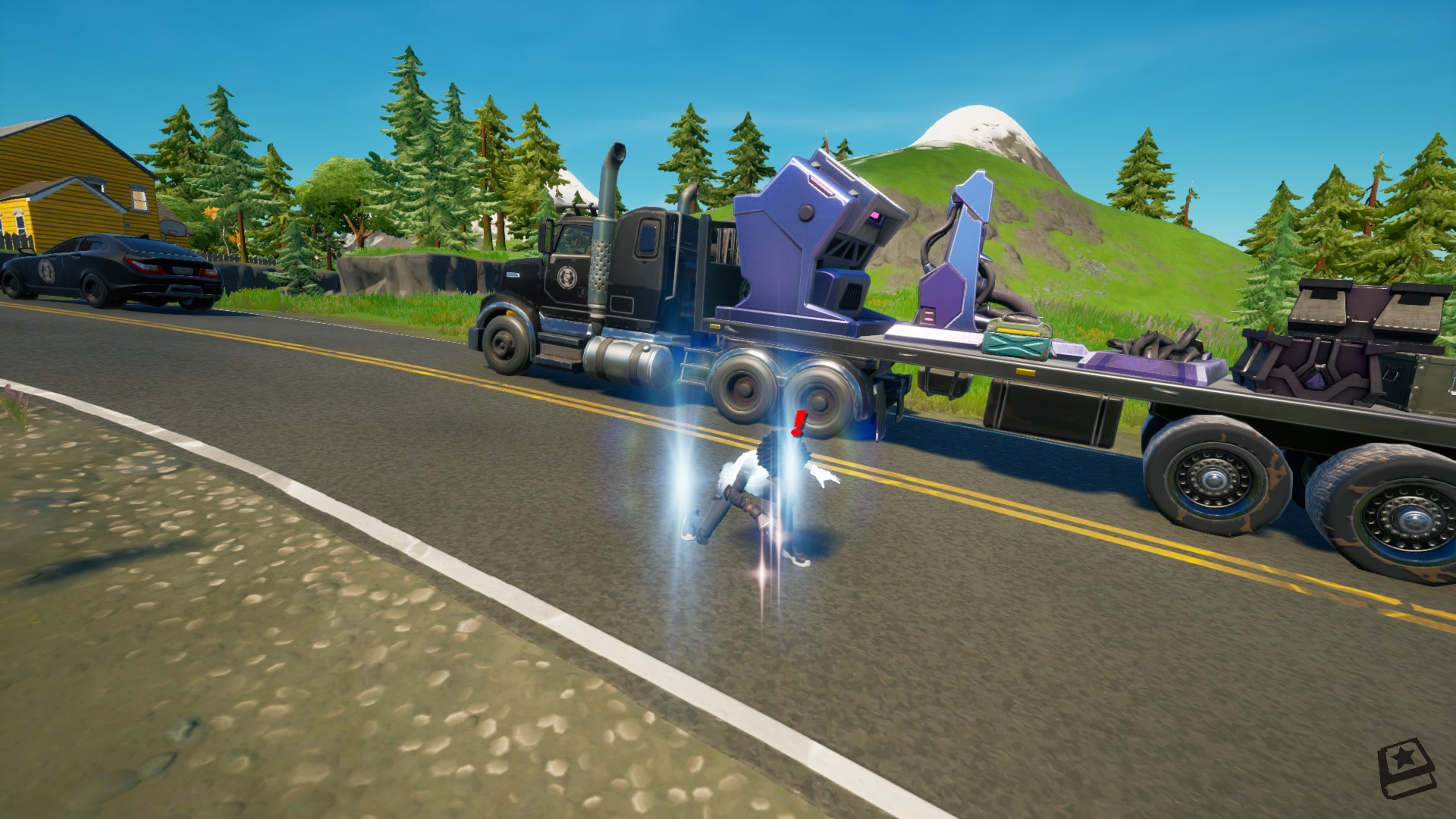 The Gnome Escape
The Gnomes have escaped from the Sheriff's Office and have fled to some boats waiting at the lake.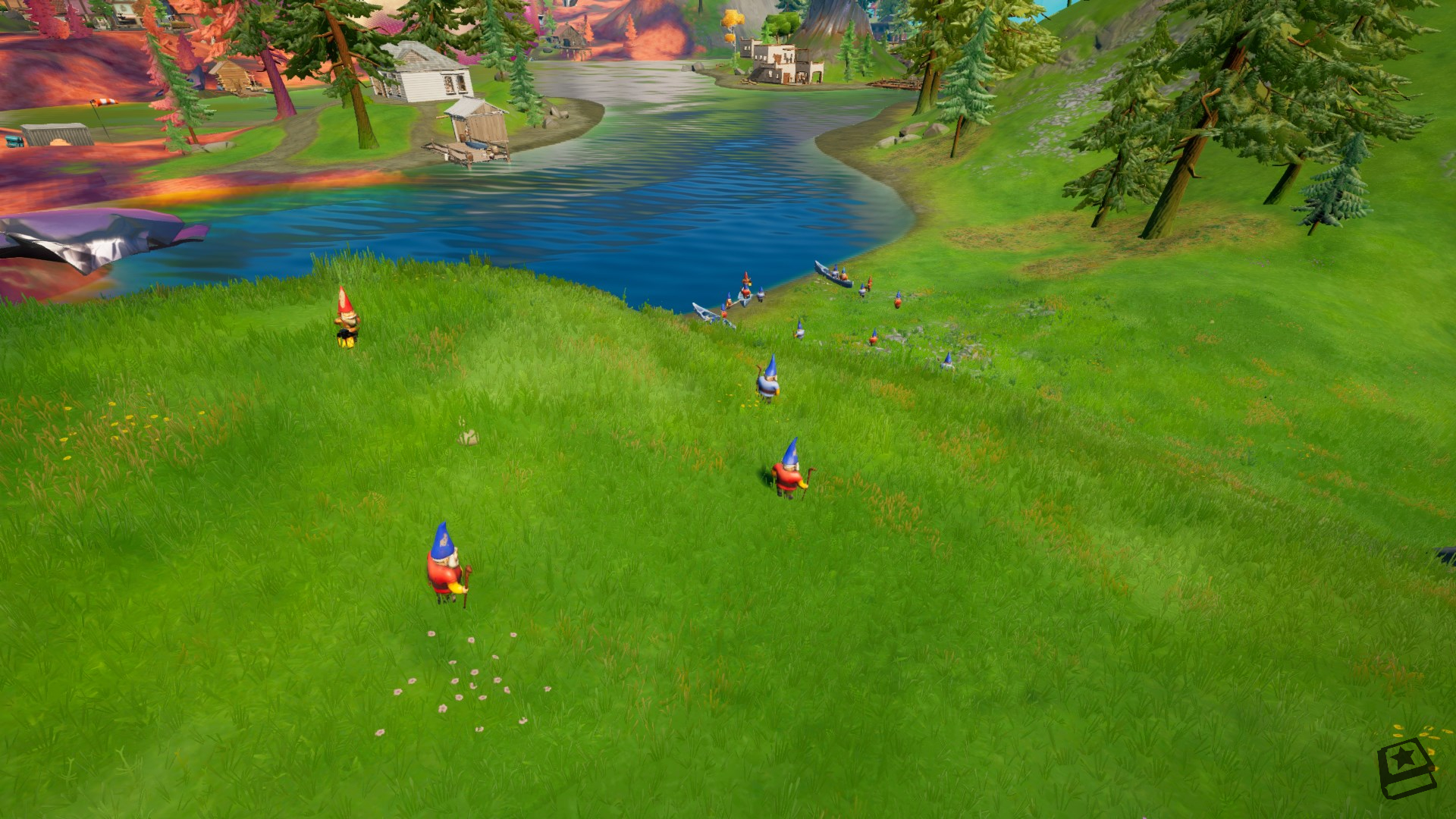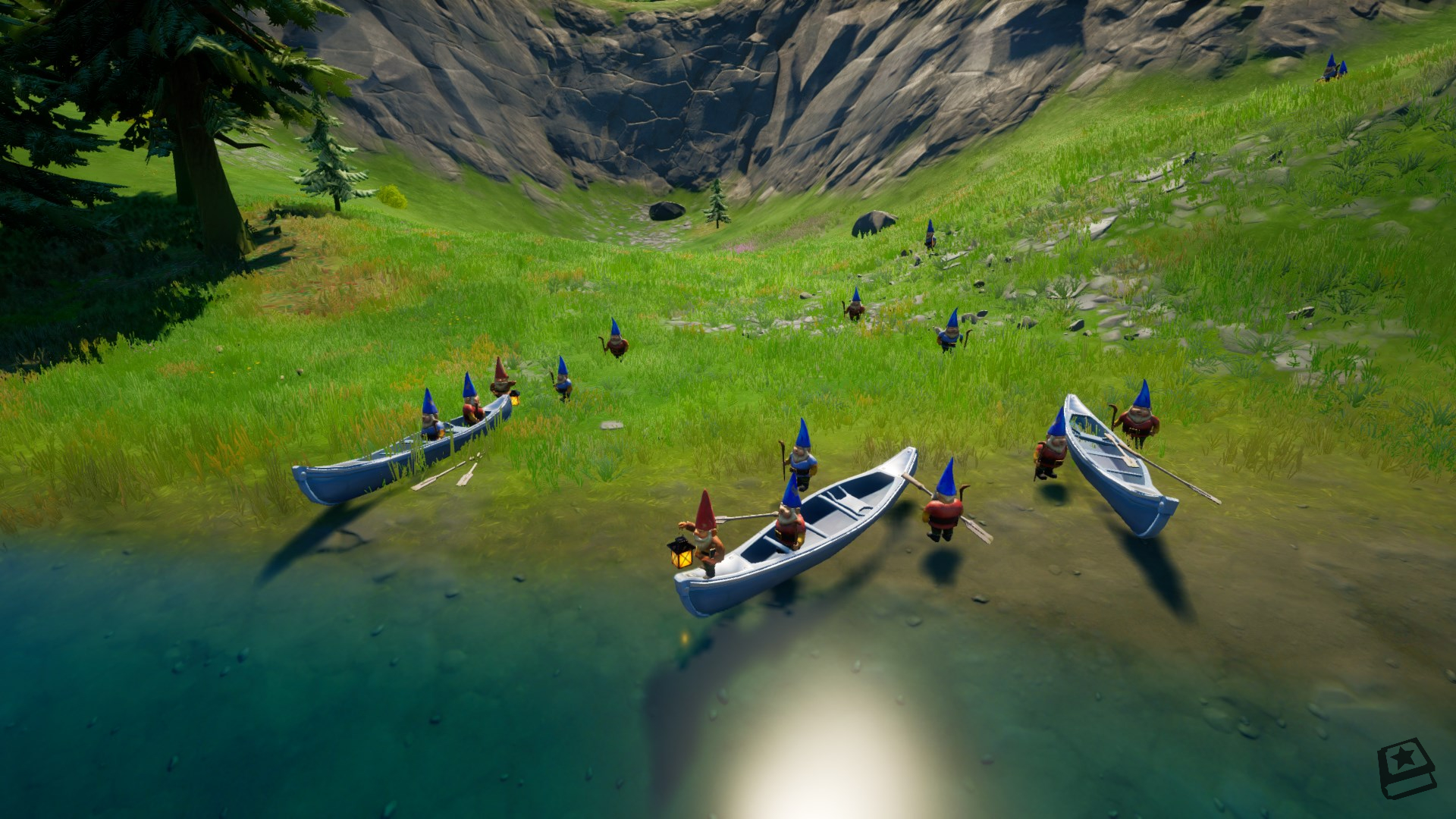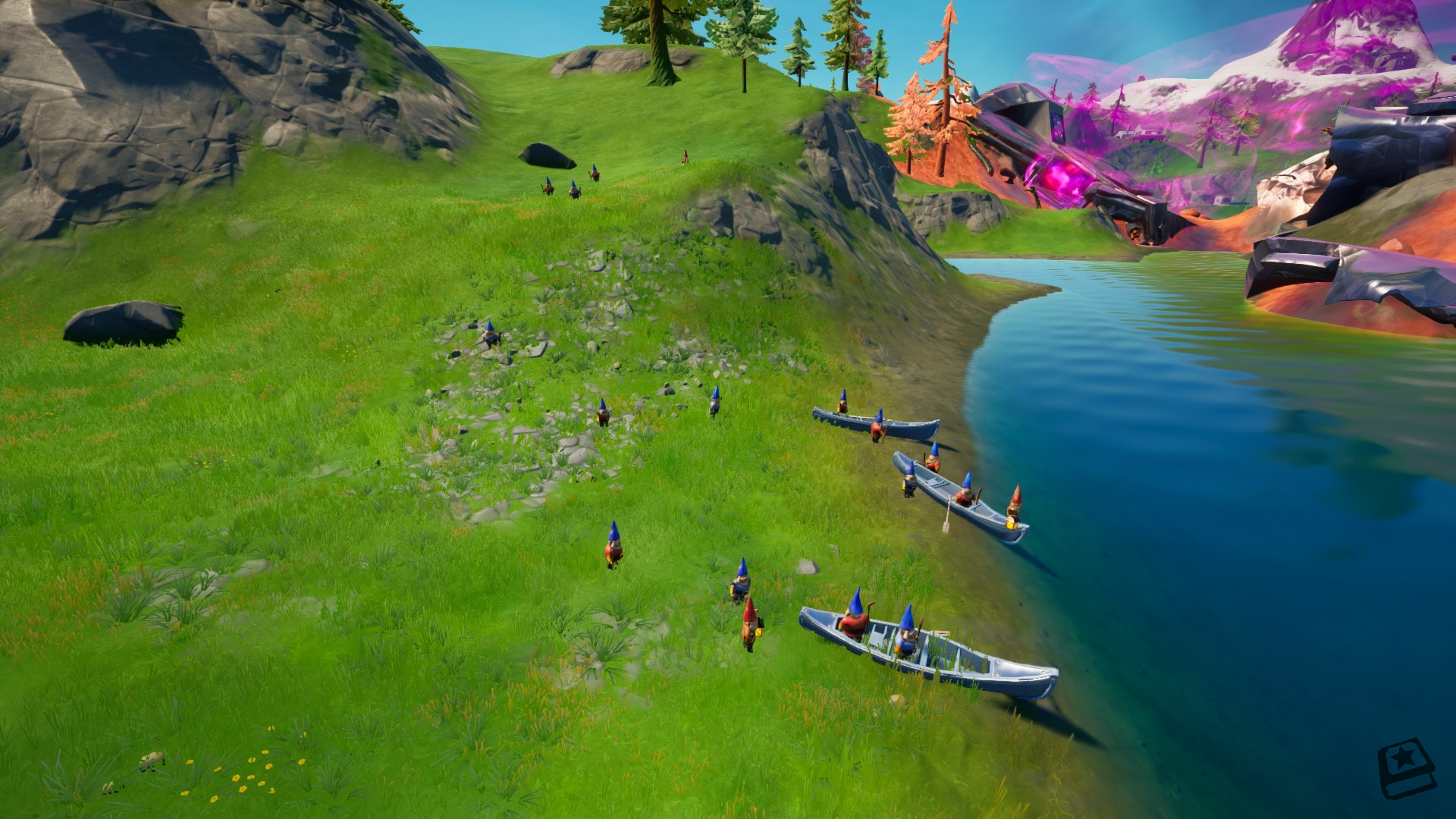 Craggy Cliffs Gnomes
The Gnomes at Craggy Cliffs can be seen waving goodbye to more Gnomes boarding boats on the beach.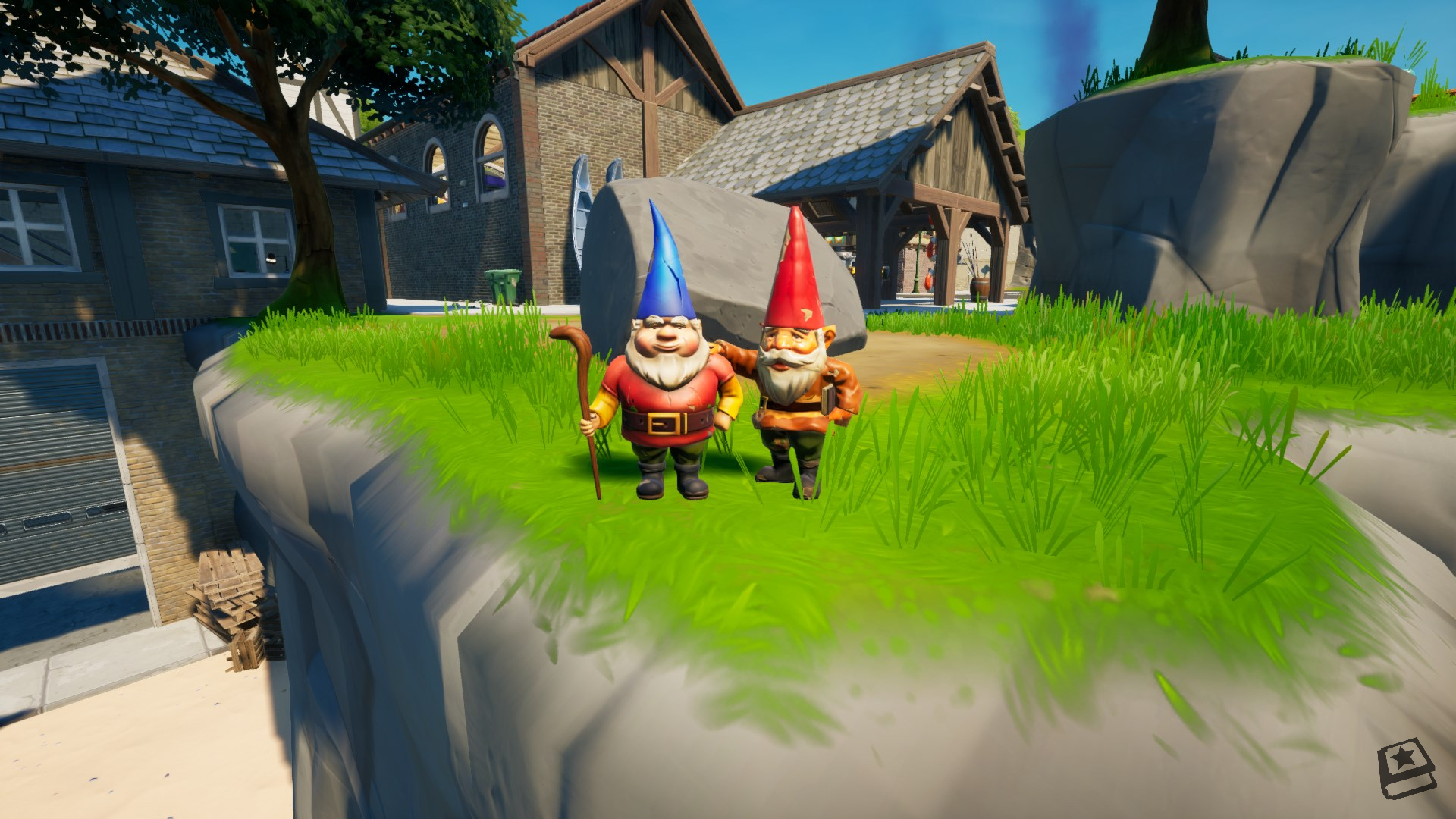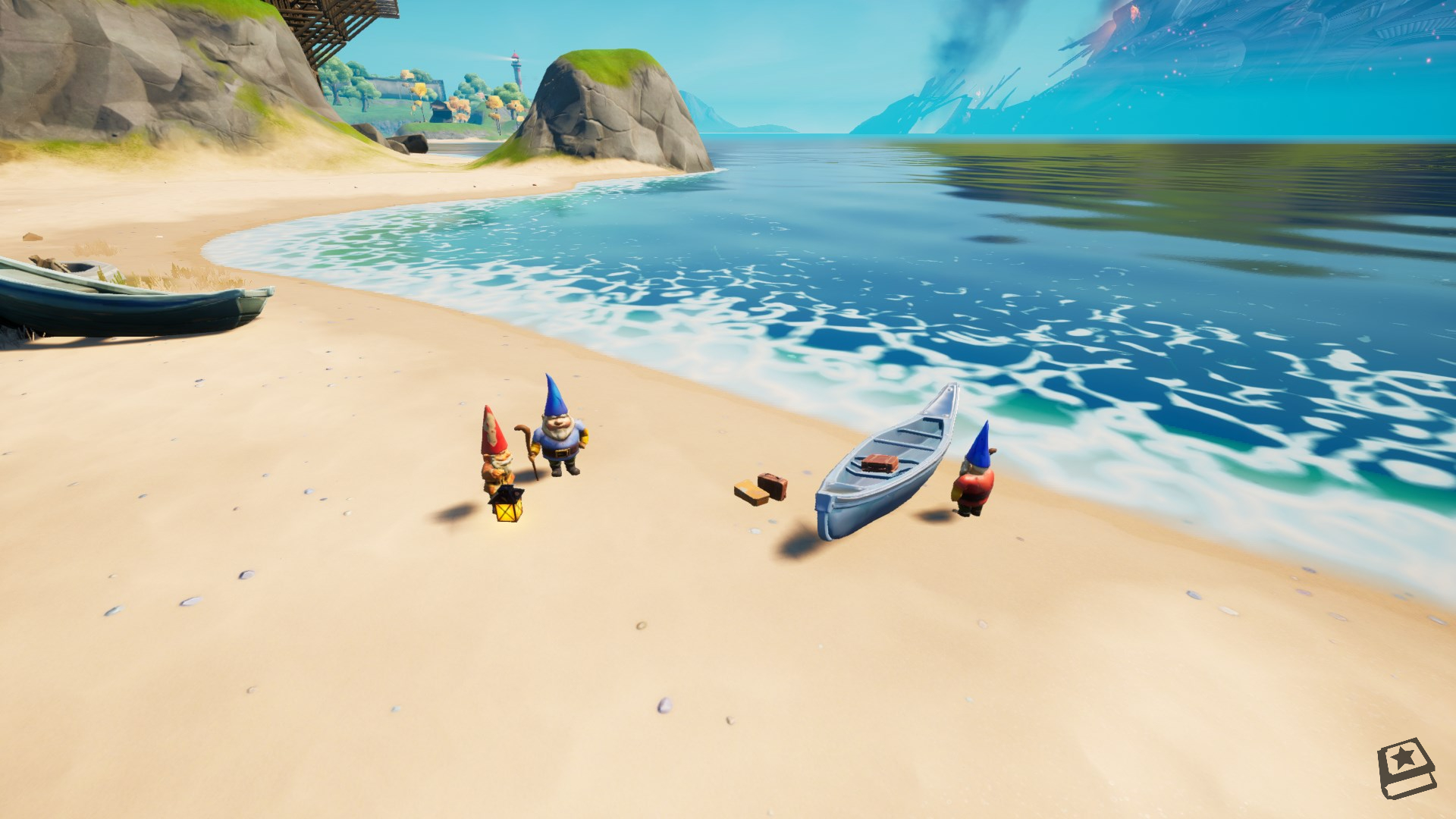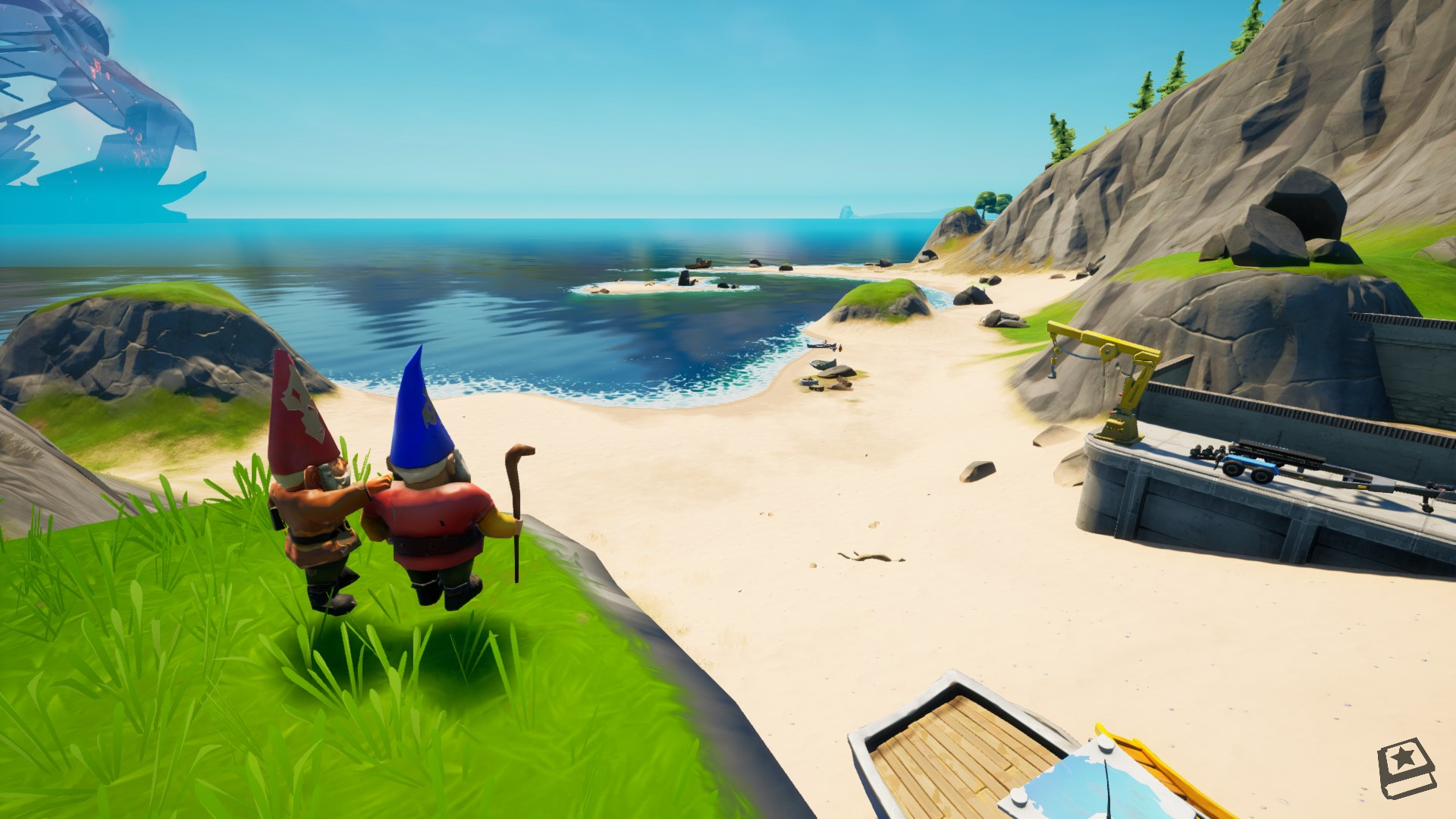 Holly Hedges Gnomes
The Gnomes at Holly Hedges are also boarding a boat down at the coast.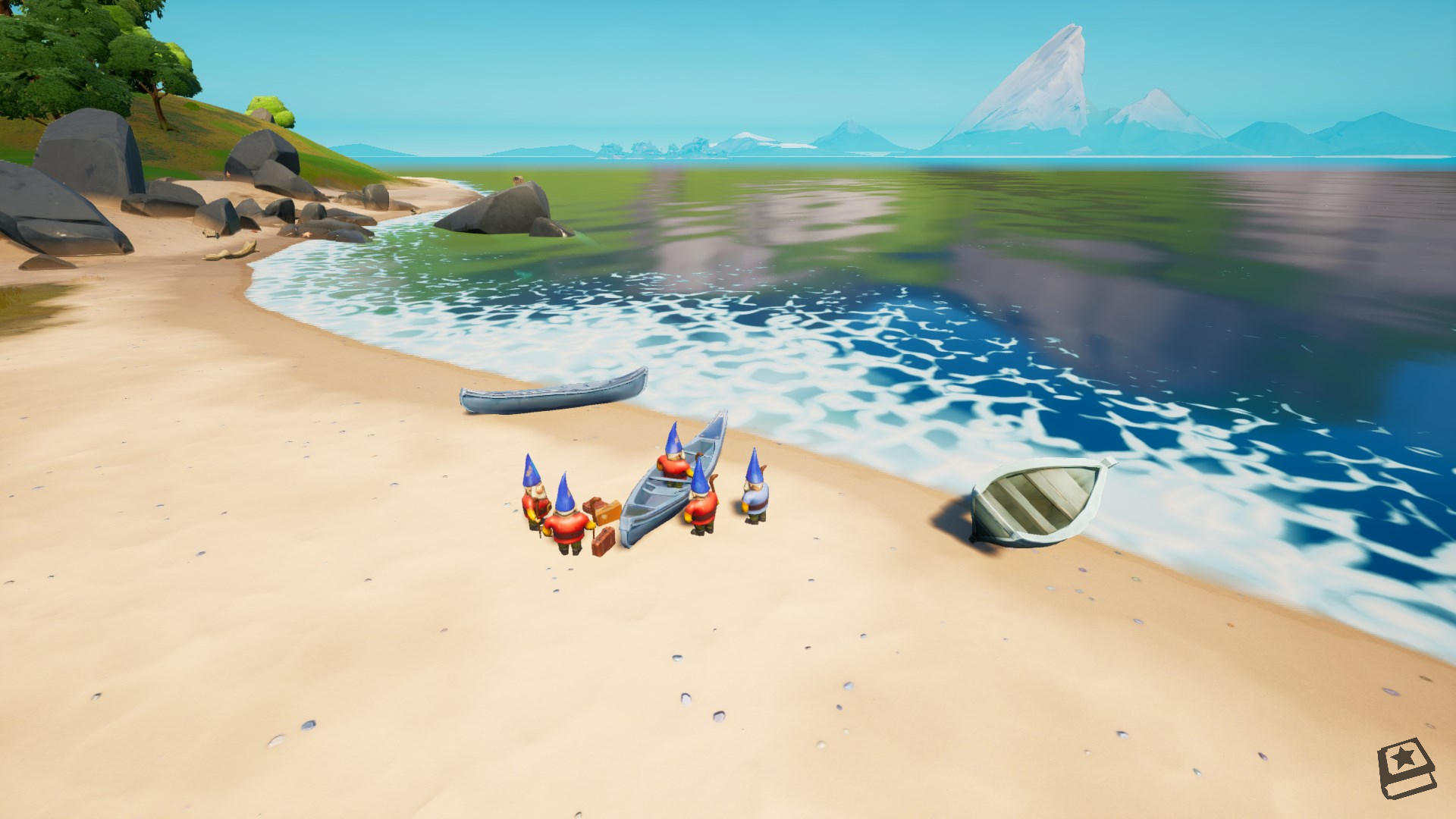 Retail Row Gnomes
Gnomes can now be spotted in Retail Row at the bus stop.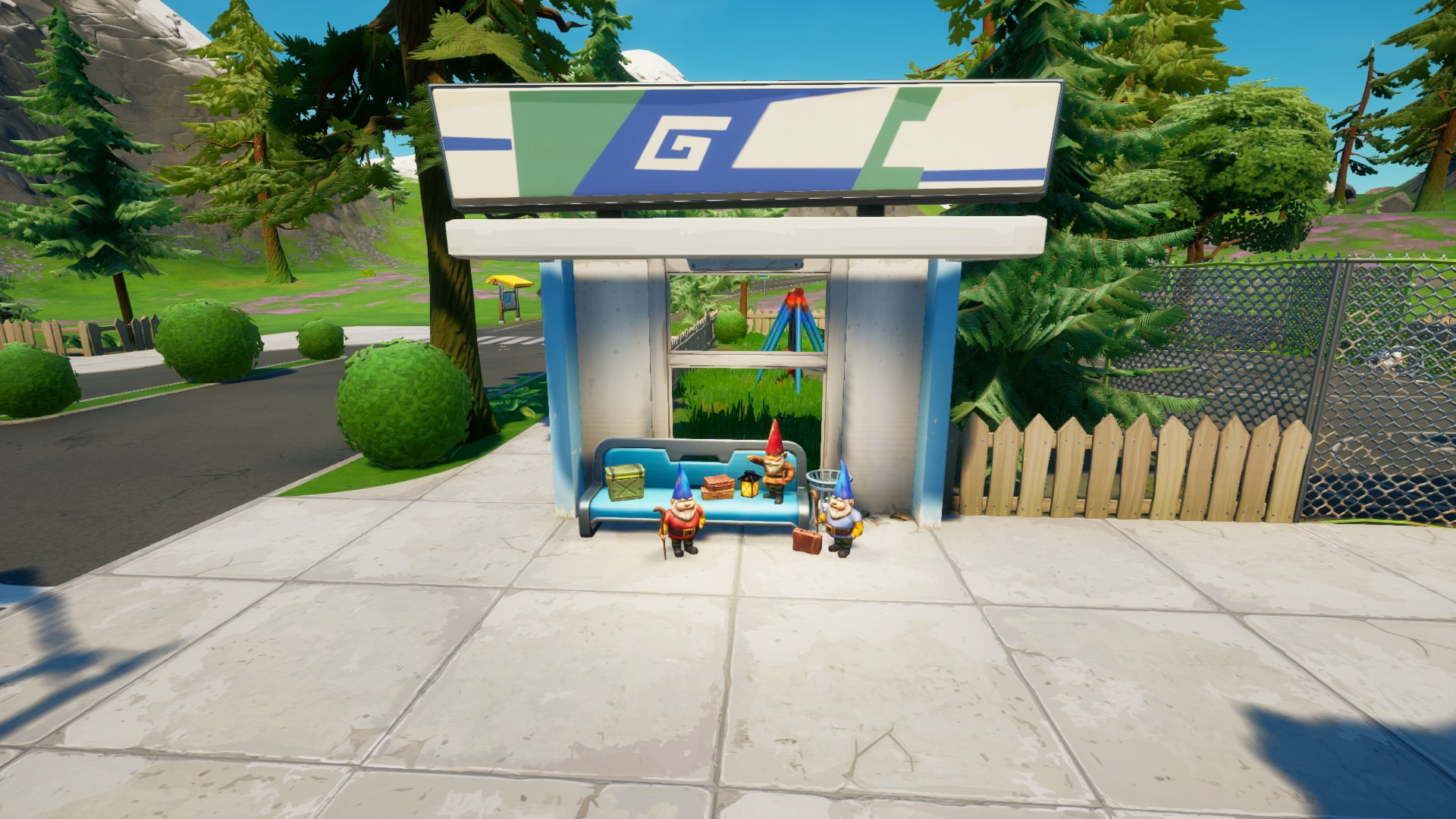 The Chair
The Chair on top of the hill near Dirty Docks has now grown to the size of a standard chair once again.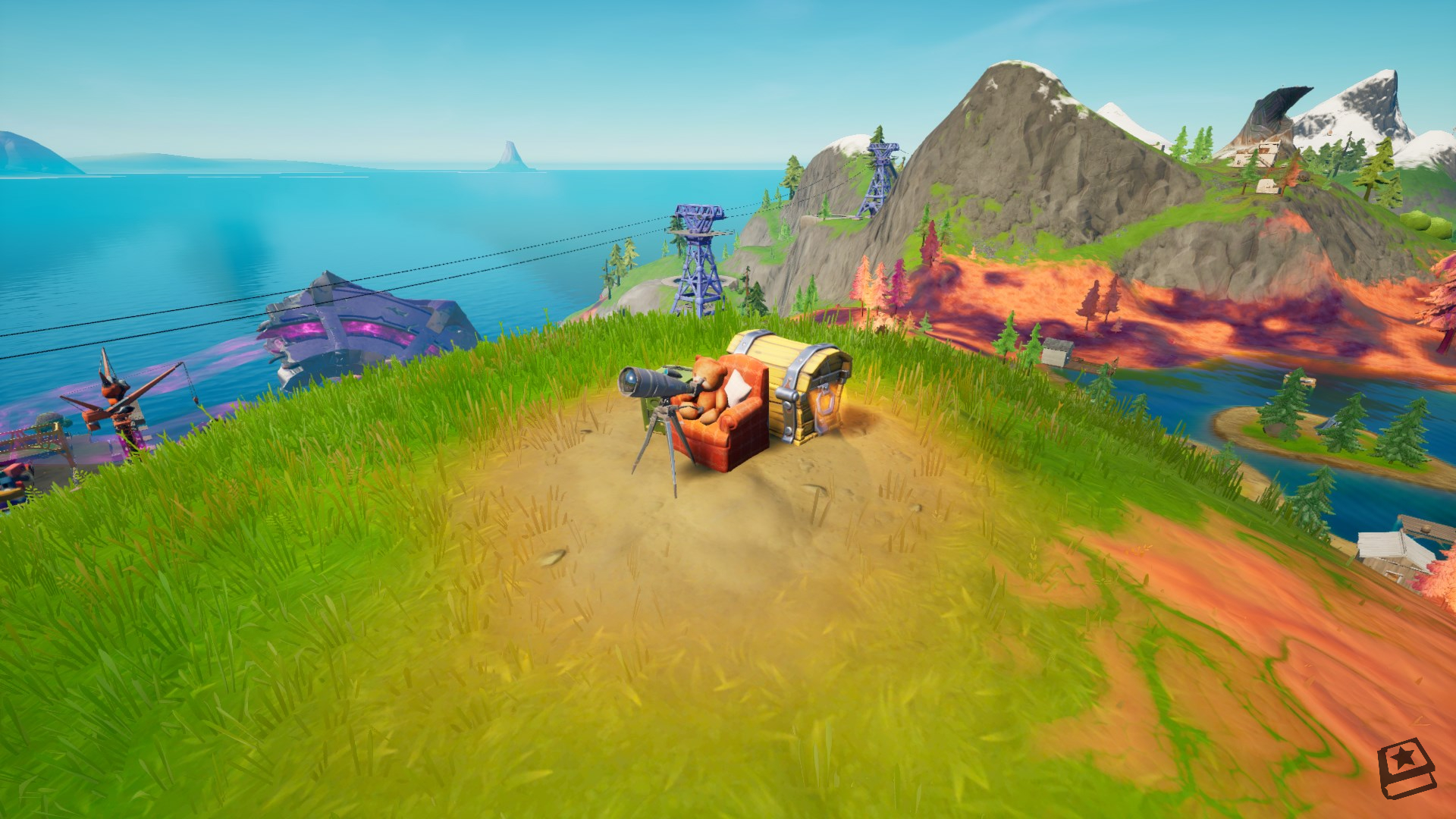 Madcap's Mushrooms
Mushrooms can now be found growing through the floor of the building the Madcap NPC spawns inside.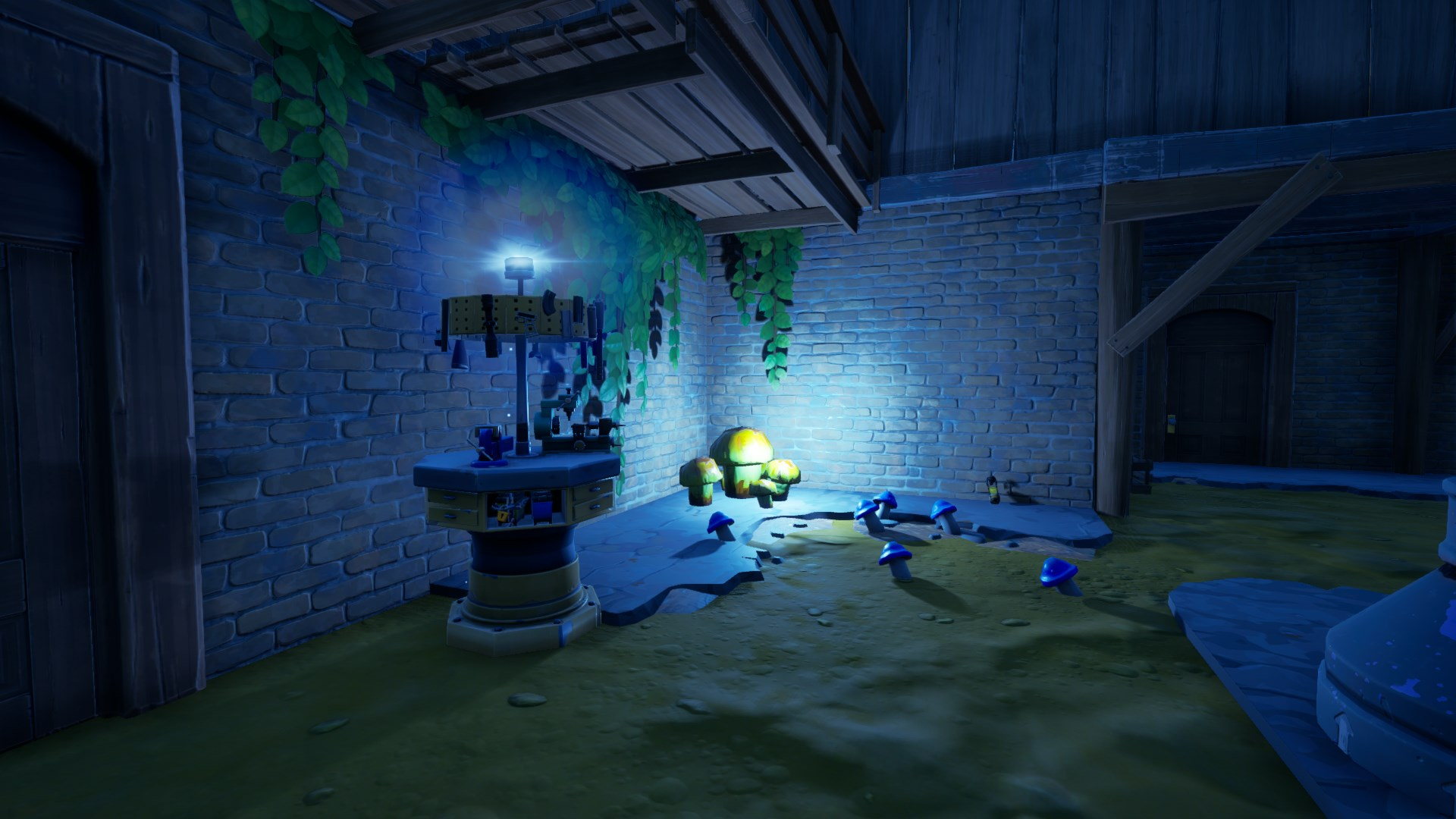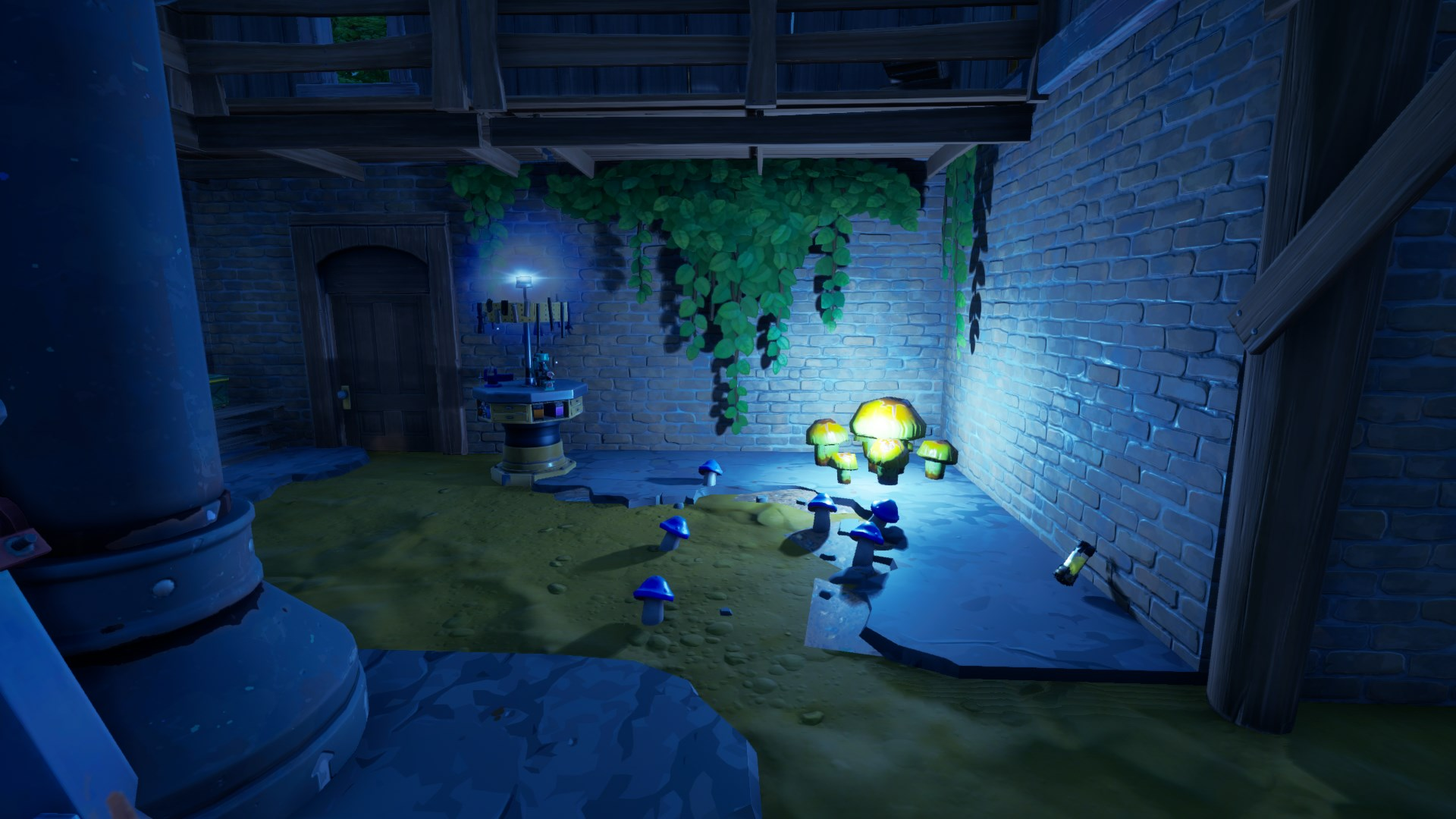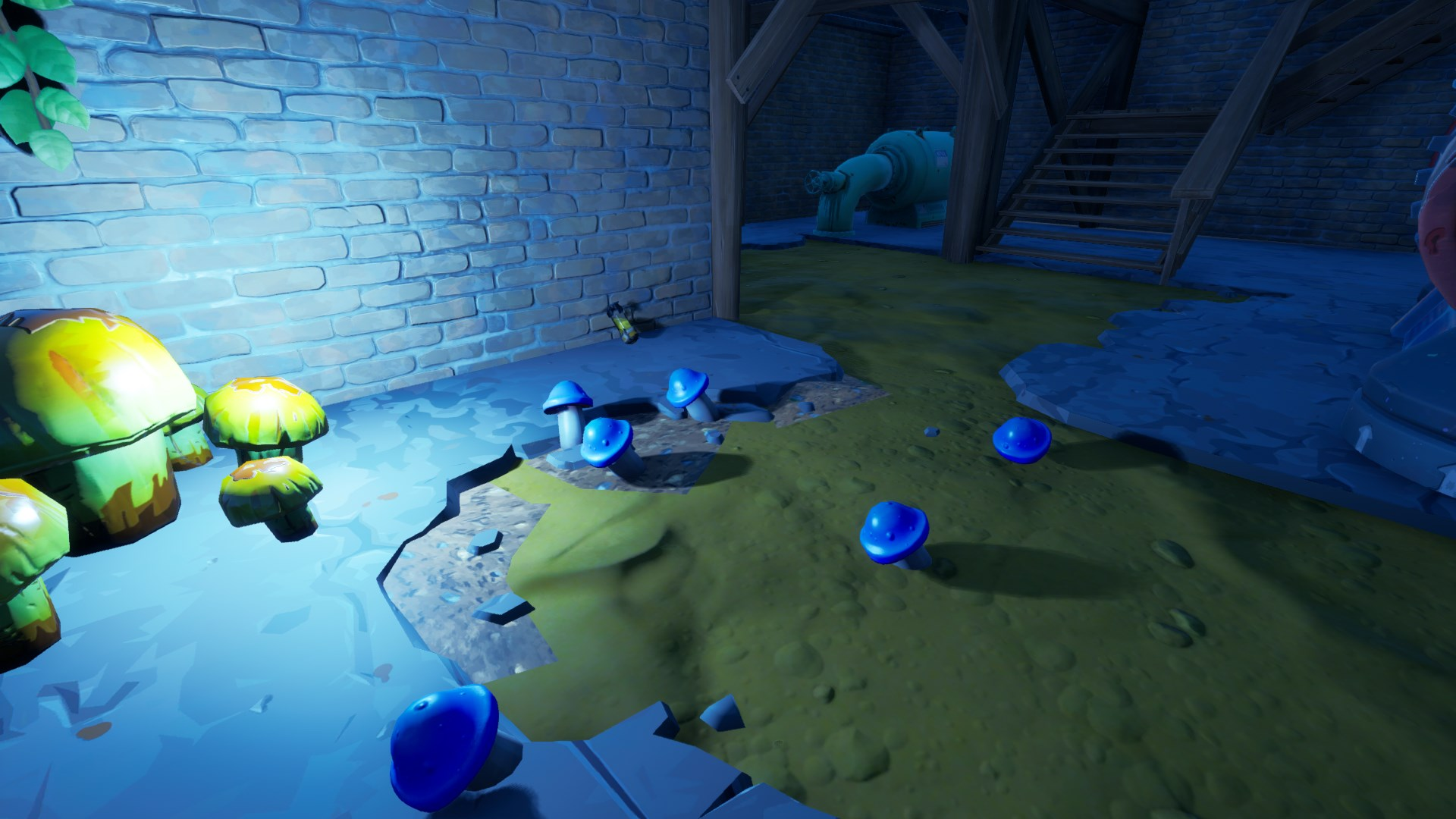 That's every map change from the Fortnite v18.20 Update.
Keep up to date with the latest Fortnite news and follow us on Twitter by clicking here.
Don't forget to check out FNAssist too!