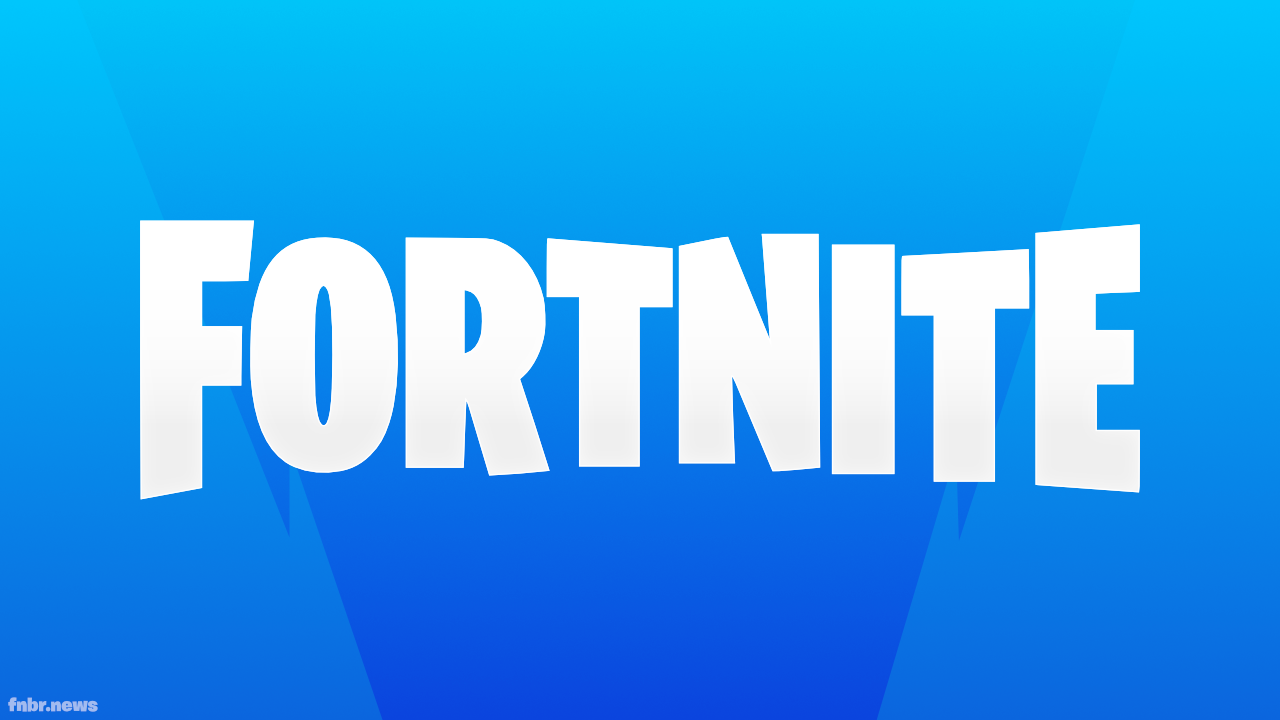 The third update of Chapter 3 has been announced for February 1st. Here's everything that's expected to happen in v19.20.
New POI: Covert Cavern
The upcoming 'Covert Cavern' POI is expected to be introduced to the Chapter 3 Island with v19.20. It's rumoured to be similar to The Grotto from Chapter 2.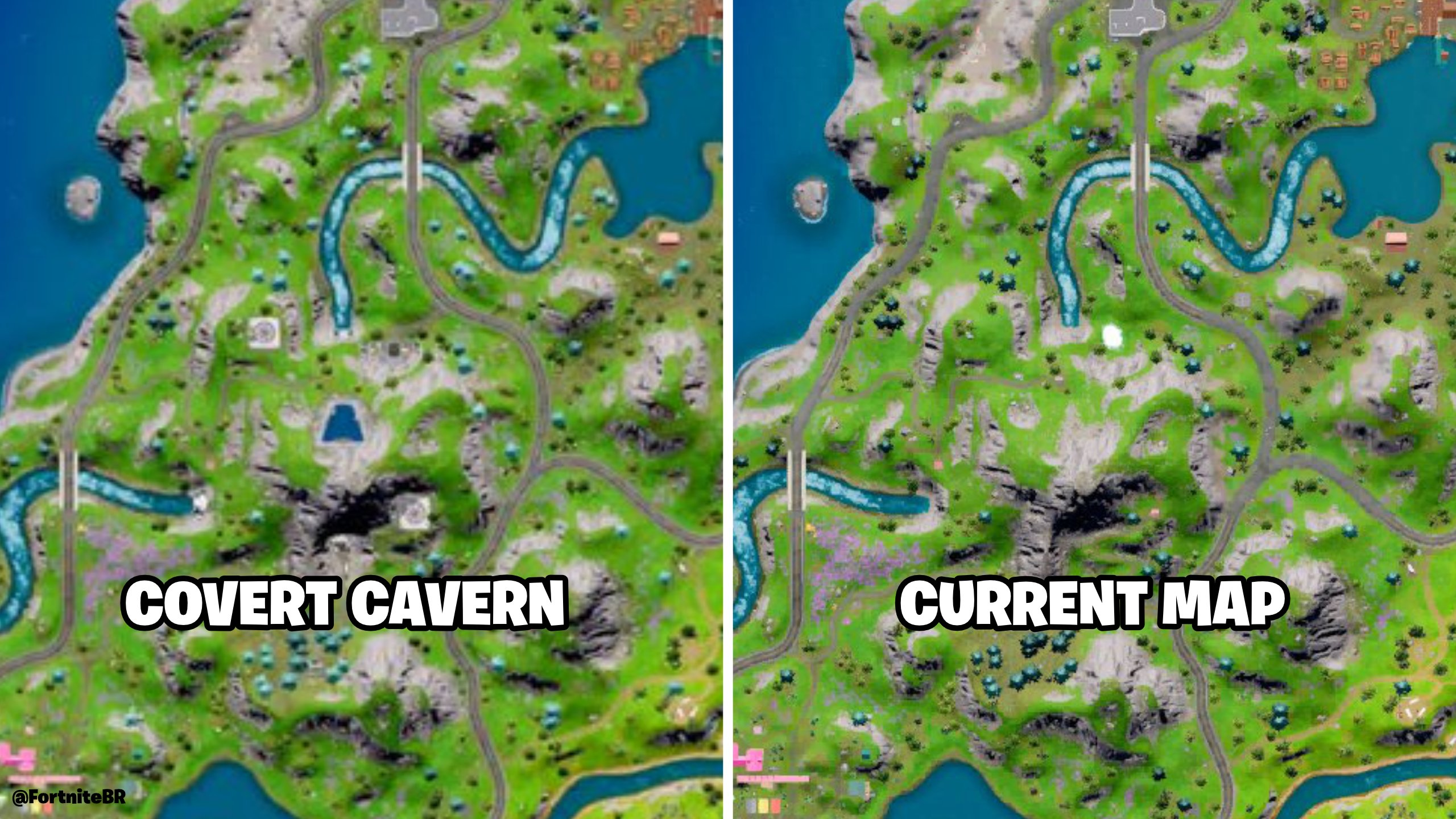 The Foundation
The Foundation Outfit and matching set will finally be available for players to unlock in v19.20. New quests are expected to be released which will reward items from the set for each completed challenge.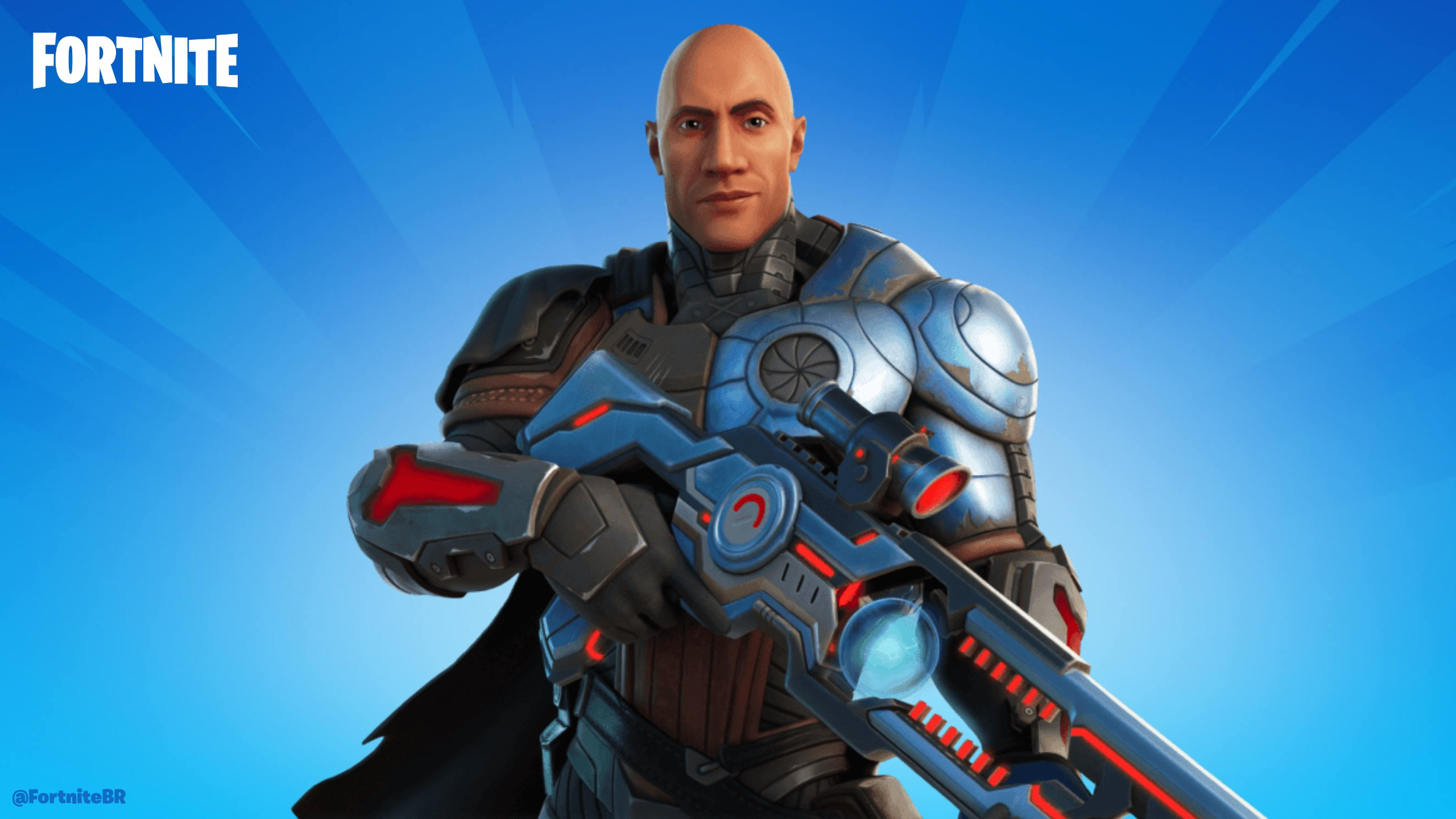 Haven's Masks
New masks for the Haven Outfit will also be available in v19.20. It's currently unknown how players will be able to obtain them.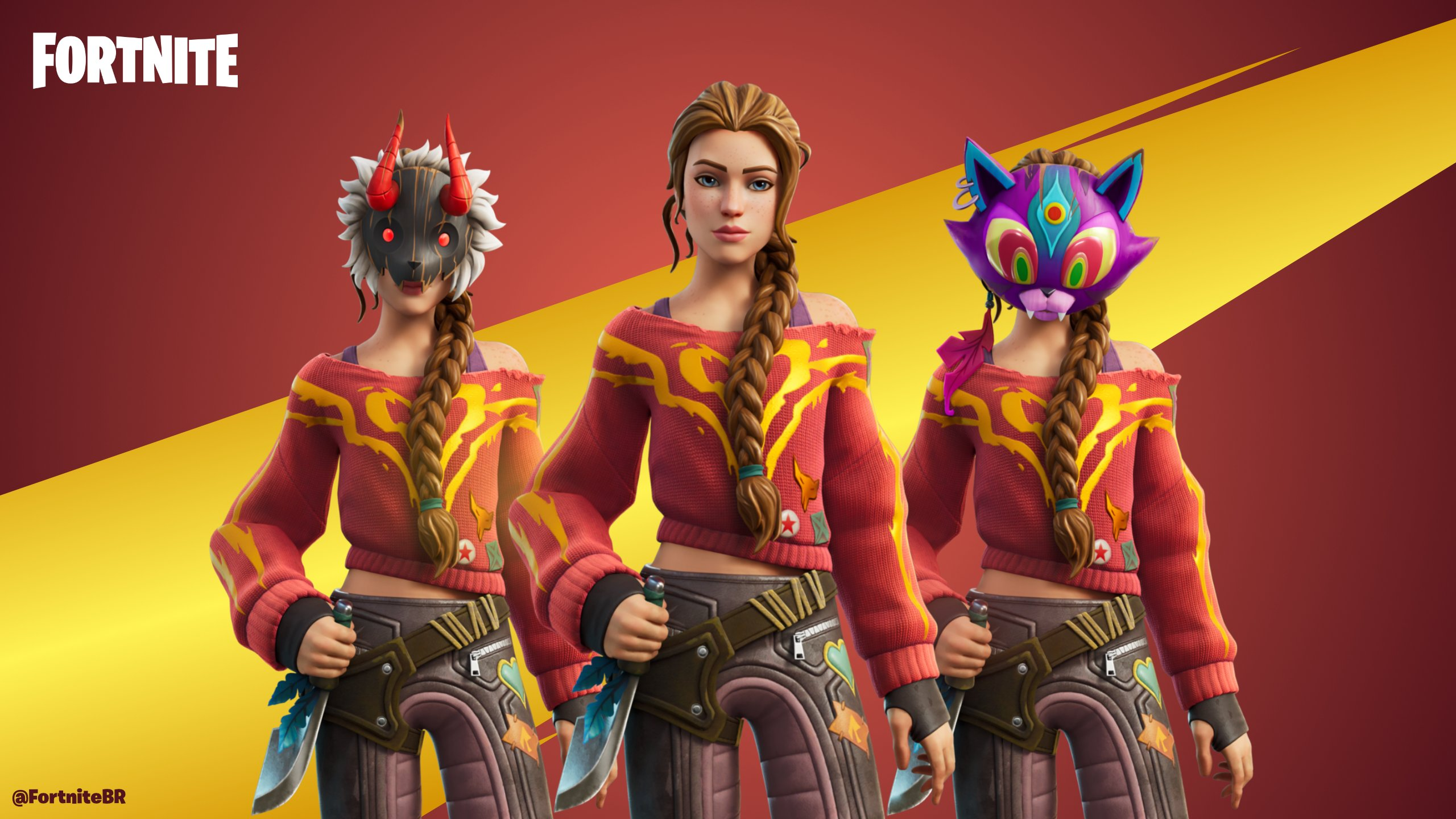 Unvaulted: The Revolver
Following some changes to the Revolver found in the files last week, the weapon was originally expected to return in the v19.10 Hotfix. Since that wasn't the case, it's possible we could see it unvaulted with the release of the v19.20 update instead.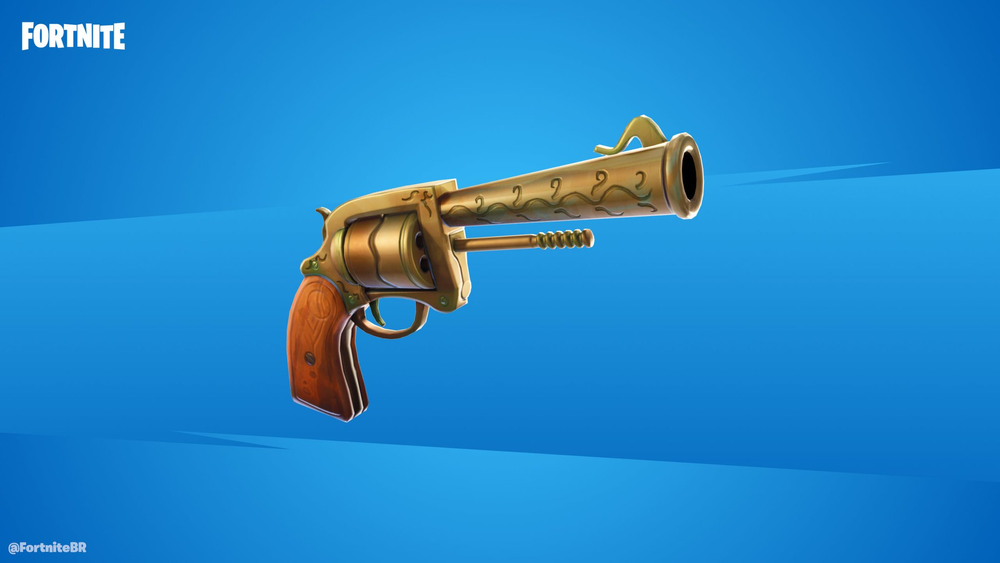 New Weapon: Mythic Stinger SMG
With the introduction of the new Covert Cavern POI, Fortnite is expected to add new I.O. characters to the game along with a new boss that's set to carry the Mythic Stinger SMG. Some new I.O. characters are already in the files: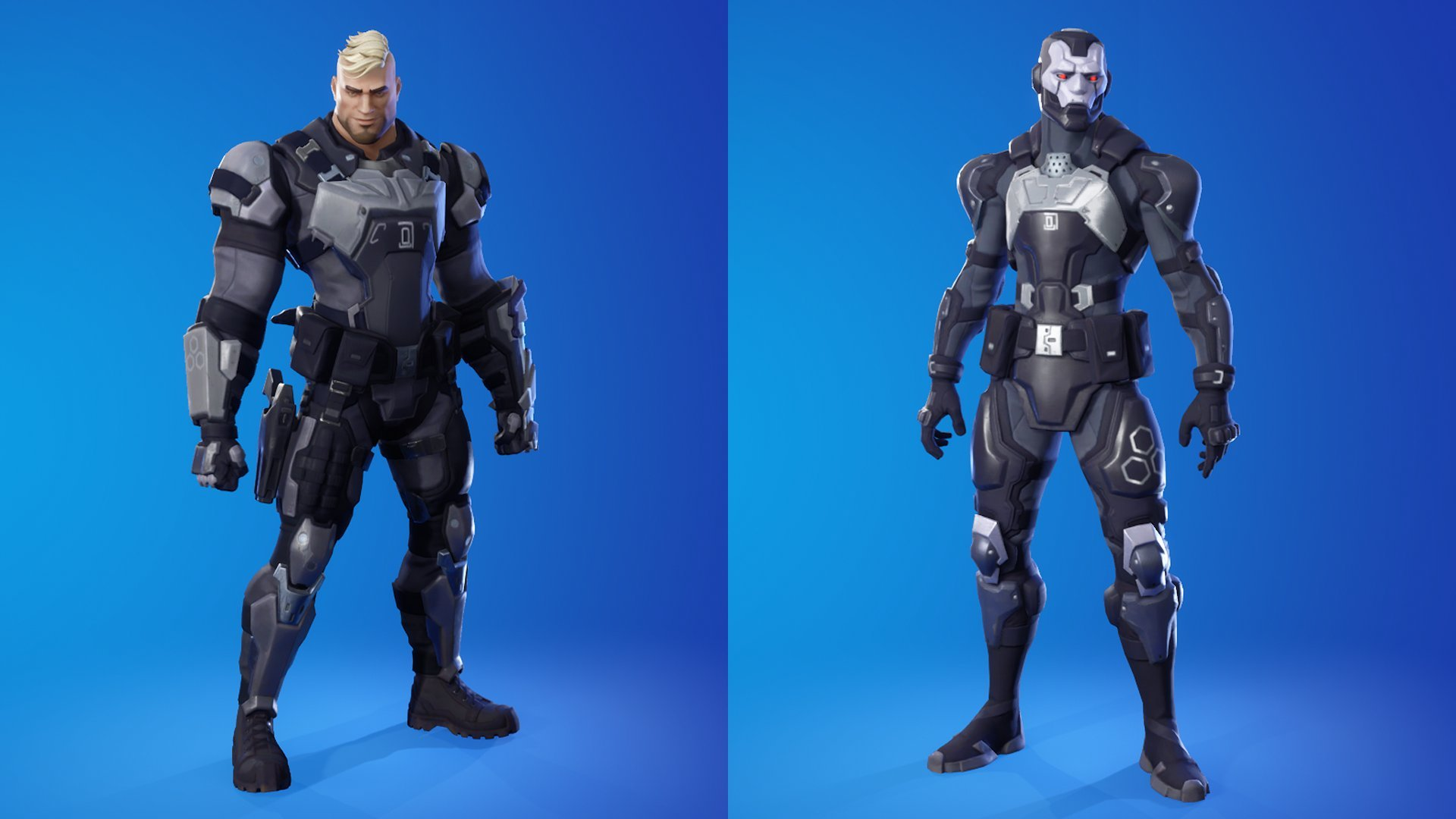 We'll be posting the full Patch Notes of everything new in the v19.20 update once it goes live.
---
In other news, we recently revealed the rarest Item Shop Outfits as of January 2022. Click here to read.
Follow us on Twitter (@FortniteBR) and Instagram (@FortniteBR) to keep up with the latest Fortnite news, leaks and more.